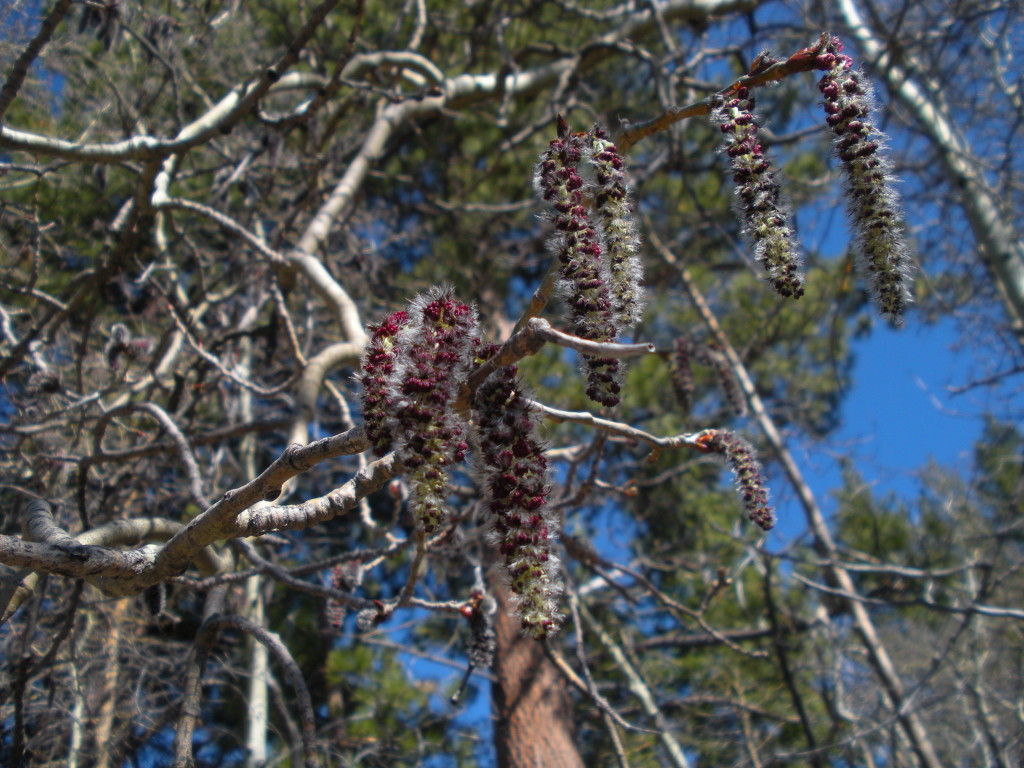 Click this photo! Gorgeous!
We had a unique experience the other day out on a walk in an area where at this time of year there are very few other people. It was a quiet, bird watching sort of day as we hiked along until one section of the trail where I swore I heard music. We all stopped and listened and sure enough, far in the distance we could hear music playing….I thought banjo music. We had no idea where the music was coming from. We were pretty far from the parking area, we had only seen one other person the whole afternoon, and I was fairly sure it was someone actually playing the music since it sort of started and stopped and wasn't like it was a CD or something like that.
We rounded one bend in the trail and we had our answer. You can listen for yourself here in this very short video. (I felt really weird taking a video but I was sure we would want to remind ourselves of this in the future…it made us smile.)
We did eventually catch up to these two walking along and they were just out enjoying the spring weather, making some music. I have no idea what kind of instrument he was playing. It looked to be homemade. It sort of looked like a guitar/banjo/cigar box stringed instrument.
Sometimes I feel like playing music when I am out on a hike too. No, I won't be doing it anytime soon.
Here is a little friend that entertained us on this afternoon as well.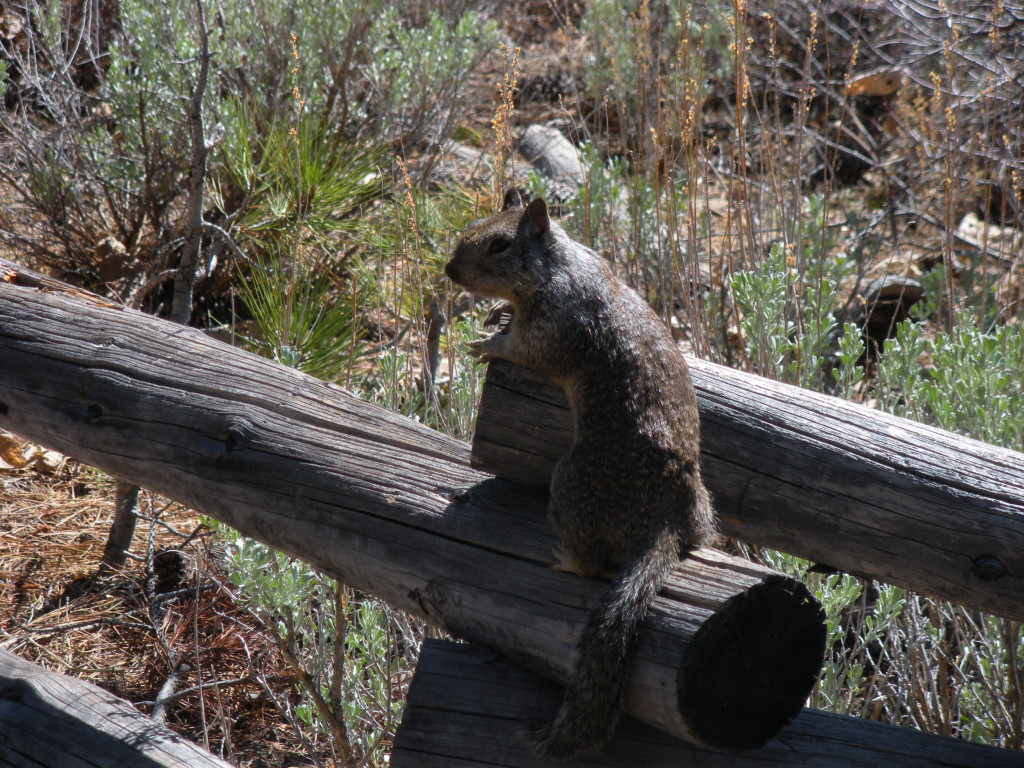 California ground squirrel….he was posing for us for a very long time.
We also had a chance to observe up close the catkins of the Quaking aspens. This is something new and interesting that I want to do some more research about…..the boys were not impressed with this subject but I will do research on my own. 🙂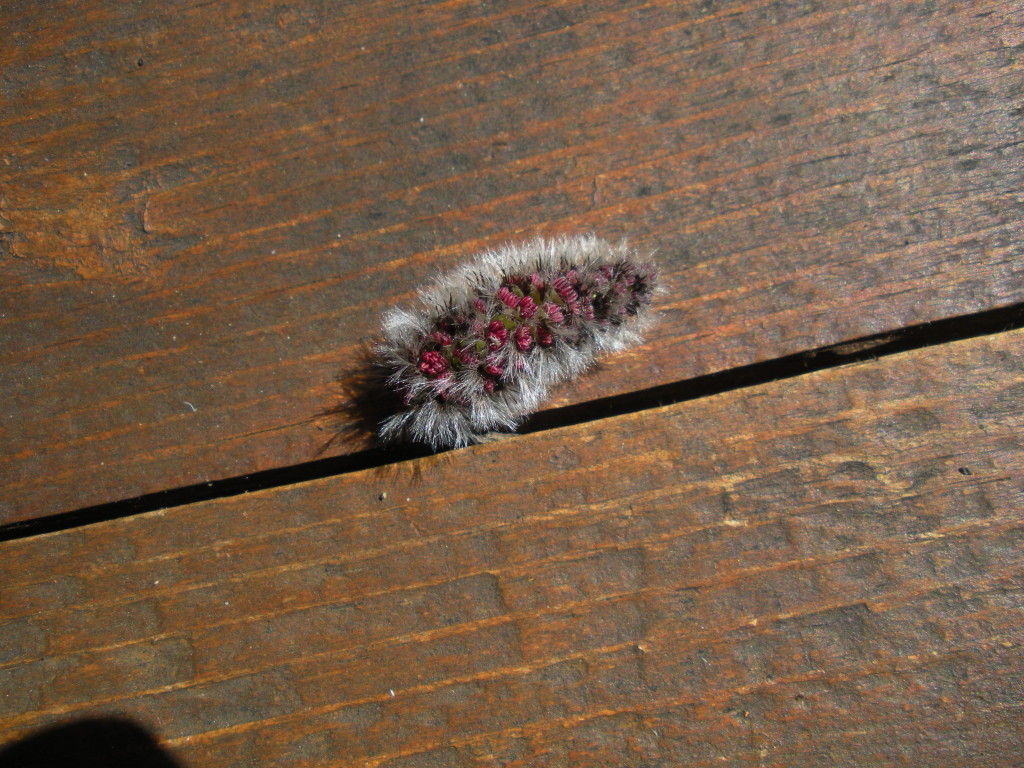 The photo at the top of the page is a bunch of catkins hanging on the tree. Aren't they pretty?
Something I learned about the Quaking aspen is that is the preferred food of the beaver. It makes total sense to me since this is where we saw the beaver's dam and there is an abundance of aspens. I love making connections.