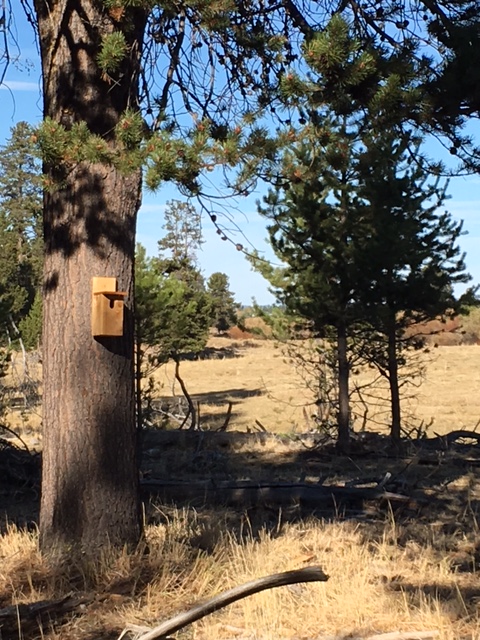 I am fascinated by birds that migrate. It makes me feel an awe for such creatures and the way they travel up to thousands of miles as the seasons change. When I lived in California, I was aware of birds and the way they would come and go at my feeders season by season. I could anticipate their arrival and then have a fairly good idea of who would be leaving at the turn of the weather. Project Feederwatch each year made me keenly aware that the birds at my feeders were not the same year round.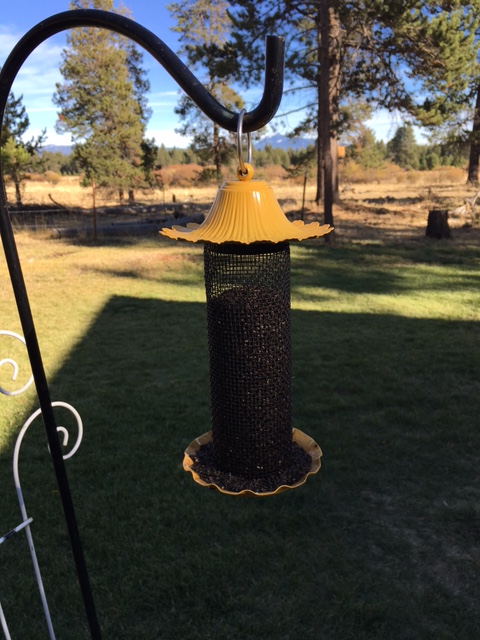 I am getting ready to participate in my first year of Project Feederwatch here in my new home. I have updated my account and created a new description of the feeders and their locations and types. Watching birds is an everyday affair here from my kitchen and family room windows so Project Feederwatch is a perfect match for our lifestyle. I enjoy participating in a citizen science project that helps gather data for those involved in various bird science projects and studies. Plus, it is something that refreshes me and brings a lot of joy to my life. It is something that I can participate in that doesn't take a huge commitment of time and I can do it right from my own home, even if I am wearing my pajamas.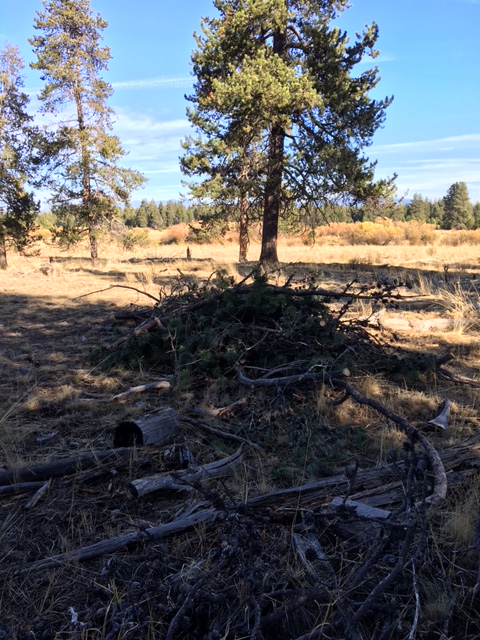 This is our first autumn and winter here in our new home so we are still experimenting with various feeder types and the placement within the yard. I had an idea to add a brush pile just outside our back fence after we trimmed some tree limbs. So far I have observed birds and squirrels investigating the jumble of limbs with their needles and cones still intact. It isn't too far from my cluster of feeders so it will provide some shelter for birds once the snow arrives.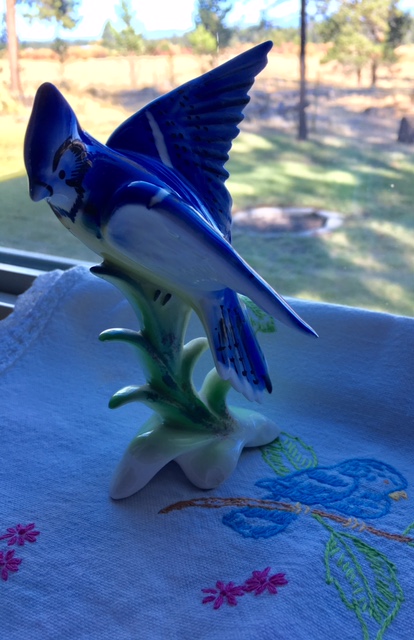 I started right after we moved in creating a list of bird visitors to our yard. I will be keeping that habit going right on through the next few seasons. This should give us a pretty good idea of the migrant visitors as they pass through or stay for awhile. This is a simple way to get your family started with a more in-depth bird study and I encourage you to keep track of the birds that come to your feeders.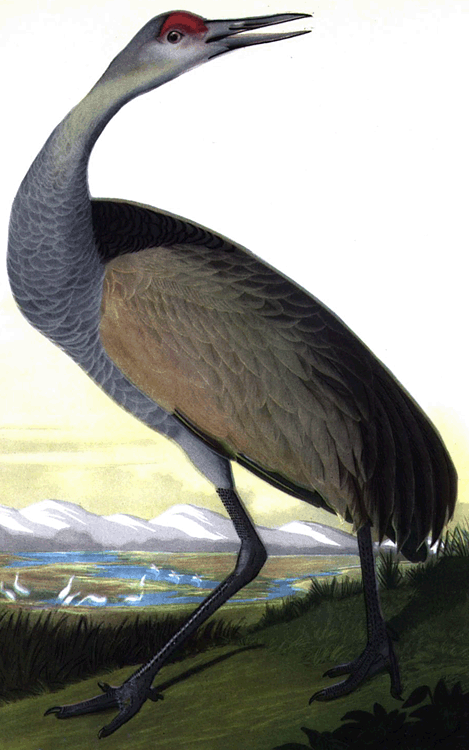 We recently had the experience of hearing and then seeing a group of sandhill cranes fly over our yard. It was about sunset when my son and I were out doing yardwork. I heard in the distance what at first I thought were geese coming overhead. But, it was a strange and unfamiliar sound and not geese at all. (Click over to AllAboutBirds to hear what it sounded like.) My son spoke up when he realized it was the sound of sandhill cranes. He had heard them before when we lived in California and immediately recognized the rattling loud commotion of a group of cranes flying south over our house. It was exciting to experience this for the first time and I have since done some research into the migration habits of the sandhill crane. Knowing how far they fly has given me such an awe for these large birds. I just created a page in my nature journal with this information and I will share the page next week in an entry.
The opportunity to study birds can present itself when you least expect it…look for those opportunities!
Make sure to learn about the Feederwatch program and decide if it is a good fit for your family!



There is a wealth of birding information on the internet but I have not found a more homeschool-friendly site than the ones sponsored by Cornell University. I would love to encourage you all to subscribe to their homeschool blog (click the logo above to pop over there now).
You can also follow them on Facebook .
You can download homeschooling resources here.
Of course, my favorite resource is their AllAboutBirds website which is a great tool for identifying and learning more about birds in your own neighborhood.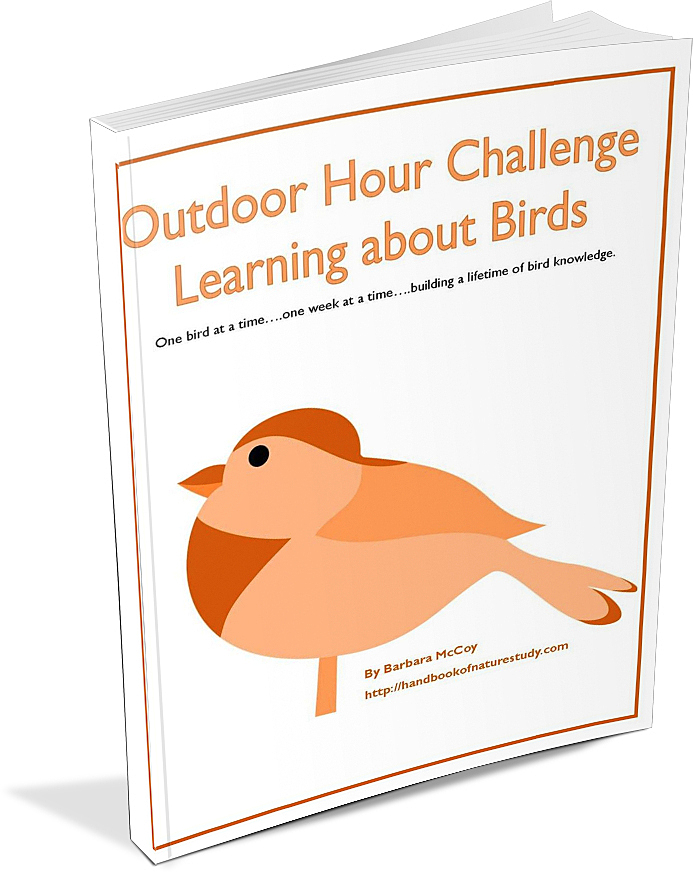 I invite you to check out my Learning About Birds ebook available to Ultimate and Journey level members here on the Handbook of Nature Study.