We're coming up to our fourth and final willow tree study in our Year-Long Tree Study. Take some time this week to revisit your willow tree and make your summertime observations. You may wish to pull out your autumn, winter, and/or springtime observations to make some comparisons.
If this is the first time you're studying a willow, follow the link to the challenge in the archives for suggestions to get started.  All of the previous season's studies are listed below for your convenience.
Link to the challenges in the archives:
Outdoor Hour Challenge – Summer Willow Study
The Summer Willow study is found in the Summer Nature Study Continues ebook. If you have access to this ebook in your Ultimate or Journey level membership, make sure to print out the notebook page that goes along with this challenge.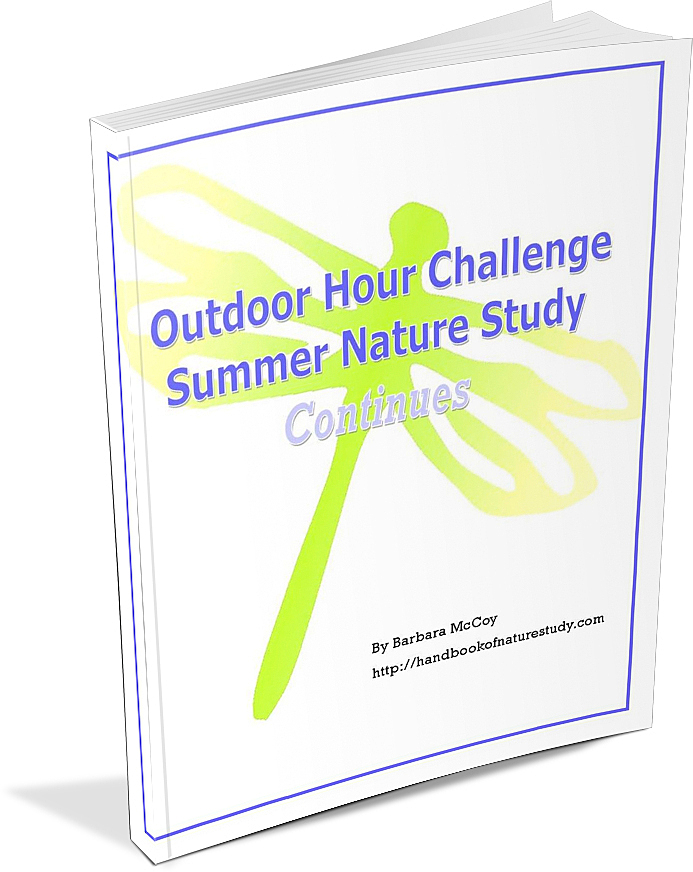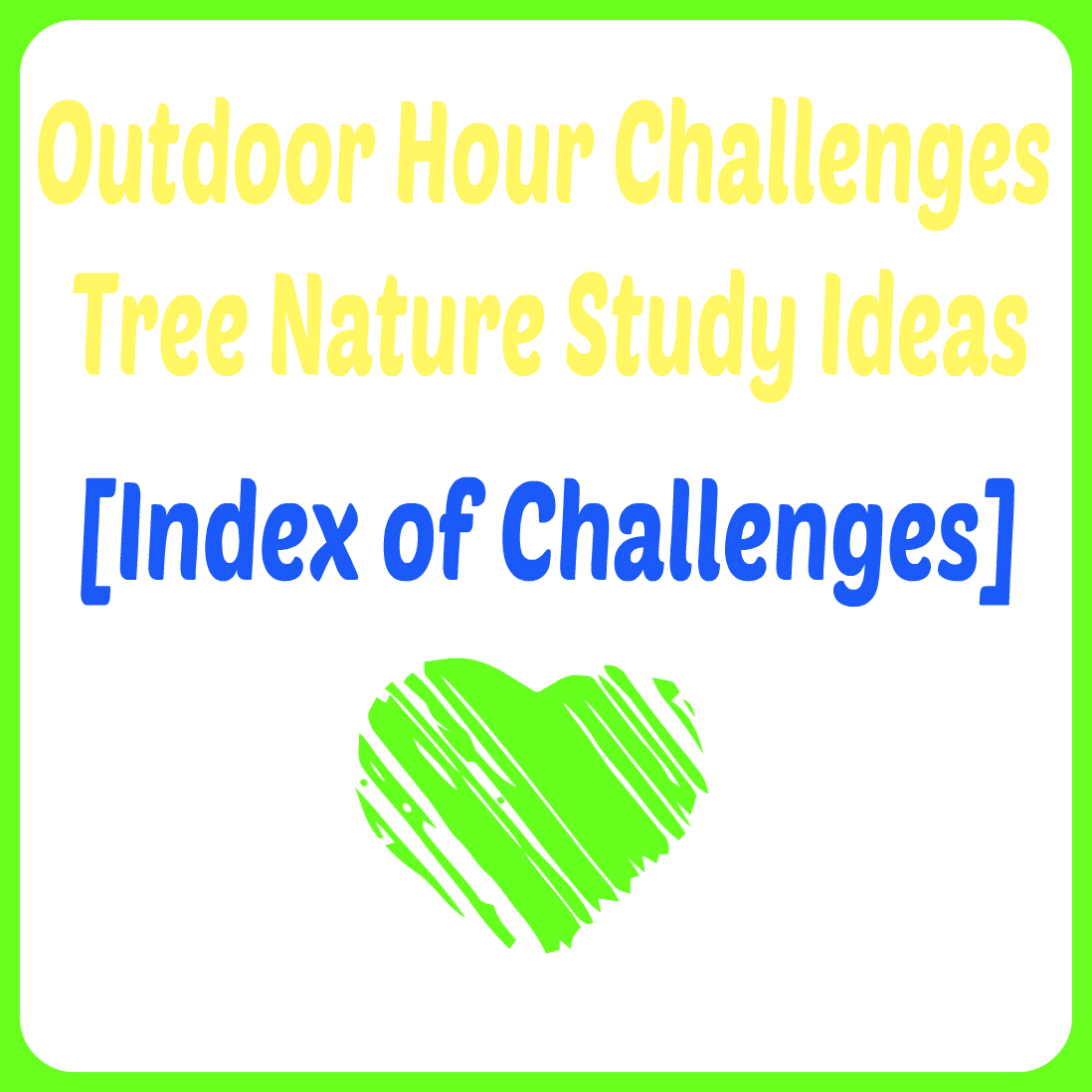 You'll also find a complete list of tree nature study lessons (for every tree in the Handbook of Nature Study by Anna Botsford Comstock) here on this link.
Links to prior season's Outdoor Hour Challenges: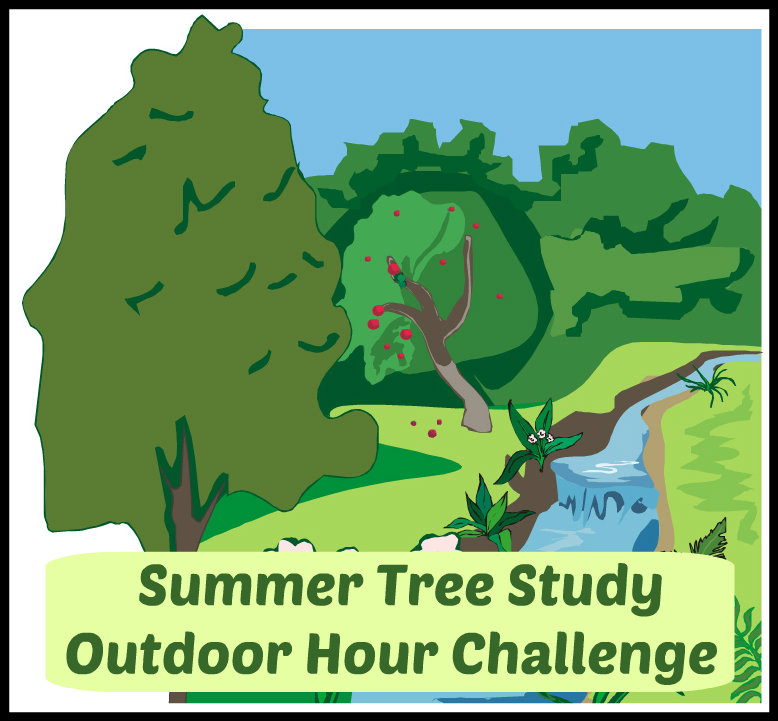 Don't have a willow?
Complete a summer tree study for any tree you found during your outdoor time.