Summer Year Long Study
Reminders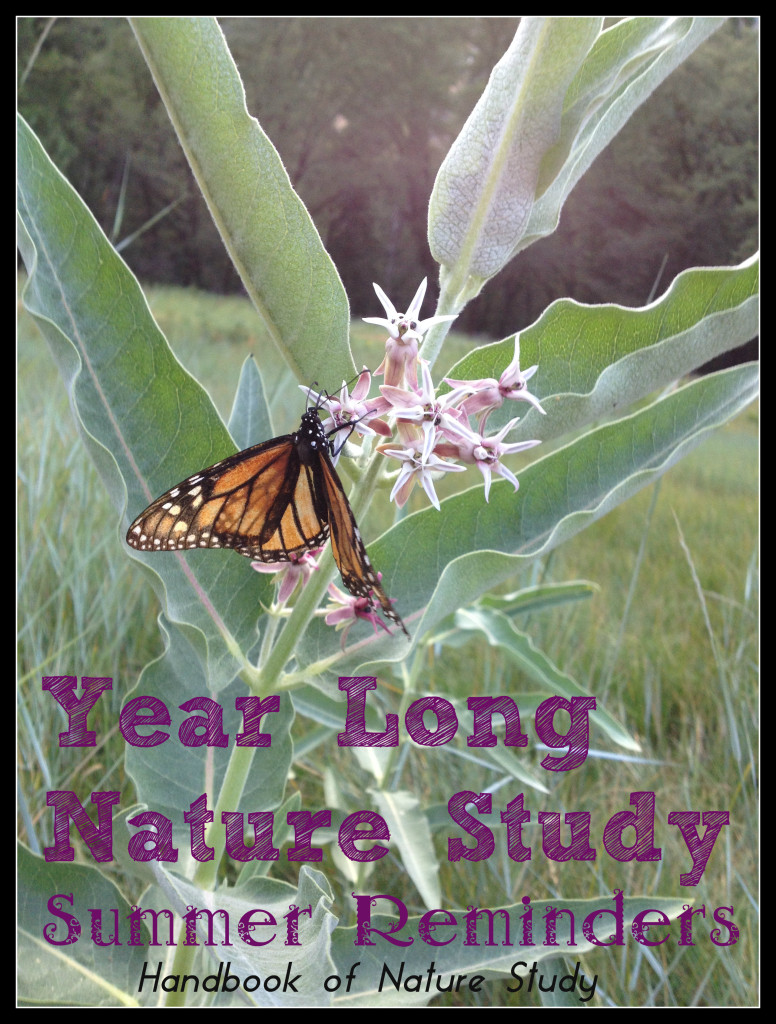 Many families enjoy taking a closer look at a topic over a period of a year, making observations once each season. This simple nature study idea creates an intimacy with the subject that makes lasting impressions.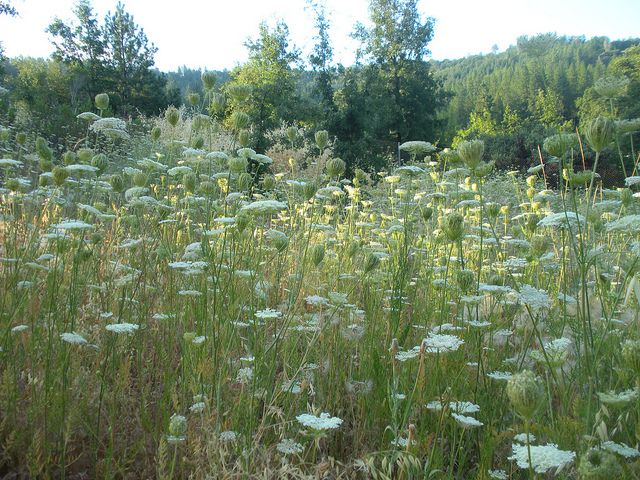 My sons completed quite a few year long studies of trees. They would pick a tree and then return each season to note the changes. My favorite year long seasonal study was the one we completed using the Queen Anne's Lace plants in our yard and neighborhood. The beauty of this type of nature study is that your children can pick what they want to observe and then make plans to learn about the subject in each successive season.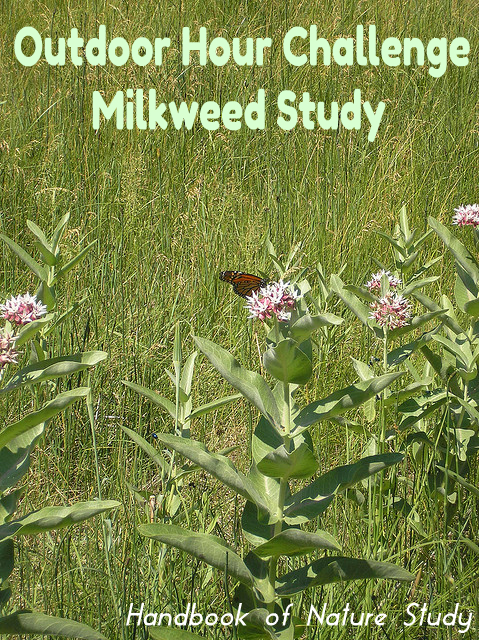 I have listed an linked below many of the summer seasonal studies to get you started. You can start now if wish or you can continue a study you have already begun in a previous season. Many of the challenges have free printable notebook pages for you to use in your nature journal!
Make sure to mark your summer calendar with one or two of the year long study summer season ideas below!
Start by clicking the link to the archived entry below.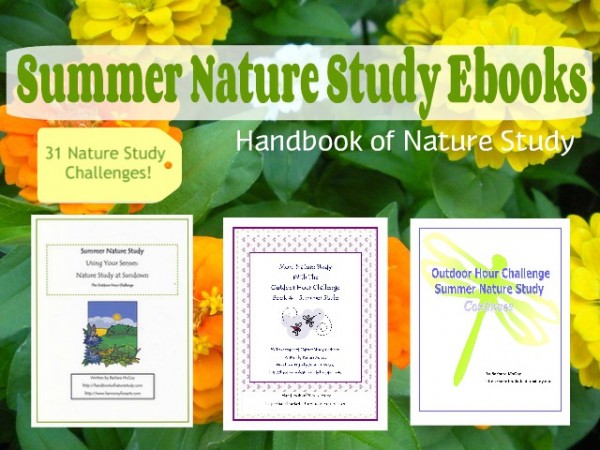 Don't forget there are many more summer nature study ideas in the summer themed ebooks here on the Handbook of Nature Study.
Click the graphic above to see all of the topics you can choose from on the Summer tab.
Use discount code NATURE5  to receive $5 off an Ultimate Naturalist Membership.