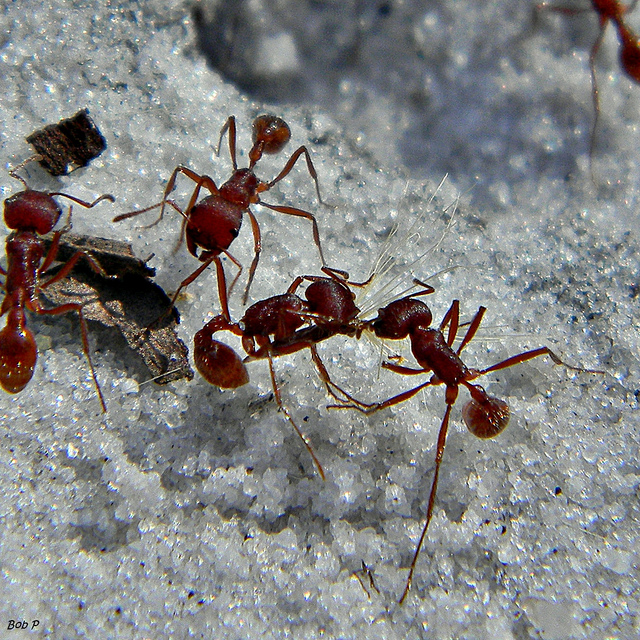 Myrmecochory -Here's a link to learn more!
In a nutshell, it means seed dispersal by ants.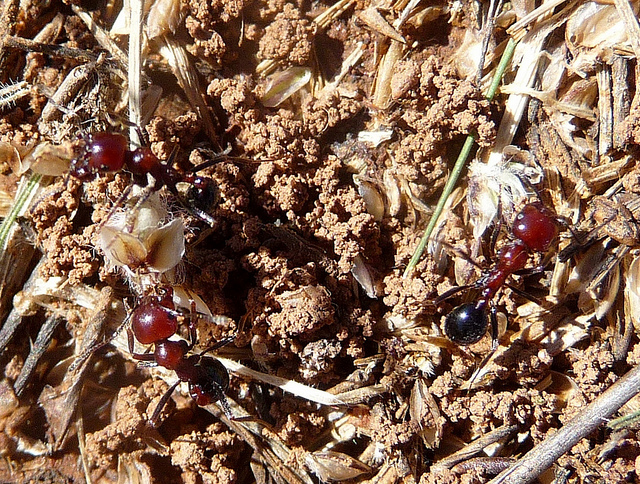 I came across the interesting term while doing some research on seed dispersal. It always amazes me to learn about things going on right under my nose that I never noticed.
You can do your own research and use the printable in the member's library to record your interesting facts.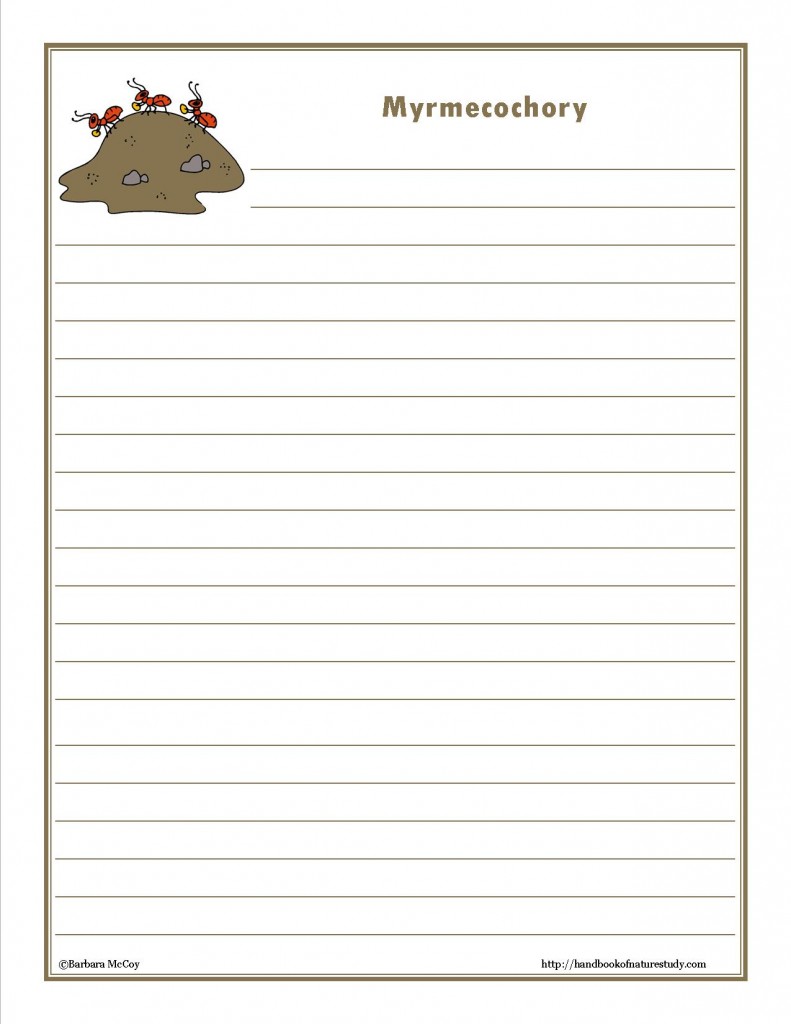 Are you familiar with the Ultimate Naturalist Library membership? If not, you can read about it on this page: Membership Information.
The Ultimate and Journey level memberships include access to the growing list of printable notebooking pages and activities. I add new things each month!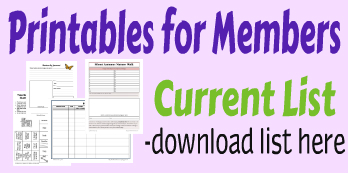 Click above to see a current list of printables available in addition to the 20 ebooks already included in the Ultimate Membership.