Seasonal Topics Reminders – Winter
Here are some ideas from year-long nature study topics we have done in the past:
Make sure to add your year-long study to your January or February nature study plans so you don't forget!!!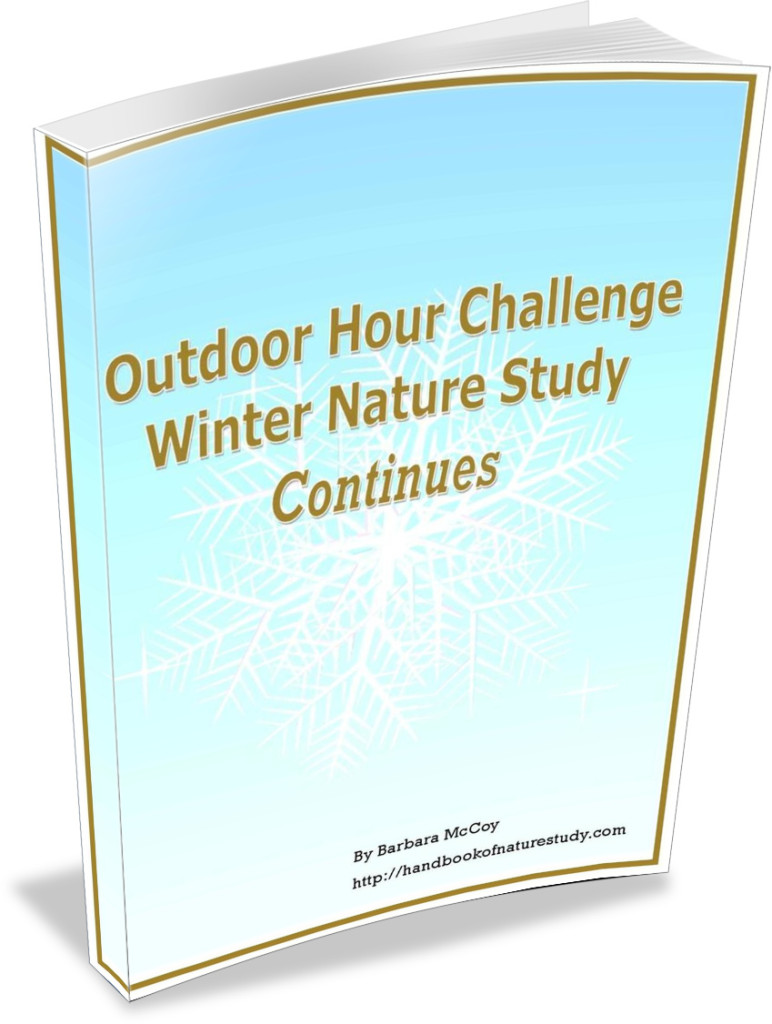 If you are a member of the Ultimate or Journey levels here on the Handbook of Nature Study, you will find this ebook listed in your library after you log into your account. The ebook version available to members includes all of the notebook pages, coloring pages, and color images. I highly recommend purchasing a membership for all the added benefits for each and every challenge.