There is something timeless about studying the night sky. I know when our family would gaze up at the stars and the familiar constellations, we would feel connected to all those throughout human history that had looked up at essentially the same things: stars, planets, moon. It can be an awesome experience.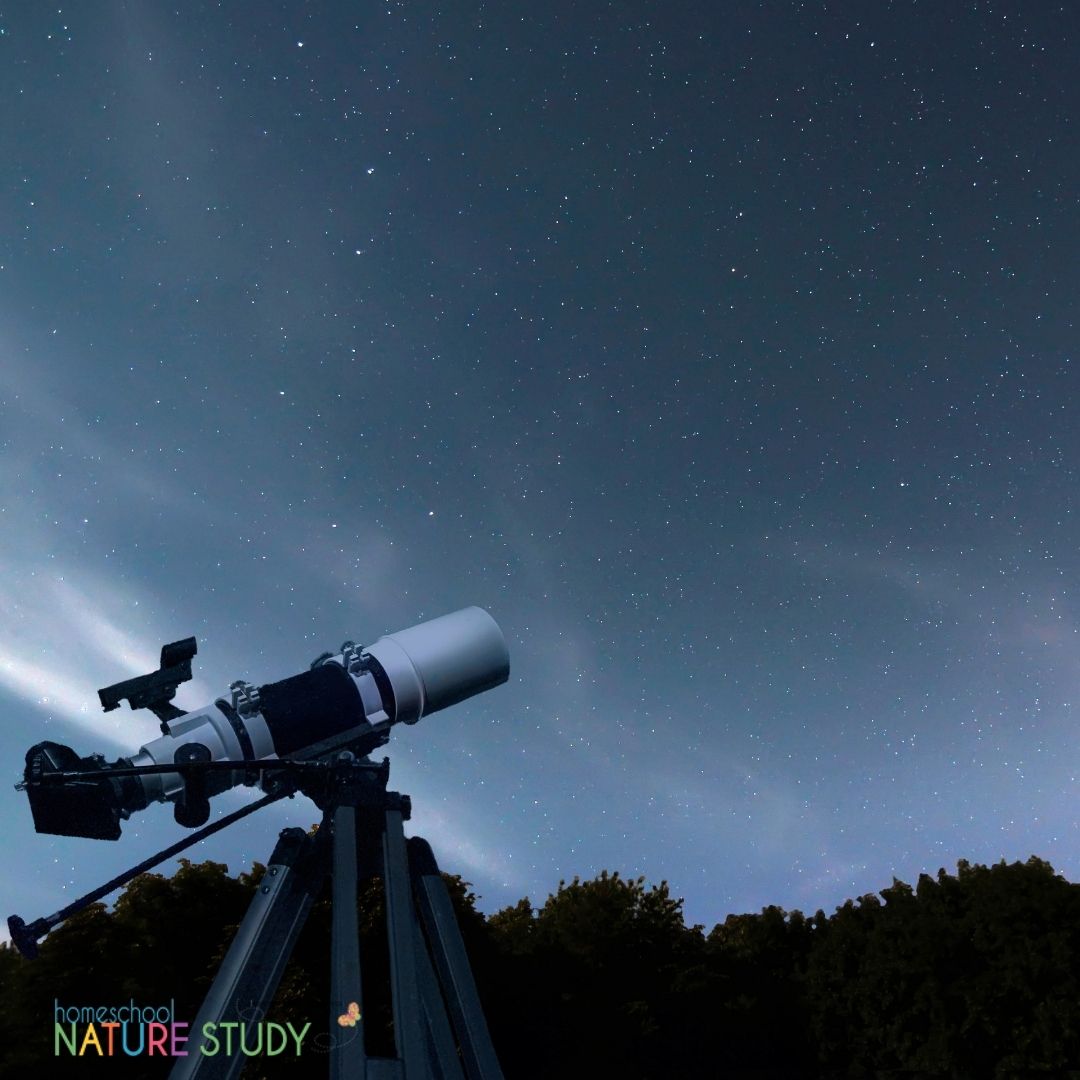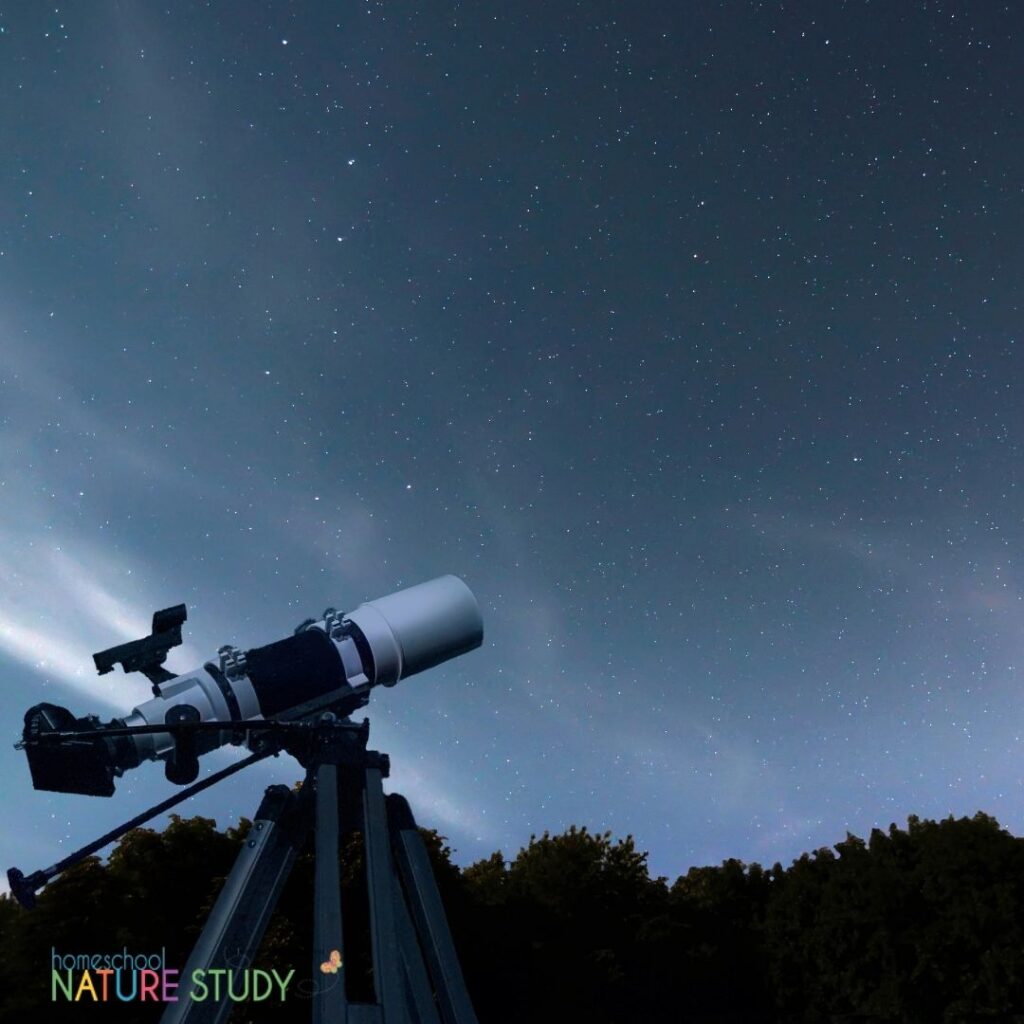 "After the polar constellations are learned, we are then ready for further study in the still earlier evenings of winter, when the clear atmosphere makes the stars seem more alive, more sparkling, and more beautiful than at any other period of the year."
Handbook of Nature Study, page 823
In my opinion, the winter night sky tends to be more dazzling. Bundling up and getting outside in the evening takes effort but the rewards are huge. Use the information in the Handbook of Nature Study linked below in the winter sky study for a helping hand at getting started with the basics of a winter sky study.
Read the Outdoor Hour Challenge:
Winter Sky Study-Handbook of Nature Study Lesson 226-229 (pages 823-829)
Make a short list of constellations to look for during your winter sky study. Here are a couple of suggestions:
Our family decided to make sure we can find these four constellations in the winter sky:
Big Dipper (North Star as well)
Ursa Major
Cassiopeia
Orion (using Orion's belt)
Makes sketches of each of the constellations in your nature journal to aid your memory.
Join the Homeschool Nature Study Membership for Nature Study Curriculum and Year Round Support
There are so many benefits to joining. You will access our full range of curriculum, our interactive learning calendar as well as a brand new homeschool nature study challenge post each week!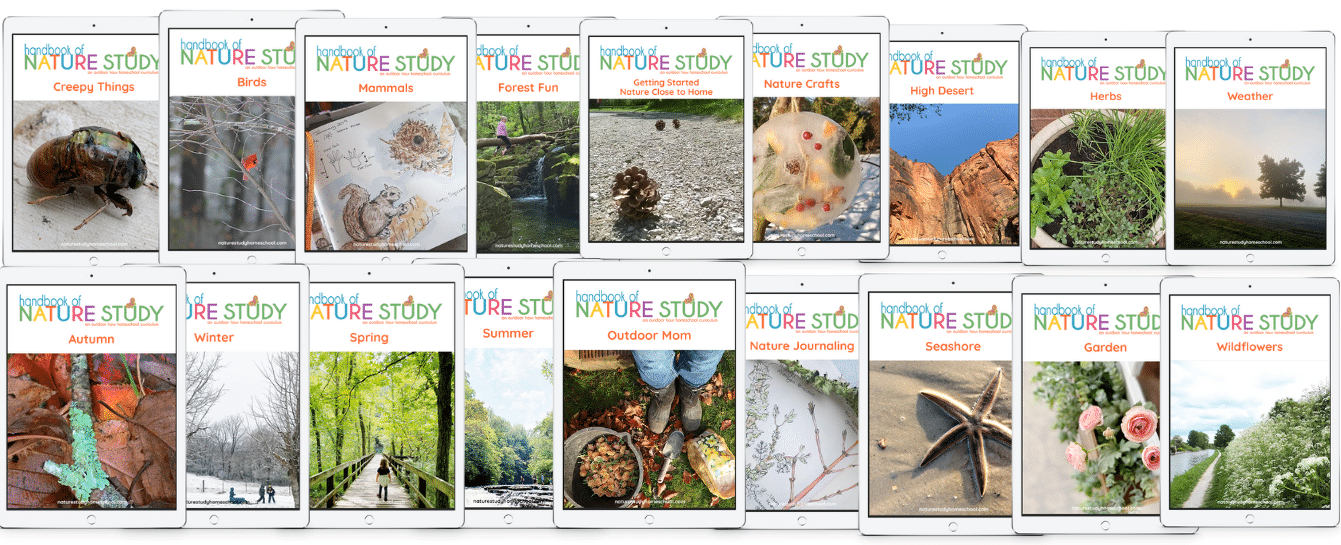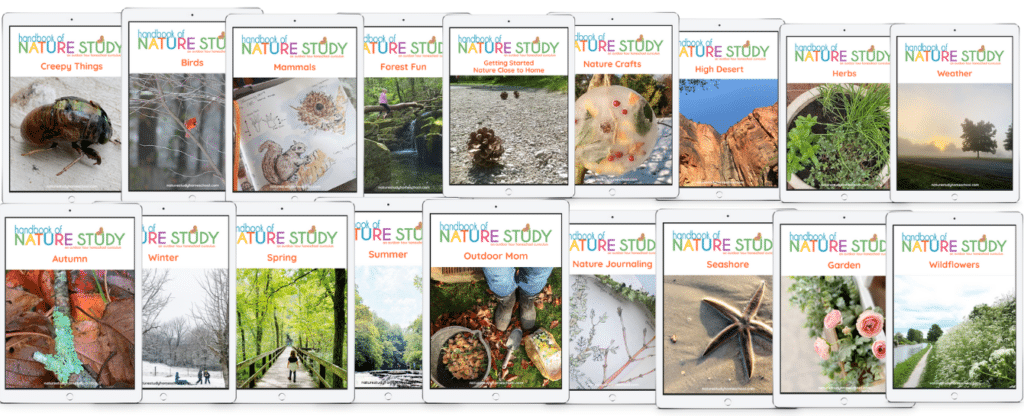 Connect With Our Homeschool Community On Social Media
Did you enjoy this Outdoor Hour Challenge? Be sure to tag us on Instagram @outdoorhourchallenge and use the hashtag #outdoorhourchallenge so we can see and comment!