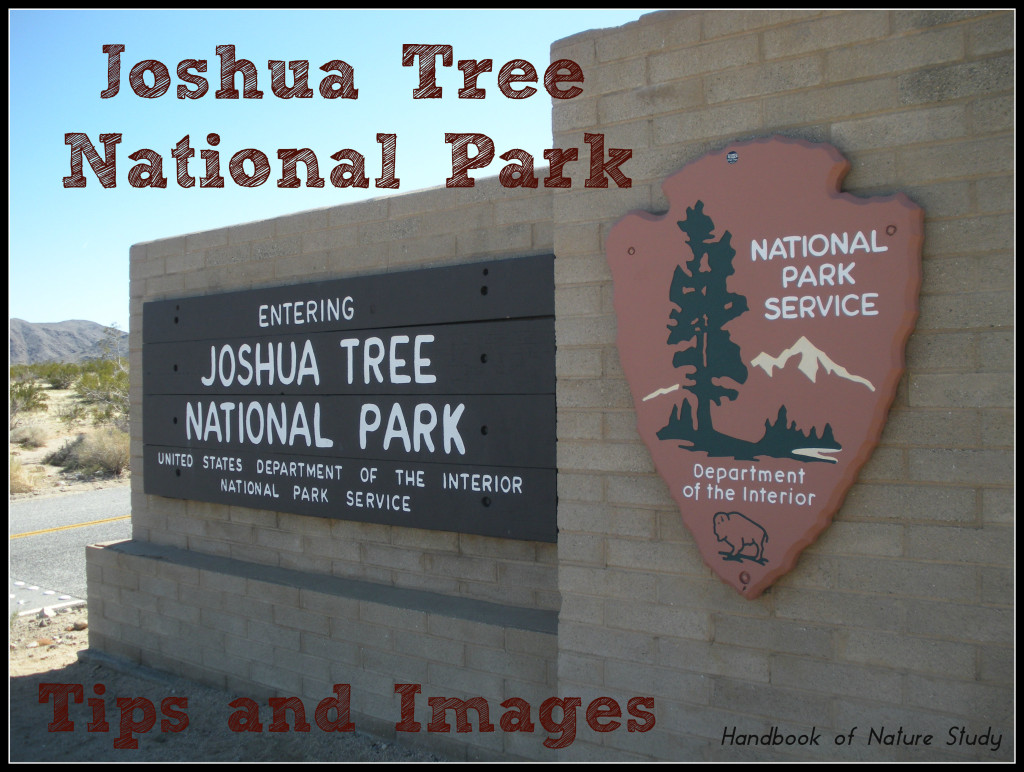 National parks give us the opportunity to experience things that are out of the ordinary. National parks give us some space to breath in the wilderness and take a break from the same old routines of modern life.  Joshua Tree National Park is just such a place with its unique rock formations, fascinating plant life, and creatures of the desert. What is a Joshua Tree? Well, it is not really a tree at all but a species of yucca. They can grow to be over 40 feet tall and they bloom sometime between February and April. They are part of a fascinating desert habitat in southeastern California.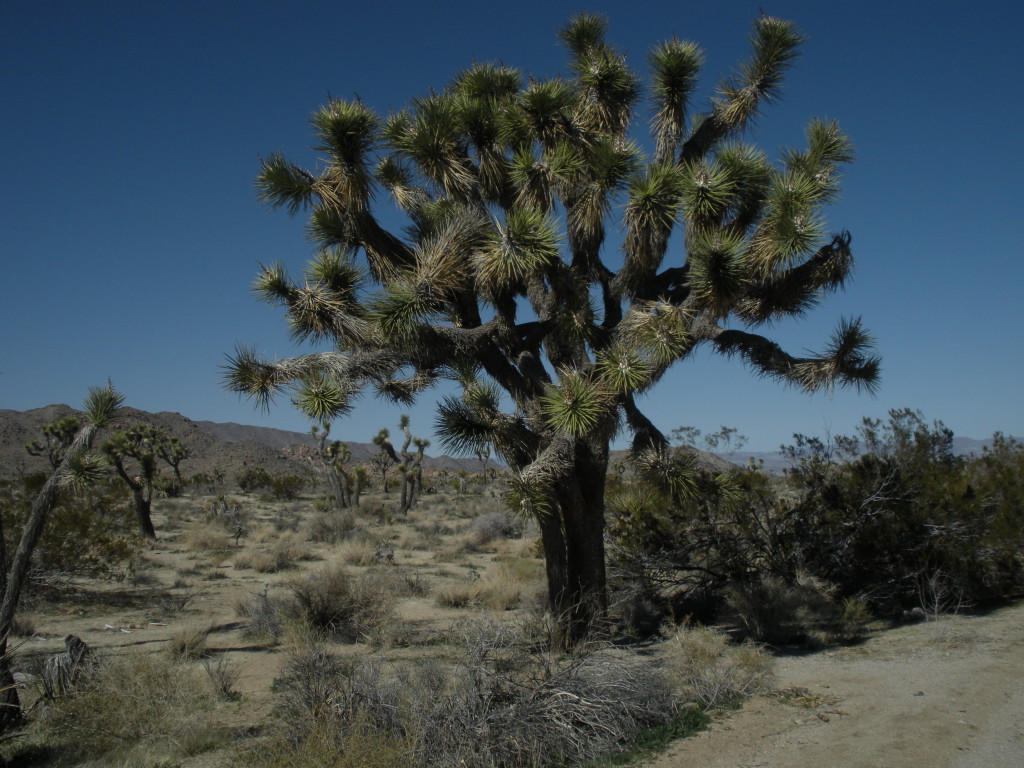 This national park is only about 2.5 hours from Los Angeles, 2.75 hours from San Diego, 3 hours from Las Vegas, and 3 hours from Phoenix. It is reachable for many of my readers as a weekend trip or even tacked onto another destination as a bonus. The park is easily experienced in a day but I highly recommend giving this special place two days to explore (suggested itineraries here). The hiking here is not difficult so families with even young children can enjoy getting outside in the sunshine together.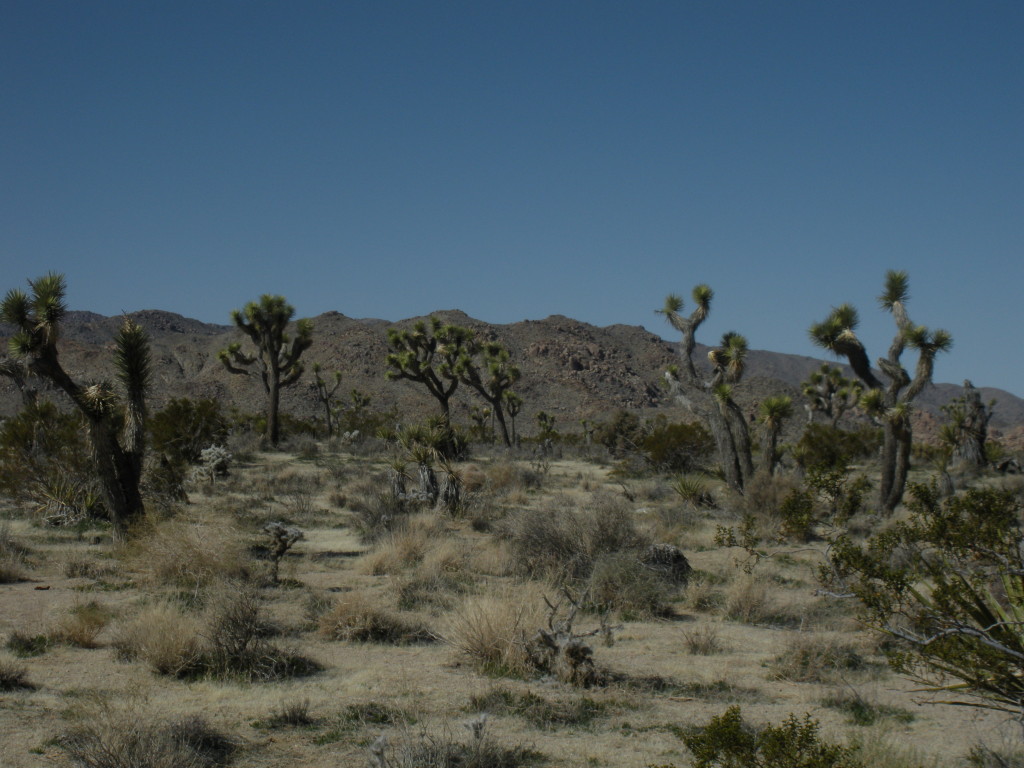 Tip:We purchased the Road Guide To Joshua Tree National Park at the Visitor Center and I highly recommend this as a guide through the park. The book starts with stop at the Oasis Visitor Center and Nature Trail and then continues along the park drive, giving you mileage points and this to view and experience. We did the trip in one day and stopped at various spots to hike, picnic, and take photos. I always love knowing what we are looking at so this book was a huge help.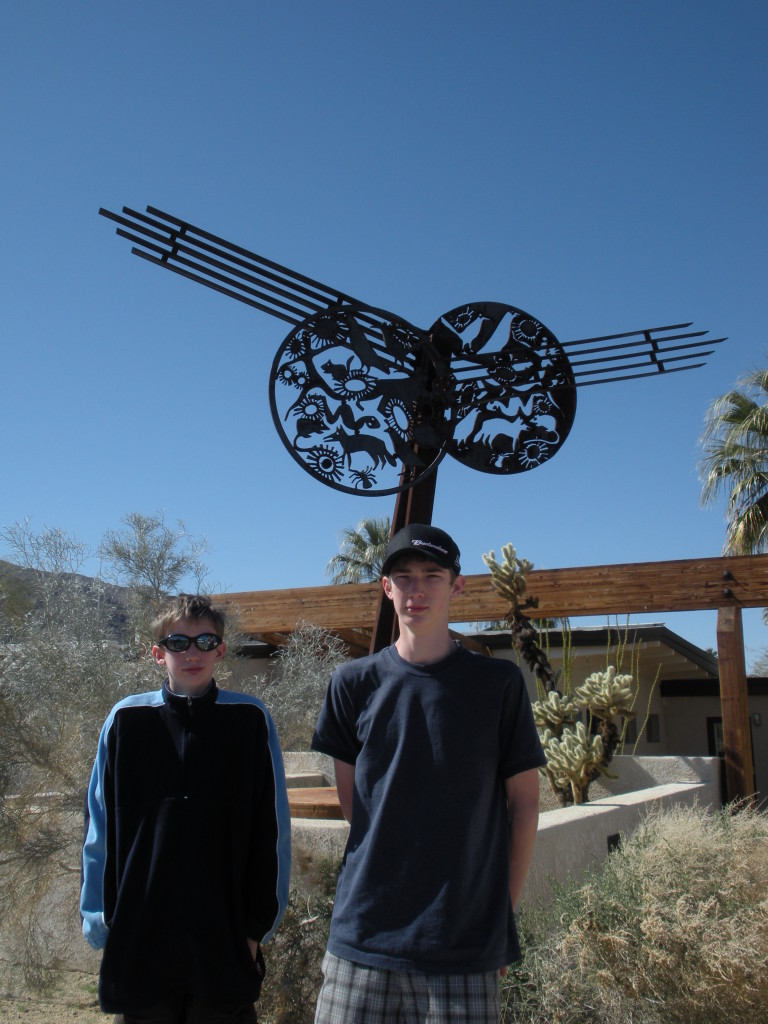 We started as usual at the Oasis Visitor Center near 29 Palms (trip taken in 2009 when my boys were teenagers). This was a simple way to introduce the park and to get our bearings. (There are 3 different visitor centers for you to visit.) There is a Junior Ranger program for children to complete at Joshua Tree.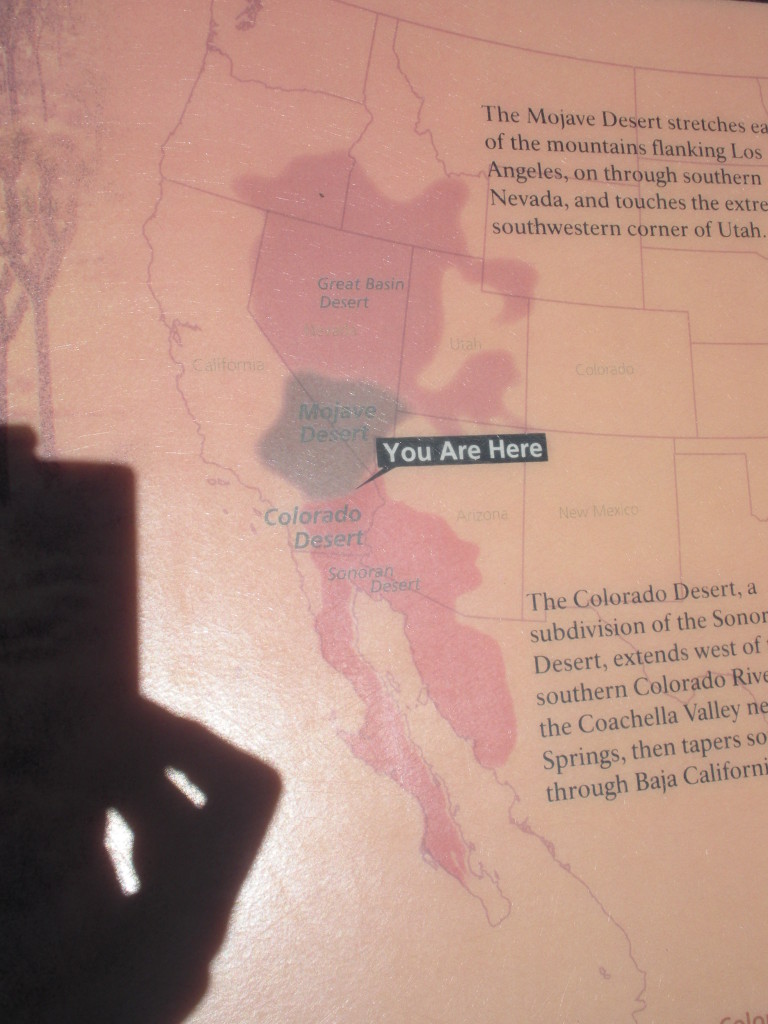 Joshua Tree National Park is situated in a unique place within parts of both the Mojave and the Colorado Deserts. It is the only place on earth where the Joshua trees grow in large numbers in the wild.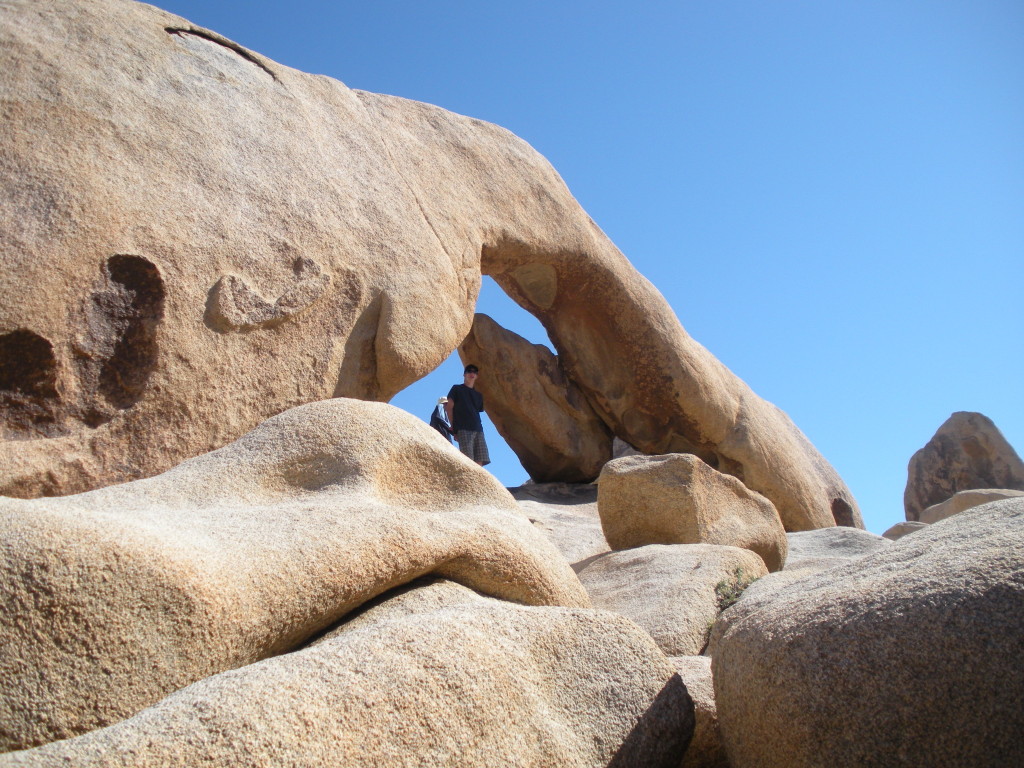 Arch Rock was a great place to stop and stretch our legs in the warm California sunshine. This is a wonderful place to talk about the geology of the park and share a bit about the granite arch and how it was formed.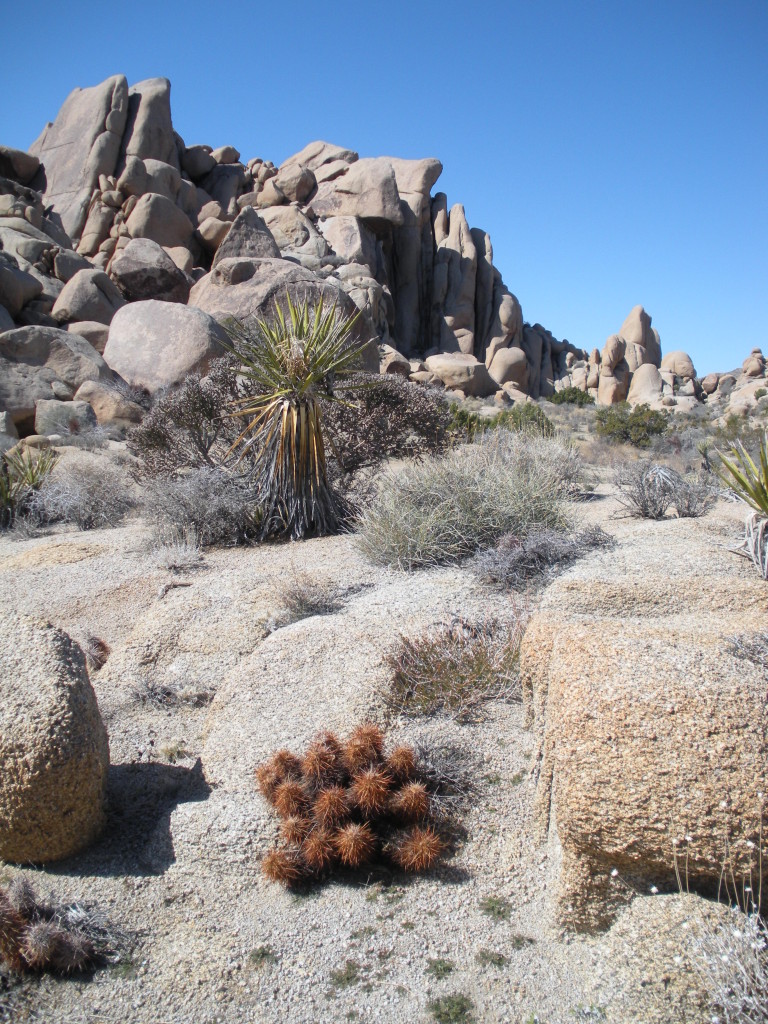 The beauty of this place can not be truly appreciated unless you get out of your car and walk out into the landscape. The harsh environment creates plants that are strong and rocks that are carved out in interesting formations. We spent a lot of time giving names to our favorite rocks.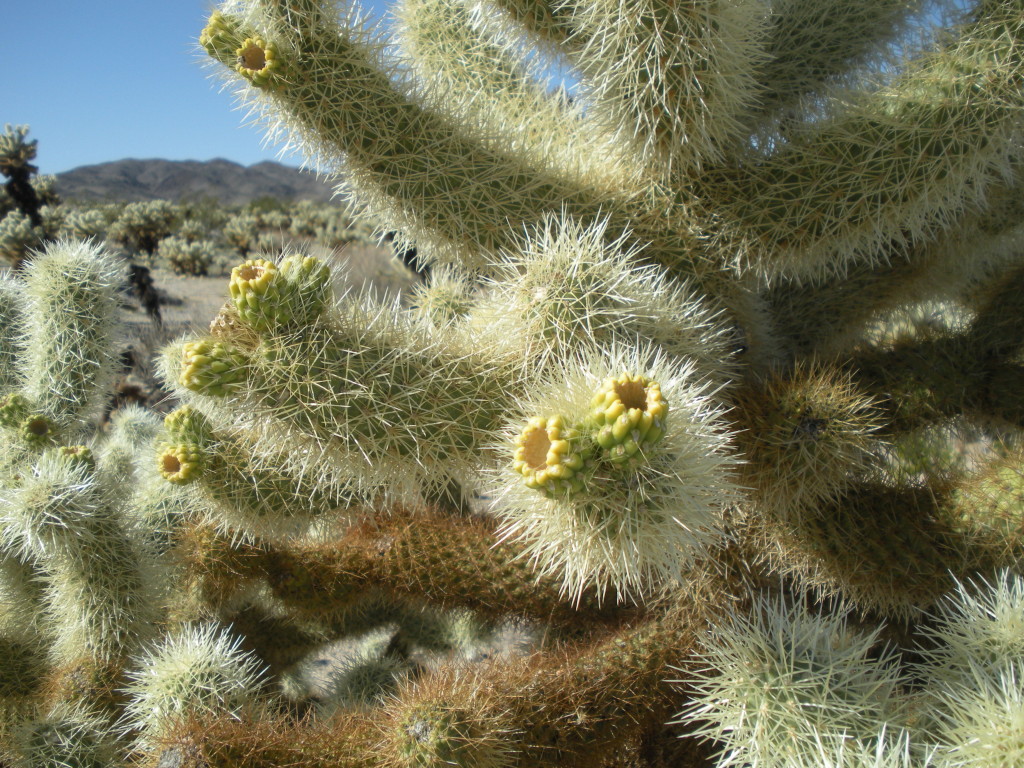 The Cholla Cactus Garden trail was lined with menacing cactus. There are many other nature trails within the park for you to choose from.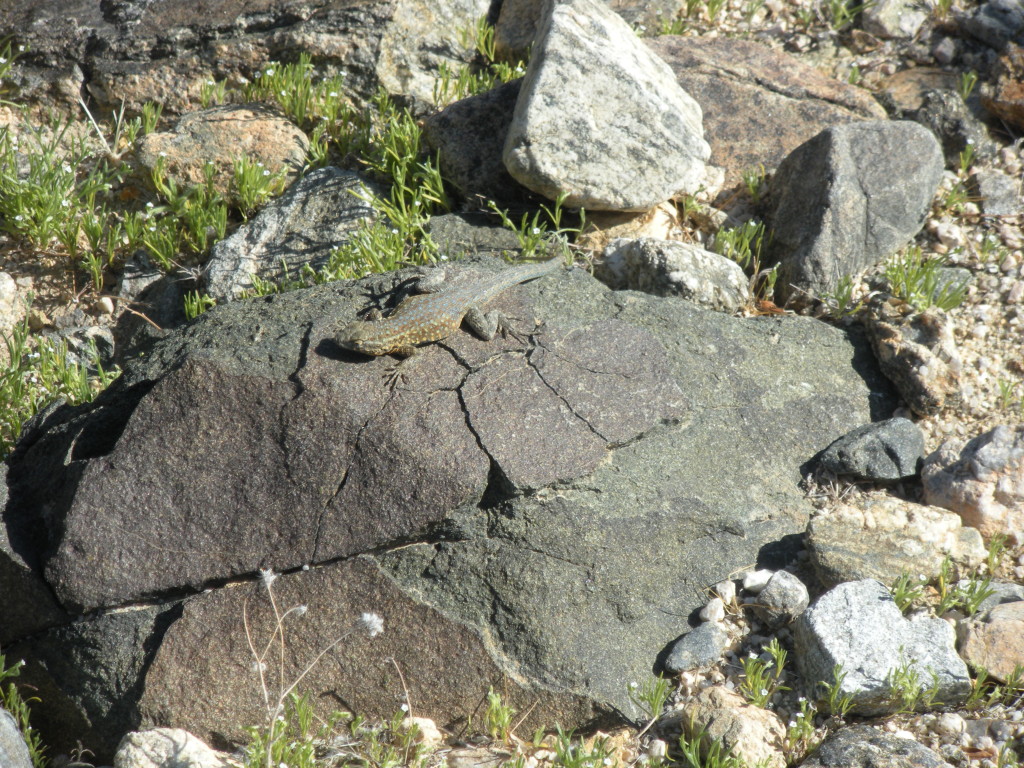 There were lizards, birds, and spiders to distract us from the cactus. This lizard posed for us on the top of a rock!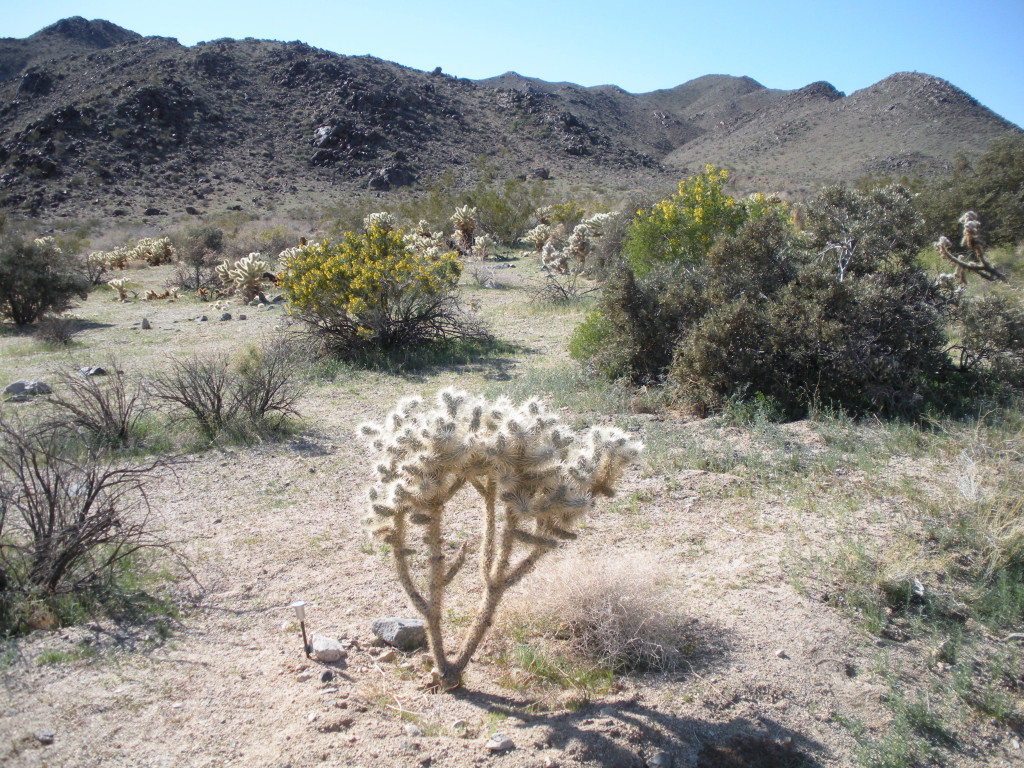 This is an amazing place that we hope to visit again someday, hopefully camping to experience the night sky and to slow down to take in more of the parks plants and animals…and birds too! Don't be fooled by thinking that the desert landscape is barren and empty. It is a rich habitat with much to learn about along with your children.
Other things you might like to know
Entrance Fee is $15
Palm Springs is a short distance for hotel rooms of all kinds. We stayed at the Embassy Suites in Palm Desert.
There are three visitor centers at each of the entrances to the park: Joshua Tree Visitor Center, Oasis Visitor Center, and Cottonwood Visitor Center.
Visiting in the spring and fall are recommended. We were there in February and the weather was perfect and there were many wildflowers and blooming cactus to view.
There are places to picnic but you will need to purchase your meal before you enter the park.
Educational materials to download before your trip are available.
You can read more of my national park tips in these entries: