Seasonal Topics Reminders – Winter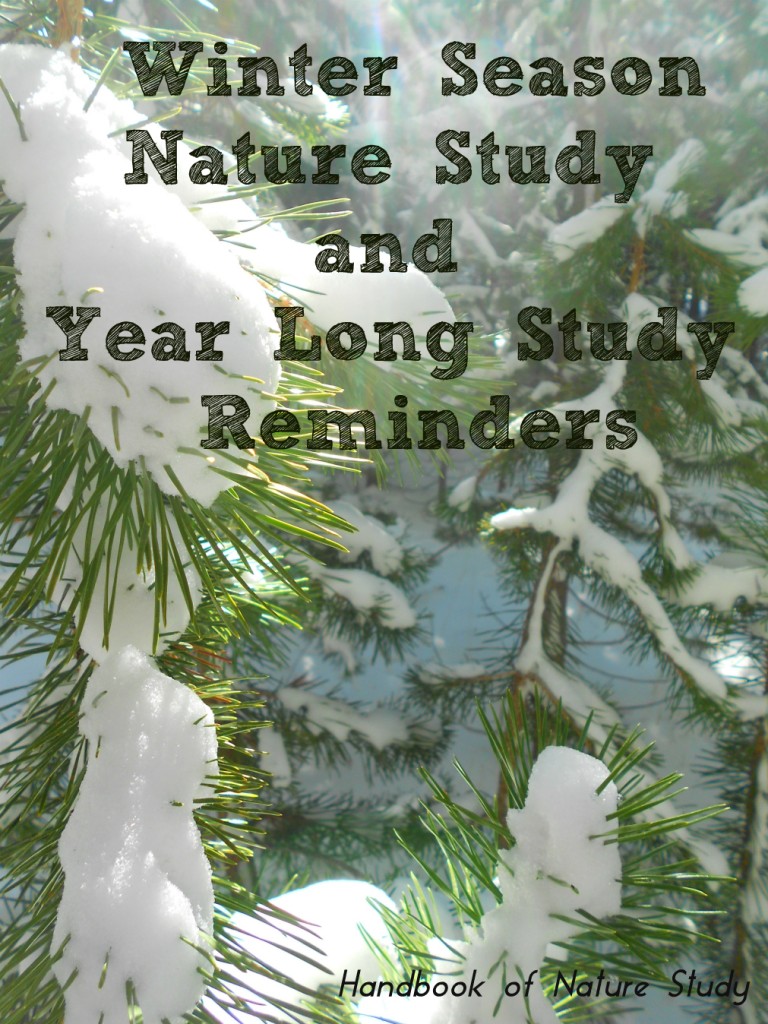 Here are some ideas from year-long nature study topics we have done in the past:
Make sure to add your year-long study to your January or February nature study plans so you don't forget!!!
Looking for more winter nature study ideas? Check the Winter tab at the top of the website.