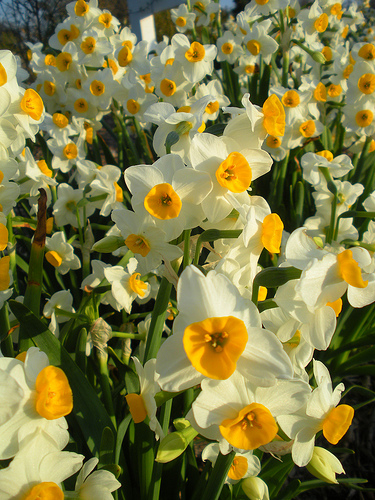 Winter Series #10 Early Spring Flowers
Hardly seems possible that we will be finished with all our winter nature study after this week! I think completing the challenges makes the time go by faster for some reason. This has certainly been a memorable winter season as far as the weather for most of us and I think we did a great job taking advantage of the opportunities that came our way.
My favorite posts are the ones that share the unexpected joy of winter nature study. Thank you for sharing all your wonderful experiences with the Outdoor Hour Challenge.
If you missed last week's list of spring challenges, here is a LINK.
If you are ready to read some more about the spring series of challenges, I completed a Squidoo page where they are all organized with additional links and ideas.
Thank you to all the Winter Series and Winter Wednesday participants. We enjoyed reading all your entries and sharing your nature study.