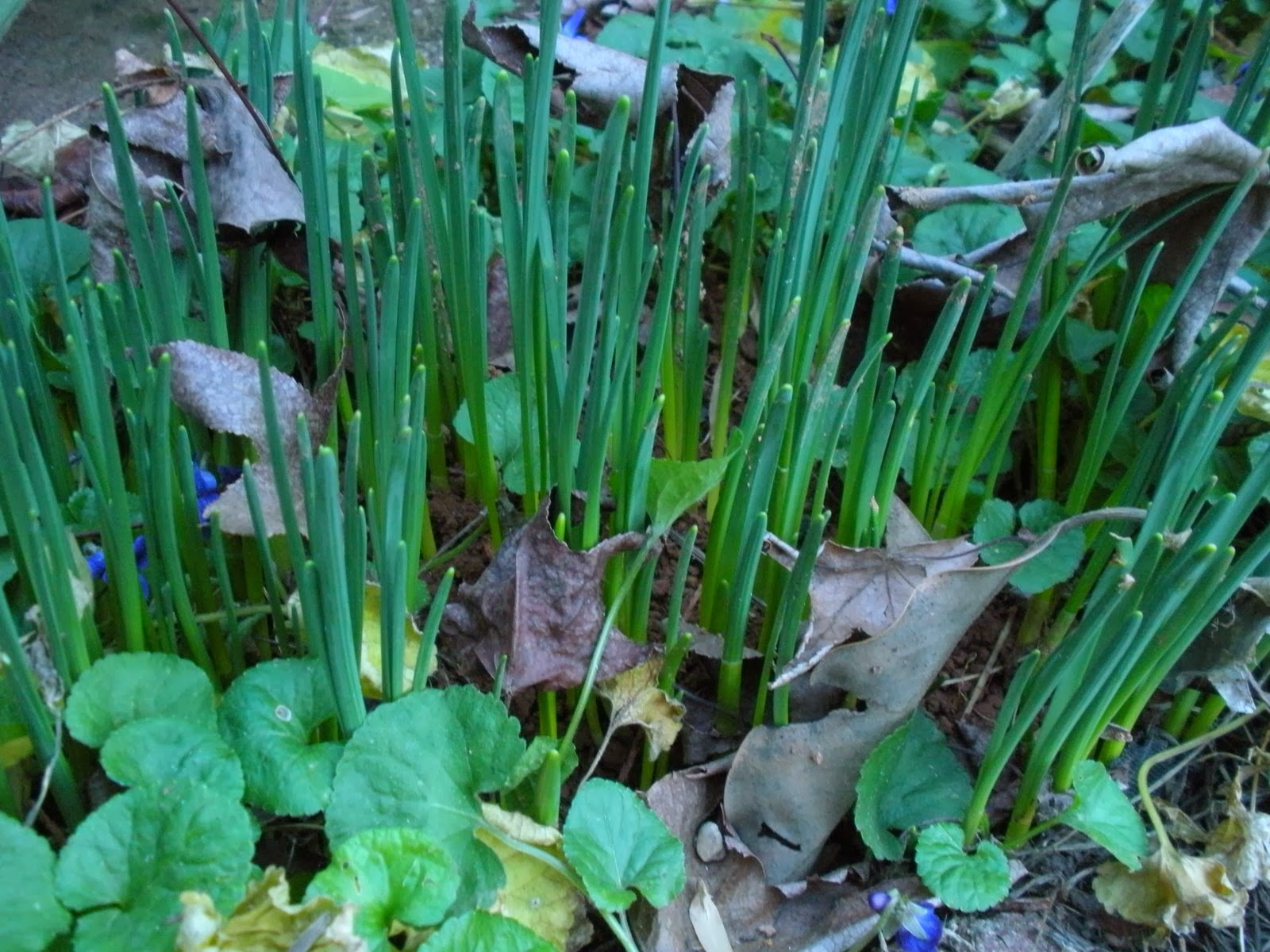 "The daffodil, jonquil, and narcissus are very closely related, and quite similar. They all come from bulbs which should be planted in September; but after the first planting, they will flower on year after year, bringing much brightness to the gardens in the early spring." Handbook of Nature Study, page 551
I don't know if it is "early spring" but my narcissus/paper whites are all pushing up out of the ground among my violets. I know it won't be long now until I have some fragrant beauties to enjoy.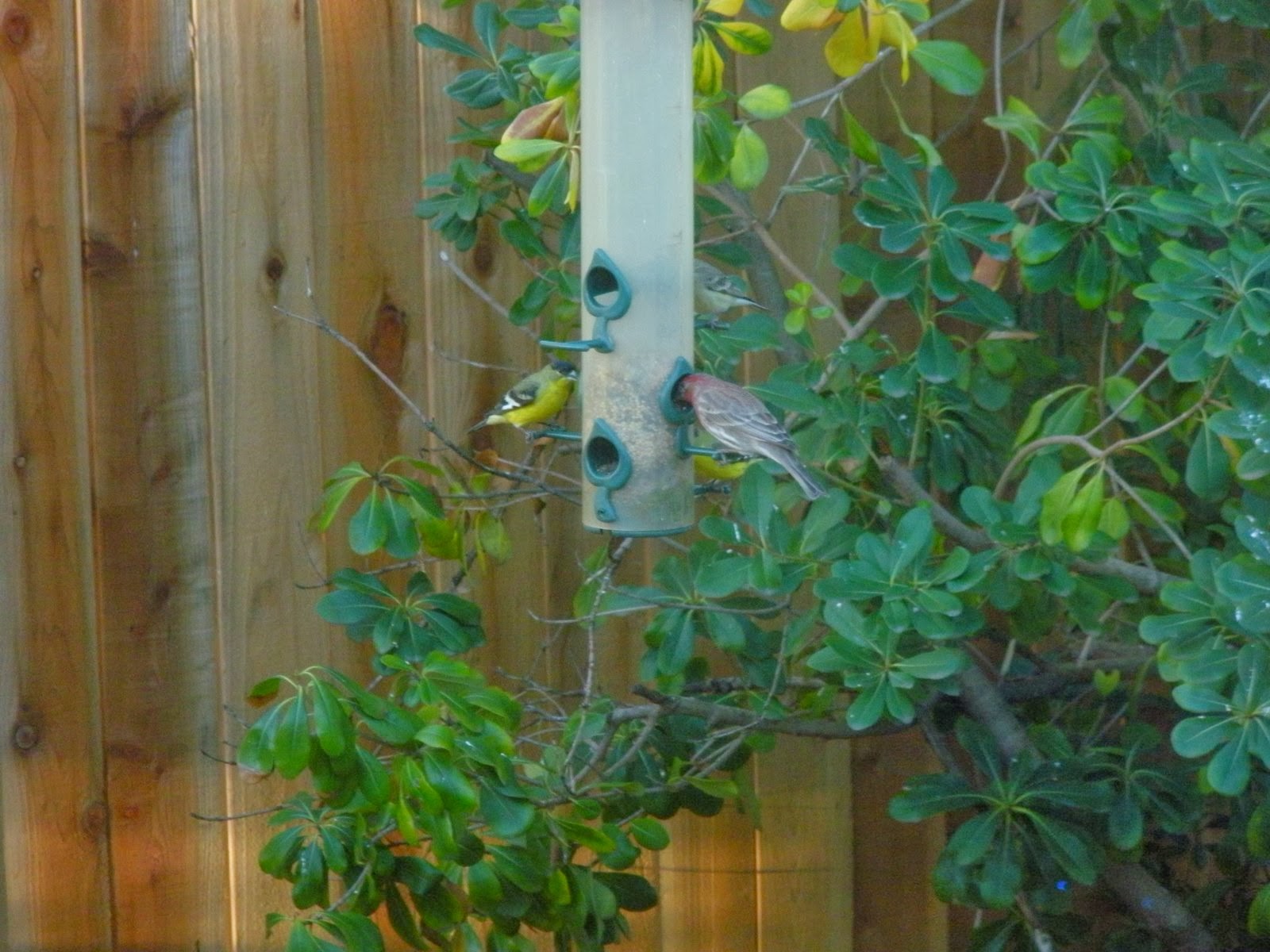 Our birdfeeders are busy every day as many, many different waves of birds come through to feast. These finches are all sharing so nicely. I noticed that there have been quite a few birds in the birdbath as well.
We are getting ready to take part in the Great Backyard Bird Count from February 13-16, 2009.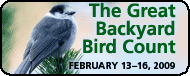 I encourage you all to look into this family activity as well. Here is the link to find out all about it:
Great Backyard Bird Count