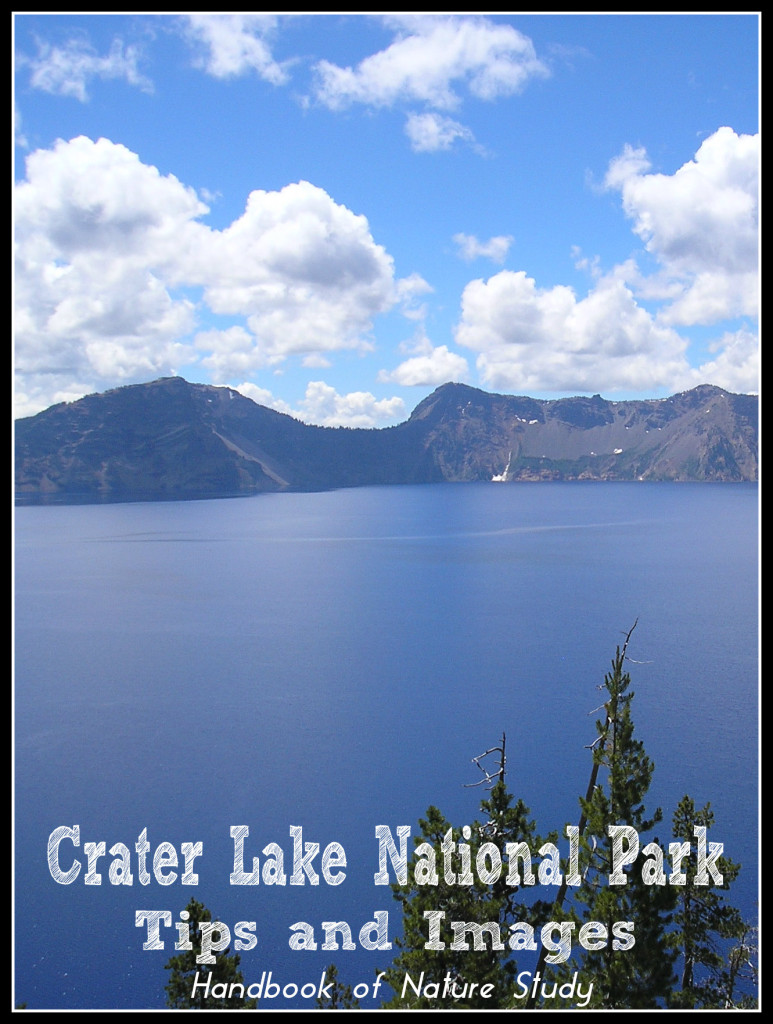 This month I am sharing tips and ideas for a national park trip to Crater Lake National Park in the state of Oregon. Our family has visited this awesome place two times…both during the month of July. One time there was so much snow that we couldn't do all we had planned but the second time it was perfect. Lesson learned? Check ahead of time on the national park website to see the current conditions...including road conditions.
On the way there we stayed in Ashland, Oregon(around 90 minutes) but Medford, Oregon (less than 90 minutes) is a little closer if you are looking to stay in a bigger city near Crater Lake National Park.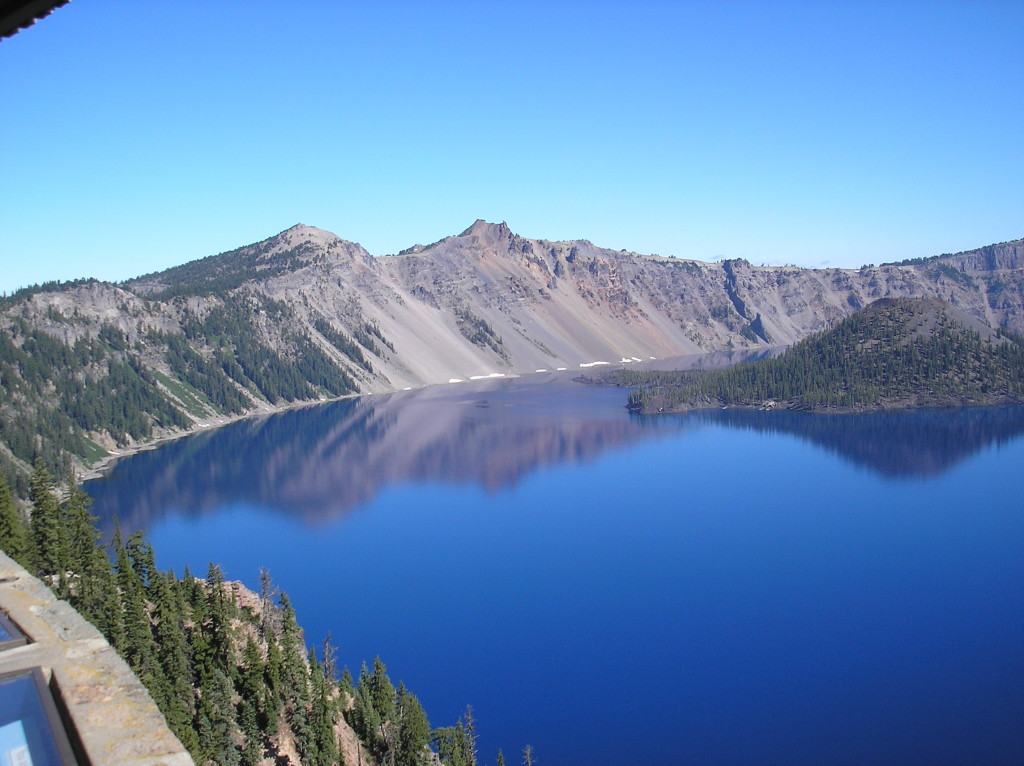 This is one amazing place! The first thing you notice is the color of the water…Crater Lake Blue! The reflections will blow you away no matter the time of day. You can't stop looking at the view.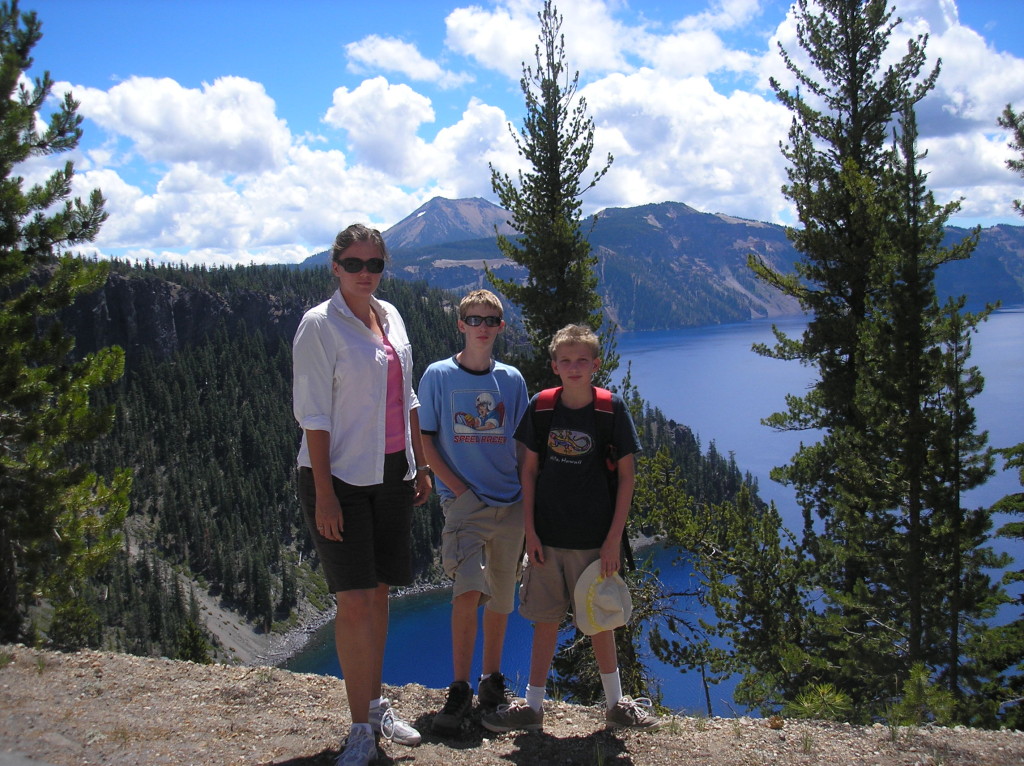 You can drive all the way around the lake easily in a day since it is just around 29 miles. Our family completed the drive but not without stopping for a few photos along the way. We also stopped at the Visitor Center which was informative and included a movie. (Don't forget to get your National Park Passport Book stamped before you leave!)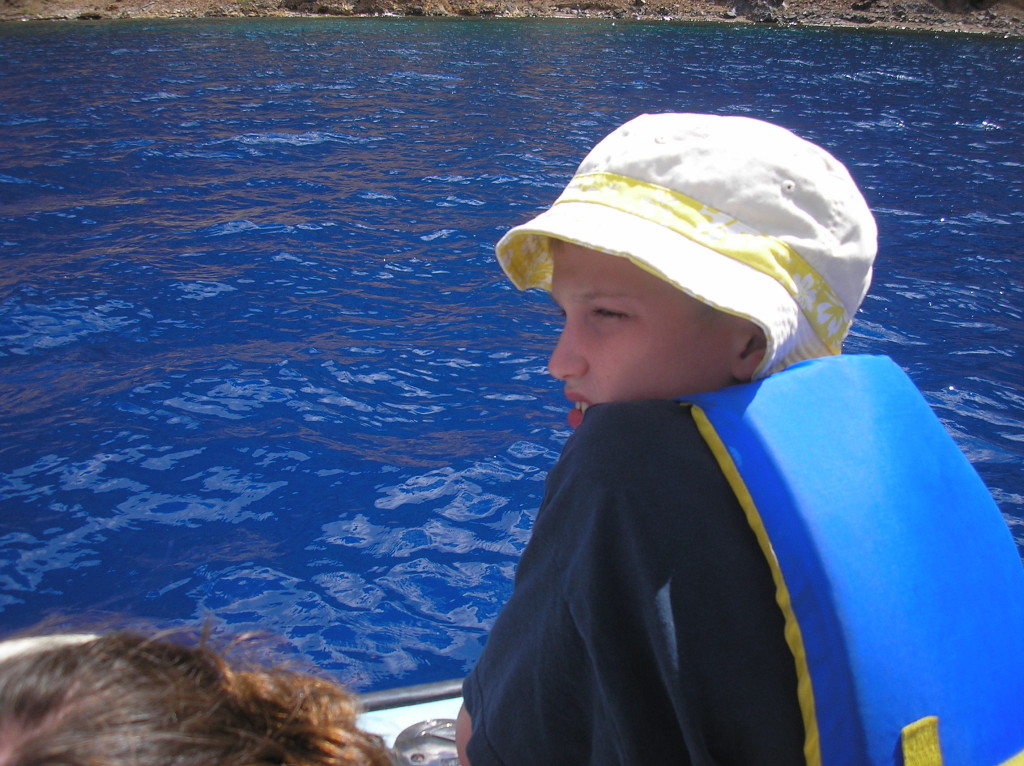 We took the Crater Lake Boat Tour and it was worth the hike down to the shore to catch the boat (a little more than a mile each way). Our kids loved this boat ride and it was fun to see all the different rock formations from lake level. The guide was knowledgeable about the area's history and geology so we soaked it all in. Yes, the water really is that color blue!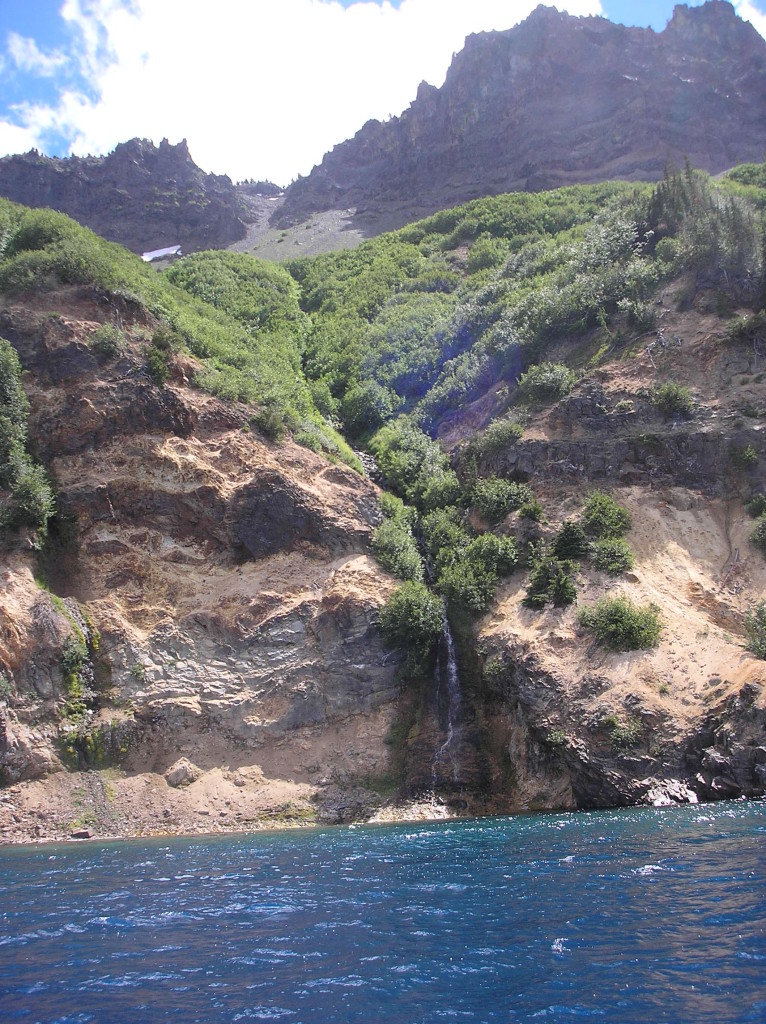 Here is a photo from lake level where there was a waterfall coming into the lake. The tour was an hour and a half and you really did get a great look at this amazing lake from a viewpoint that was spectacular.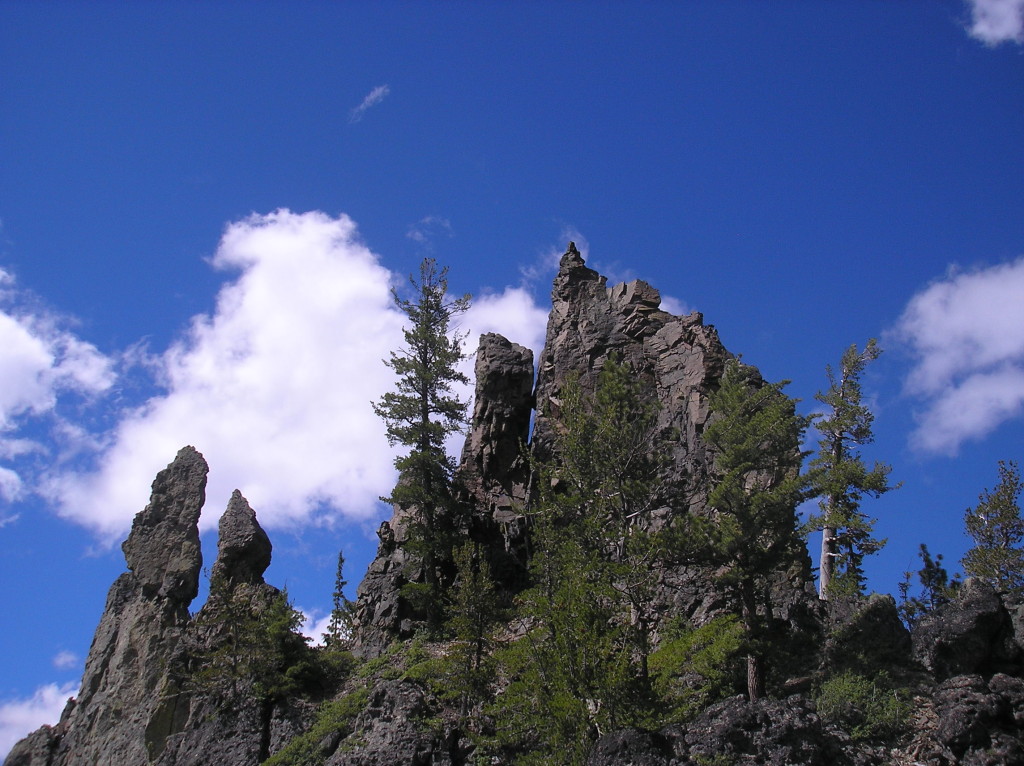 The "Phantom Ship"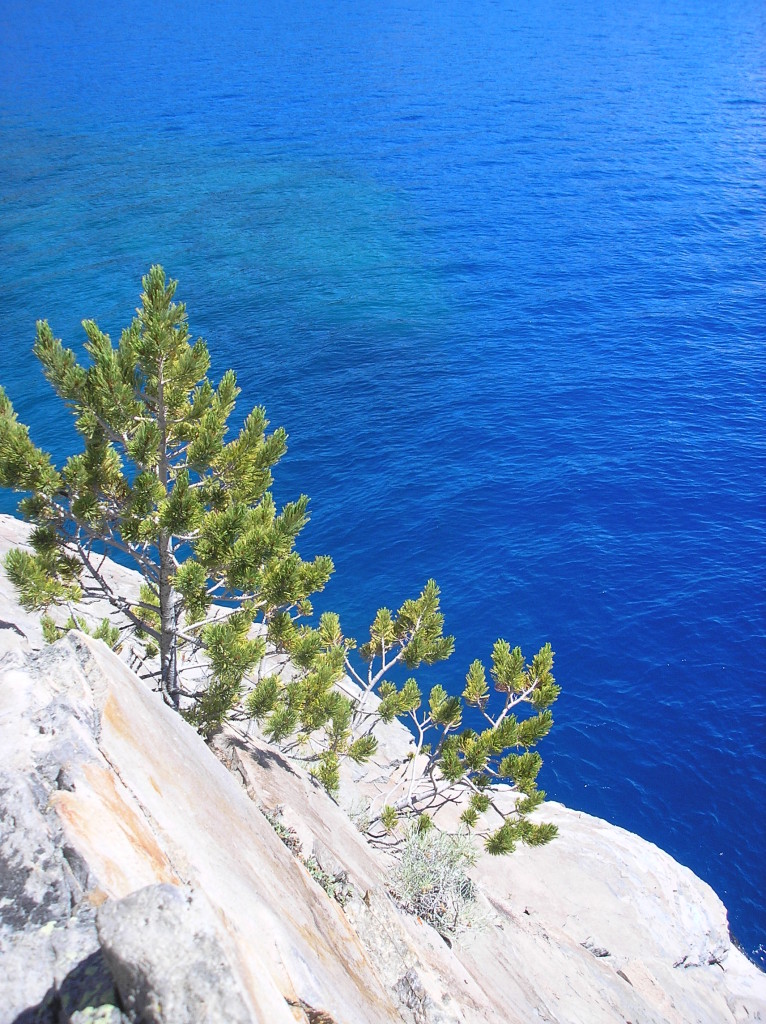 Crater Lake is known for its amazing clarity – the official website states that the water is so clear that you can see to a depth of 120 feet. The lake itself is 1,943 feet deep, the deepest lake in the U.S. and one of the deepest in the world. Truly a unique place!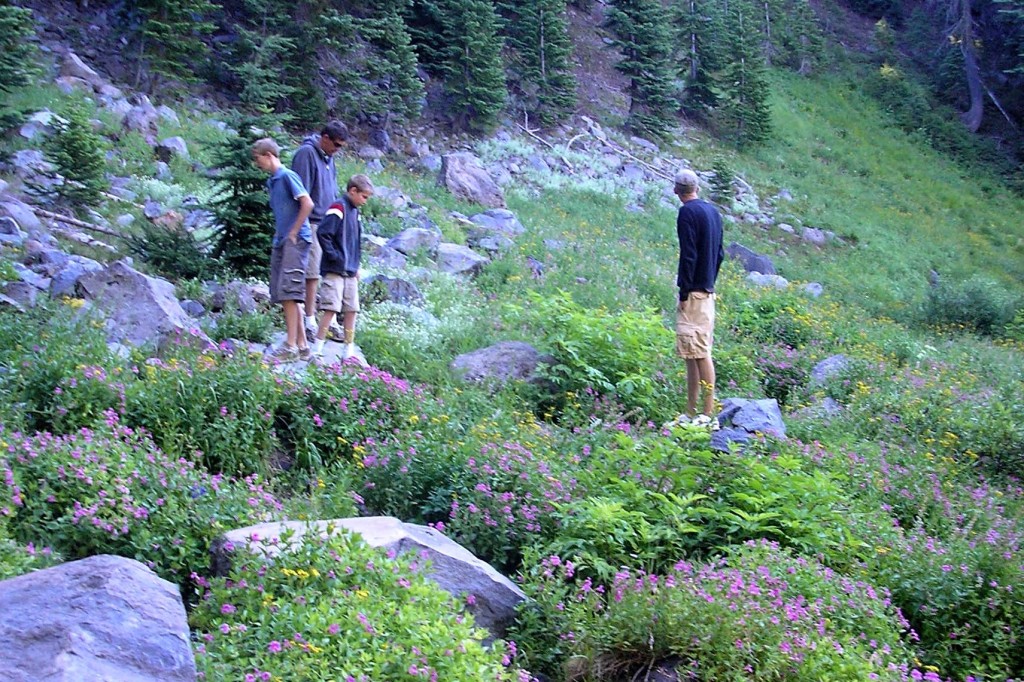 We also enjoyed the wildflowers at Crater Lake National Park. There are several easy hiking trails that you can take around the rim of the lake and this one at Castle Crest Wildflower Trail is one of the prettiest we enjoyed during our stay. It is super easy with beautiful views of the area.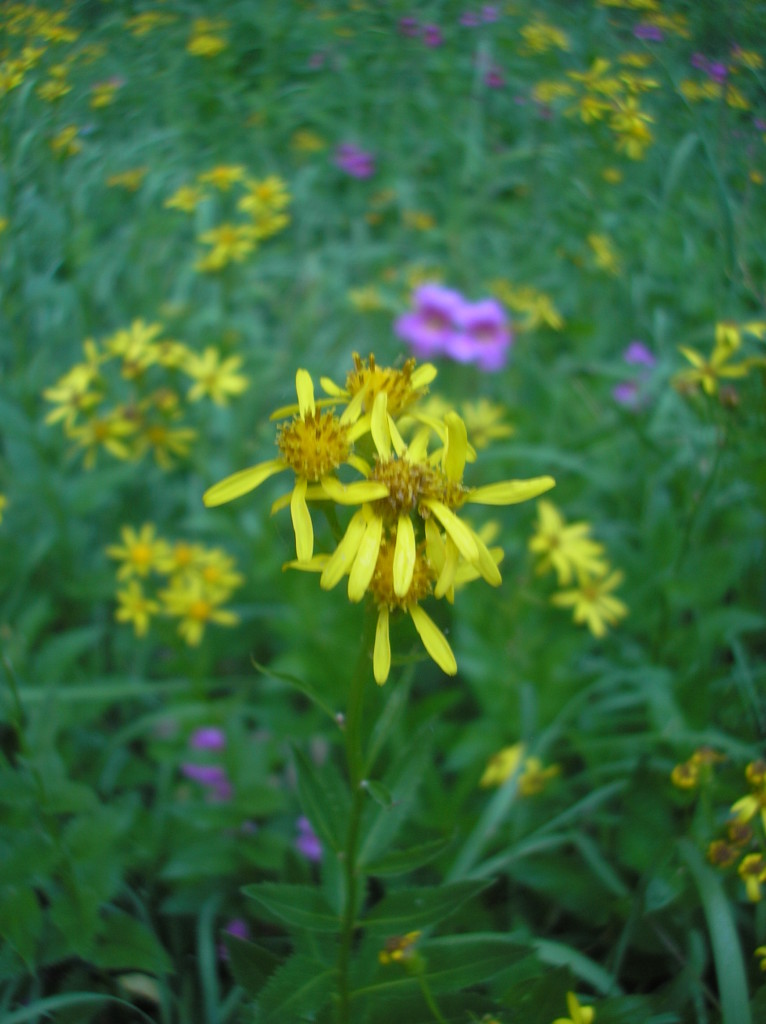 Amazingly beautiful flowers to enjoy!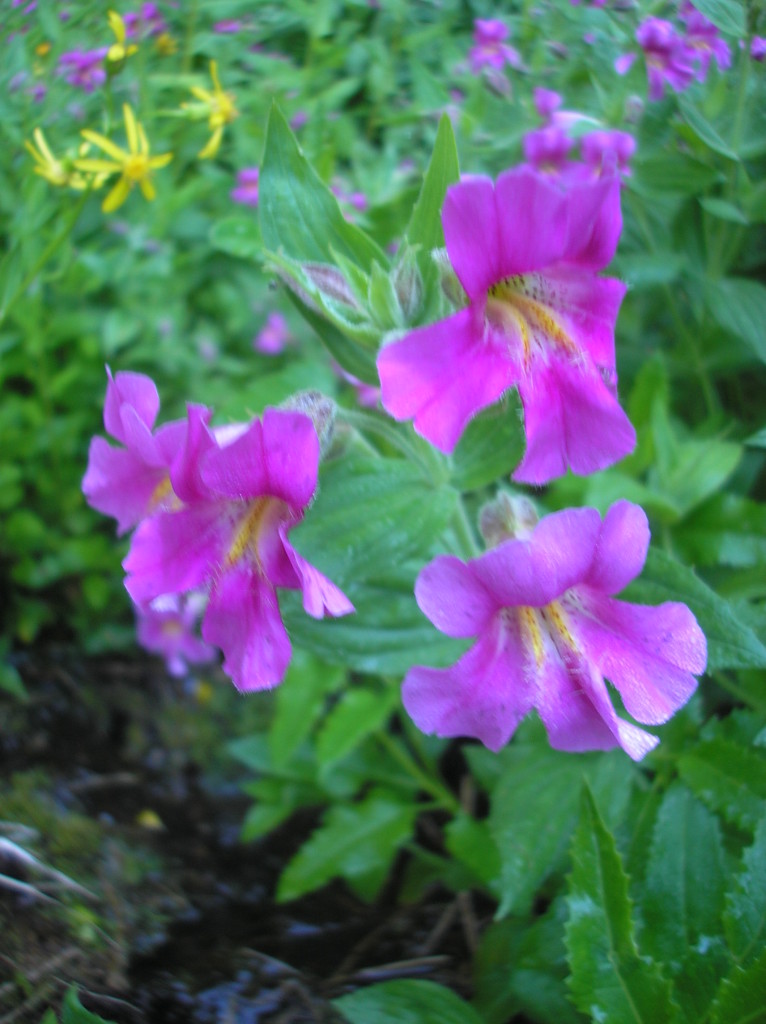 We stayed outside of the national park (about a ten minute drive) at the Crater Lake Resort. This place was perfect for a family with active boys! We actually rented two cabins for our big family but with the reasonable price it was a great choice. I can tell you that it is exactly as depicted on the website and we would stay there again in a heartbeat.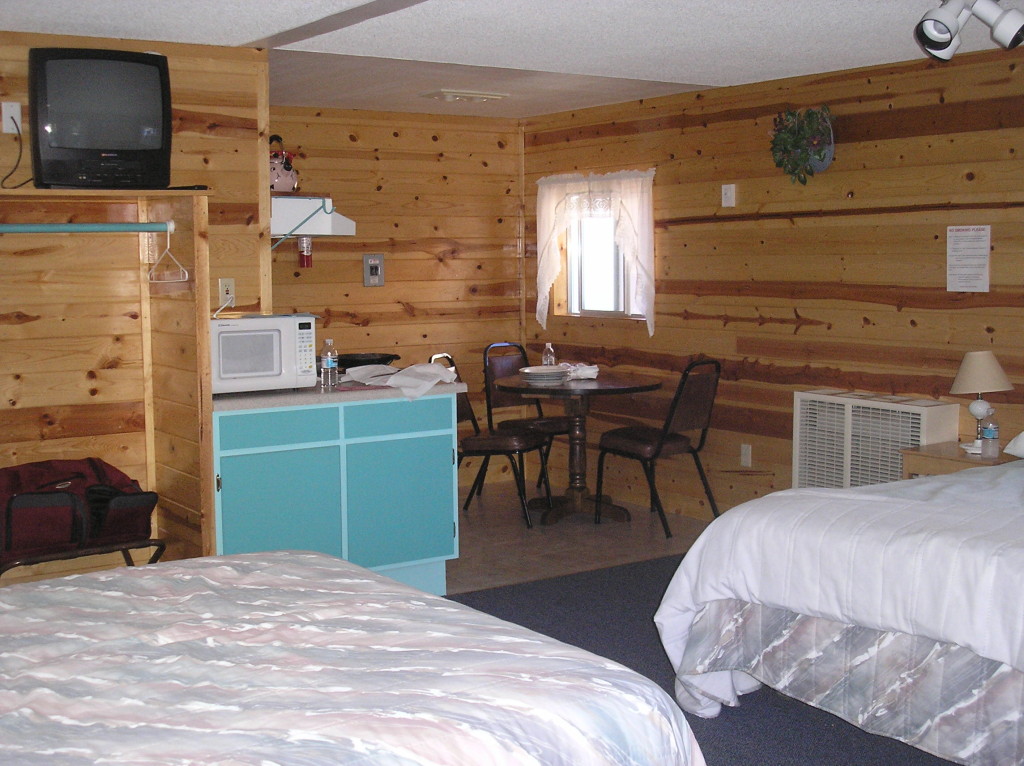 Nothing fancy but clean and comfortable…including a full kitchen which helps save on your vacation food costs.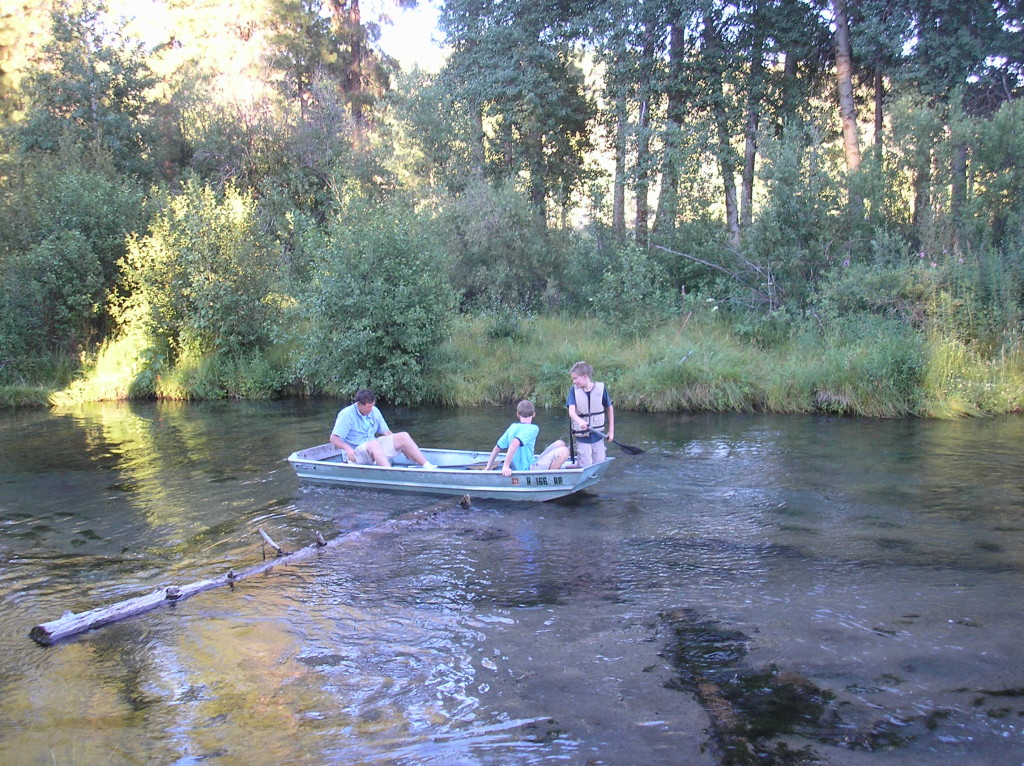 There were canoes and rowboats to use at the resort and that kept my men occupied while I did a little journal work.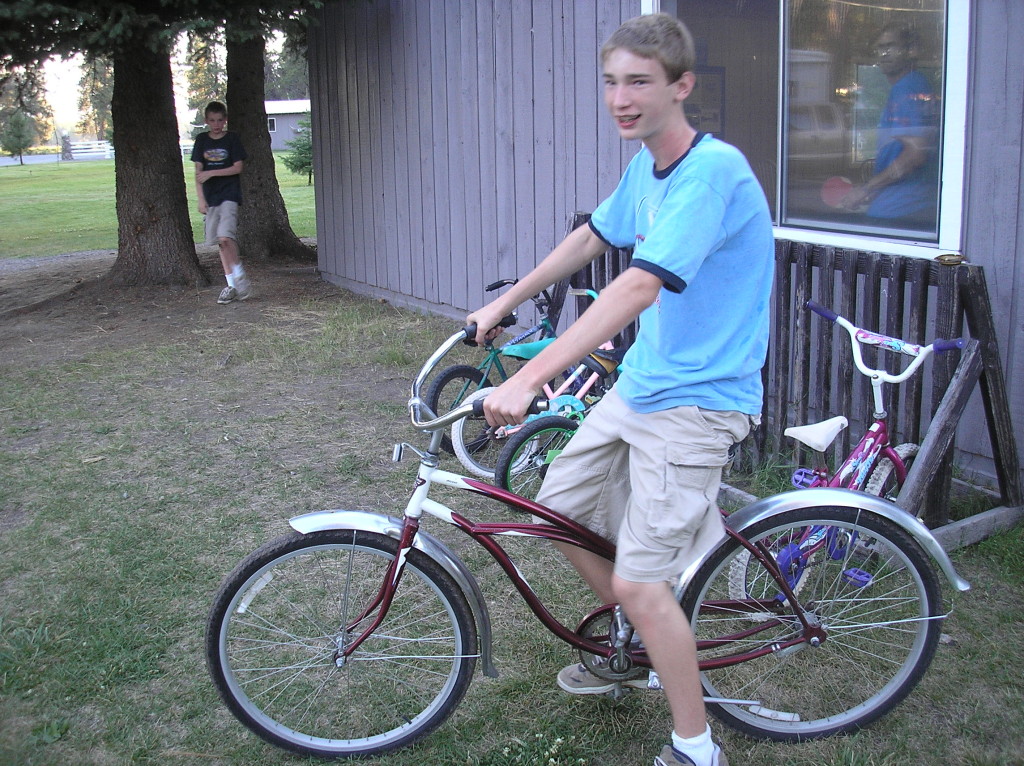 There was a rec room and bikes to borrow too. This place was terrific.
This is a national park that you can take a day to visit, seeing the highlights and making memories that will last.
 Other Things You Might Like to Know
$10 entrance fee per car
Mazama Village has a gas station
There are a number of park brochures you can download ahead of time: Park Brochures.
You can read more of my national park tips in these entries: