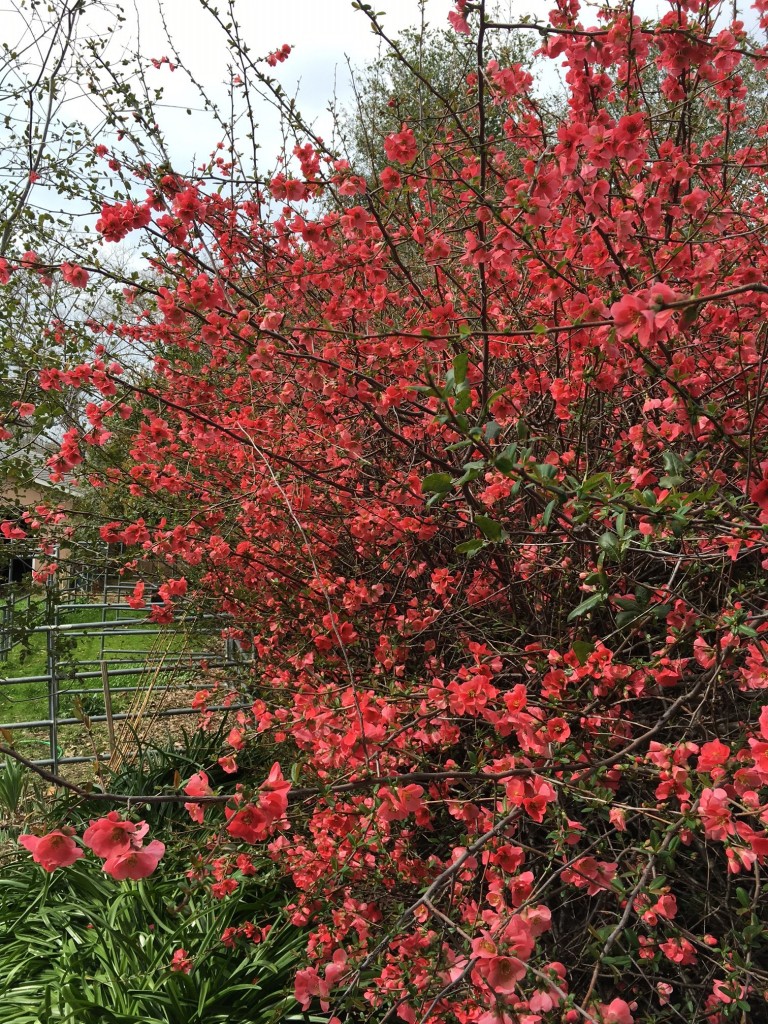 Here are my Great Backyard Bird Count results for 2016.
Anna's Hummingbird – 2
Spotted Towhee – 2
California Towhee – 1
Scrub Jay – 1
House Finch – 1
Titmouse – 1
Mourning Dove – 1
White-crowned Sparrow – 2
Dark eyed Juncos – 2
American Robins – 14
Cedar Waxwings – 30
Northern flicker – 1
12 different birds with a total count of 58 birds! This year I only managed to count birds one of the mornings during the count period. This made a big difference in the results. Although, we had more birds this year than in the last 2 years, it is only because we had such a high count for the cedar waxwings. The morning I counted they just happened to be in my tree eating and roosting.
Hope you had a chance to count birds this year! Leave me a comment if you created an entry for your results and I will pop over and take a look.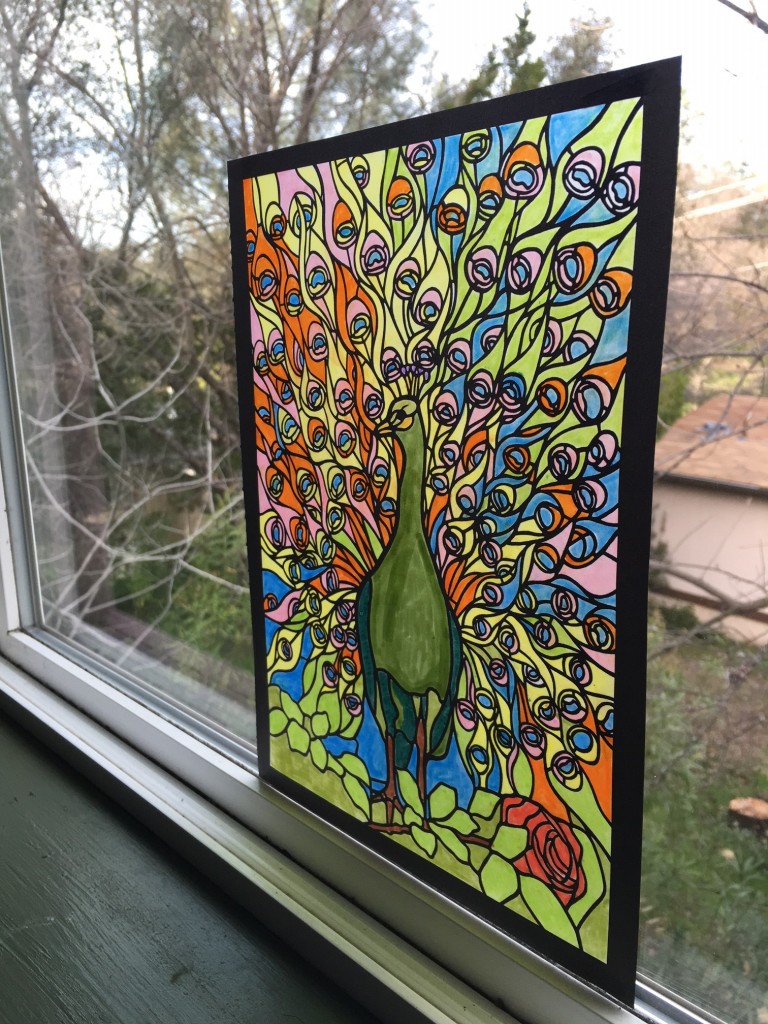 Have you seen the new product over at NotebookingPages.com? If you own a Lifetime Membership over on Debra's website, you can log into your account on NotebookingPages.com and download your set right now. If you aren't already a member over there, you can purchase the set separately or I would highly recommend a Lifetime Membership so you can access all of the 1000's of notebooking pages she has to offer. ($4.95 for the set or get started with your membership with $10!)
Please note I am an affiliate for NotebookingPages.com and have used the notebooking pages with my family for years!