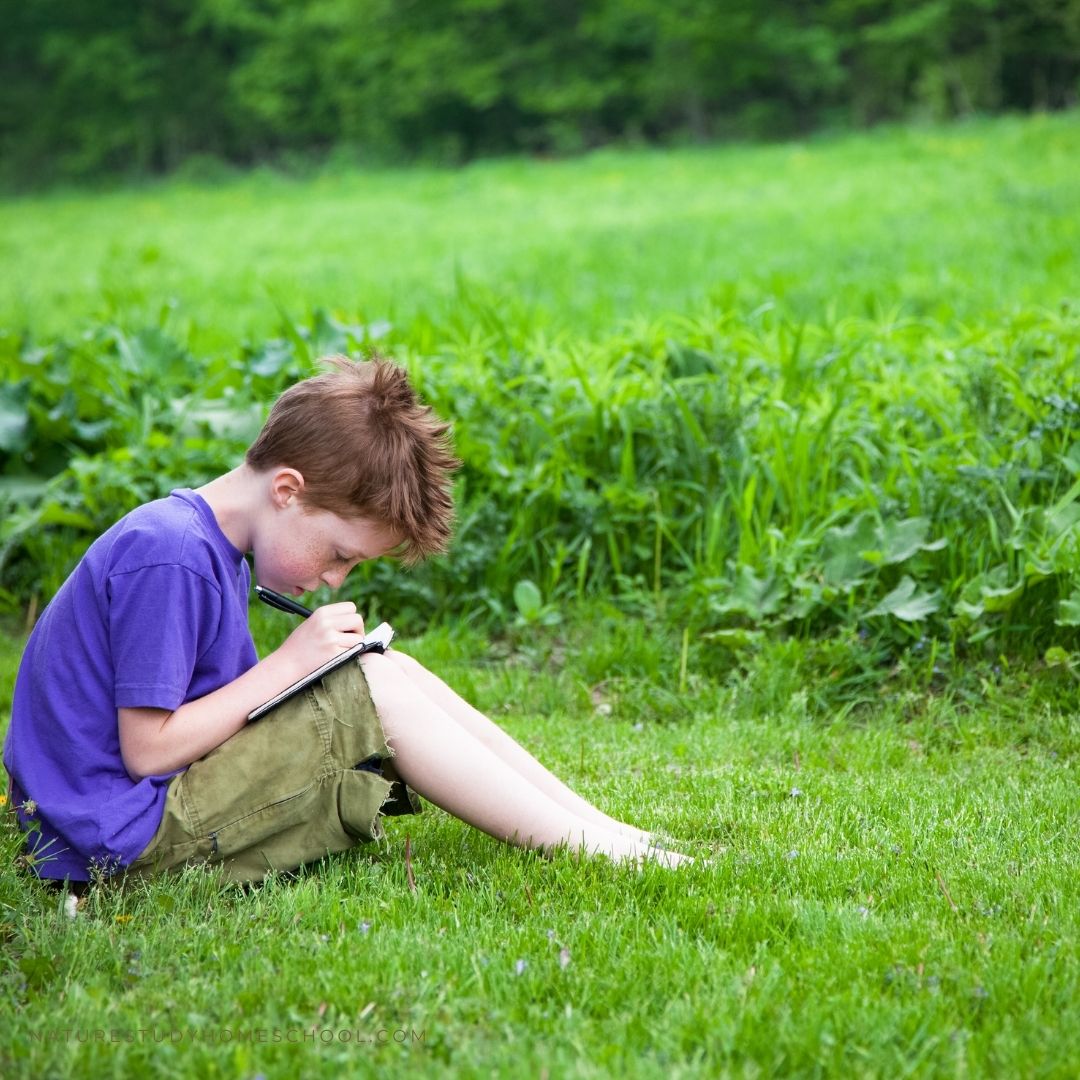 Here are some great resources you can use as ideas for drawing in your nature journal. Several are links to coloring pages but I like their black line drawings that simplify an object so we can learn to draw them on our own in our journals.
Make sure to check out all the links even if they are from a state or habitat other than one where you currently live. Many times there are animals, plants, and birds that you will have in your location too. I don't necessarily print the coloring book pages out and color them. We will use them as a guide to draw our own sketches of things we see in our Outdoor Hour Challenge or for our nature journal.
Ideas For Drawing in Your Nature Journal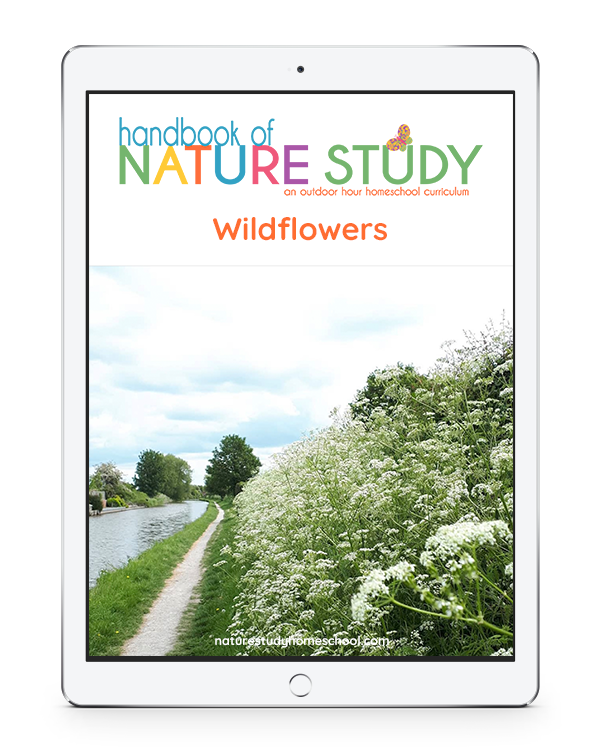 Drawing Wildflowers in Your Nature Journal
Celebrating Wildflowers from the US Forest Service
These coloring pages are in PDF format so once you bring up the page, you can print out just the page you want and there is no need to print every page out on your printer.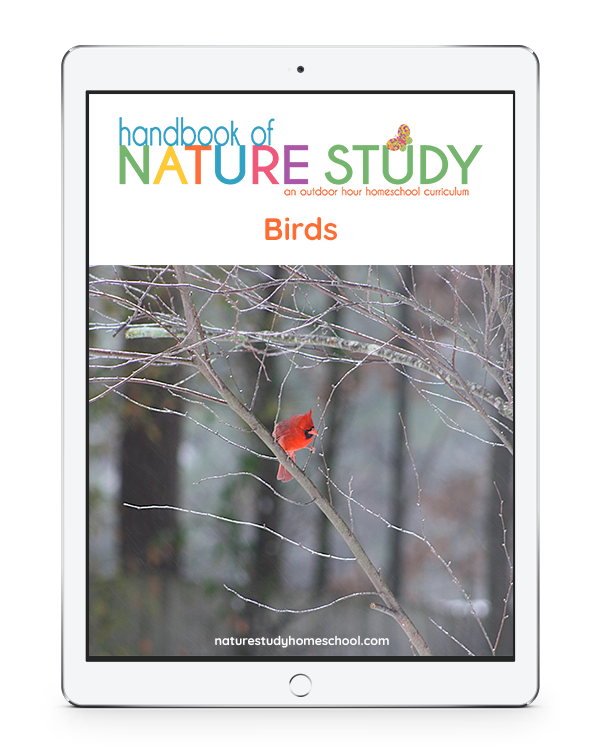 Birds Homeschool Nature Study
Feeder Birds Coloring Book from Cornell
These are not only coloring pages but could actually be used as notebooking pages for your nature journal. I print out the table of contents to keep in my notebook as a reference. This way I know what birds are included in the coloring book.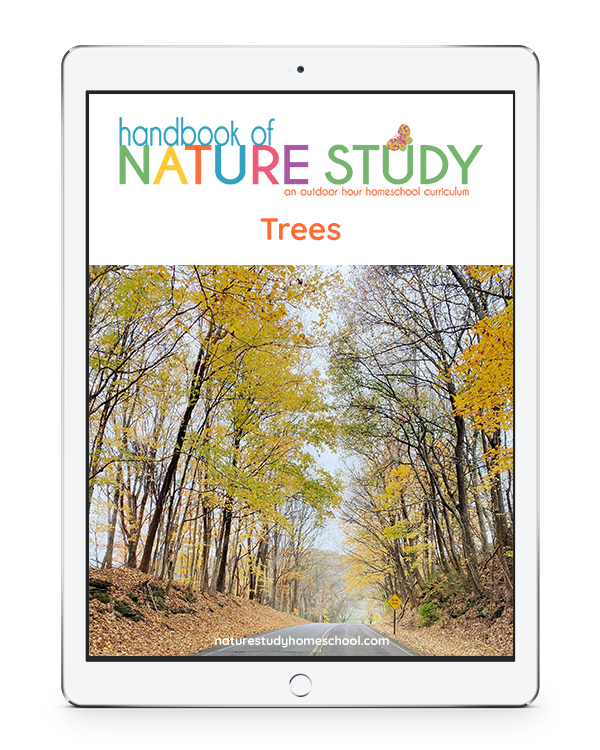 How to Sketch Trees
Guide to Tree Sketching
I've shared this one before but it is worth listing again.
Drawing Flowers and Plants
How to Draw Flowers and Plants
Step by step to various garden flowers
Drawing Ducks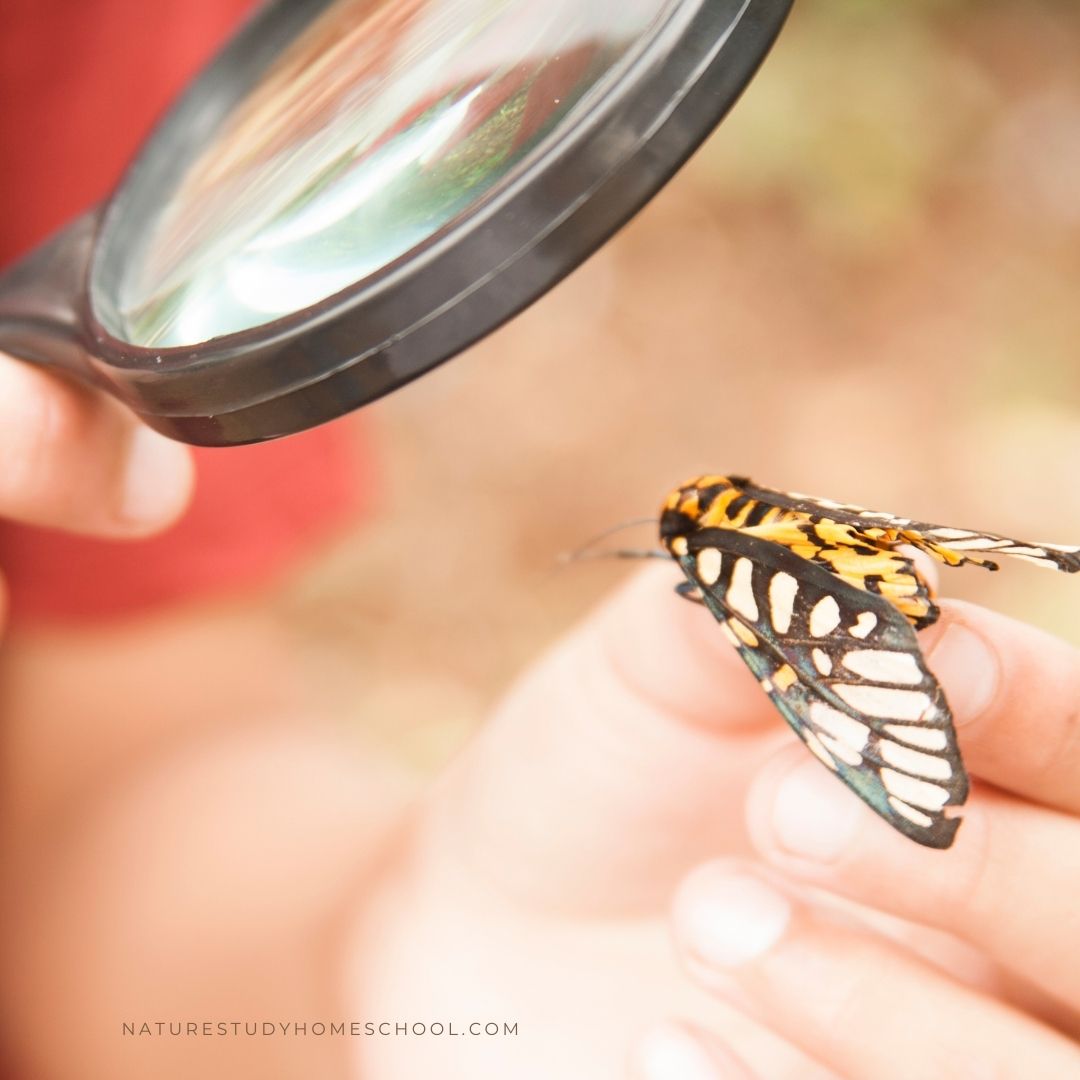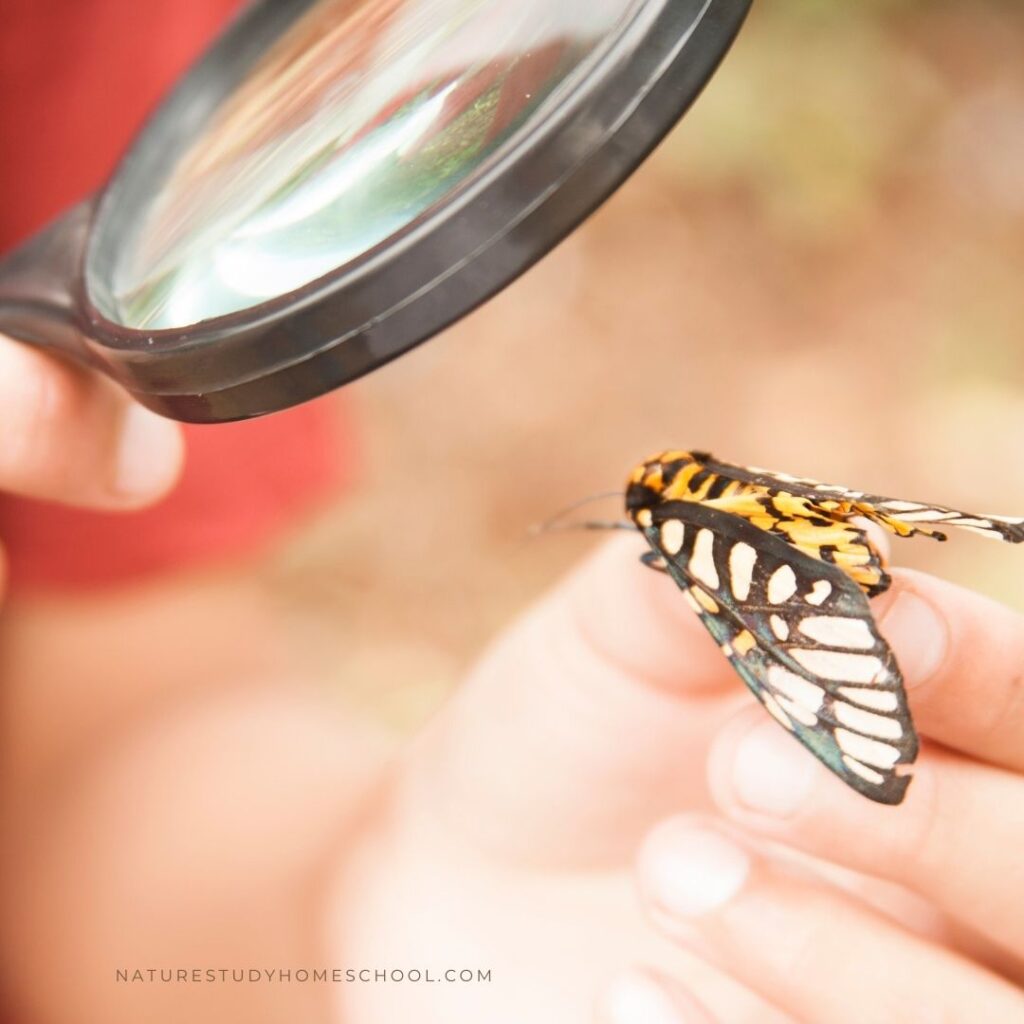 More Drawing Resources for Your Homeschool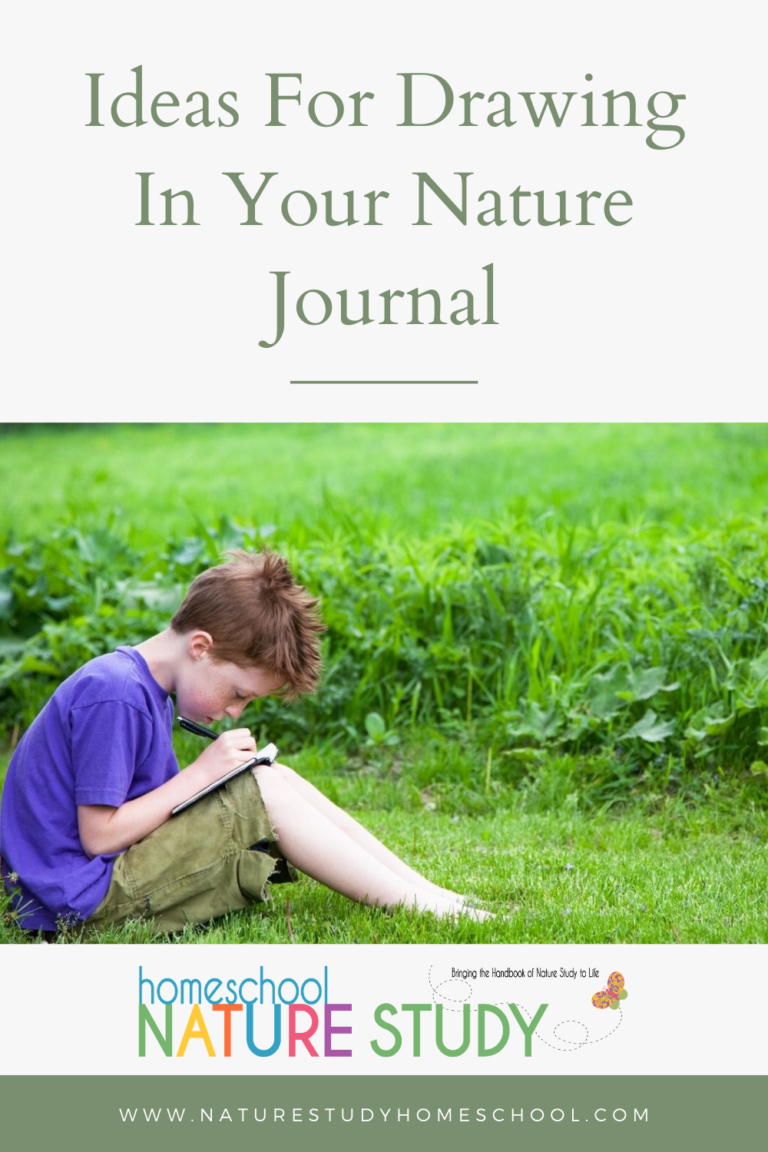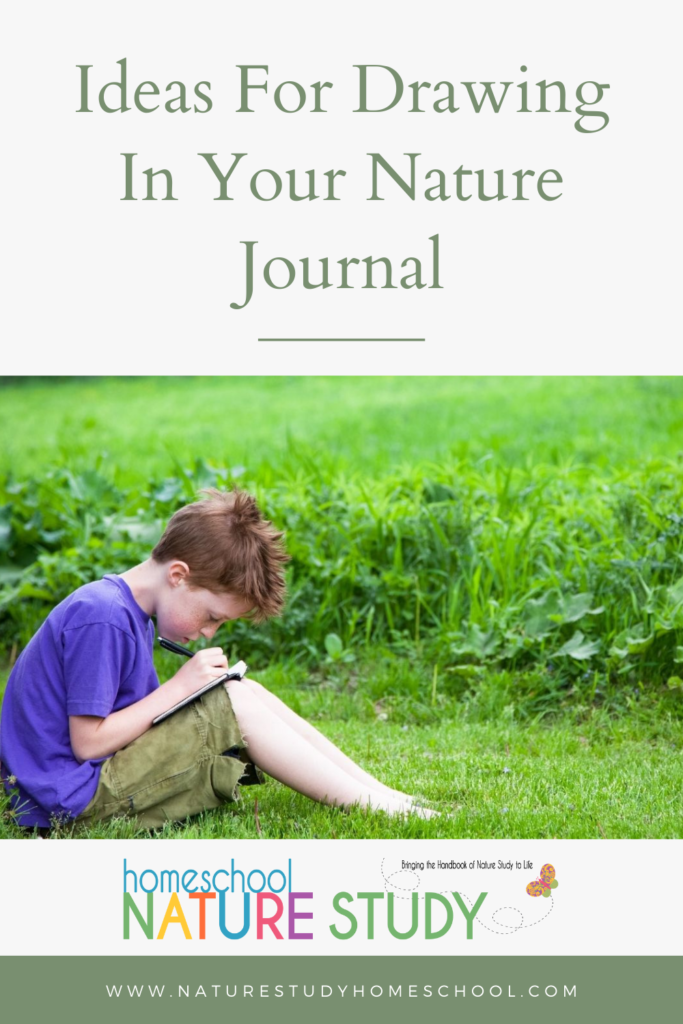 Hope there is something here that will help you with your endeavors to draw in your nature journal.
More Nature Journal Resources for Your Homeschool Nature Study
Here are several more posts I have shared on using a nature journal with your homeschool studies: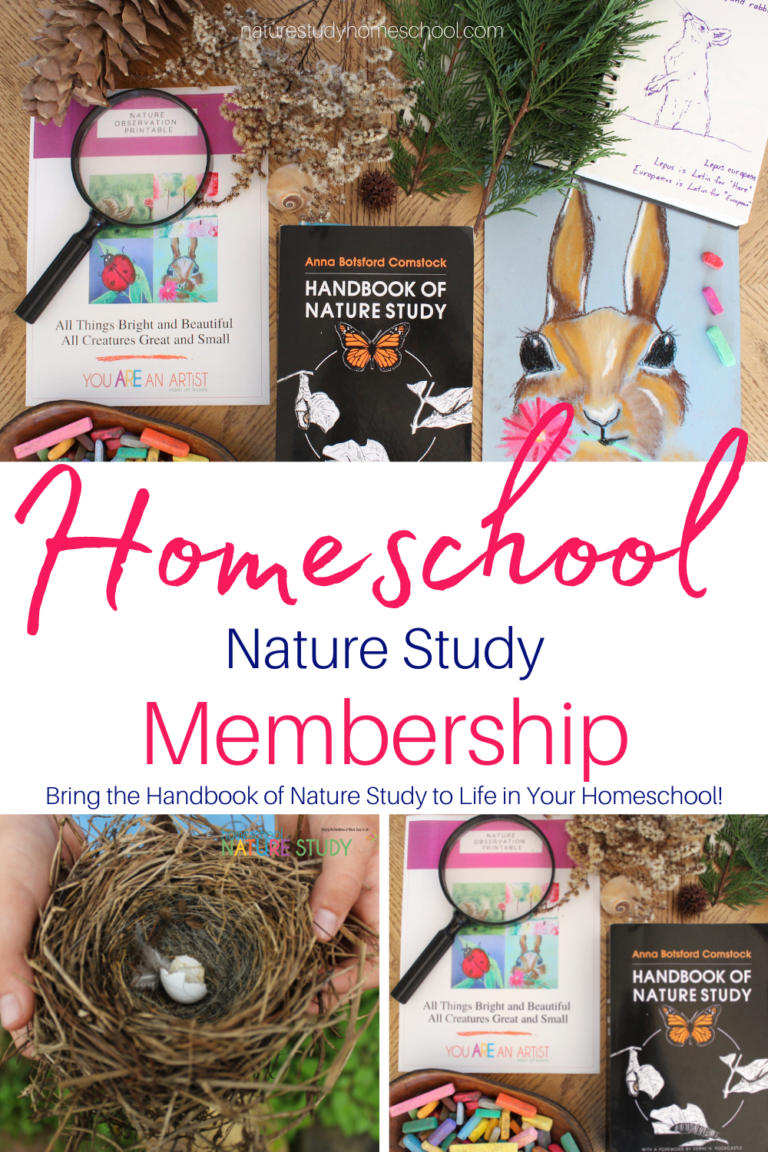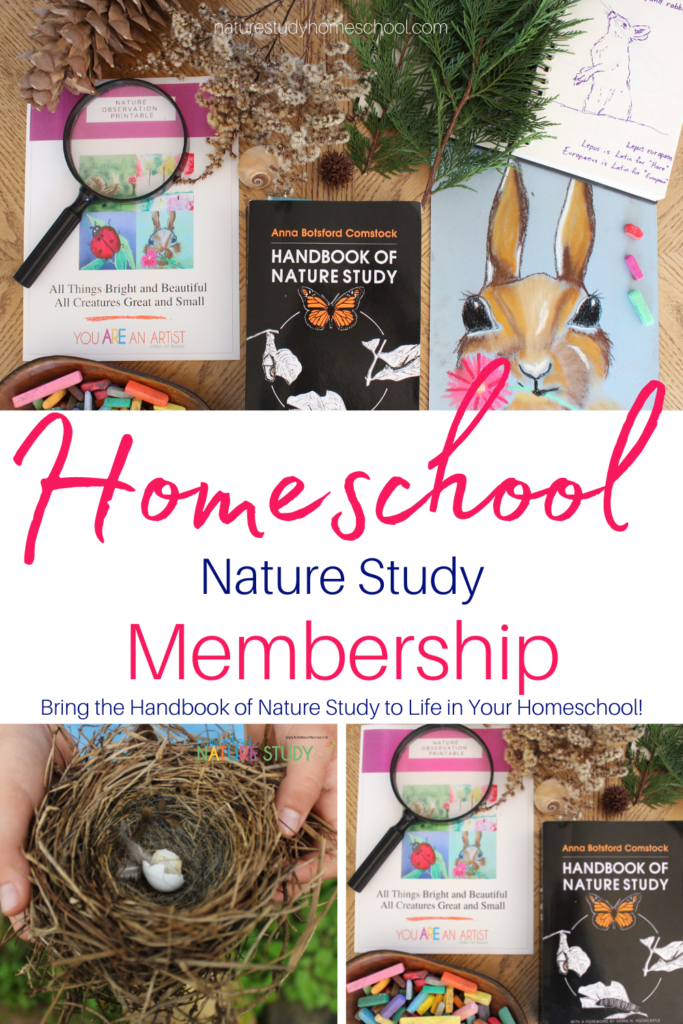 Join Our Homeschool Nature Study Membership for Year Round Support
You will find a continuing series on nature journaling plus all the Outdoor Hour Challenges for nature study in our Homeschool Nature Study membership. Plus 25+ continuing courses with matching curriculum that will bring the Handbook of Nature Study to life in your homeschool! In addition, there is an interactive monthly calendar with daily nature study prompt – all at your fingertips!
-First published by Barb May 2008. Updated January 2022 by Tricia.