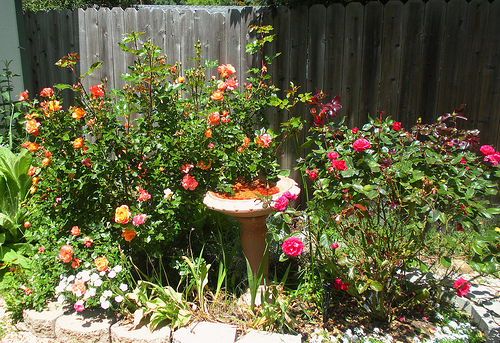 As part of the June Newsletter, I suggested that you try to find a garden critter to observe and study using the Handbook of Nature Study. There are already quite a few challenges that feature critters that you may come across in your own garden. Using the Outdoor Hour Challenge does not need to take a lot of time. In fact, I originally started the challenges and expected participants to only spend 10-15 minutes outdoors with their children. You do not need to make your nature study into a unit study or complicated. In fact, the simpler the better since it usually means the children are following their interests. If you already own the Getting Started ebook, you can use the first five challenges along with the suggestions in the June Newsletter.
Here are a few links to challenges that you may wish to think about using as part of the Garden Critter suggestion in the June Newsletter.
Garden snail (no OHC yet but covered in the Handbook of Nature Study)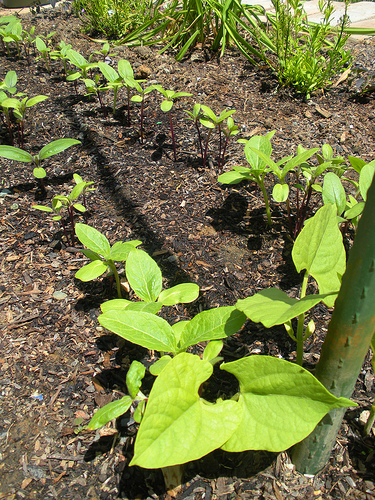 Have fun exploring your garden or yard for something interesting to learn more about in your nature study. You might try to go outside early in the morning or later in the evening when the temperatures are cooler and there may be more critters moving around.
Make sure to follow up your study with the chance for a nature journal entry. Look up the answers to any questions your children may have either in the Handbook of Nature Study or at your local library. After you make your blog entry about your garden critter, submit it to the Outdoor Hour Challenge Blog Carnival. Remember every entry to the carnival is an entry in my June Newsletter Giveaway for a Squirrel Buster Birdfeeder.