Out of School and Into Nature: The Anna Comstock Story is a beautiful picture book biography about the author of The Handbook of Nature Study. Anna Botsford Comstock was passionate about children getting out of the classroom and into nature to learn first hand about our beautiful world.
"From the time she was no higher than a daisy, Anna was wild about nature."

Suzanne Slade
One of the most natural ways for people to learn is through story. This sweetly illustrated biography of Anna Comstock gives a glimpse into the life of the woman who wrote the wonderful book The Handbook of Nature Study. Knowing more about her life makes her writing even more special! – my friend, Amy Law.
Out of School and Into Nature: The Anna Comstock Story is a lovely book written by Suzanne Slade and beautifully illustrated by Jessica Lanan.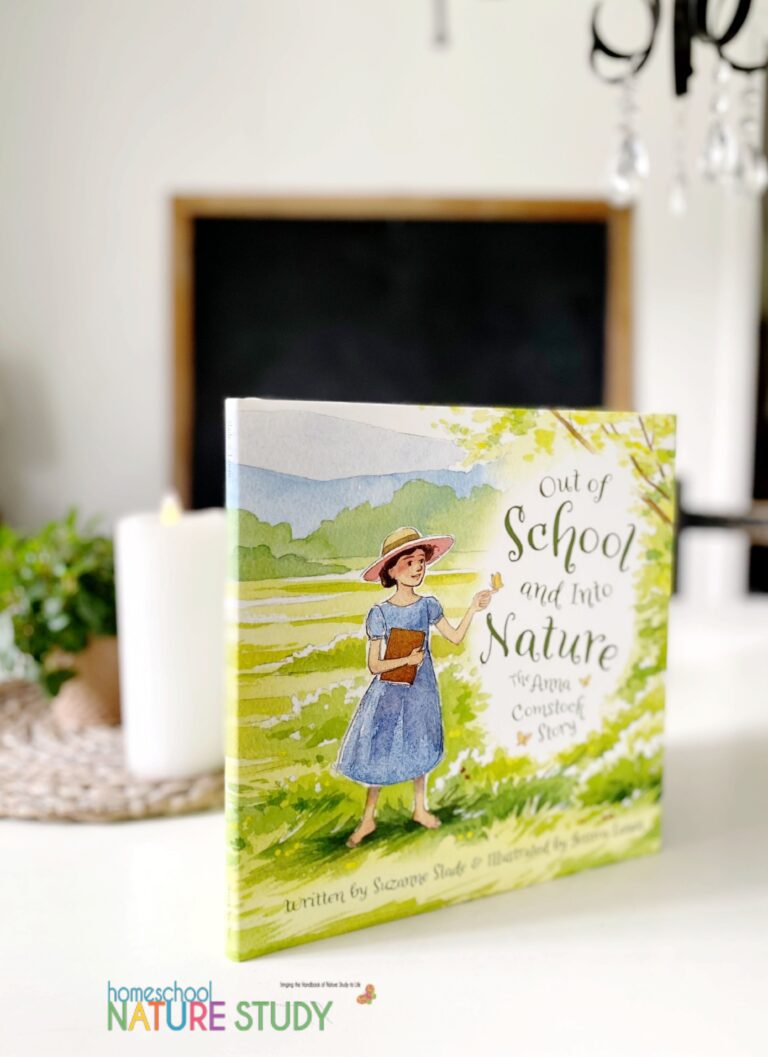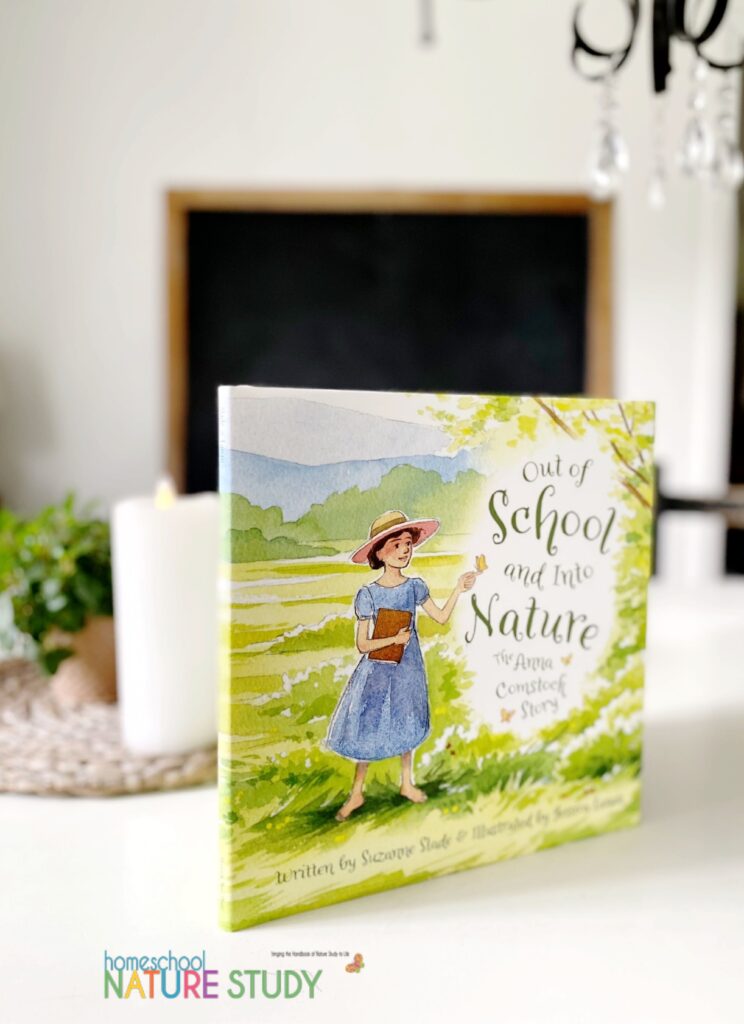 The Anna Comstock Story Picture Book Biography Review
This post contains affiliate links. Please see our disclosure policy.
"This picture book biography examines the life and career of naturalist and artist Anna Comstock (1854-1930), who defied social conventions and pursued the study of science. From the time she was a young girl, Anna was fascinated by the natural world. She loved exploring outdoors, examining wildlife and learning nature's secrets. From watching the teamwork of marching ants to following the constellations in the sky, Anna observed it all. And her interest only increased as she grew older and attended Cornell University. There she continued her studies, pushing back against the common belief of the day that implied science was a man's pursuit.
Eventually, Anna became known as a nature expert, pioneering a movement to encourage schools to conduct science and nature classes for children outdoors, thereby increasing students' interest in nature. In following her passion, this remarkable woman blazed a trail for female scientists today." –Out of School and Into Nature: The Anna Comstock Story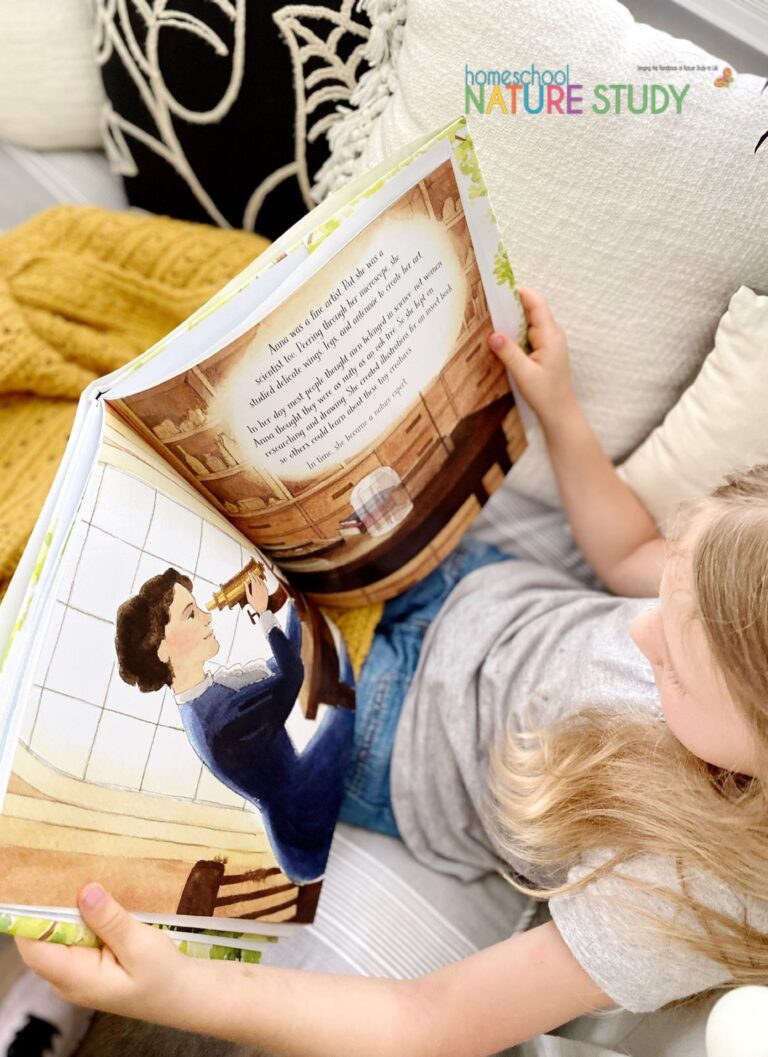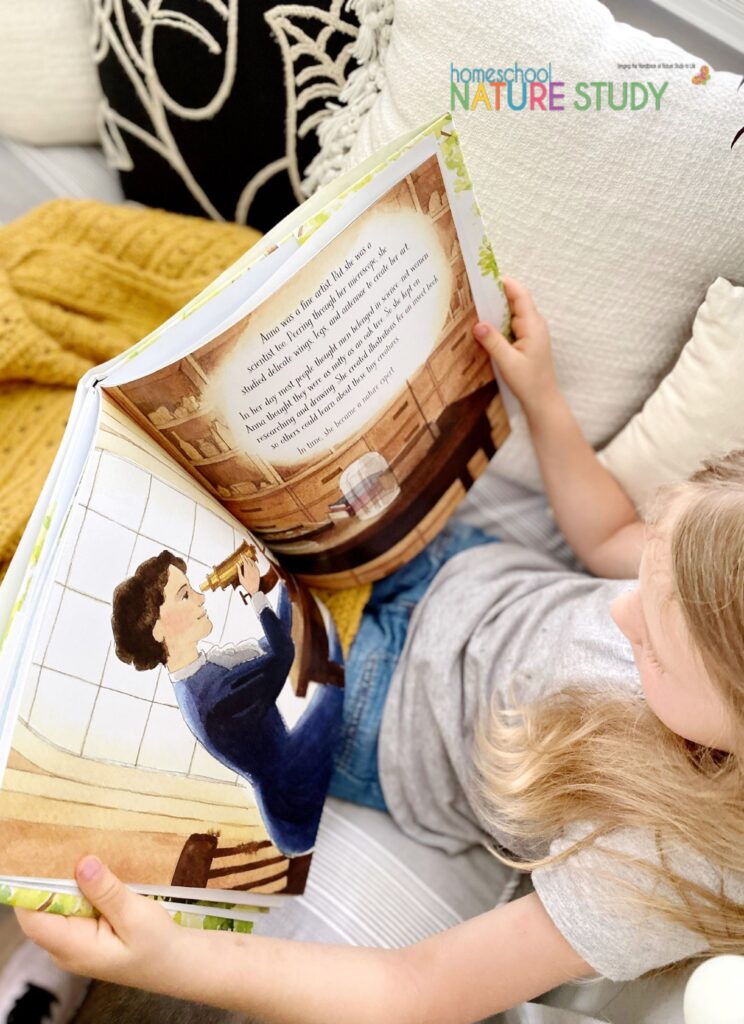 "The nature story is never finished. There is not a weed or an insect or a tree so common that the child by observing carefully, may not see things never yet recorded."

-Anna Comstock
Here at Homeschool Nature Study, we highly recommend this book for your homeschool! It is a wonderful way to learn all about – and be inspired by – the author of the Handbook of Nature Study. You might also like our Anna Botsford Comstock Quotes for Nature Lovers and Last Child in the Woods.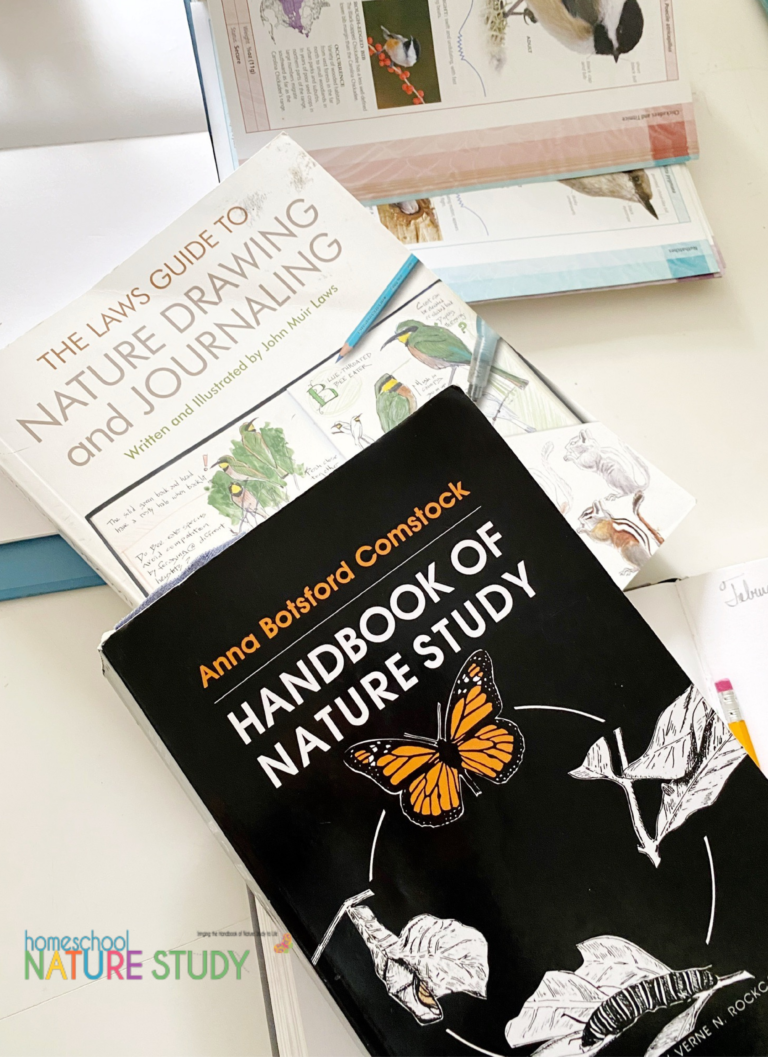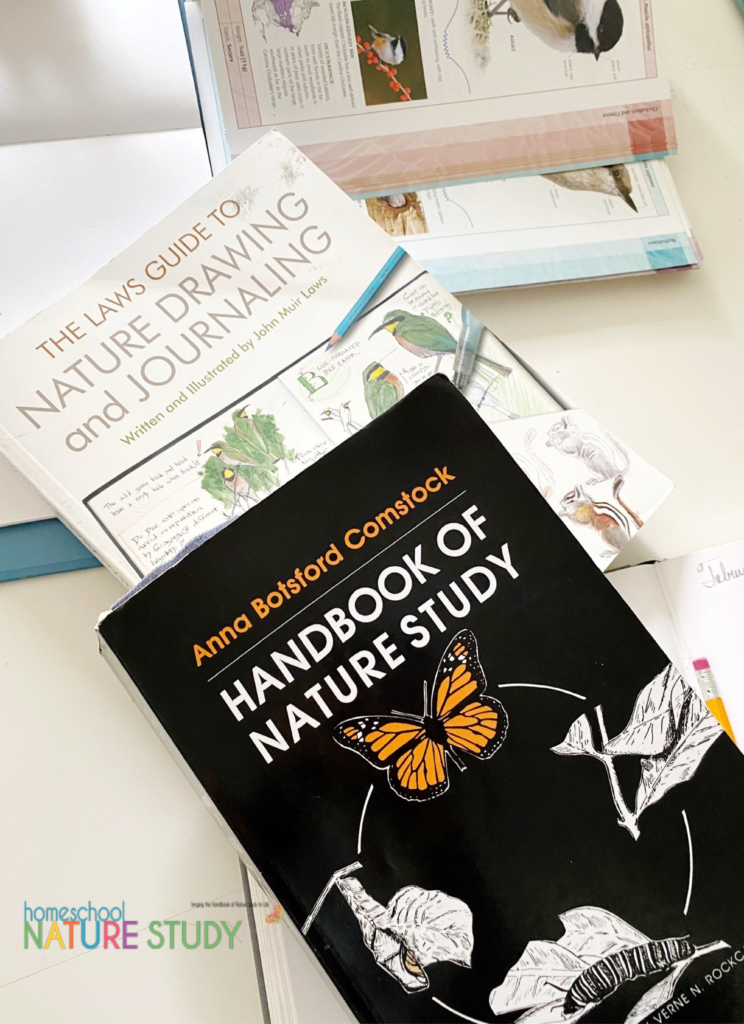 Learn More About The Handbook of Nature Study for Your Homeschool
We have some great resources for learning what The Handbook of Nature Study is all about: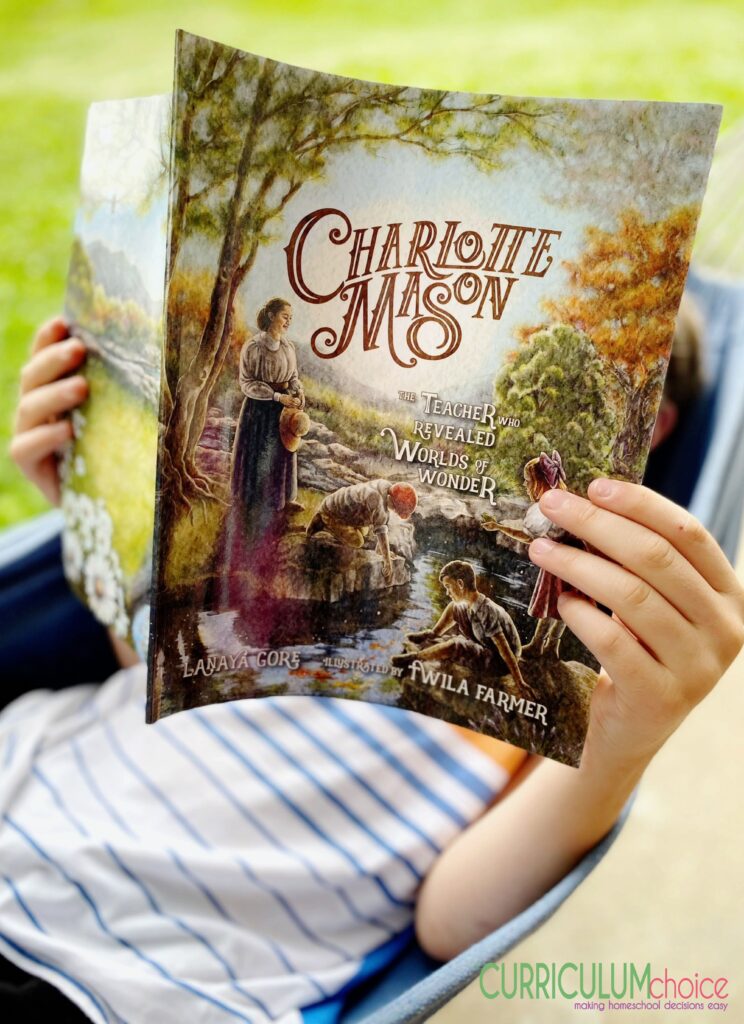 My Homeschool Nature Book Report
In Homeschool Nature Study membership, you will find a printable nature book report page under your Nature Journaling course. Use this when you enjoy the Anna Comstock Story or any other nature book!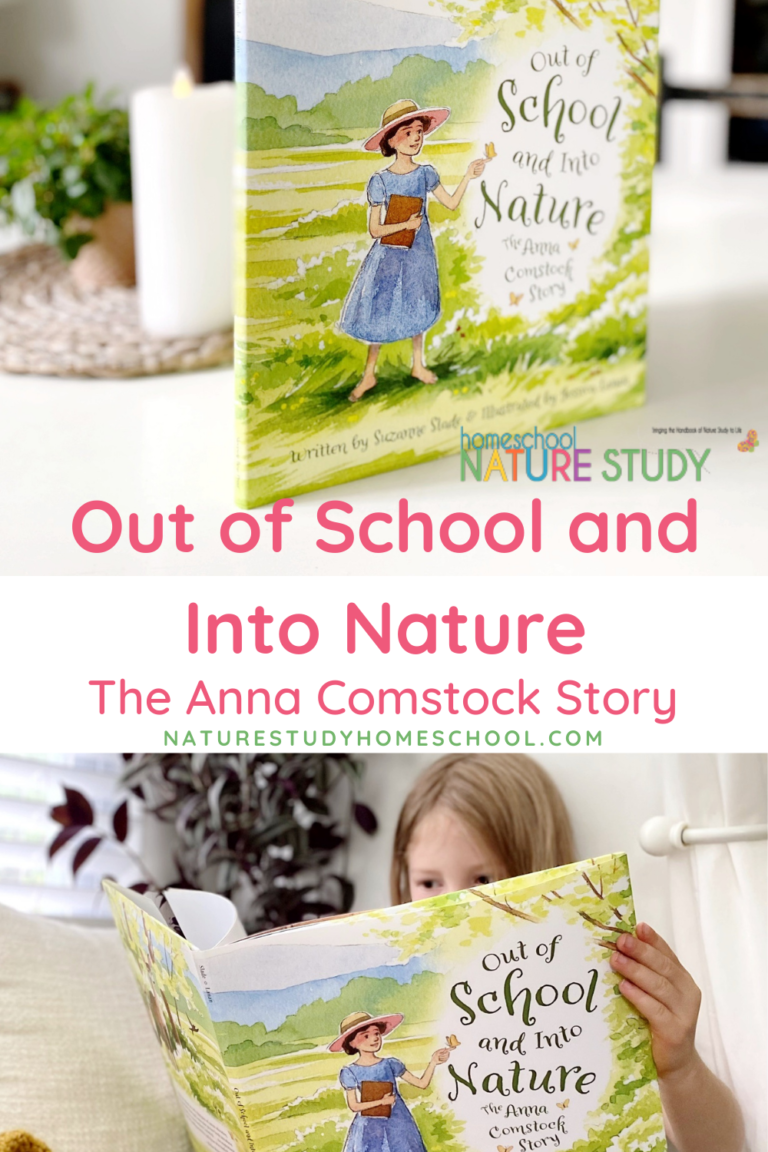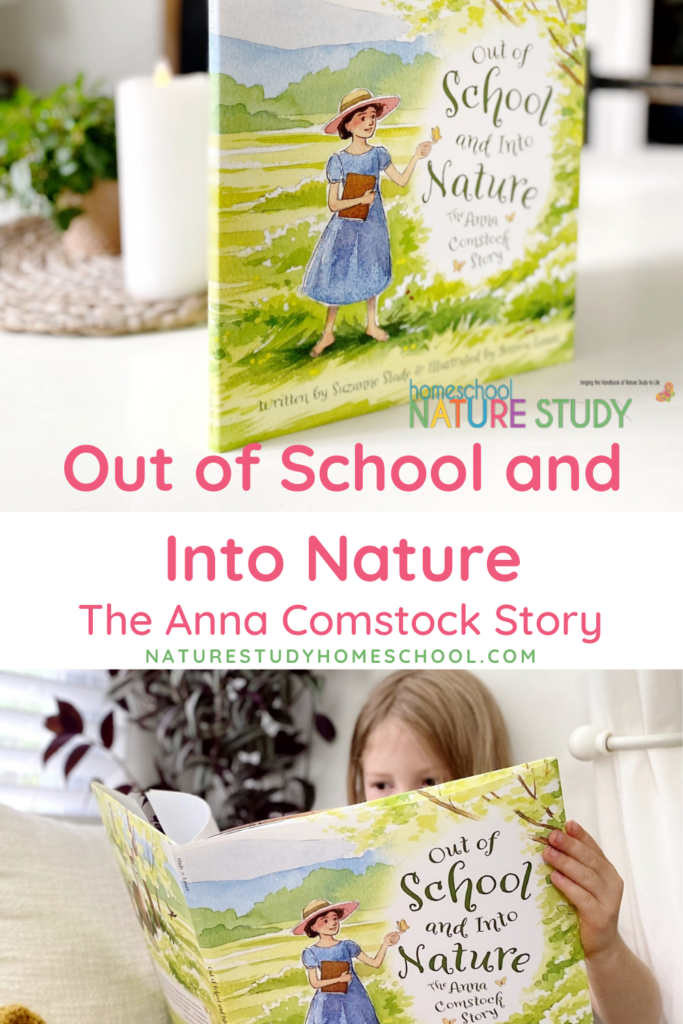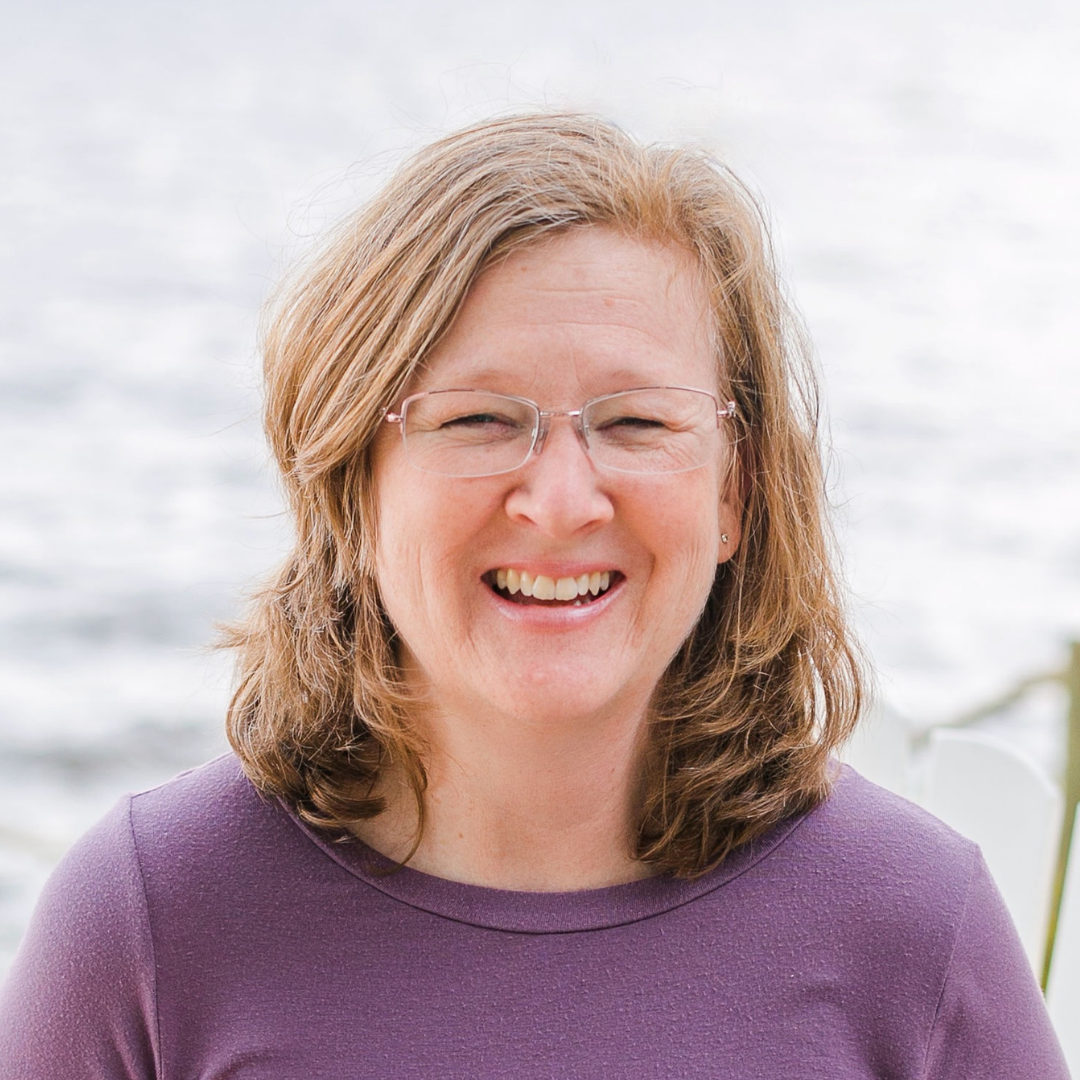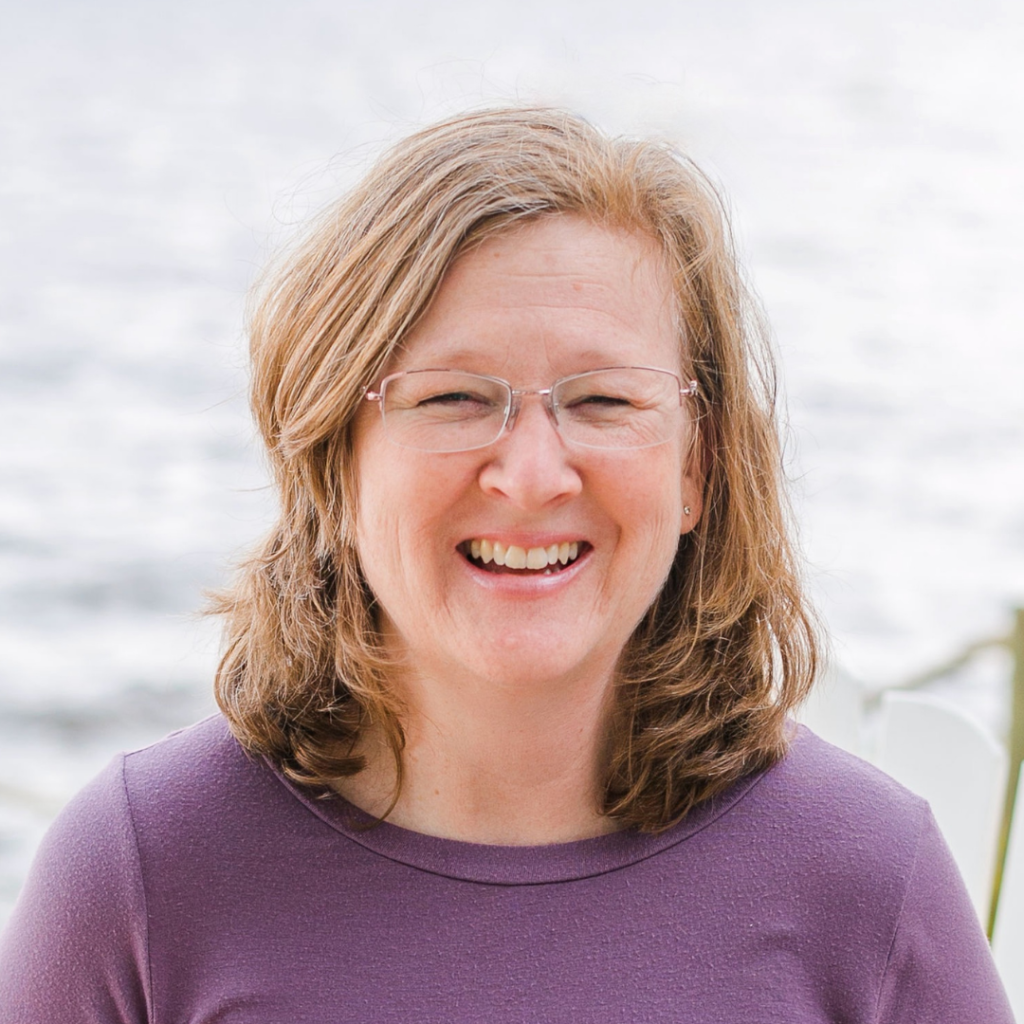 Tricia and her family fell in love with the Handbook of Nature Study and the accompanying Outdoor Hour Challenges early in their homeschooling. The simplicity and ease of the weekly outdoor hour challenges brought joy to their homeschool and opened their eyes to the world right out their own back door! She shares the art and heart of homeschooling at You ARE an ARTiST and Your Best Homeschool plus her favorite curricula at The Curriculum Choice.