Creating a homeschool nature study atmosphere does not need to be difficult, dirty, or uncomfortable. In fact, the best nature study is done without much effort and is guided by your child's interest in topics that come along.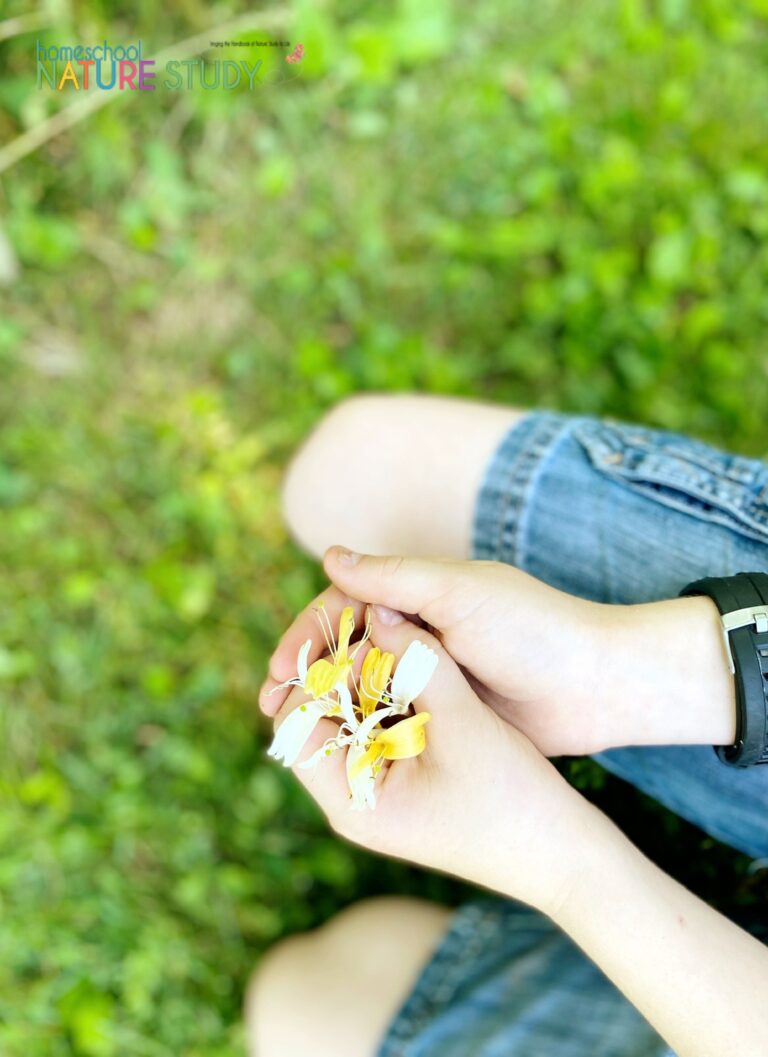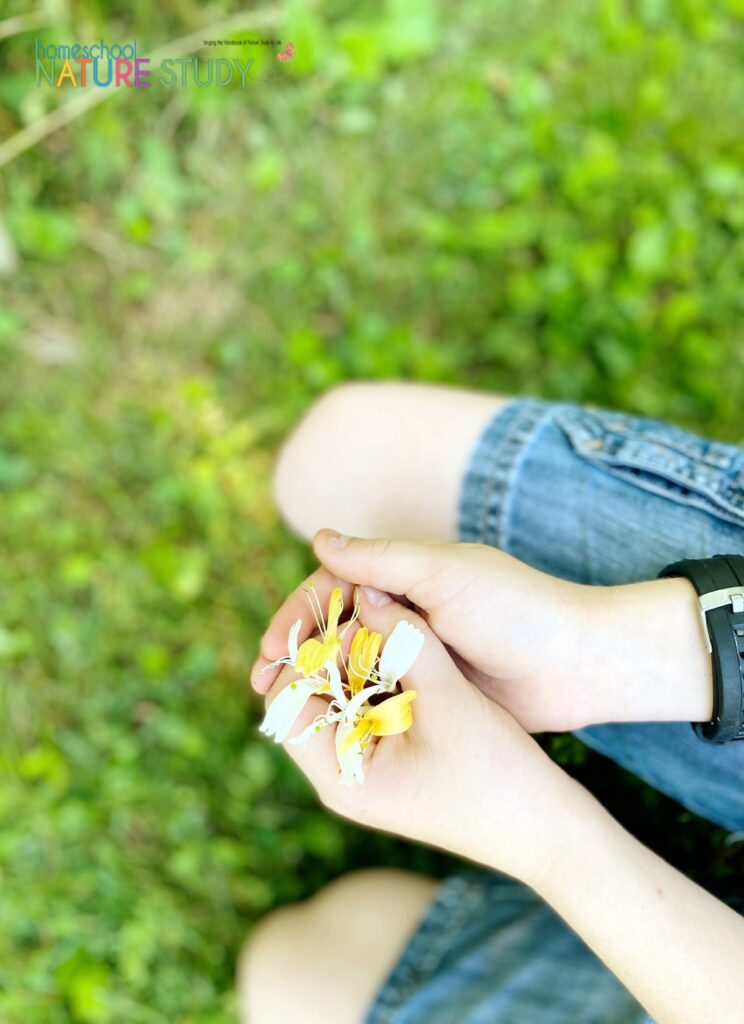 The nature study we talk about here is meant to be simple, a constant vigilance for something to be interested in right in your own neighborhood.

Creating a Homeschool Nature Study Atmosphere – It Starts With You
Nature Study- You can do this and your children will thank you. That really is my main message for this post and this Homeschool Nature Study website.
Nature Study Close to Home
Traveling to national parks can be a goal for everyone and I feel so very blessed to live in a part of the county where they are at my fingertips. But your own backyard can produce meaningful nature study if you are aware of things that come along…you need to be watching and listening.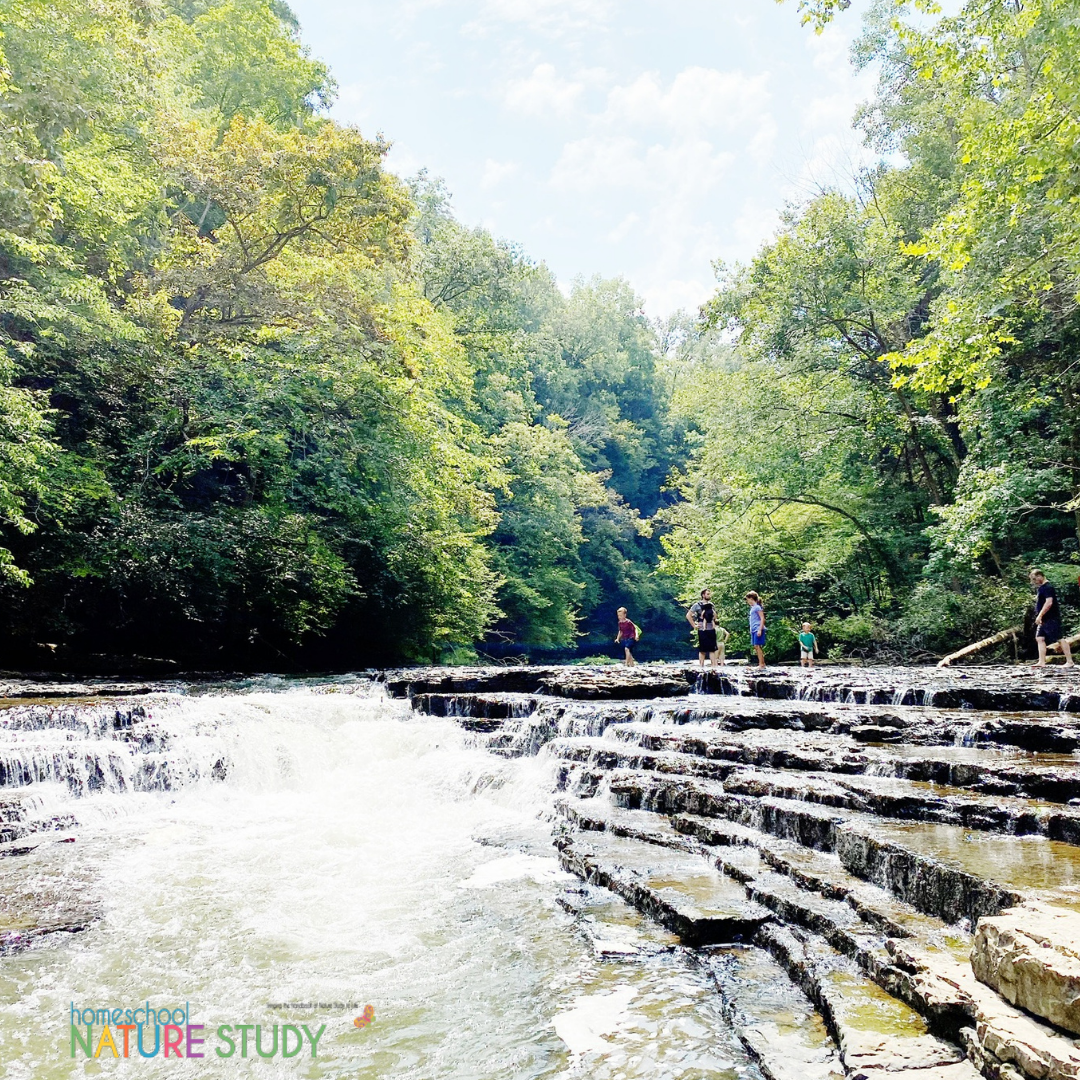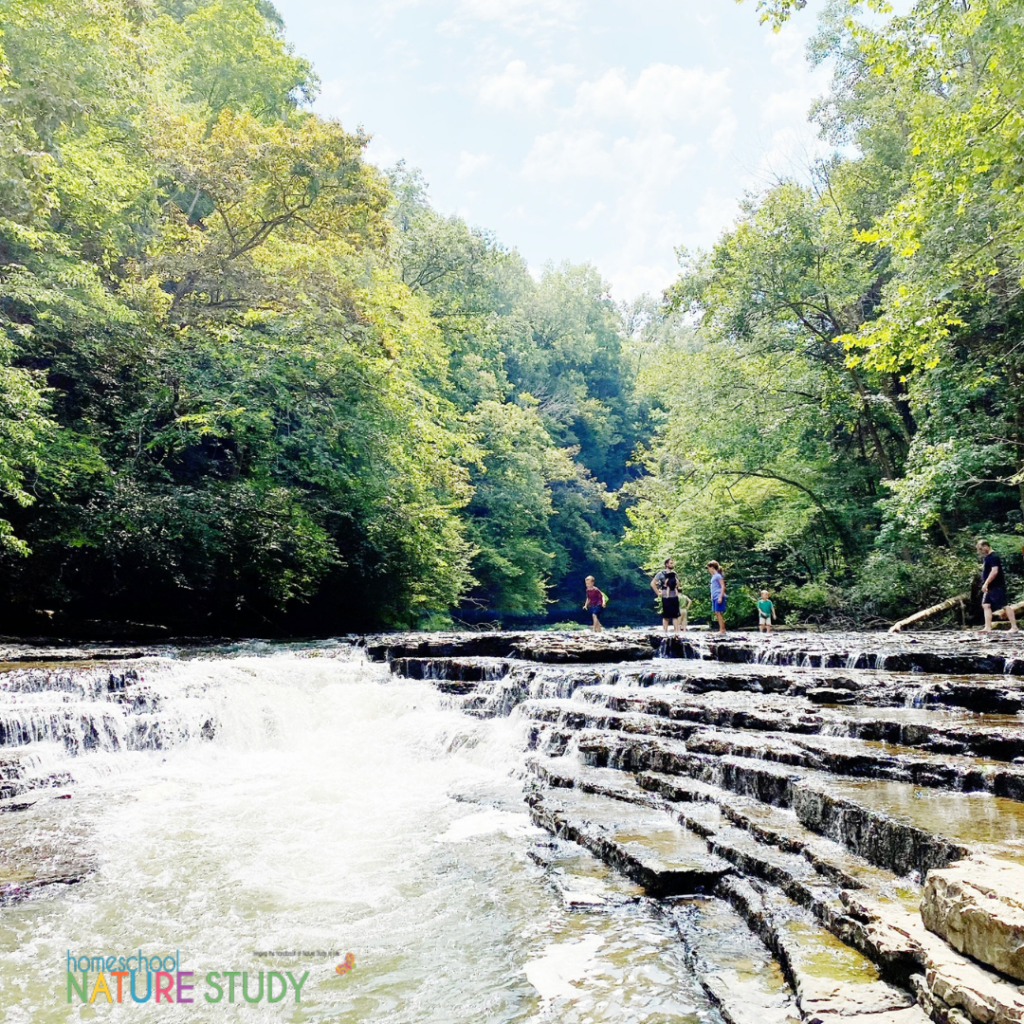 No Need for Homeschool Group Learning
Participating in nature clubs can be a wonderful experience for a nature study atmosphere but having a few minutes with just your own kids outside each week can be just as wonderful.
Be Flexible With Your Time
Focusing on one nature study topic gives your family a full picture of that aspect of nature but don't miss out on other subjects that come around because they are not on topic. Take a detour if needed and remember that nature study should be a life-long endeavor.
I have observed that families that make nature study a consistent part of their everyday life are the ones that feel the most satisfaction. Honestly, it warms my heart to see and hear about the times where families have an opportunity arise and they drop everything to pursue the learning more. A spider in a web, a bird's song, the weather, rocks in pockets….take a few minutes to share it with your children.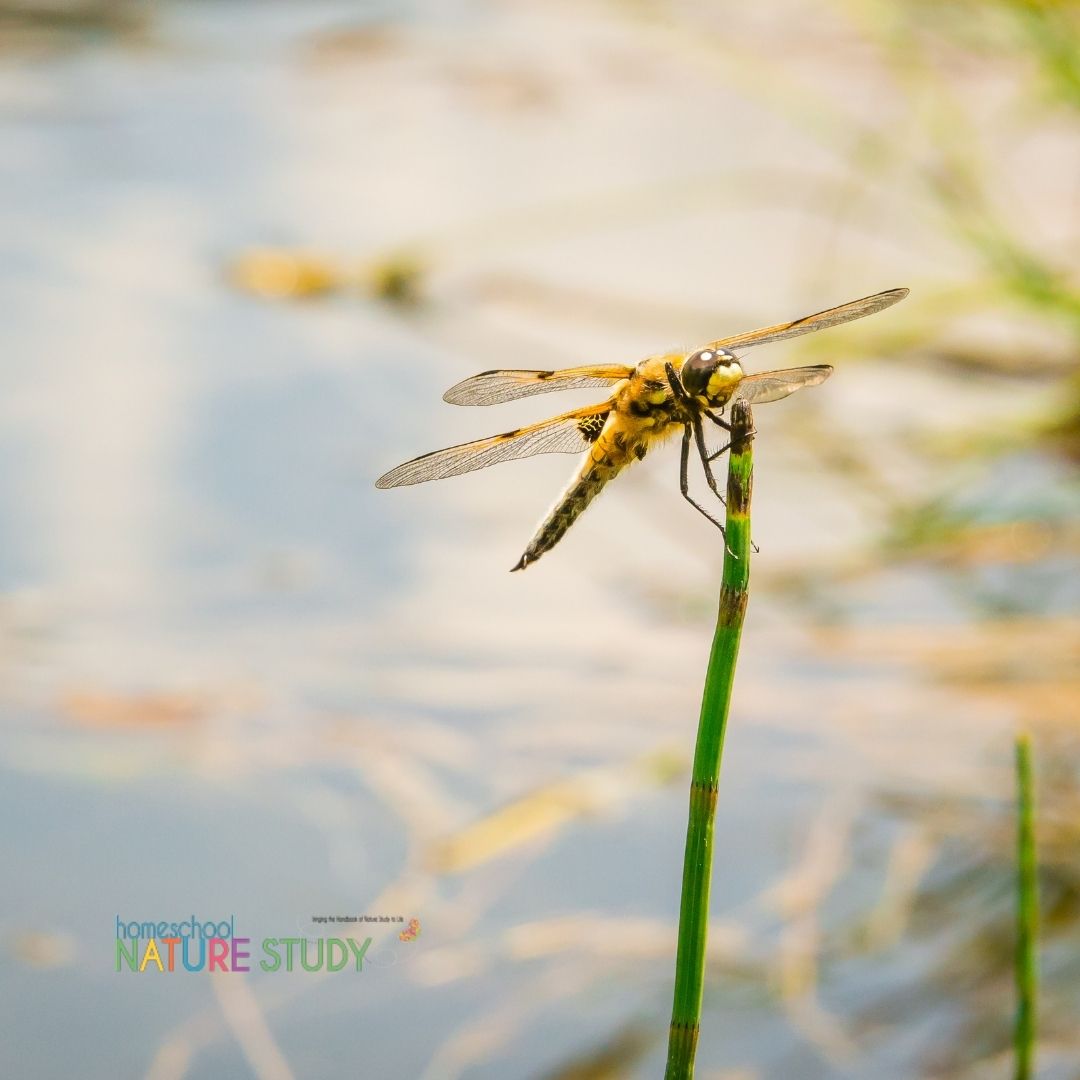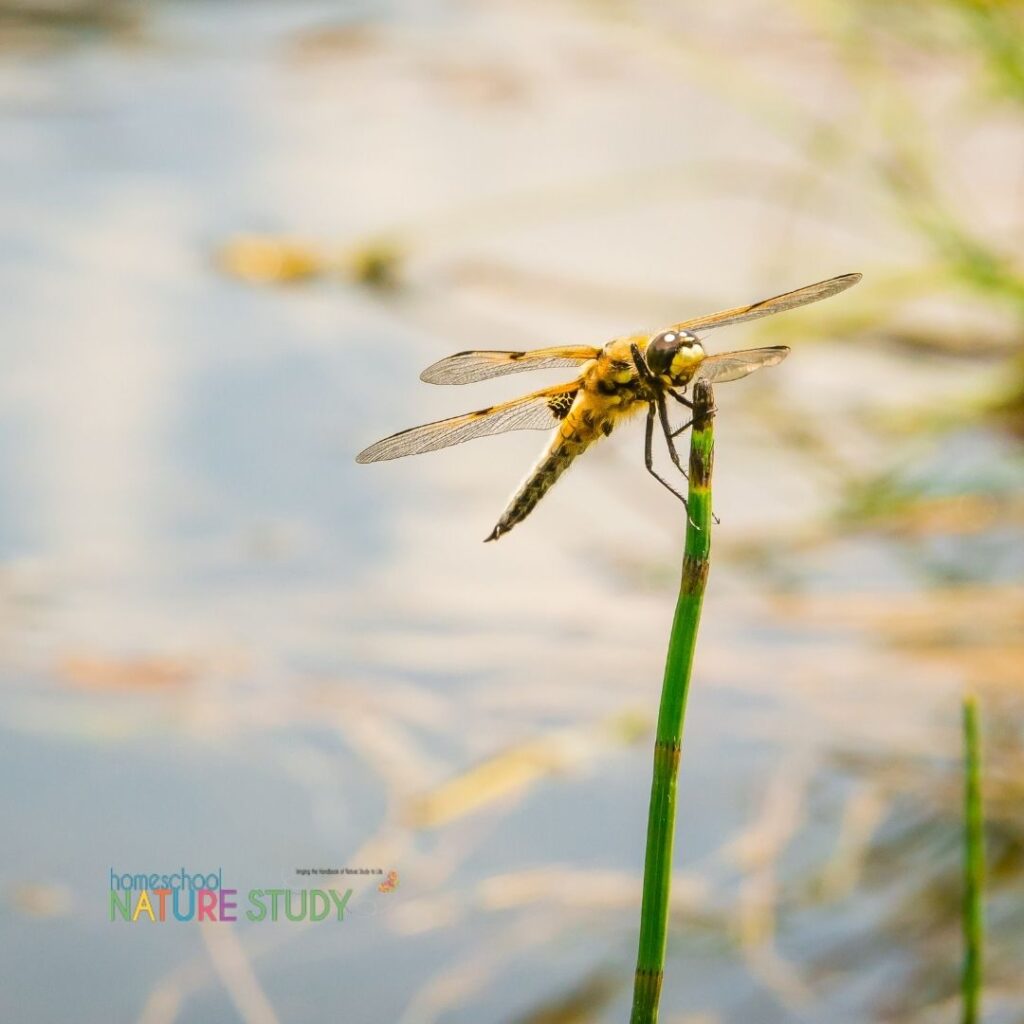 You may be surprised how your attitude changes with knowledge.
In the end, what matters most is the way you view nature. Children are very keen observers and they will know when you are not excited about something. I can't say I am always excited about every nature study topic…snakes and fish come to mind…but I do try to share my passion for learning new things and encourage my children to learn more about topics of interest. Funny thing is that once you start learning about things like snakes, the more interesting they become. The closer you look at a fish, the more beautiful it is.
Join us in Homeschool Nature Study Membership for a NEW Outdoor Hour Challenge each Friday!

You will find encouragement and resources to get your nature study atmosphere started. It is all done for you. Bring the Handbook of Nature Study to life in your homeschool!
Outdoor Hour Challenge Getting Started Guide – the beginning of so many good times with your children outdoors!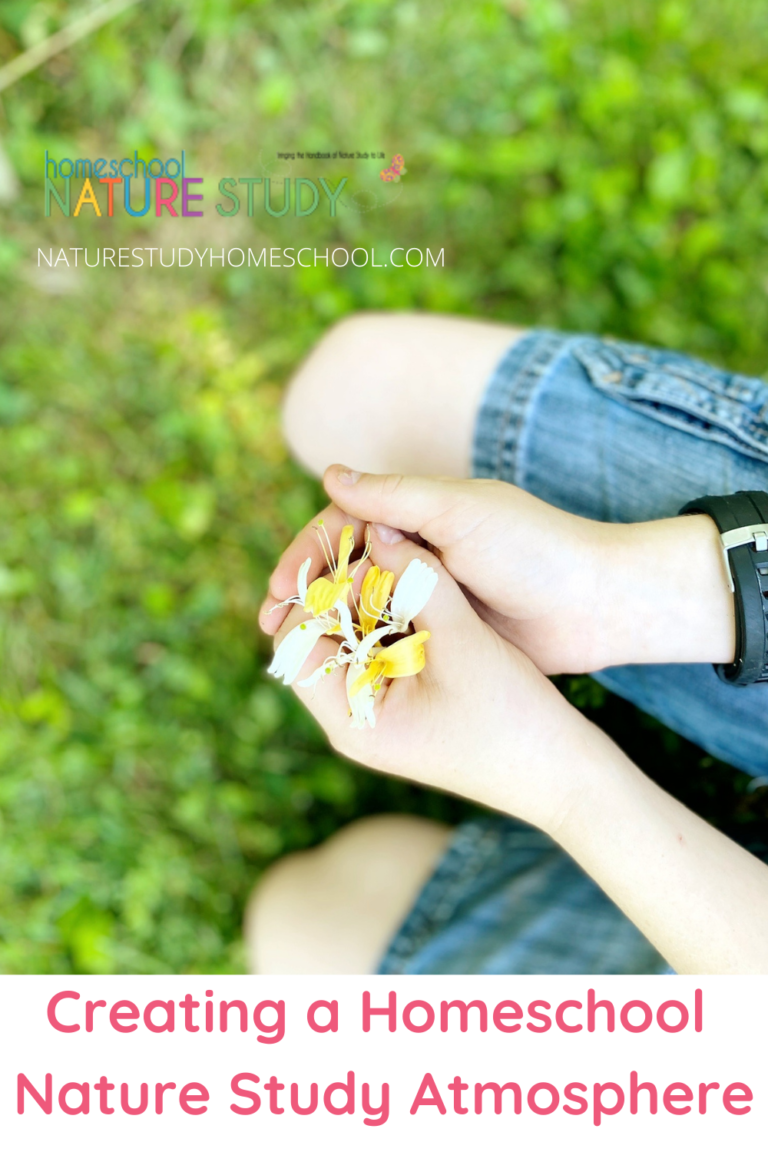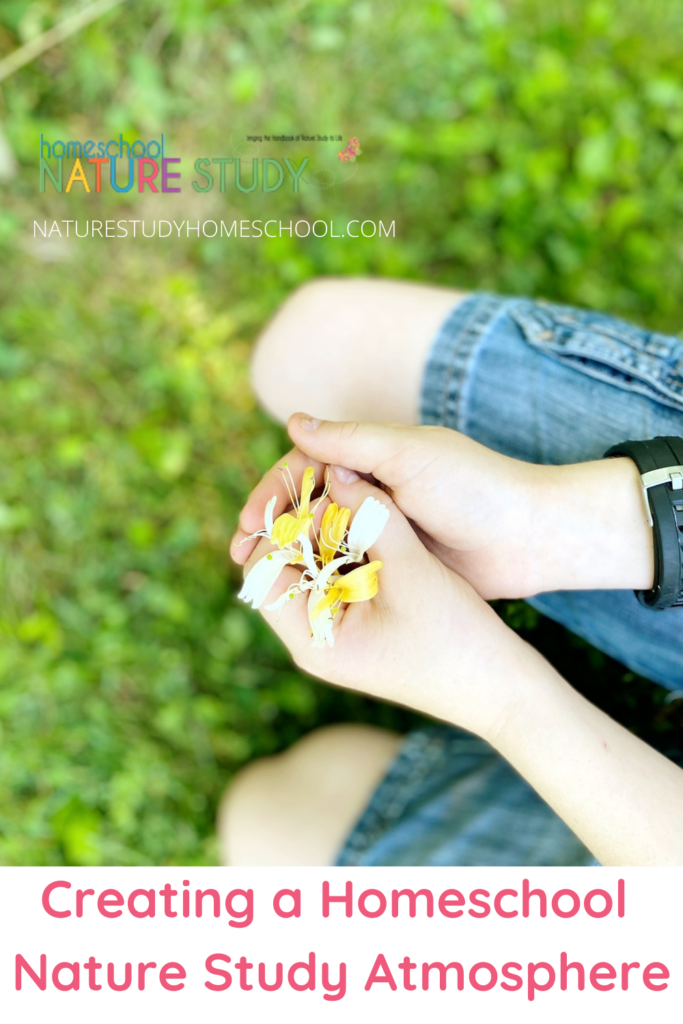 Be inspired. Be encouraged. Get outdoors!