July 2021 Nature Study Plans – Outdoor Hour Challenge
This is the month many of my readers have been waiting for! I know that it has been a long time coming, but we are going to finally be working through the series of Outdoor Hour Challenges for herbs!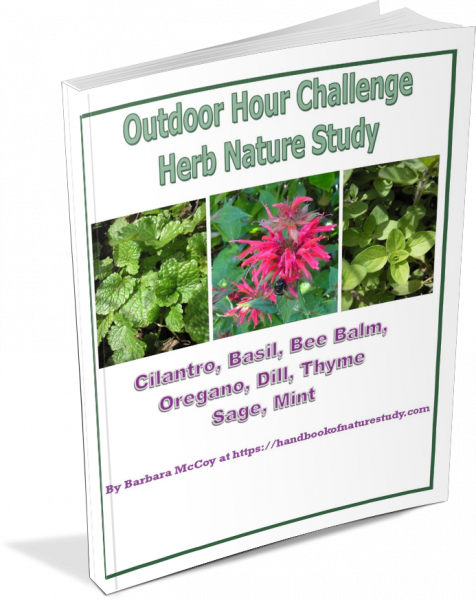 We have one last wildflower study and then we are off to use our senses to learn about some more familiar herbs grown in our gardens. I think you whole family will enjoy learning about the benefits and uses of the herbs. It is not too late to pick up some of the herbs at your garden nursery and grow a few in pots. You can create your own little herb "lab" for your nature study this summer.
7/2/2021 –Forget-Me-Nots Nature Study (last wildflower challenge)
7/9/2021 – Cilantro Nature Study
7/16/2021 – Basil Nature Study
7/23/2021 – Bee Balm Nature Study
7/30/21 – Oregano Nature Study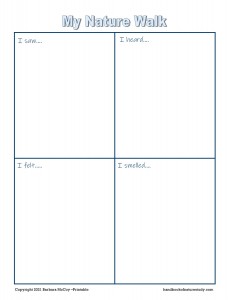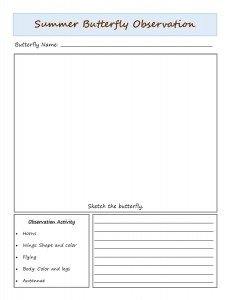 New Printables in the Members Library
Butterflies of Summer Notebook Page: What could go better with a study of garden herbs? I think making some butterfly observations would be a perfect complement to your herb study. 
My Nature Walk Notebook Page: Use your senses to create some summertime memories this month. Take a nature walk, perhaps in the early morning or the evening. Then create a notebook page for your nature journal using the new page in the Member's Library.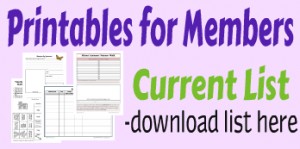 Click the graphic above to view the complete list of printables available as part of an Ultimate Naturalist Library membership.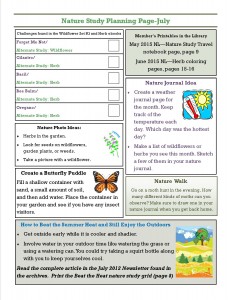 Members also have access to the Nature Planner pages in their library. Print out this month's page and use it to stimulate your weekly nature study time.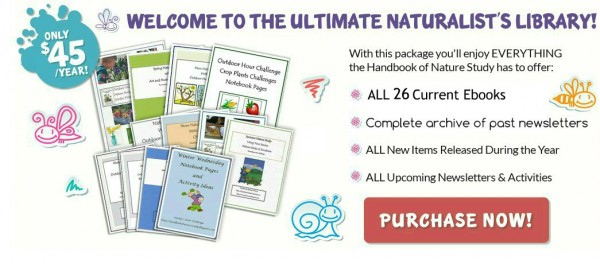 If you would like to have access to the member's printables and the newsletter archive, I invite you to join with an Ultimate Naturalist Library membership. Your membership will be valid for one year from the date of purchase. Click the graphic above to see the many benefits of an Ultimate Naturalist Library membership.