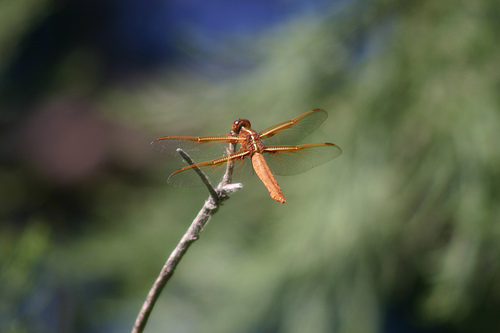 Dragonfly Beauty from Our Backyard
The new idea for using the Outdoor Hour Challenge Newsletter instead of a weekly nature challenge has liberated our family to follow our interests. I hope that your family is enjoying the subjects that come your way and that you take advantage of following up interest with the Handbook of Nature Study.
There have been several comments and emails asking if you can submit any nature study topics to the upcoming blog carnival. I would love to see whatever you do for your Outdoor Hour Challenge using the Handbook of Nature Study, or journal entries using the suggested ideas from the newsletter, and/or notebook pages from your own backyard studies.
Please feel free to submit your entries as you go along, just as you would have done with Mr. Linky. Here is the submission page for your entries to the carnival:
Outdoor Hour Challenge Blog Carnival 
I hope to get our next study posted over the weekend….probably our garden flower entry.