Mammal Nature Study and Journals
Do you have some time on your hands these days for a little extra nature study?
Here's a short of list of the newer Outdoor Hour Challenges you may want to complete that feature some totally awesome mammals. I'm personally working my way through the list in my own study and following up with nature journal pages for each one. I still have a few more to go!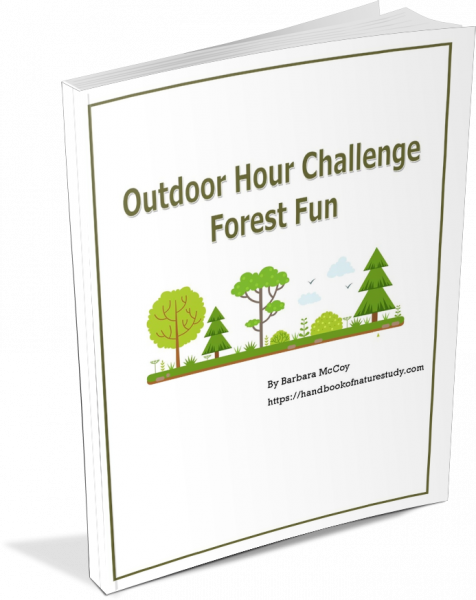 Black Bear Nature Study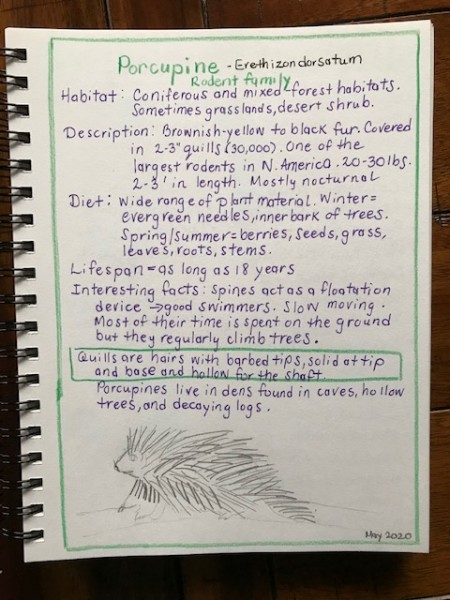 Porcupine Nature Study
Moose Nature Study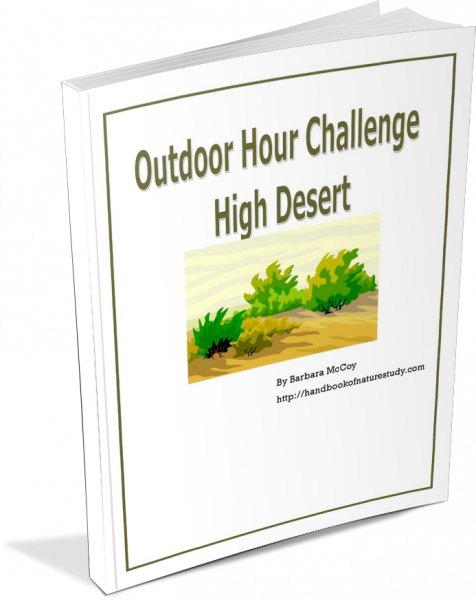 Elk Nature Study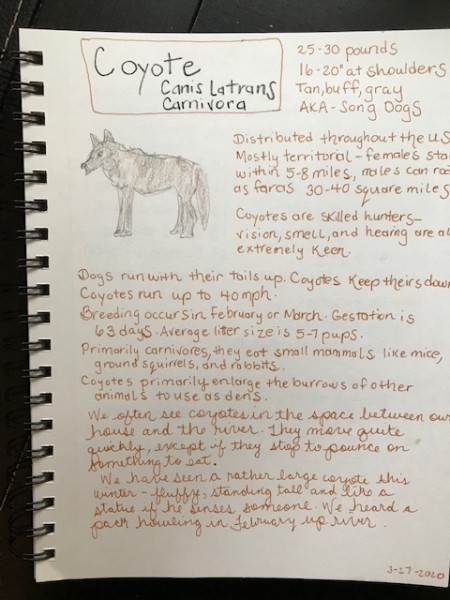 Coyote Nature Study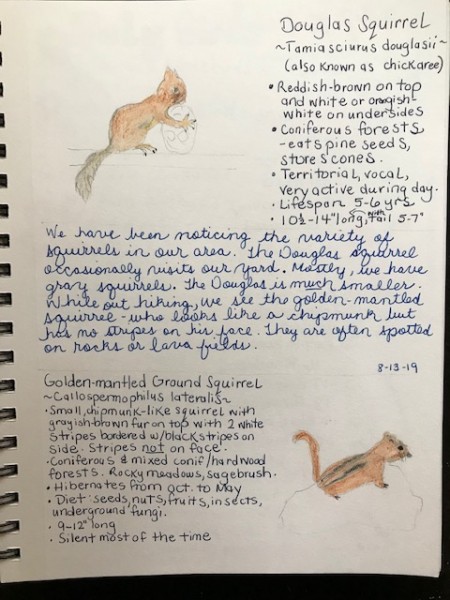 Golden Mantled Ground Squirrel Nature Study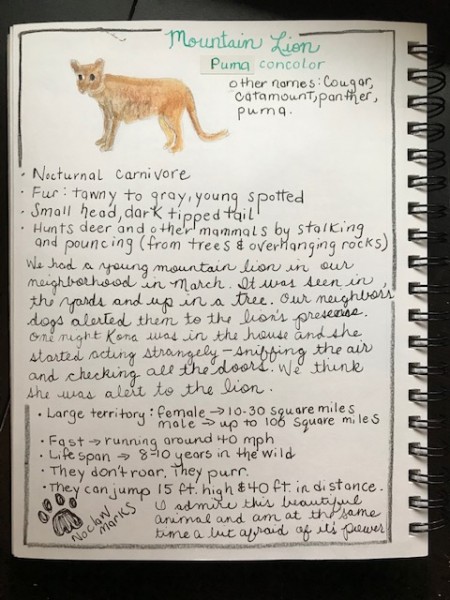 Mountain Lion Nature Study
Pocket Gopher Nature Study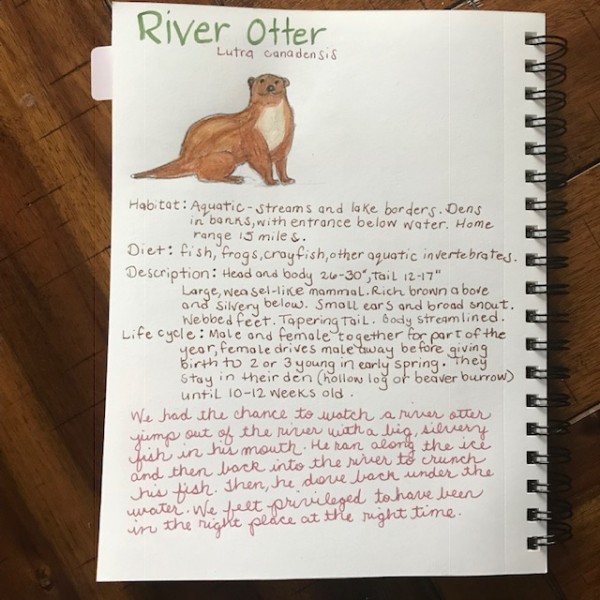 River Otter Nature Study
You can click the link below to find all the mammal related nature study ideas here on the Handbook of Nature Study. I invite you to click on over and find something too!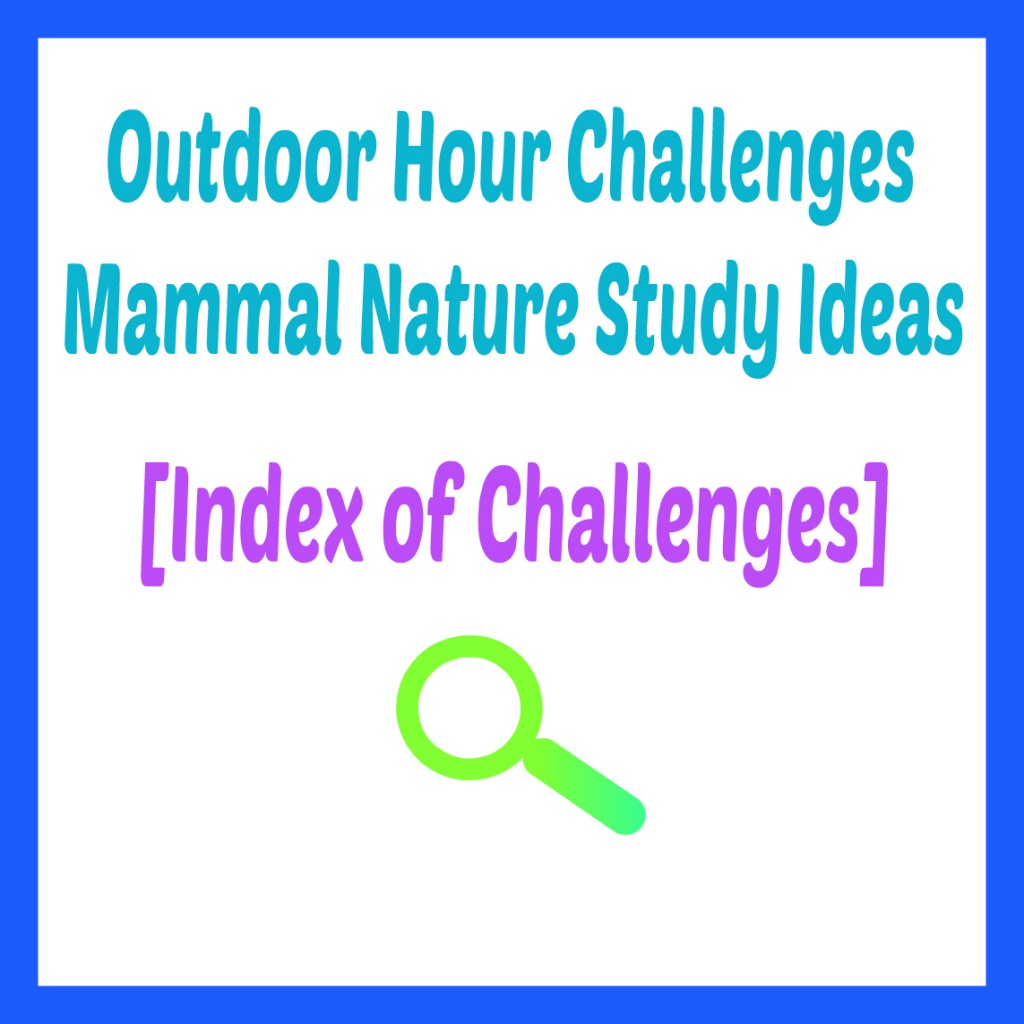 This is the perfect time to purchase an Ultimate Naturalist Library membership using the discount code SPRINGTOGETHER and receive $10 off.
That means you will receive all the benefits of a membership for just $35!