March brings beautiful spring opportunities to homeschool families. Enjoy these March nature activities perfect for spring celebrations!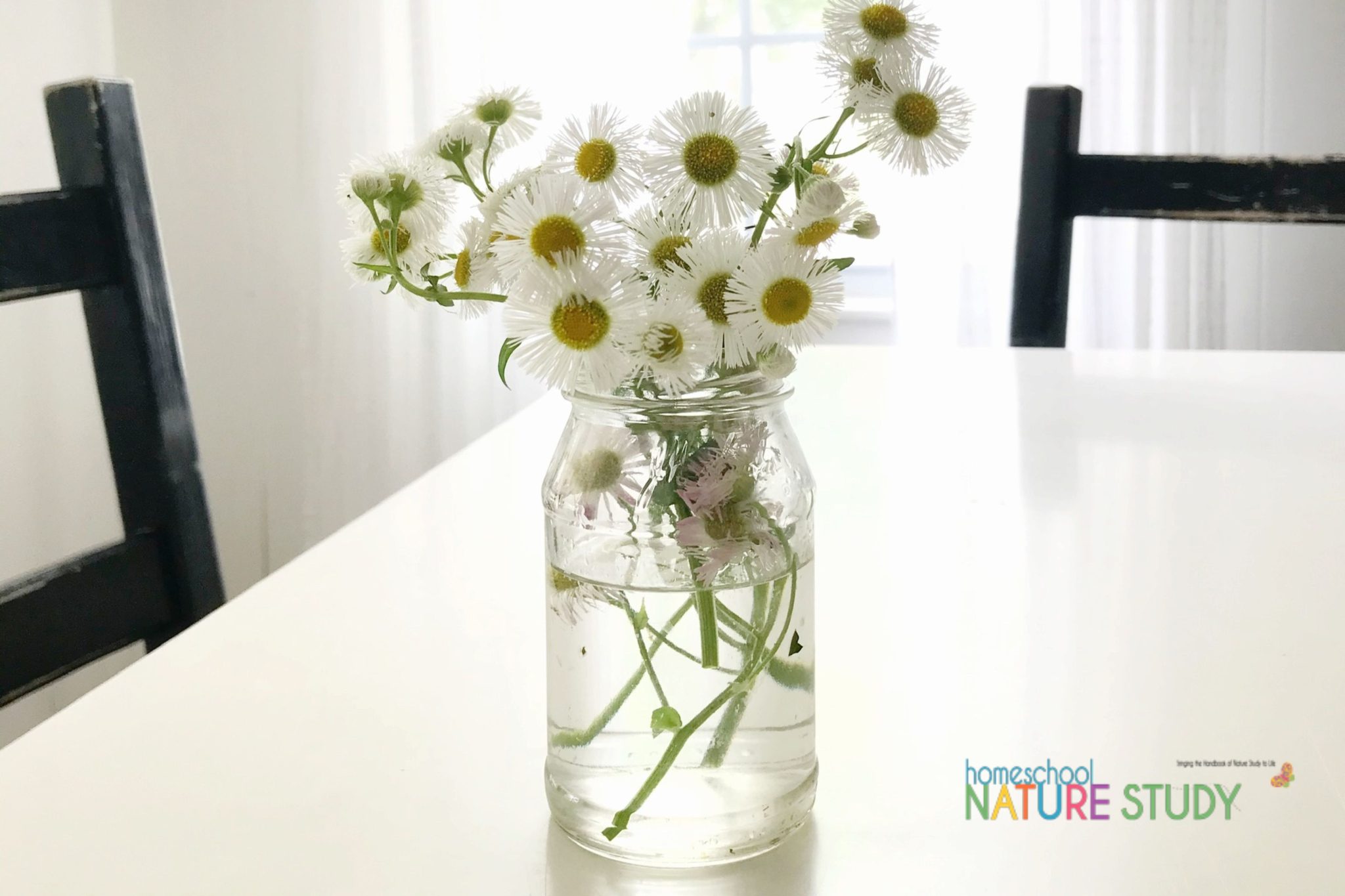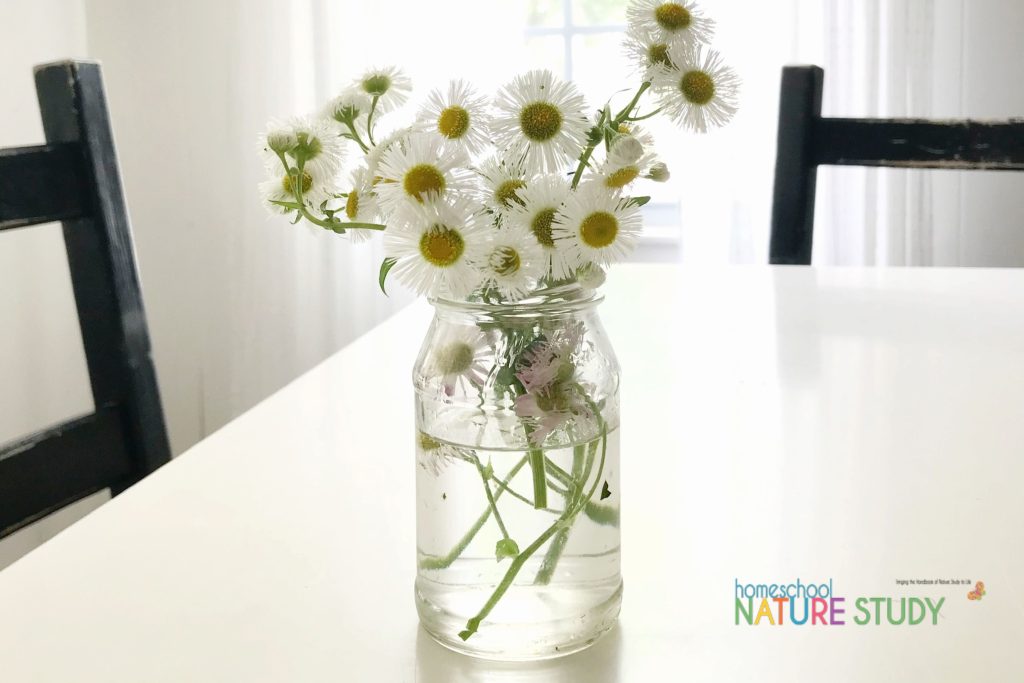 10 March Nature Activities Perfect for Spring Celebrations
First Day of Spring – Simple Ways to Study Nature in Your Homeschool – We are excited to get started on this first day of spring with simple ways to study nature and a fresh set of homeschool nature study ideas. It hardly seems possible that we are at the beginning of another spring season but here we go! We look forward to another season of encouraging nature study. Have fun and get outdoors with your children!
Clover or Shamrock Nature Study – (includes an art lesson too!) Enjoy a clover or shamrock homeschool nature study this spring and learn about this abundant ground cover you likely have in your own backyard.
Guide to Spring Nature Study – Getting outside with our children can be the sanity saving activity we all need. As spring approaches, have you considered adding a little nature study into your weekly routine? I've heard from families that they were reluctant to start a nature study plan, stating that they thought it would restrict their freedom to focus on one topic. But, they found that having a focus each week actually helped them to stay regular at getting outside and it helped them be better at taking a few minutes to learn about an object they encountered, even if it wasn't the original aim for getting outdoors.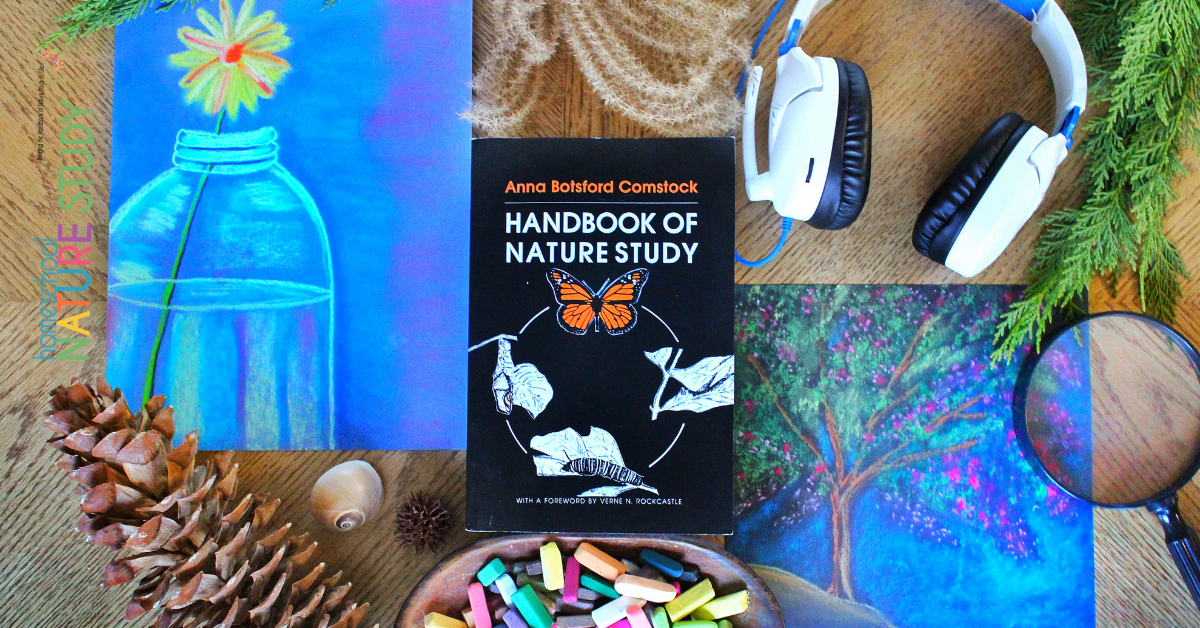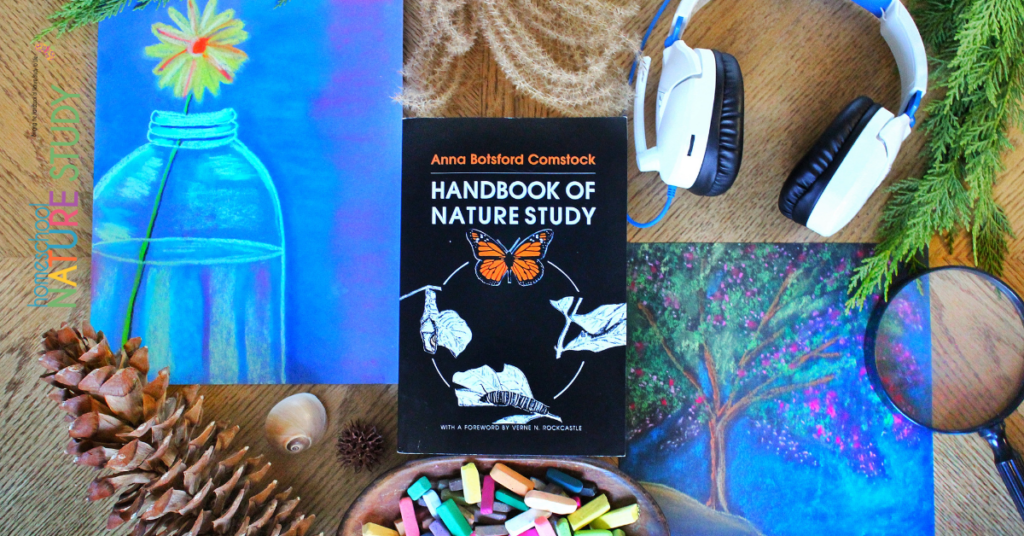 Spring Nature Study with Art and Music Appreciation – This spring homeschool nature study curriculum contains all the nature study Outdoor Hour Challenges, custom notebook pages for nature study as well as three months' worth of art and music appreciation.
Beautiful Easter Nature Studies for Kids – With signs of spring upon us, enjoy these beautiful Easter nature studies for kids. A fun and hands-on way to celebrate the resurrection story.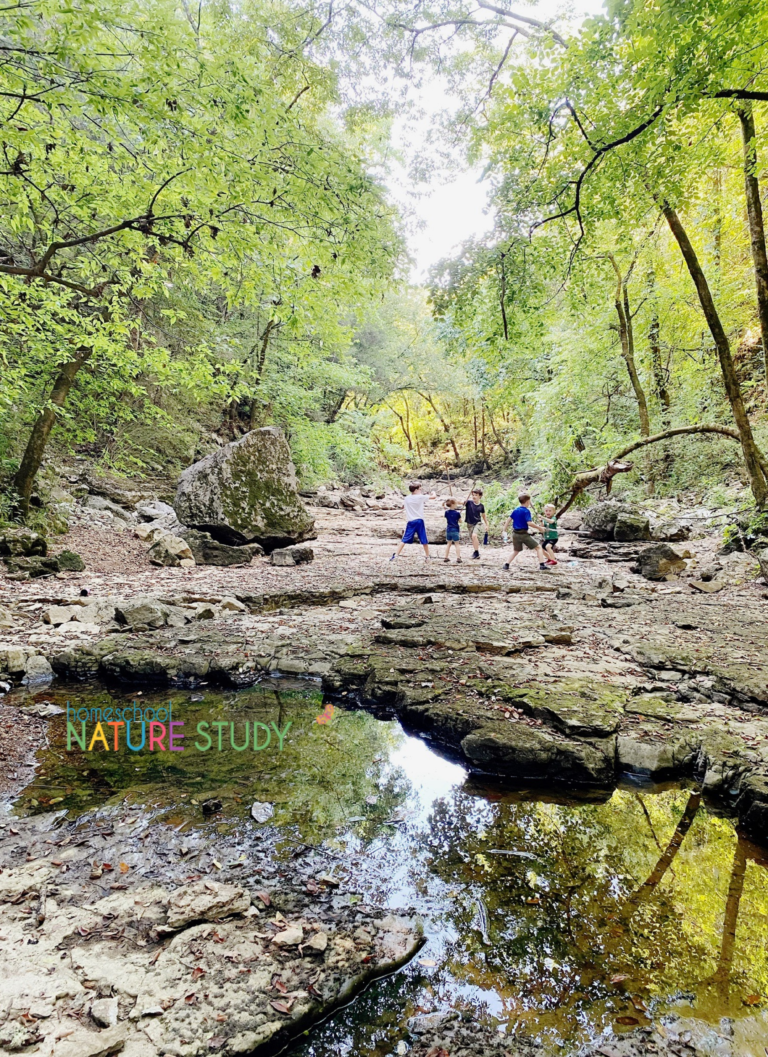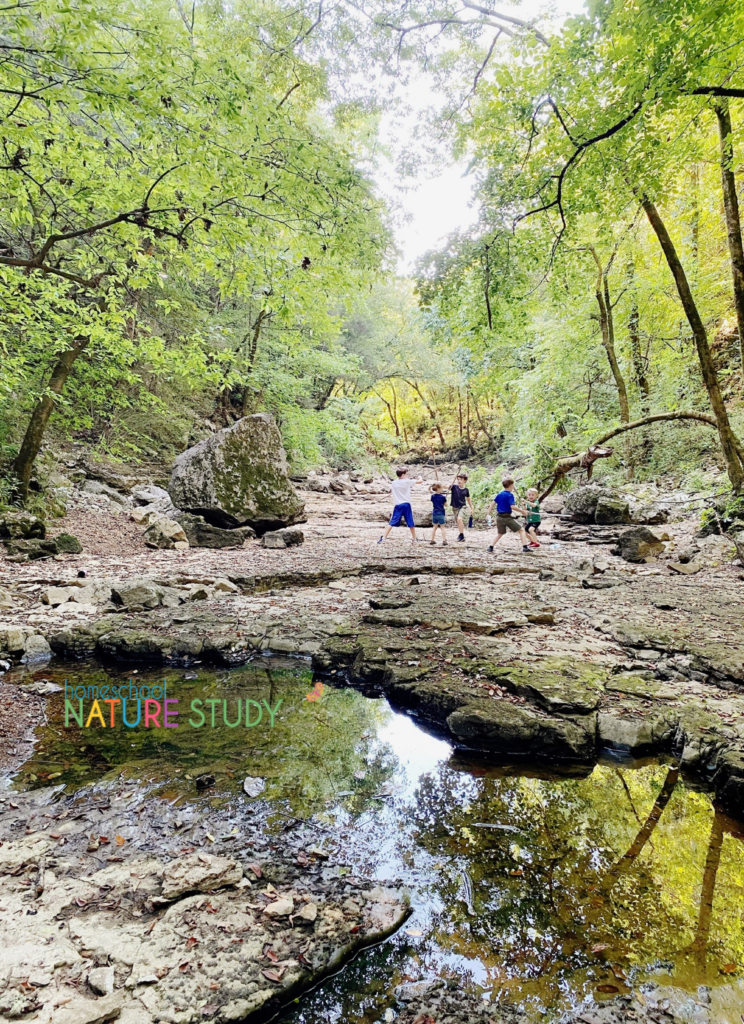 99 Homeschool Nature Study Ideas to Get Your Family Outdoors – Be inspired with 99 homeschool nature study ideas and outdoors sorts of things! Make a list of your own and get outdoors!
How to Use the Outdoor Hour Challenges for Your Homeschool Nature Study – Every family is different so use these tips to get started with simple and joyful Outdoor Hour Challenges.
Your Spring Homeschool Nature Study: Beautiful Birds Nests – There are so many wonderful homeschool resources for birds nests in your spring nature study! These are some of our favorites. Nests are each unique and colorful!
Spring Weather Homeschool Nature Study – Here are some easy ideas for a spring weather homeschool nature study from rain and mud puddles to noticing tree buds. Includes ideas for nature journaling!
Your Backyard Homeschool Nature Study Laboratory – We are challenging you to begin homeschool nature study with the intention of creating the habit of getting outside with our children every week. There is something exciting about starting nature study with all the possibilities in front of us. Take the opportunity to join us for what could be the start of a grand adventure.
More Activities for Your Spring Homeschool
5 Easter Activities Perfect for Tweens and Teens – What if I told you You ARE an ARTiST offers Easter activities perfect for tweens and teens and suitable for all ages? Nana also has a brand new art lesson appropriate just for your tween or teen!
Christian Liberty Nature Readers – These books are great for not only reading practice and comprehension, but they paint a beautiful picture of God's awesome creation. There are numerous subjects covered and each book is a little different. The book we're reading right now for instance talks about all kinds of things in nature from the honeybee to quails to bison.
Spring Homeschool Nature Study with Art – Perfect for commemorating spring, Nana's spring homeschool nature study with art explores all creatures great and small and all things bright and beautiful! These nature-inspired art lessons are easy and fun for the whole family!
March Homeschool Art Activities – Add a beautiful layer of education with art! With these March homeschool art activities and spring homeschool ideas, you can celebrate Lent, St. Patrick's Day, Dr. Seuss and Van Gogh's birthday and more!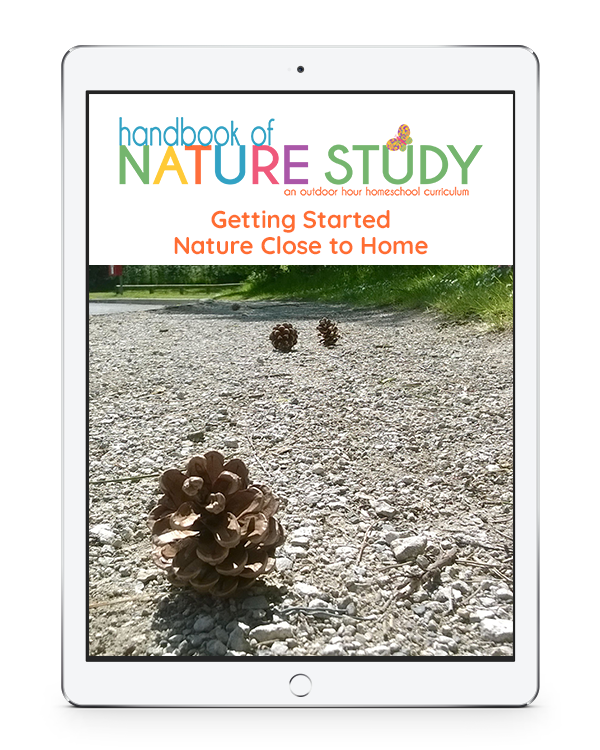 Get your FREE Getting Started: Nature Study Close to Home (includes three challenges!)
If you're not a member here at Homeschool Nature Study yet, please consider joining to gain the benefit of having a nature study library at your fingertips. There are numerous resources available for you to help create the habit of nature study within your family.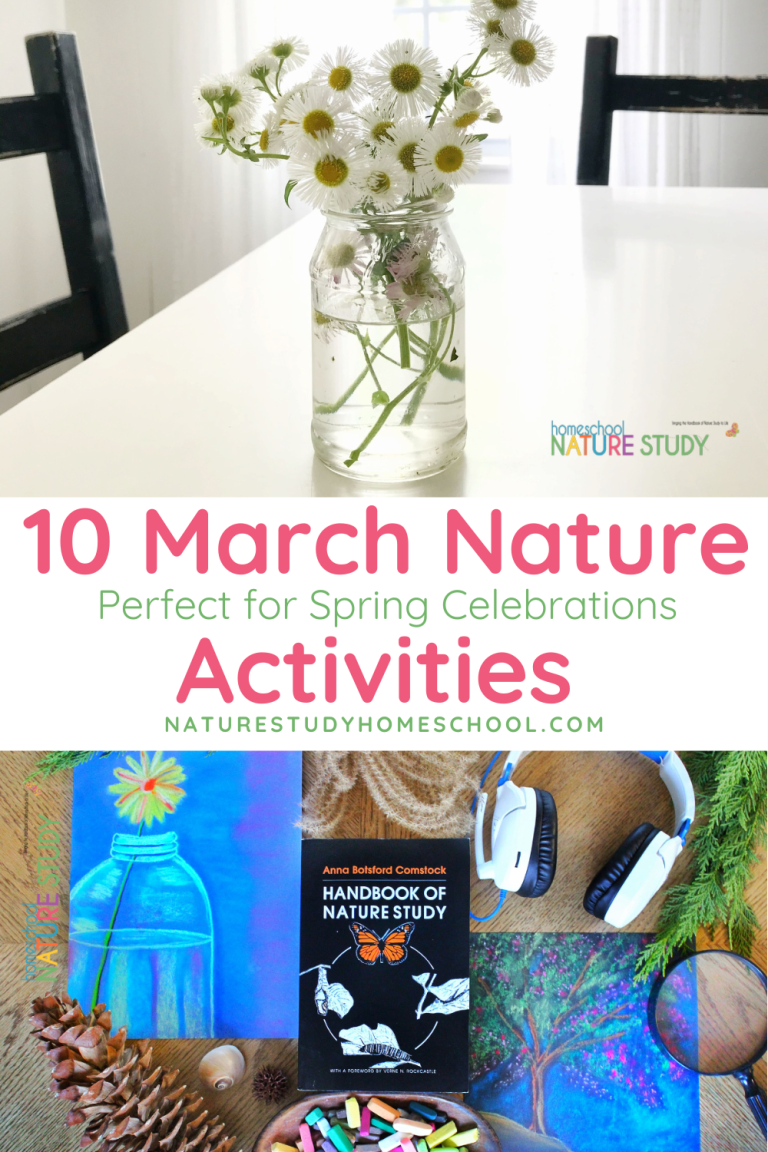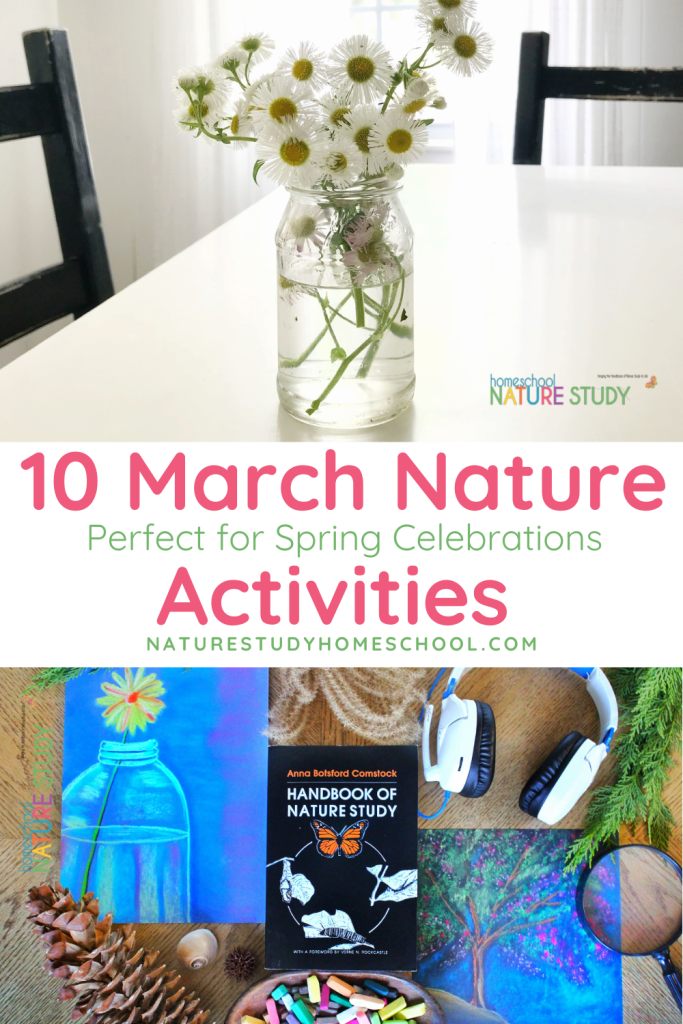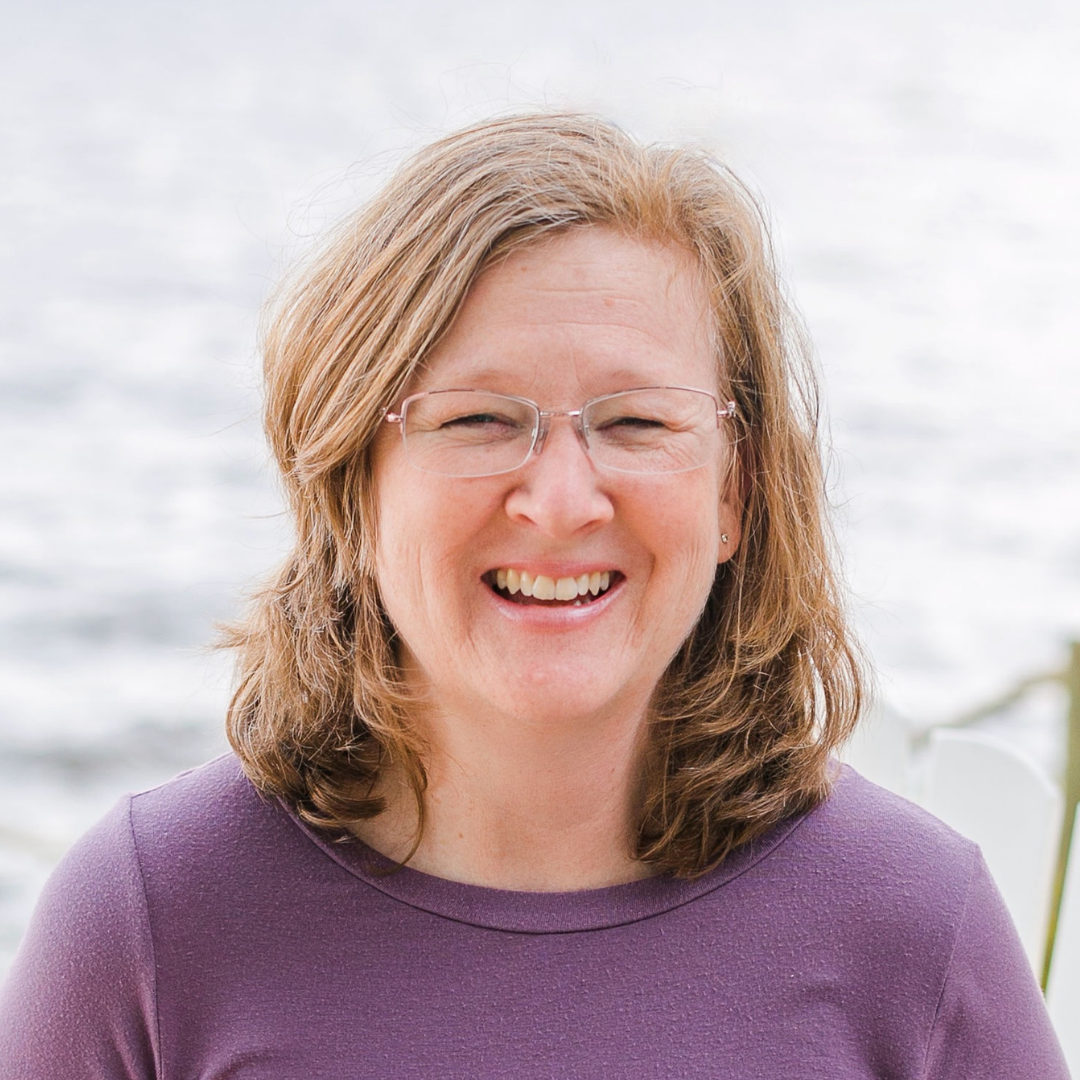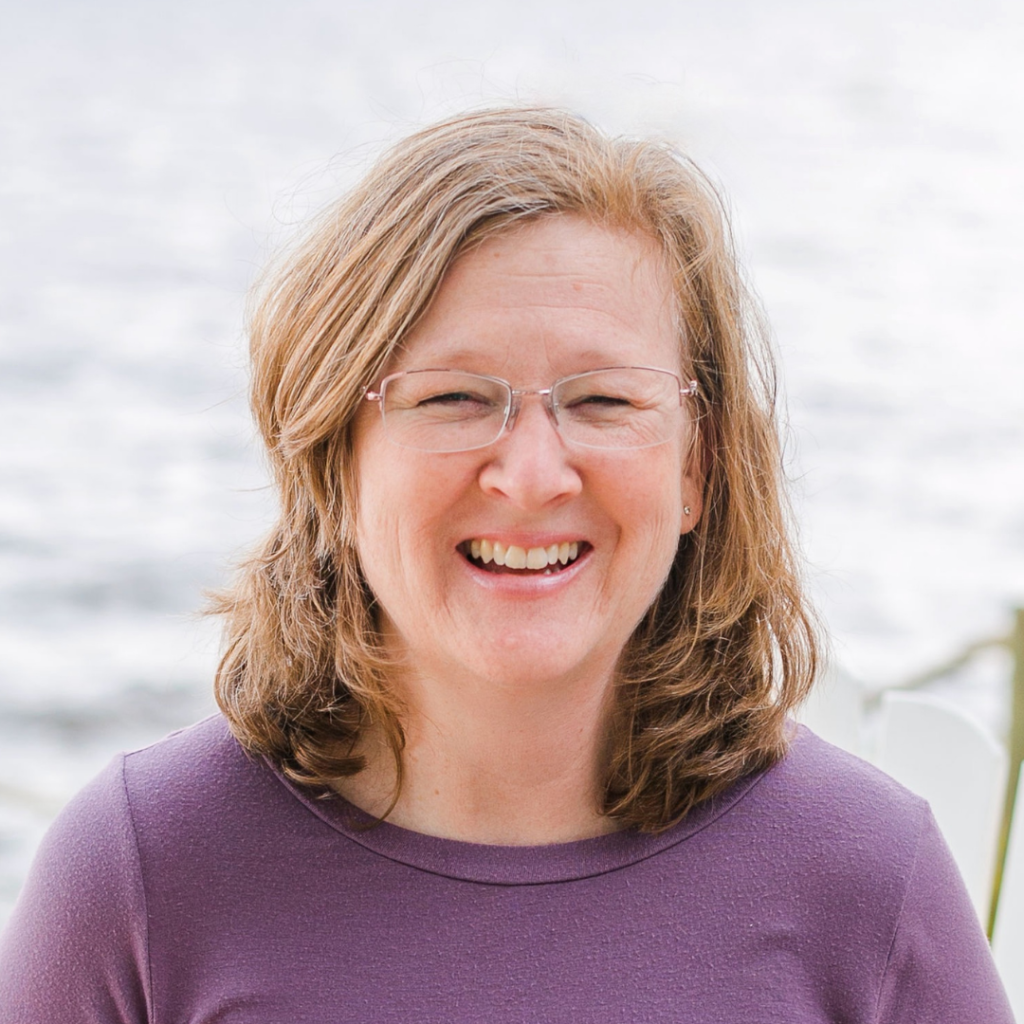 Tricia and her family fell in love with the Handbook of Nature Study and the accompanying Outdoor Hour Challenges early in their homeschooling. The simplicity and ease of the weekly outdoor hour challenges brought joy to their homeschool and opened their eyes to the world right out their own back door! She shares the art and heart of homeschooling at You ARE an ARTiST and Your Best Homeschool plus her favorite curricula at The Curriculum Choice.