Monthly nature journal activities take your outdoor experiences, your thoughts, new ideas or facts, and make them tangible. Here are some ideas to get you started nature journaling.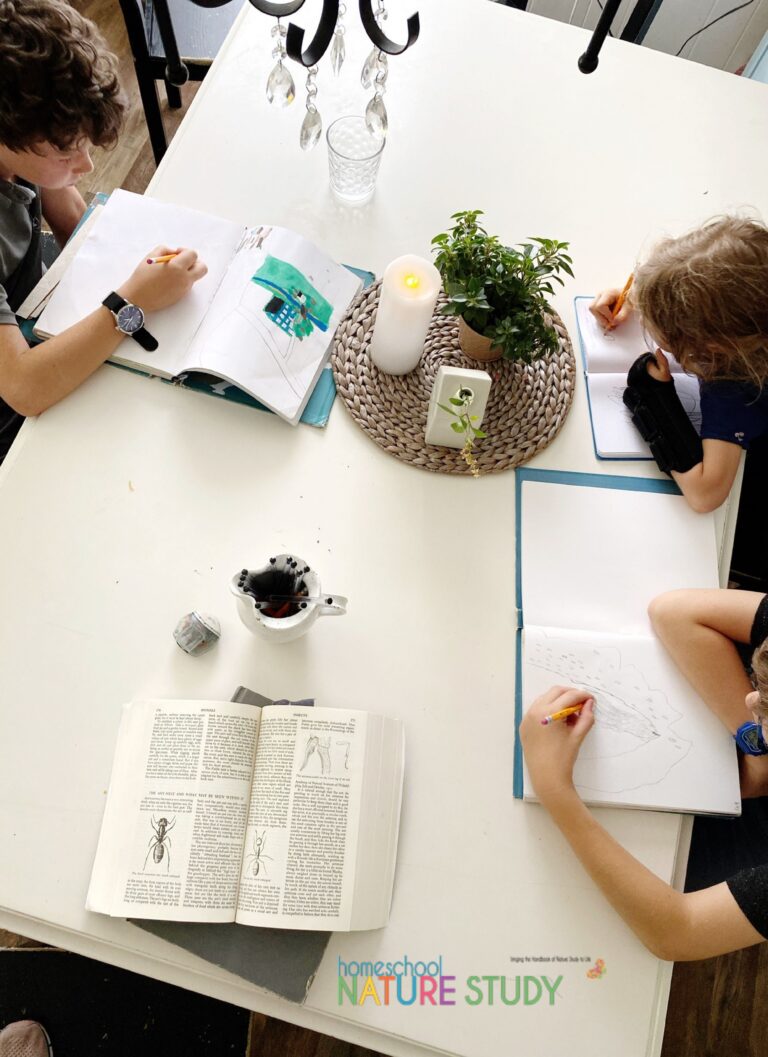 The Value Of Nature Journaling In Your Homeschool
Paging through the completed journals gives such a sense of accomplishment, each page a nugget of learning from your nature study.
This time of year is an opportunity to reflect on our goals and habits. I don't know about you but one thing that has been a little neglected over the last year is my nature journal.
Monthly Projects For Nature Journaling
Our Homeschool Nature Study members will receive new nature journal activities each month! I jotted down a list of journal ideas for each month of the year. Creating a  page a month will be a simple and reachable goal and I hope it will help you and your family to complete a few pages too.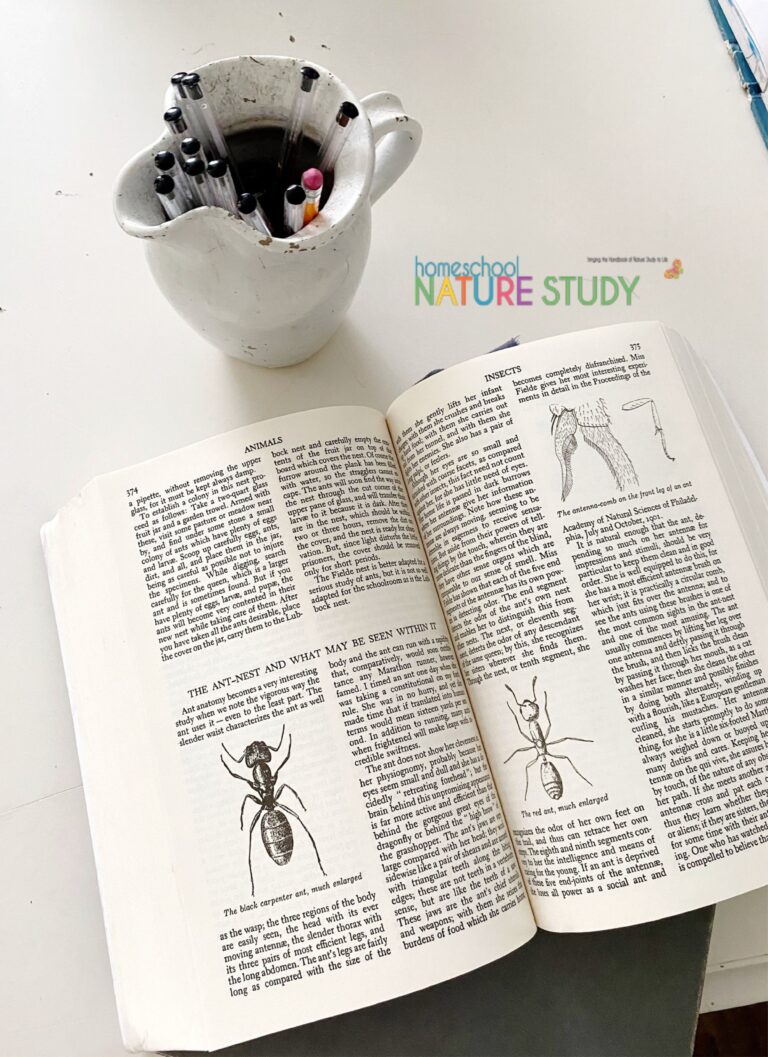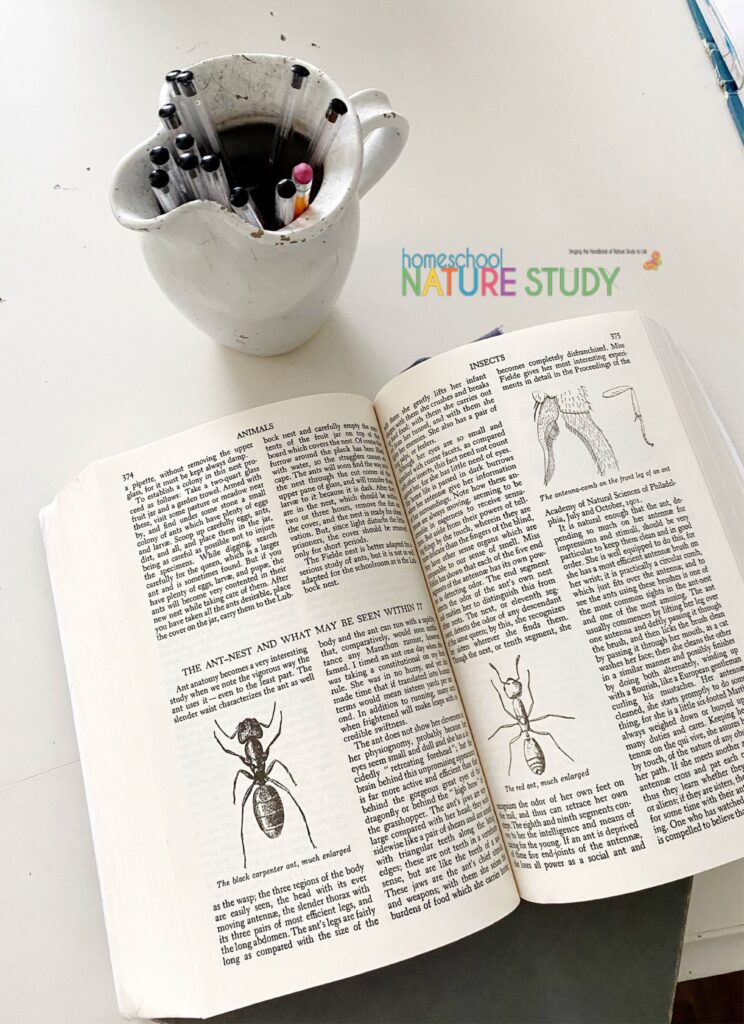 Homeschool Nature Journal Supplies Needed?
Let's keep it simple. Pull your nature journal off the shelf or out of your backpack and take a look at what you have done so far and decide if your journal choice is inspiring you or hindering you.
Or, if you are new to nature journaling, take a trip to the office supply store and look over your journal choices. It is important to like the feel and size of your journal. I like to use sketchbooks but some people like to use fancier journals.
Here are a couple I have used in the past and really liked. They lie flat, are spiral bound, and they hold up to just about any medium I want to use (including watercolor with varying results).
Some links may be affiliate links. Please see our disclosure policy.
Nature Journals
I have tried to use the more traditional style of sketchbook for my nature journal and decided I don't like the way the book doesn't lie flat and the pages are too slippery. But, many people love the look and feel of the Moleskine style journal.
The point is not to get hung up on choosing a journal but just pick one and get started!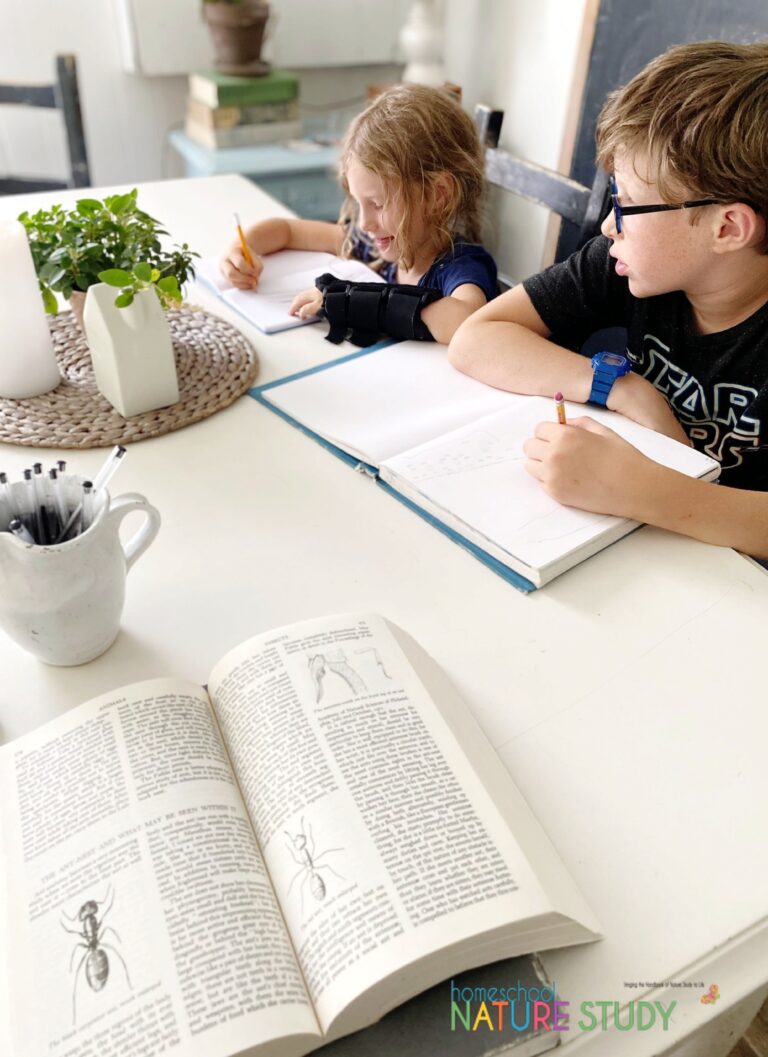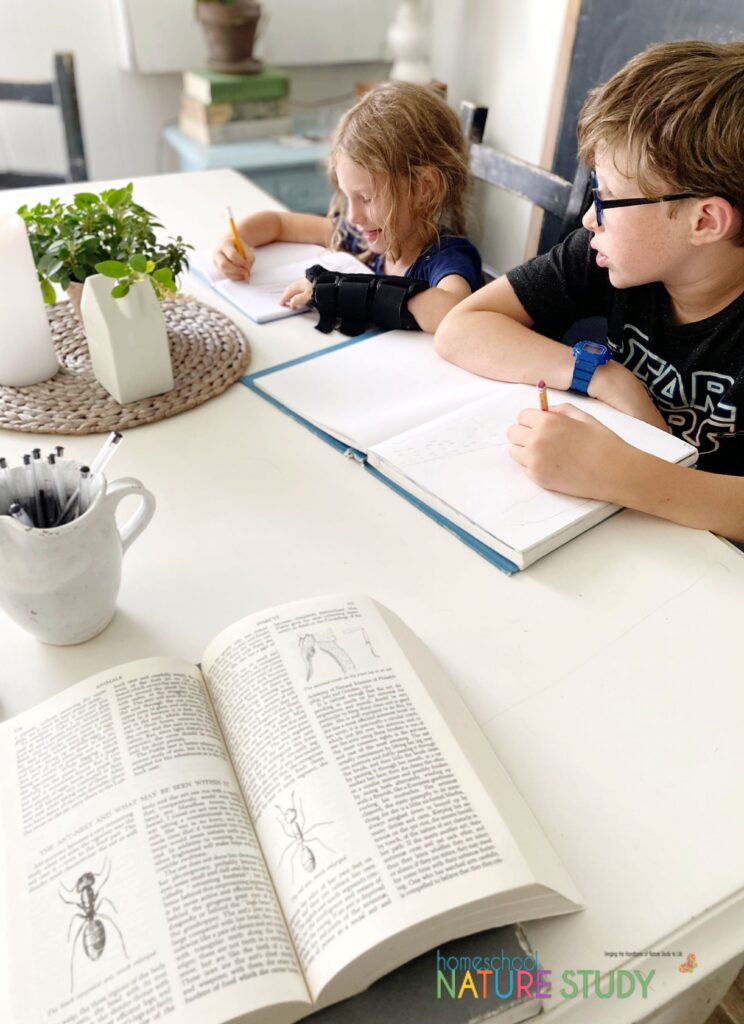 Art Supplies for Writing and Sketching
I use a variety of things to write in my journal.
If you have a good black pen you like pull that out and keep it with your journal.
Gel pens
Prismacolor markers and Prismacolor watercolor pencils round out my nature journal writing and sketching choices.
Don't forget a good old No. 2 pencil is always handy for making quick sketches in your journal.
Other Journaling Supplies
Other items that may be helpful for your nature journal activities include a small ruler, a jar lid for making circles, double sided tape to adhere items in your nature journal, a pencil sharpener, and a small cup and paint brush for working with watercolor pencils.
More Encouragement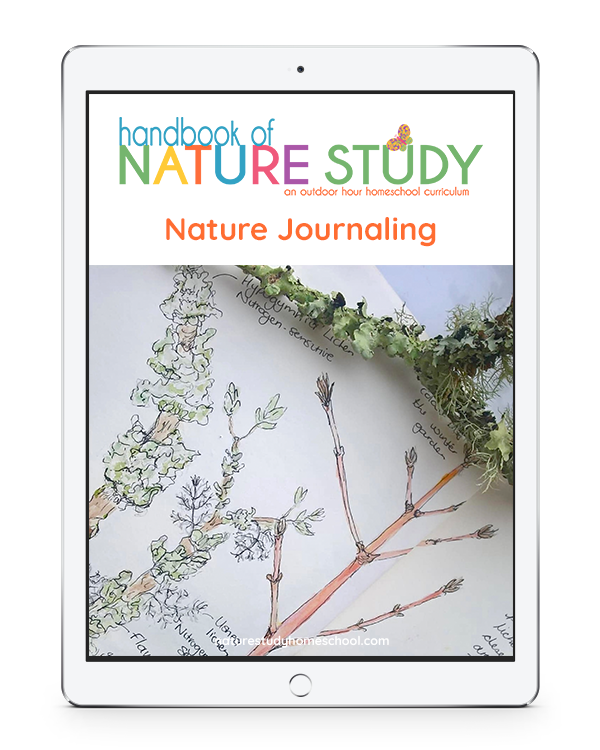 Nature Journal Series Overview By Month
The first months of nature journal activities is ready for Homeschool Nature Study members in the Nature Journaling course in membership. This will give members the rest of the month to spend some time outdoors as part of the Outdoor Hour Challenge or other family activity and then create a journal using the suggestion.
Each lesson is filled with ideas and how tos for your family:
June – Sketch Outside
July – Using Your 5 Senses
More nature journal activities coming for members each month!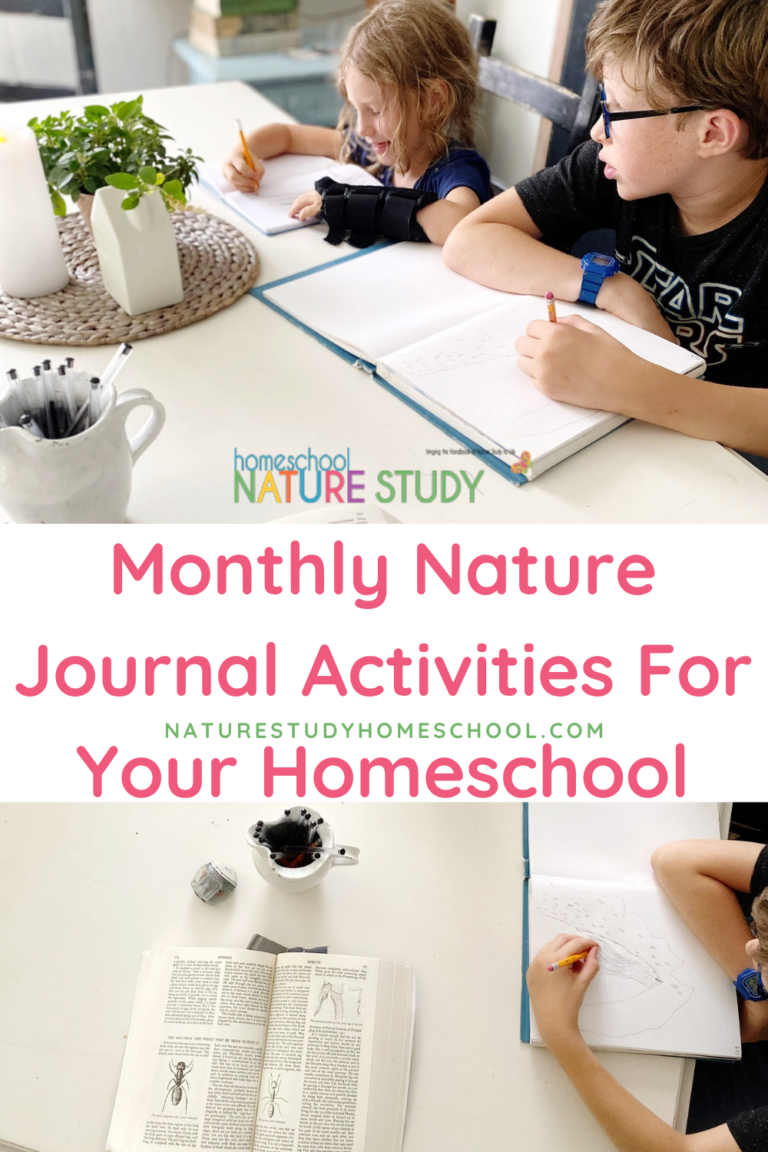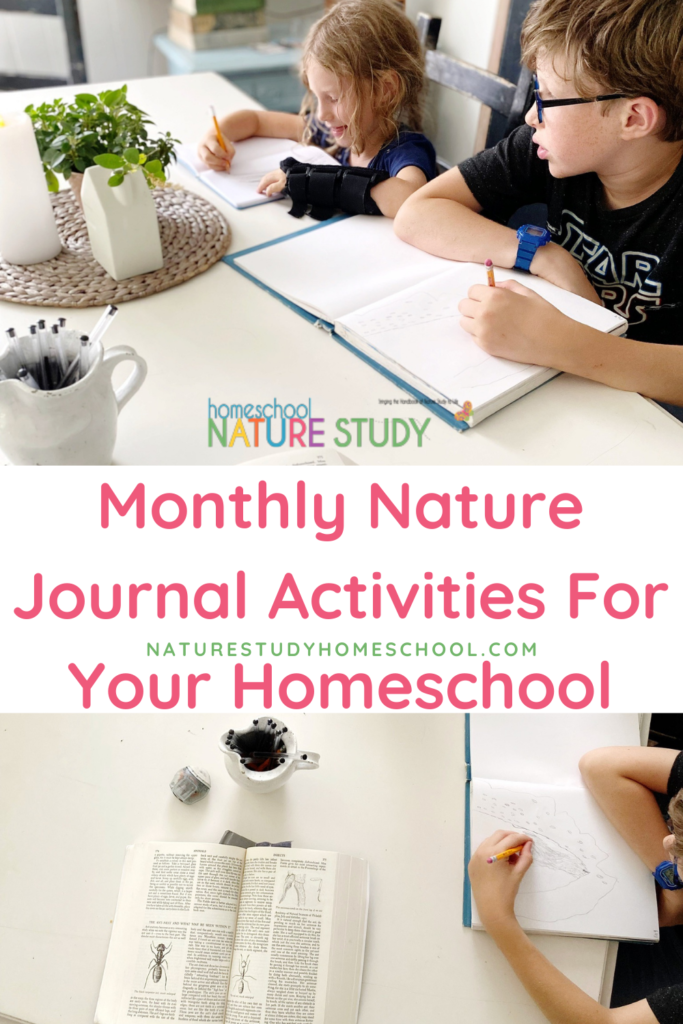 Share Your Nature Journals!
Share a photo of your nature journal and tag us on social media @outdoorhourchallenge Join us in continuing this fun Nature Journal Project started by our founder, Barb McCoy!
Browse examples by others on this Nature Journal Pinterest board.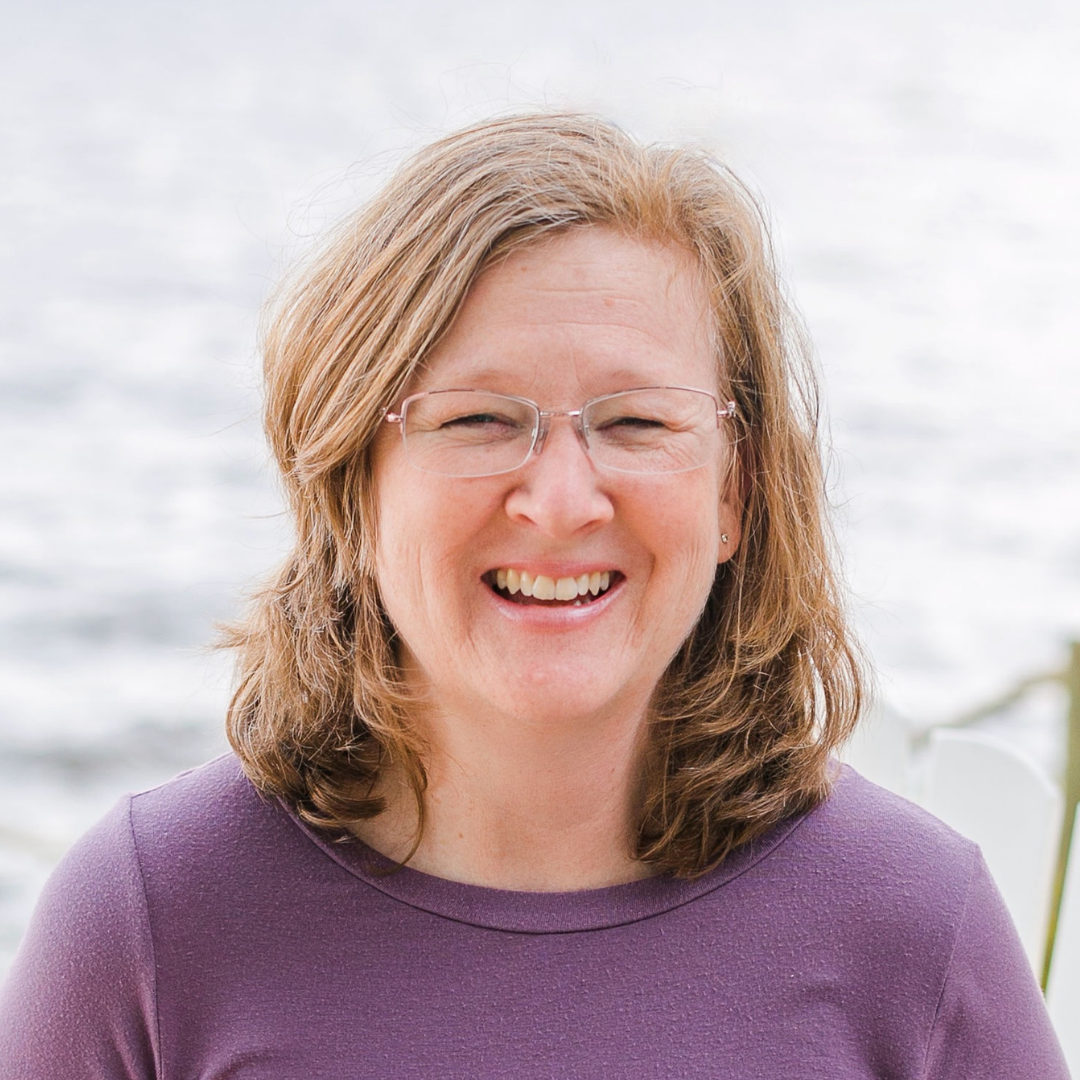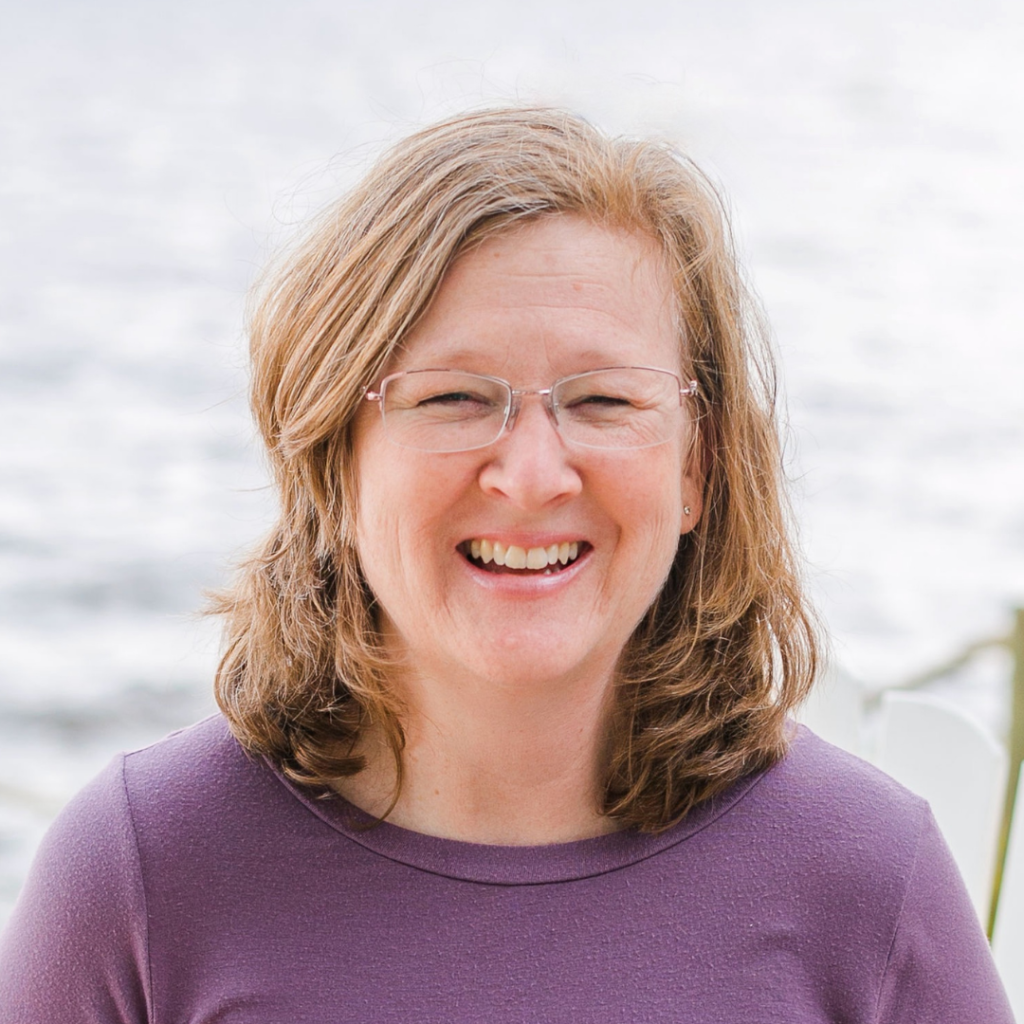 Tricia and her family fell in love with the Handbook of Nature Study and the accompanying Outdoor Hour Challenges early in their homeschooling. The simplicity and ease of the weekly outdoor hour challenges brought joy to their homeschool and opened their eyes to the world right out their own back door! She shares the art and heart of homeschooling at You ARE an ARTiST and Your Best Homeschool plus her favorite curricula at The Curriculum Choice.