My daughters have their own paper bag nature journal. The inside pages have a place where they can draw what they have observed on our nature walk. This is a perfect nature craft for kids!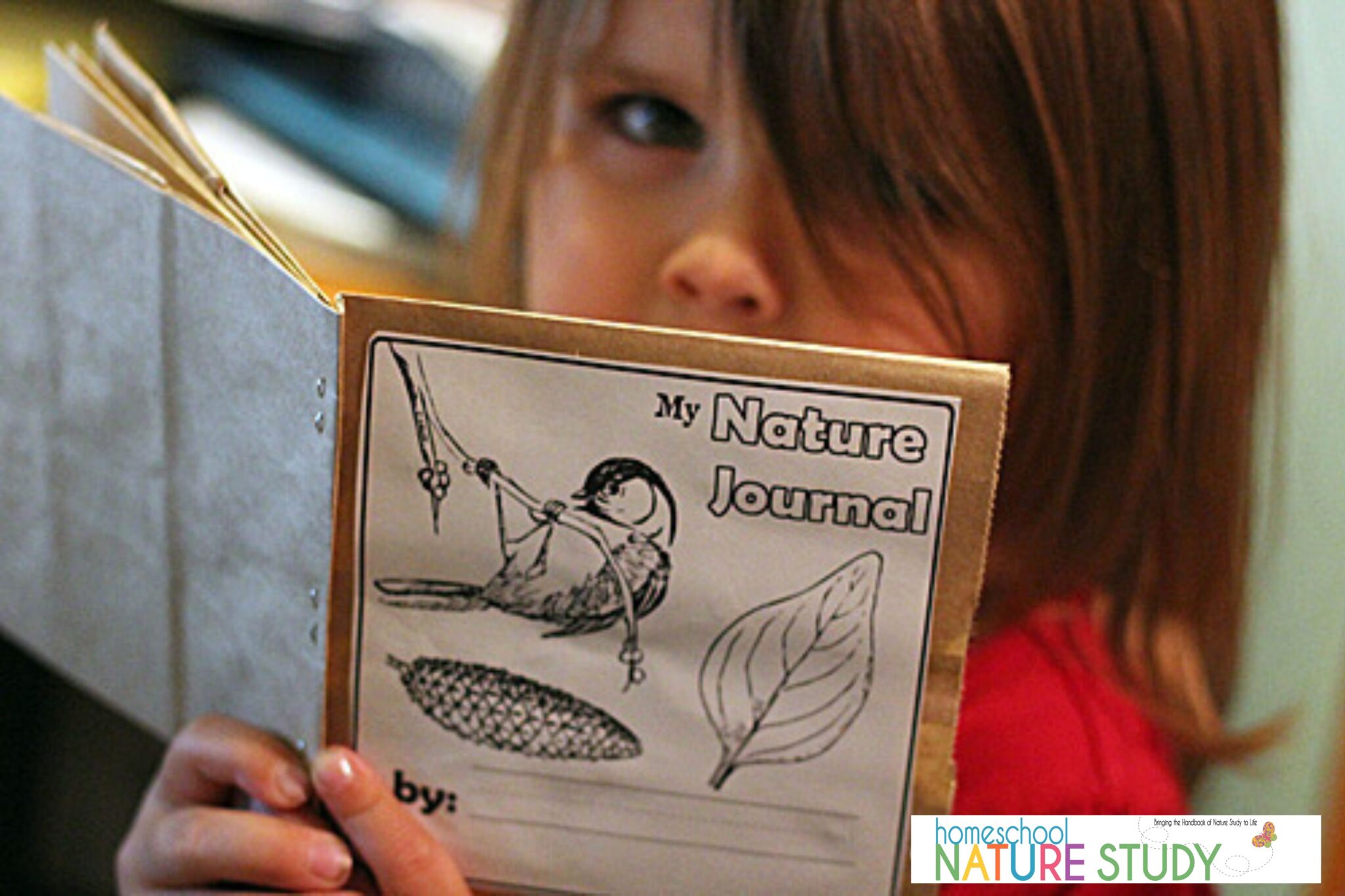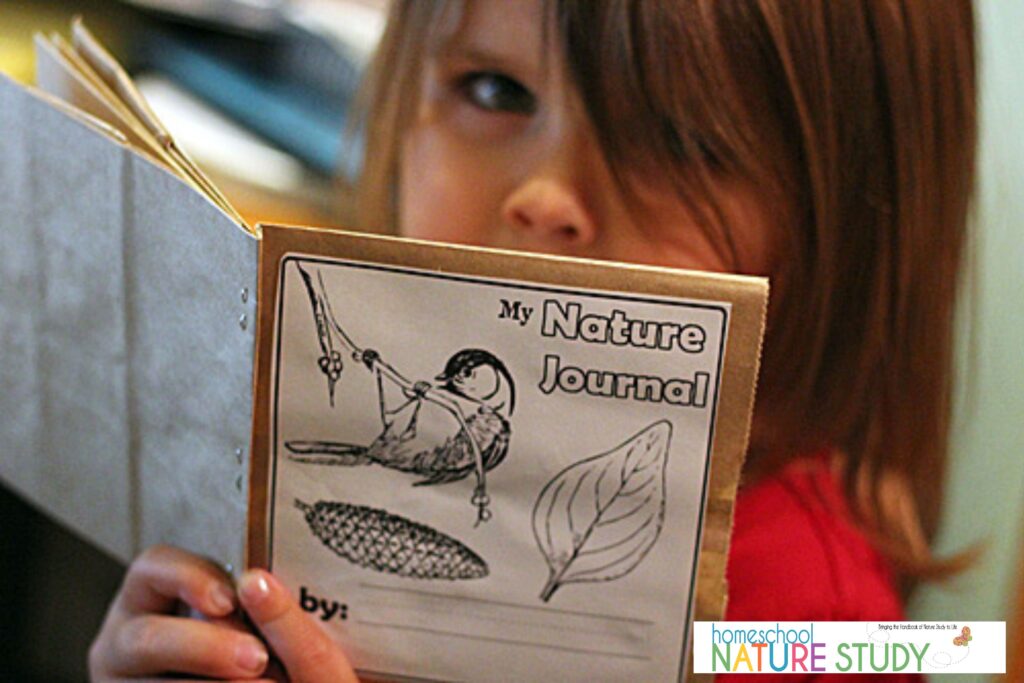 Preschool Science Through Nature Study
They can also glue nature items, or collect items and place them in the bag. We have several nature flashcards that were purchased last year at for less than a dollar. When we've found one of the items on the flashcard (i.e. an ant) we place that card in the bag or on the page as a reference sheet.
There are so many ways to use paper bag books and they are the perfect size for preschoolers.
How to Make a Homemade Nature Journal From a Paper Bag
Paper bag journals are so easy to make and are a great size for little children to handle. Watch the video below for directions.
I just love using paper bag books as nature journals! It is just the right size for little preschool hands. They also can be customized in so many different ways that no one book will look alike. You can include observation pages, a song page, a cut-and-paste label-it page, and more.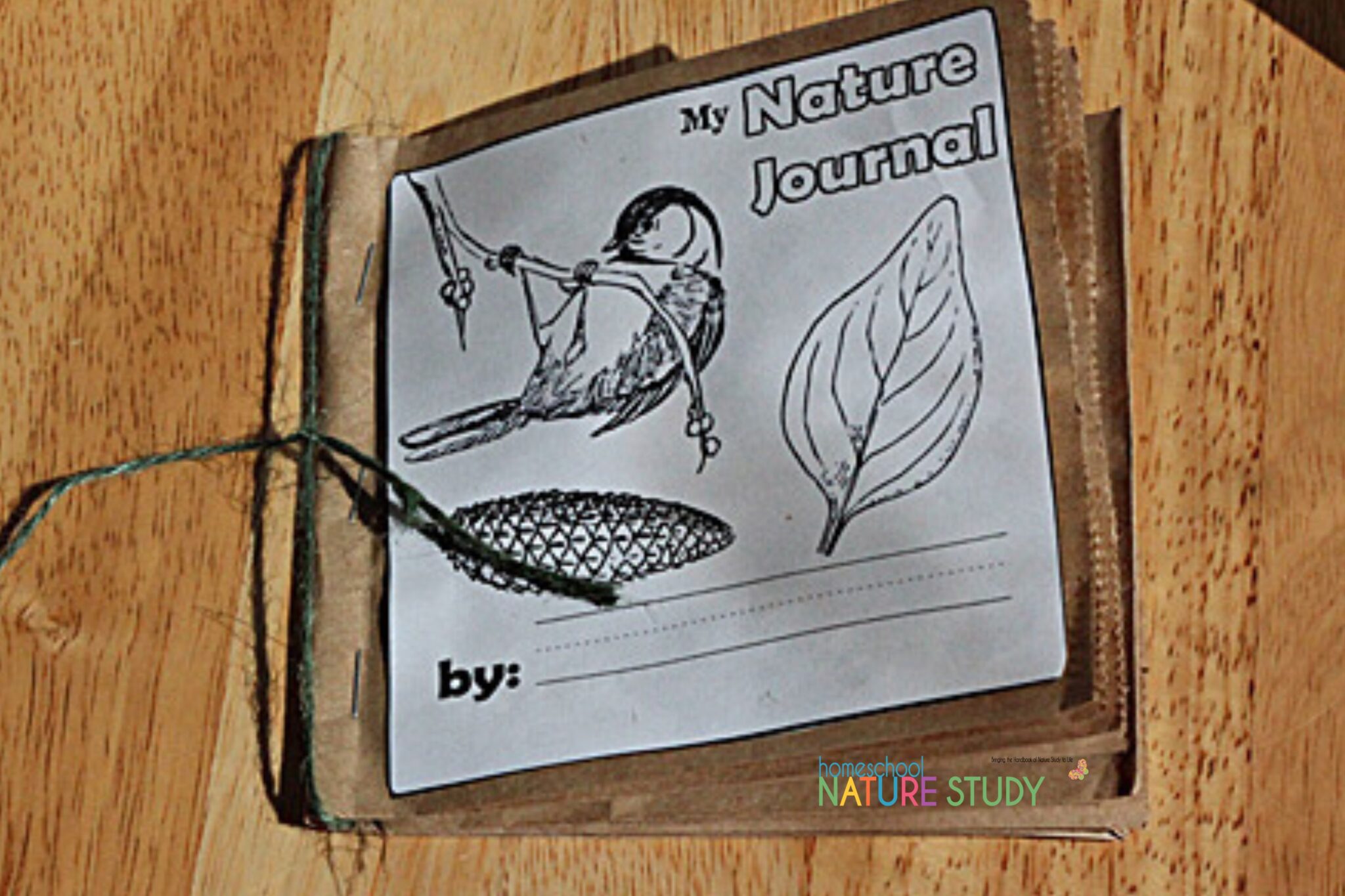 Free Homemade Nature Journal Paper Bag Pages
Simply fill out the form to receive your free printable Nature Journal Paper Bag Pages, below!
More Nature Crafts For Kids With The Homeschool Nature Study Membership
Do you like the idea of involving young children in nature study but not sure how to start? Do you need a little help being intentional with your nature studies? Nature Study Printables is full of printable tools for you to use to get young children observing and talking about nature! Everything you need for engaging nature crafts for kids!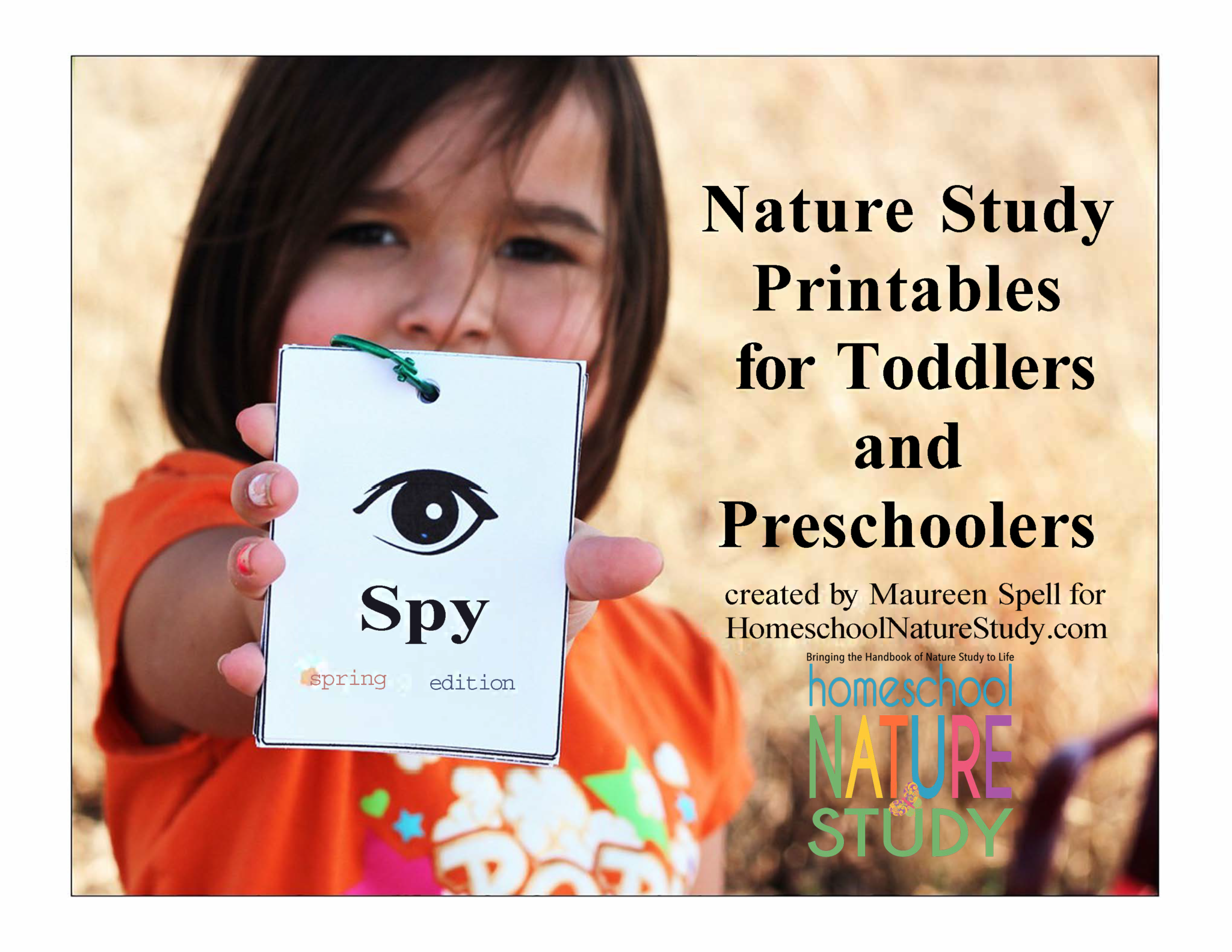 Nature Study Printables for Toddlers and Preschoolers is a 60+ page eBook included in Homeschool Nature Study Membership containing all of our toddler and preschool nature study printables plus 20 exclusive pages available only in this book! Use these tools alongside Homeschool Nature Study Preschool Curriculum to help informally introduce young children to the natural world around them.
Looking for nature journaling and studies for your older children? You might also like The Ultimate Guide to Nature Journaling: Tips for Writing About Nature and Homeschool Nature Study for Teens: Three Steps for Success.
Join us for even more homeschool nature studies for all the seasons! With a nature study each week, you will have joyful learning leading all the way through the homeschool year for all your ages!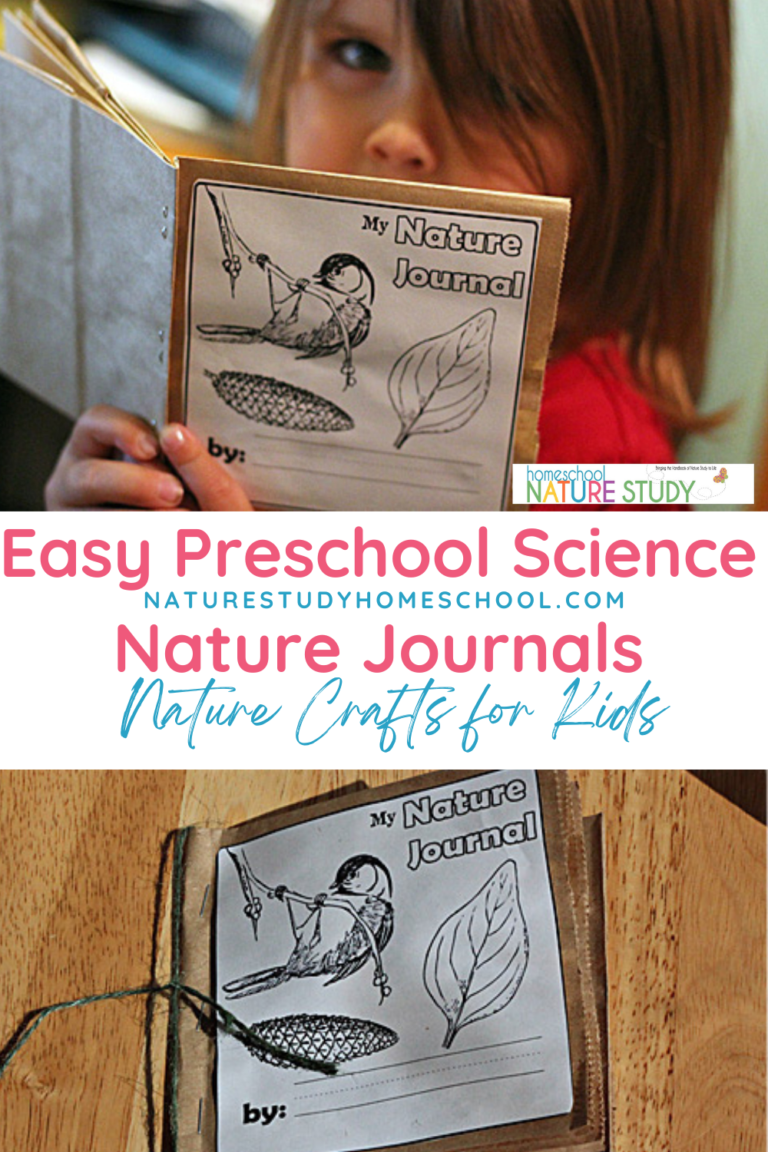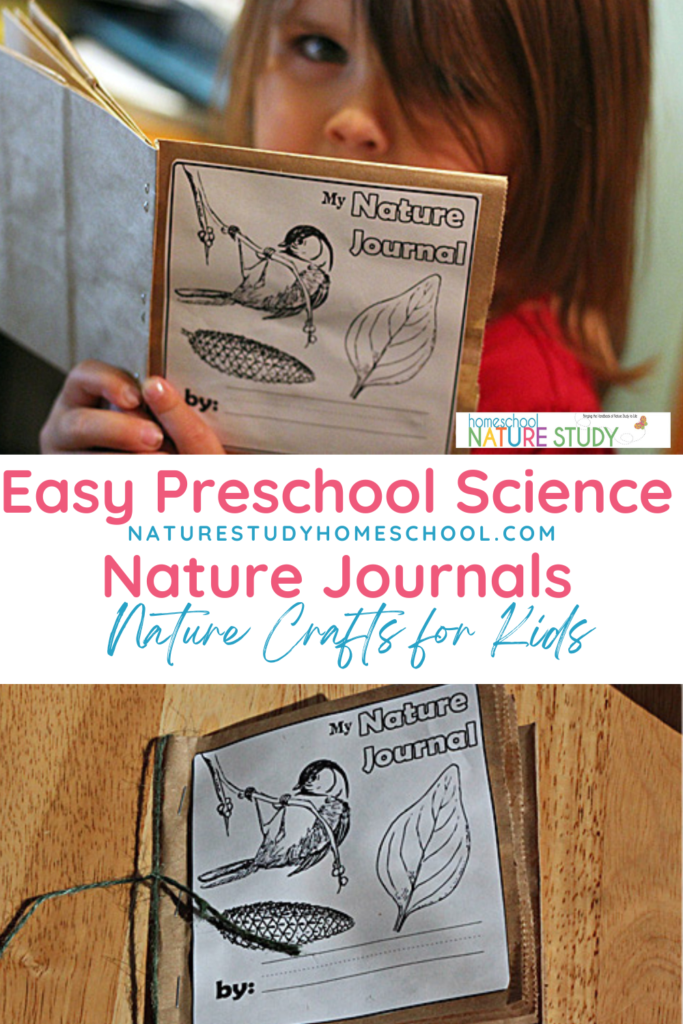 Be inspired. Be encouraged. Get outdoors!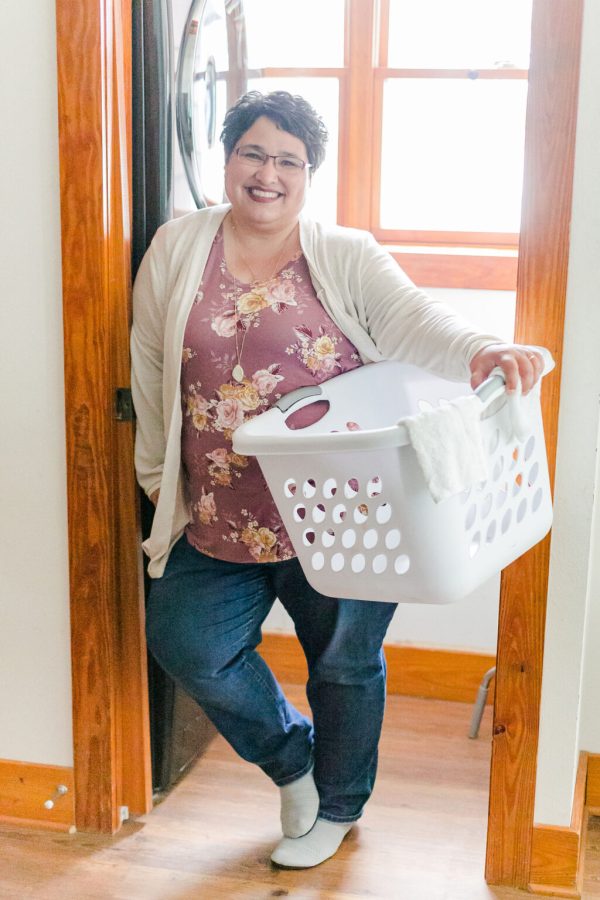 By Maureen Spell, a long-time contributor to the Outdoor Hour Challenges. Maureen helps Christian mompreneurs operate their business from a place of joy, purpose, and excellence because they are clear on how their business is serving their family and others. As a homeschool mom, she believes success at home AND business without the mom-guilt, stress and burn-out is possible! Outside of work, she loves having good conversations over a hot chai or GT Gingerberry kombucha and spending time with her husband and seven children. Visit her at MaureenSpell.com