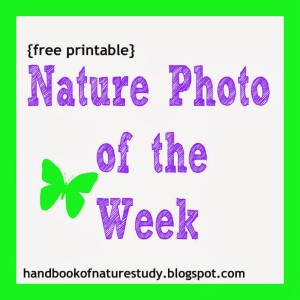 The month of April has FLOWN by for our family! My kids are currently all spread out around the world, including South America! I have been home keeping the household running and trying to catch up on nature study stuff for all of you after the big switch to the new way of doing things here at the Handbook of Nature Study.
I hope you enjoy glimpsing into our month of weekly nature photos from Pinterest. Please feel free to join us over on the Nature Photo of the Week Pinterest Board.
Stranger: We found and identified this awesome Barometer Earthstar on one of our hikes this month. Amazing!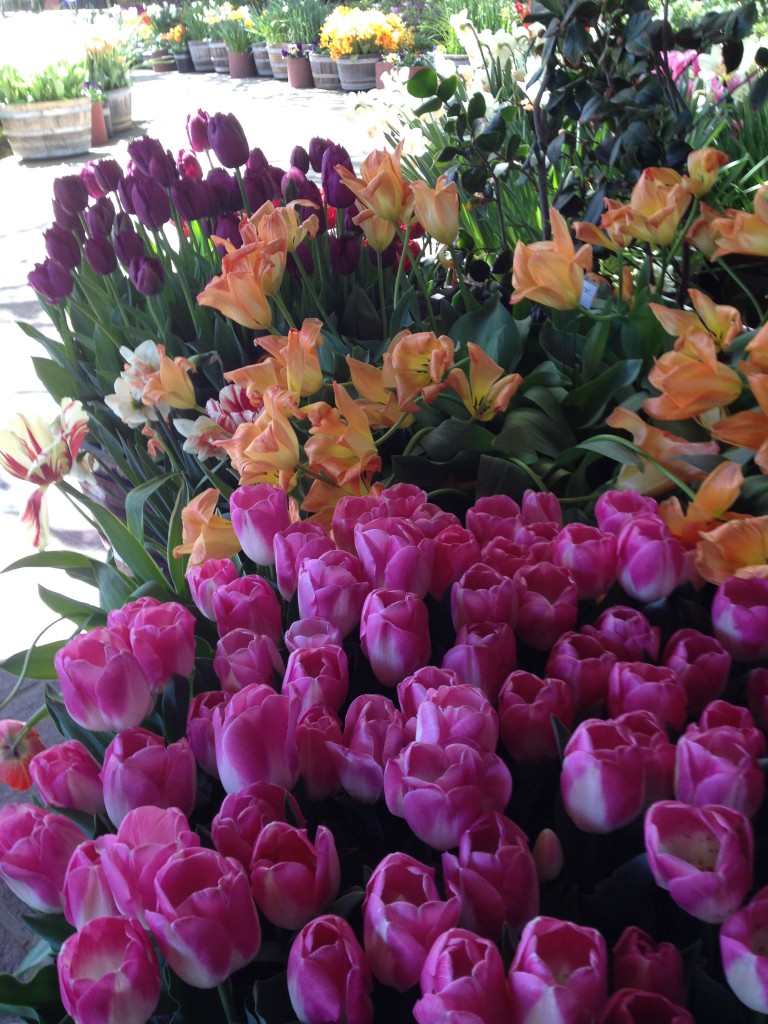 Tradition: We took a trip to Ironstone Winery and this time of year they have barrels full of a rainbow of tulips.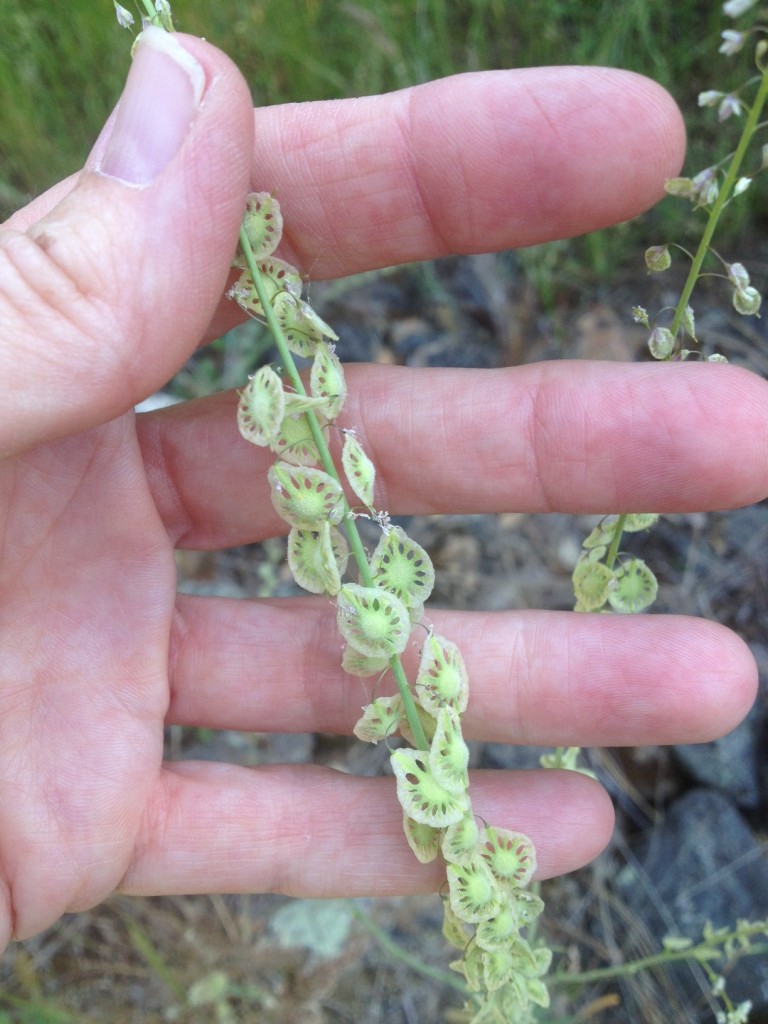 In my hand: The Fringepod is abundant right now along our hiking trail to the river. I love seeing and am amazed at its unique seedpods!

Waterfall: Bridalveil Fall at Yosemite National Park – April 24, 2014. Amazing!
Now on to the month of May!