Outdoor Hour Challenge
Asters, Daisies, and Black-Eyed Susans
From the Archives and the More Nature Study – Summer ebook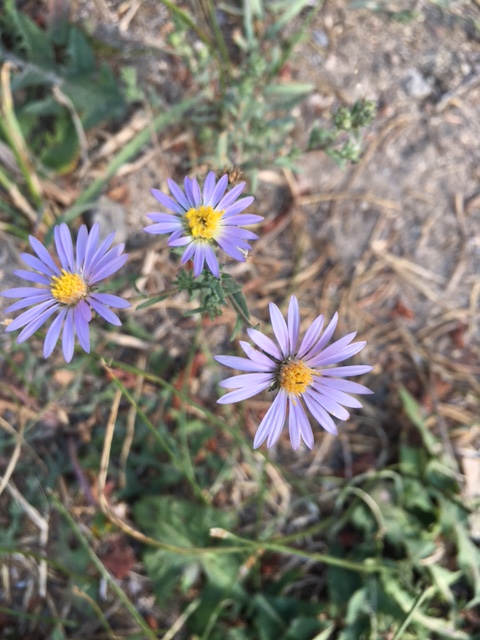 Here in Central Oregon we have many asters and daisies to observe.  This week's challenge takes us into the Handbook of Nature Study lessons on daisies and asters.  Look for these flowers in your garden and yard.  If you can't find any flowers to observe in person during your outdoor time, you can usually find these flowers in the floral department at your local grocery store.
Make this a fun and enjoyable study by following up with some watercolor paintings in your nature journal. I am always inspired to be creative when I take my paints outside and your children may just be the same way.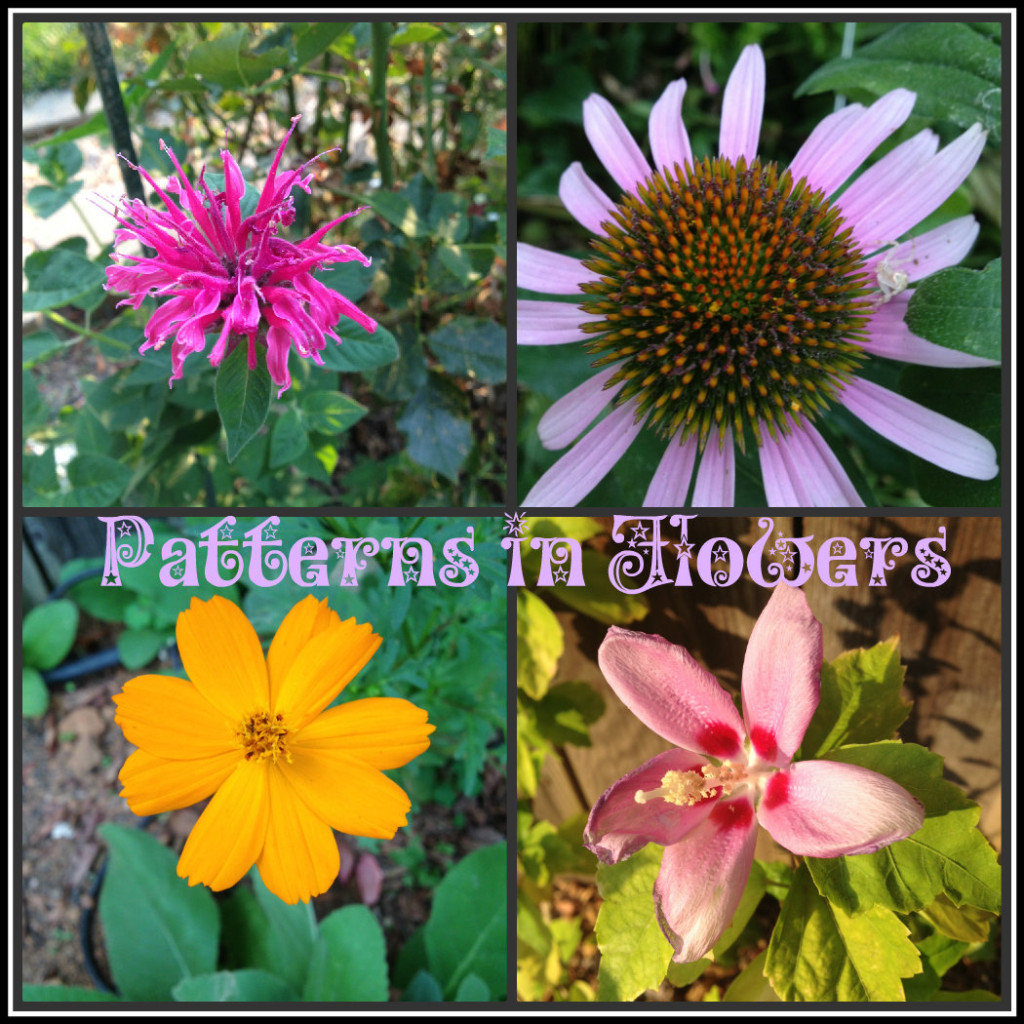 Make sure to watch the videos in the original challenge to inspire even the most flower study reluctant boys. They might want to look for the patterns and the Fibonacci sequence in the challenge flowers after learning more about this fascinating aspect of nature.
You can also follow up by pressing flowers for your nature journal or allowing time for your children to arrange a beautiful bouquet of flowers for your kitchen table.
Above all, get outside and enjoy your family time!
My current nature themed read is Vitamin N by Richard Louv. I am gleaning so many new and original nature study ideas from his writings. I know many of you have read his other book, Last Child in the Woods, but Vitamin N takes his ideas one step further by providing specific and practical ideas for enjoying nature with your family. I highly recommend this book! Look for it at your public library.
Looking for the autumn plan for the Outdoor Hour Challenge? Here is a link!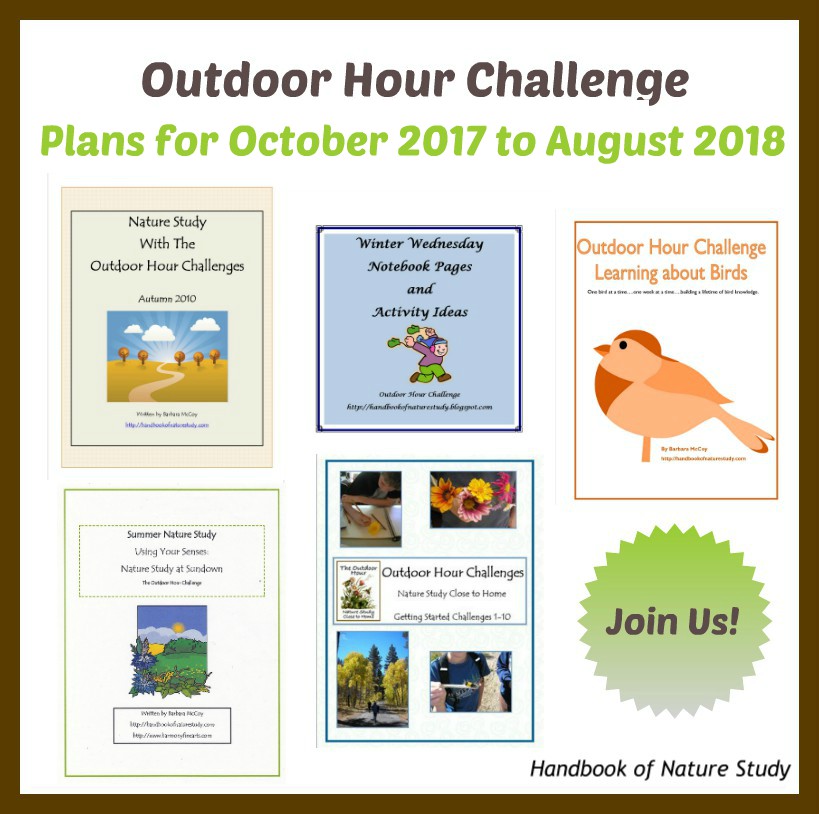 Save
Save
Save