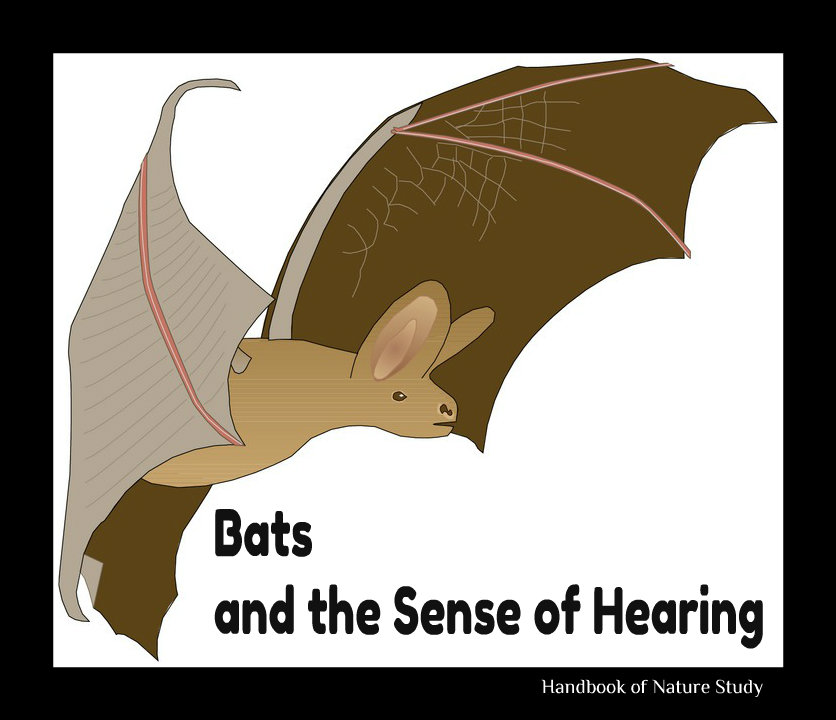 Outdoor Hour Challenge
Bat Nature Study
From the Archives and from the Summer Nature Study ebook
We're going to have some fun listening to the sounds of nature at night as we learn about bats! Everyone can get outside in the evening and use their senses to learn more about this time of day when many animals are active.
Make sure to check out the links at the bottom of the archive bat challenge for a closer look at these mammals that fly!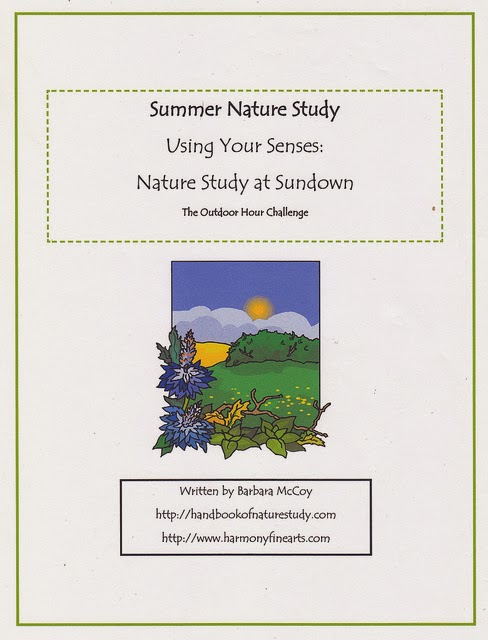 Join us for this exciting series of nature study topics as we work through the Summer Nature Study – Using Your Senses ebook. Don't get hung up on the title of the ebook because these nature study topics are applicable at all times of the year. Where I live we don't have summer or even real spring conditions yet, but we're going to get outside in the evenings as the days get longer to make observations and learn more about things that happen at sundown.
This ebook is found in the Ultimate level membership for you to download and use with your family. If you would like to gain access to this ebook, you can purchase a membership now and have instant access.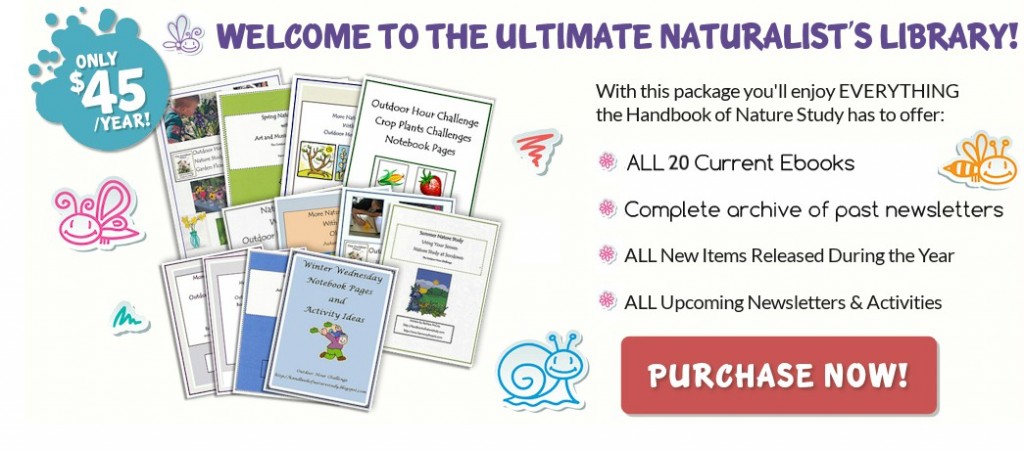 Use the discount code BIRDLOVER5 for $5 off an Ultimate Naturalist Membership.