Pond and Frog Nature Study
Plus Frog Life Cycle Activity Printable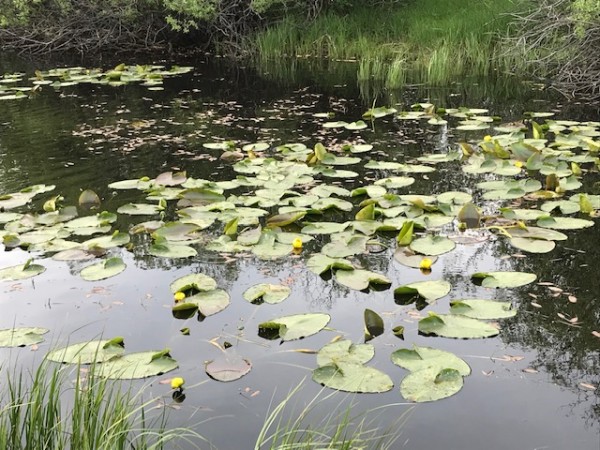 It's getting to be that time of year when the tadpoles are swimming in our pond. It makes me feel as if spring is truly coming and we look forward to soon hearing frogs while out hiking at the river. The cycle of seasons and life bring me such joy!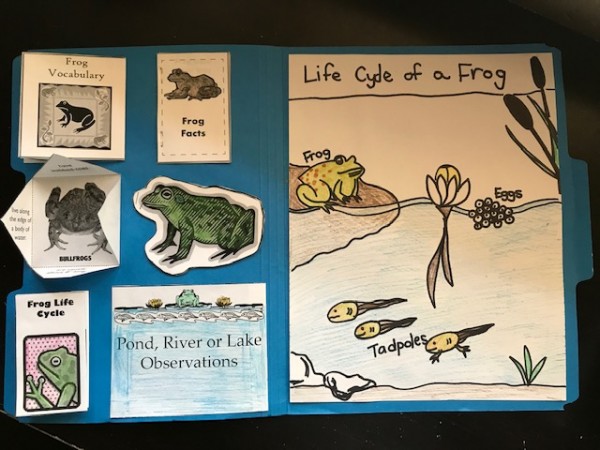 With that in mind, I've had a special printable to share once spring made its arrival. Members now have in their library a fun and informative Frog Life Cycle activity printable.
Here's what you get in this download:
In the lapbook there are components for vocabulary, frog facts, bullfrog facts, frog noises, and the frog life cycle. In the lapbook you can also mount your life cycle of a frog drawing (instructions for this drawing project are included).  There is also a set of copy work pages focusing on frog poetry. There are two blank lined pages you can use for the copy work, as well as a page of frog poetry and suggestions for how to use them.
Members who have an Ultimate or Journey level membership will be able to log into their account and find the two printables there to use this spring.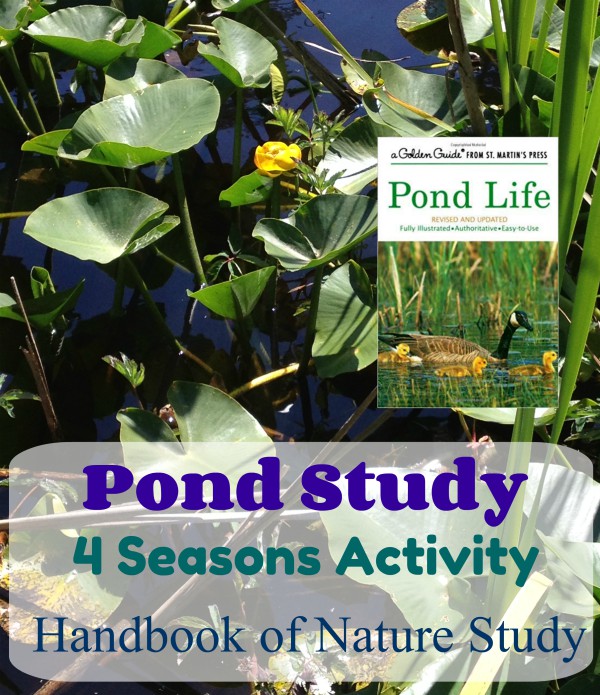 To go along with a frog nature study, you can click over to the Pond Life – 4 Seasons Nature Activity entry found in the archives. Everyone can use the suggestions in this entry along with a few free printables to follow up a nature walk at a pond, the river, or a lake.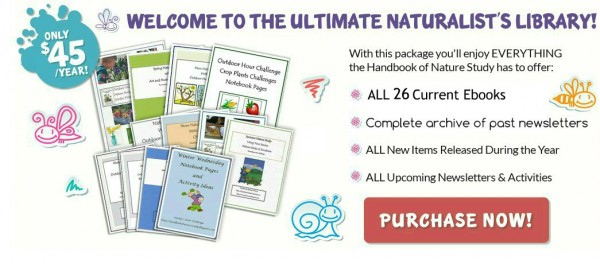 Please use the discount code NATURE5 to receive $5 off an Ultimate Naturalist membership now for full access to all of the ebooks, printables, and newsletters available to members.