"The sunflower is not a single flower, but is a large number of flowers living together; and each little flower, or floret, as it is called, has its own work to do."

Handbook of Nature Study, page 576
Growing sunflowers is one of the most satisfying long term nature study projects your family can do together. After examining the seeds and then sowing them in the dirt, you'll be anxious for them to sprout and bloom! Put your children in charge of keeping them watered and then when they bloom they'll have seen how from a single seed you get a beautiful garden flower.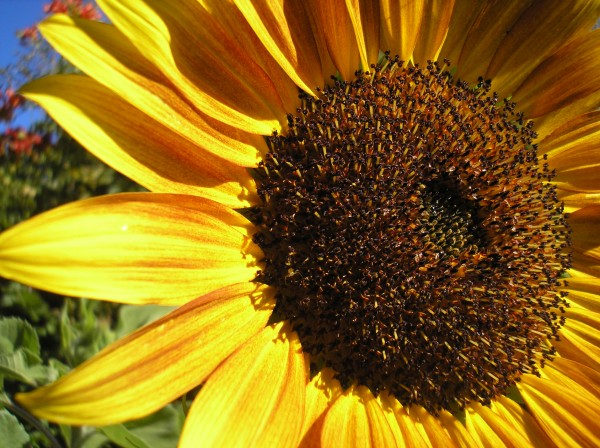 Make sure to click the link below to the original challenge to find the pages in the Handbook of Nature Study to read with your children. Learn all about the sunflower and other composite flowers in this nature study lesson.
Link to the Archive Outdoor Hour Challenge –
Focus on Garden Flowers #9 Sunflowers
If you'd like to see one of our family's sunflower nature study entries, you can read it here: Outdoor Hour Challenge #29
Don't miss seeing our images and nature journal pages!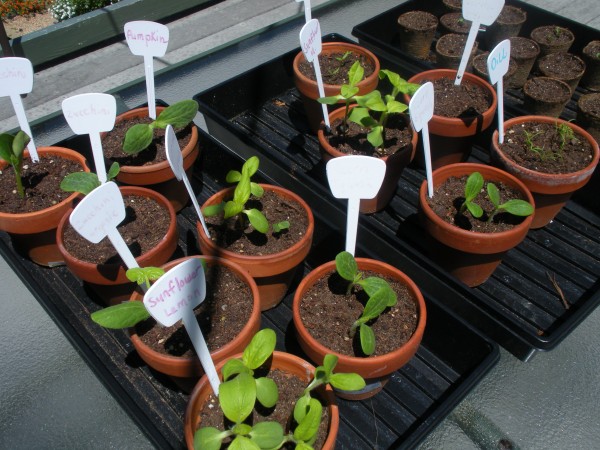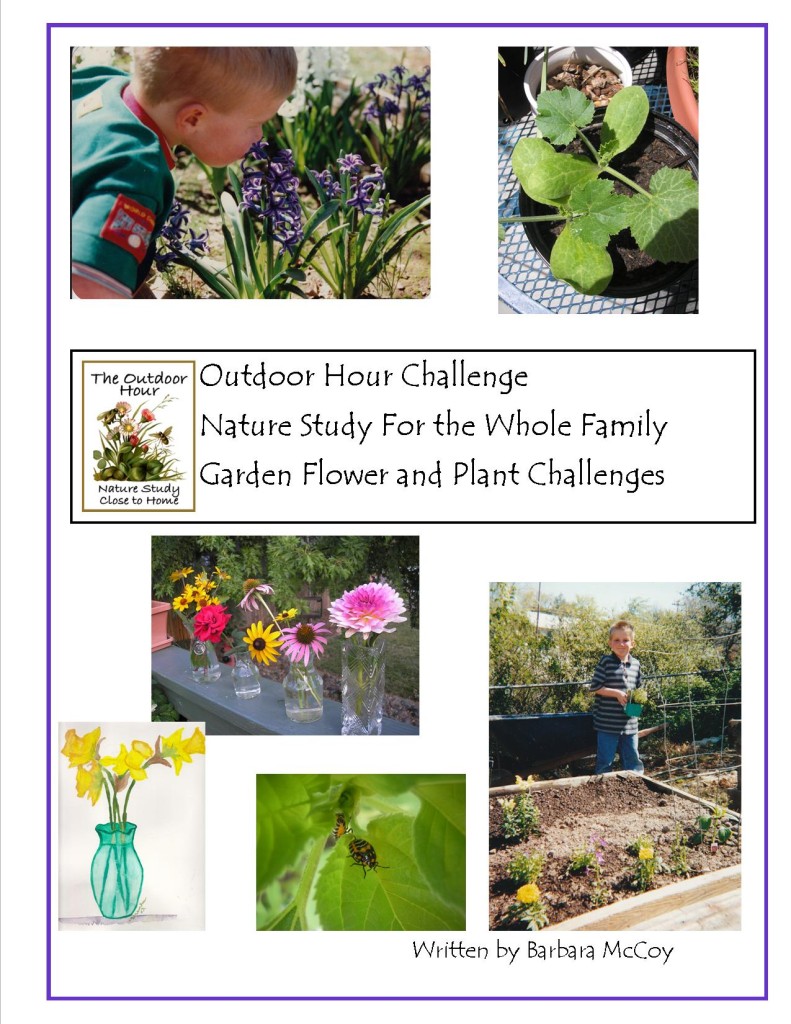 We're winding down our work in the Garden Flower and Plants ebook. If you've been working in this book along with us for the past eight weeks, you'll want to check if there are any nature journal pages you need to add to or finish up. We'll be moving on in two week to the next ebook on our yearly plan.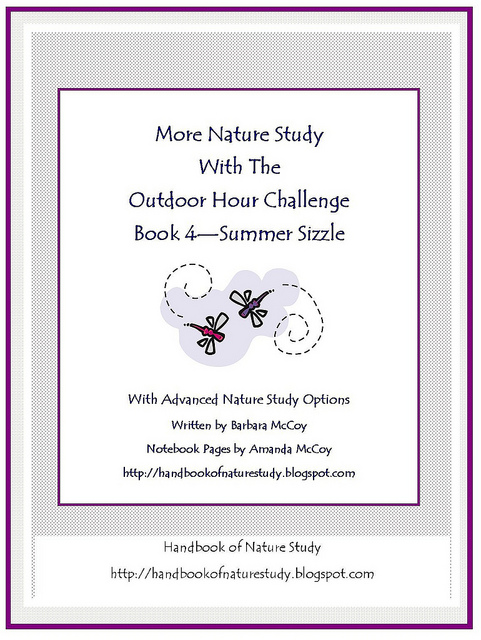 If you want to join us for the summer series of nature study challenges, we're going to be starting with the Nature Study Continues – Summer Sizzle ebook on May 31, 2019.
If you have an Ultimate Membership here on the Handbook of Nature Study, you have access to this ebook and the detailed plan for the summer in your account.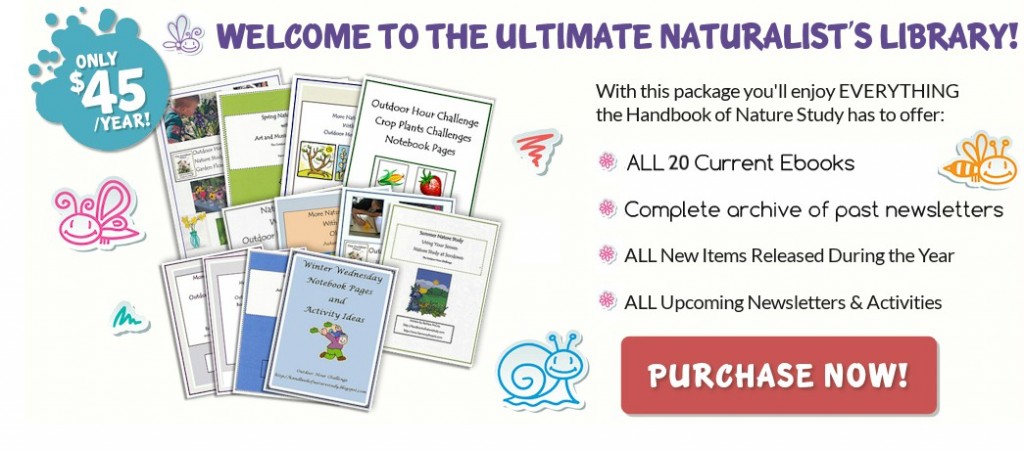 If you'd like to purchase a membership so you have all of the challenges at your fingertips and the custom notebooking pages too, click over to read all the details and download a sample: More Nature Study – Summer Sizzle Sample.
Get $5 off an Ultimate Membership if you use the discount code NATURE5.