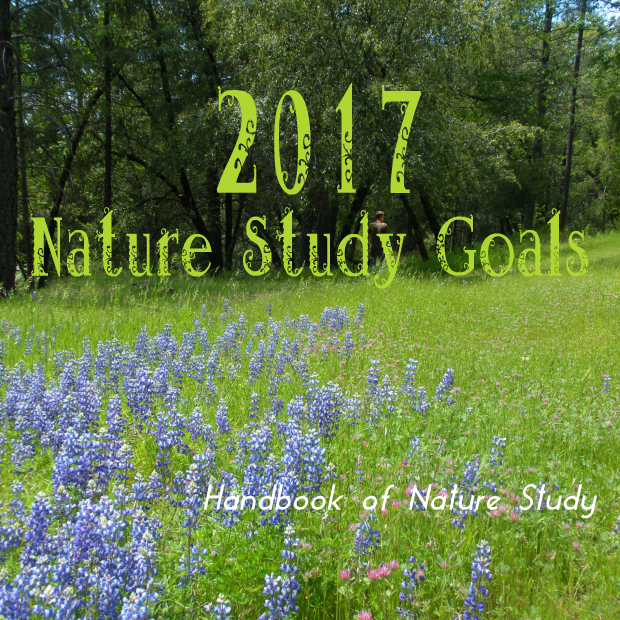 Nature Study Goals 2017 – This was the year I focused on my nature journal!
The following items were on my nature goals list this year. I'm so glad I kept it simple for a change and made the journal page the measure of my success.
image of page in my nature journal
1. Create monthly entries for my Outdoor Mom experiences- I did my last entry a few days ago (recap included): Outdoor Mom – December 2017.
2. Focus on my nature journal, creating a weekly nature journal page – I'm so happy to report that this has been a joy and a big success. My journal is full and I'm going to continue on now that it's part of my weekly routine. I highly recommend this goal to everyone who wishes to create a meaningful record of their outdoor learning and experiences.  I've been so inspired that I'm going to write a new ebook that will hopefully inspire its readers to make their own journaling habit.
3. Instagram images of my journal – This was done every Wednesday in 2017! You can follow me on Instagram!
4. Read and review 6 nature journal related books – I was fairly successful in reading the books (5 out of 6) but not so good at reviewing them. (Note some of these are Amazon affiliate links.)
1. Laws Guide to Nature Drawing (Review shared in January 2017)
2. 20 Ways to Draw a Tree – I shared this on Instagram but not here on the blog.
3. Nature Anatomy – Skimmed through this for inspiration.
4. The Curious Nature Guide – This helped me with some new journal ideas.
5. Draw 500 Things from Nature – Still working on this one.
I'll be posting my 2018 nature goals soon…excited to get started!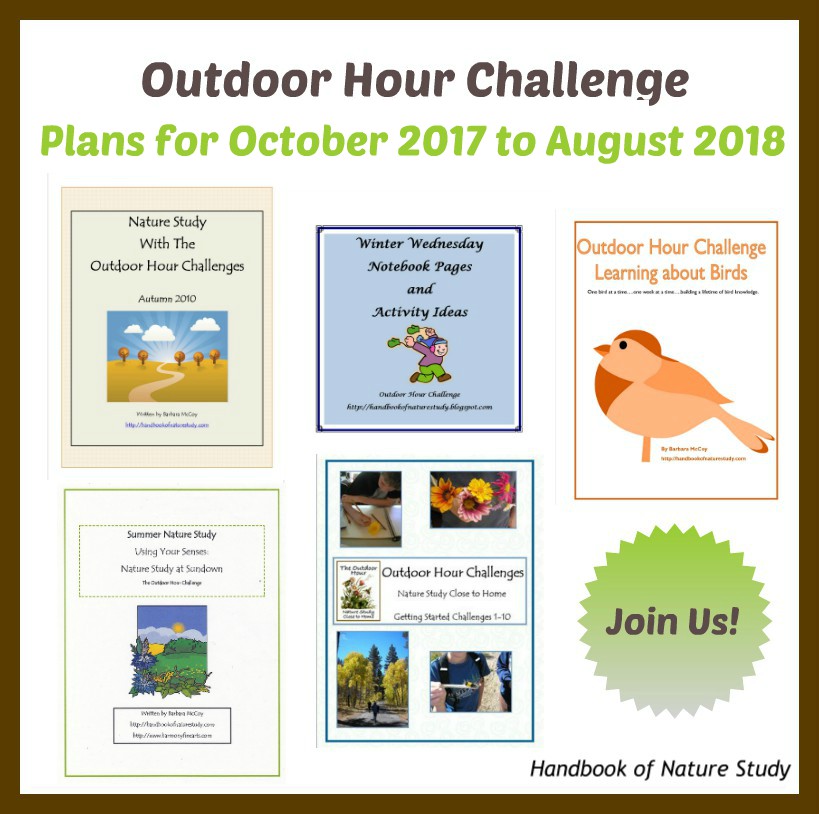 Join us for another year of nature study using the ebooks shown above. All of these ebooks are available in the Ultimate Naturalist Library membership here on the Handbook of Nature Study.