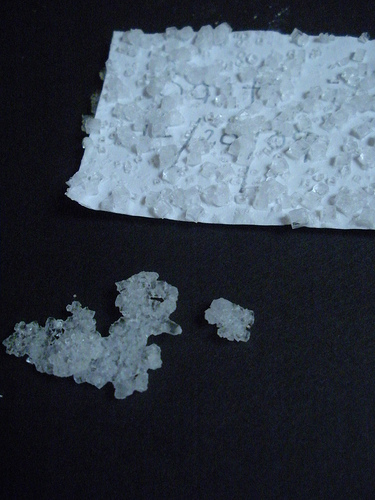 Outdoor Hour Challenges-Winter Series #6: Salt Study
We completed the salt crystal experiment described in the Handbook of Nature Study. I think it took our water about a week to evaporate enough that we had crystals on our paper. Reading other families' experiences with this activity I was interested in the fact that some of their water evaporated overnight or within a day or two! We must have a very humid environment compared to others.
We also completed all the experiments in Amanda's Hearts and Trees Salt Lapbook….let's admit it. We were her guinea pigs for all the experiments. 🙂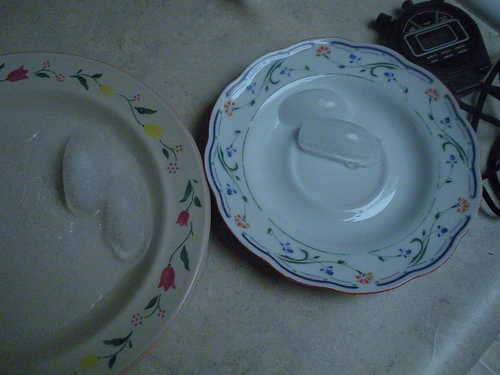 We completed the experiment to find out which melts faster-ice with or without salt.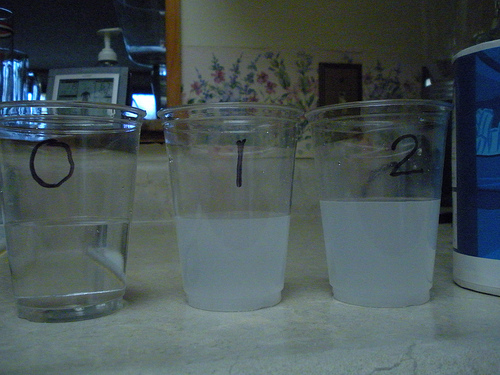 We were totally amazed at the differences in the different freezing points of various salt/water solutions.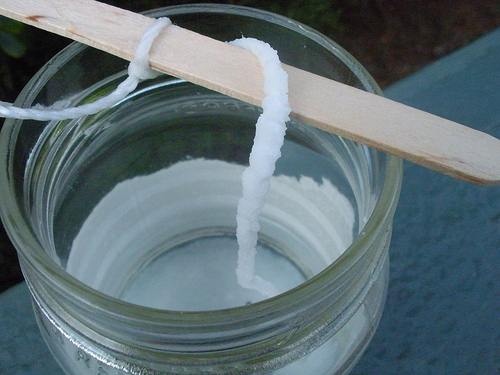 And the most long lasting activity was growing salt crystals on a string, with really beautiful results.
We are going to copy some of the other families who conducted the salt crystal activity with various kinds of salts. I think this would be a great way to wrap up our study of salts and to have some more fun in the kitchen together.