Now available in the Ultimate and Journey level memberships:
Tree Study Nature Study Notebooking Set

Salt Nature Study Printable Set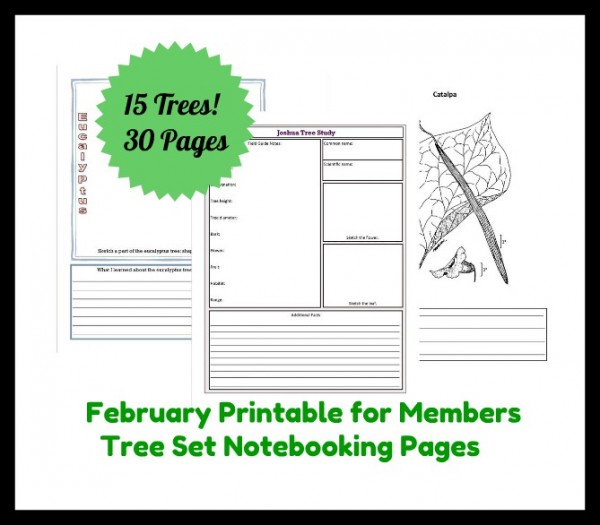 (See the end of this post for more information on how you can become a member.)
Tree Study Notebooking Page Set – You are going to love this set of tree nature study notebooking pages. Here are the trees included: black walnut, buckeye, catalpa, cedar, eucalyptus, Joshua tree, lodgepole pine, madrone, magnolia, palm, palo verde, ponderosa pine, redwood, smoke tree, and Western larch. 15 trees, 30 notebooking pages!
Salt Nature Study Printables – This is a set that has been shared over on my daughter's website, Hearts and Trees. This printable set will be a great way to learn more about salt for a nature study unit.
Note: If you have any subjects you would like me to create nature notebook pages for, please let me know in a comment here on the blog or in an email: harmonyfinearts@yahoo.com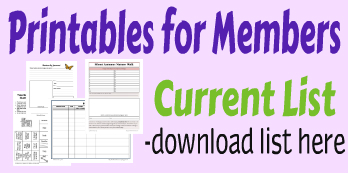 Print a complete list of printables available in the Ultimate and Journey level memberships by clicking the button above.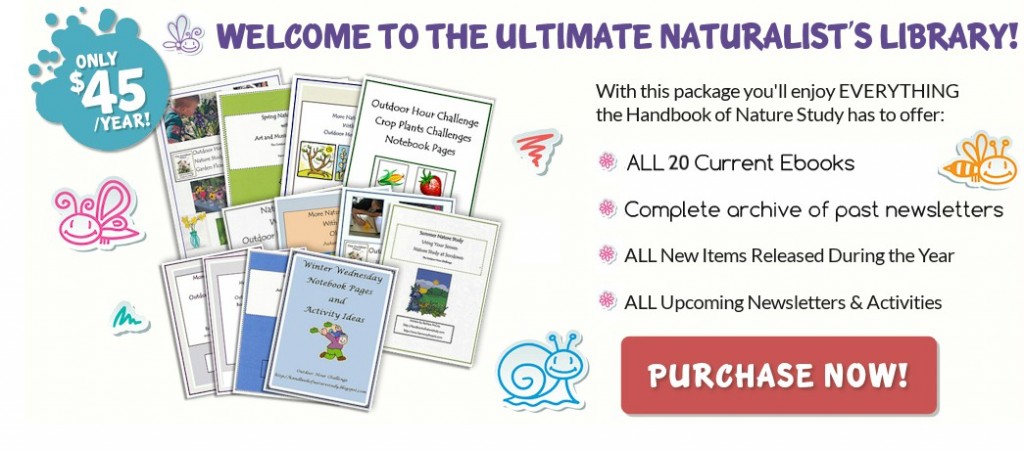 Use the discount code NATURE5 for $5 off an Ultimate Naturalist Library membership!