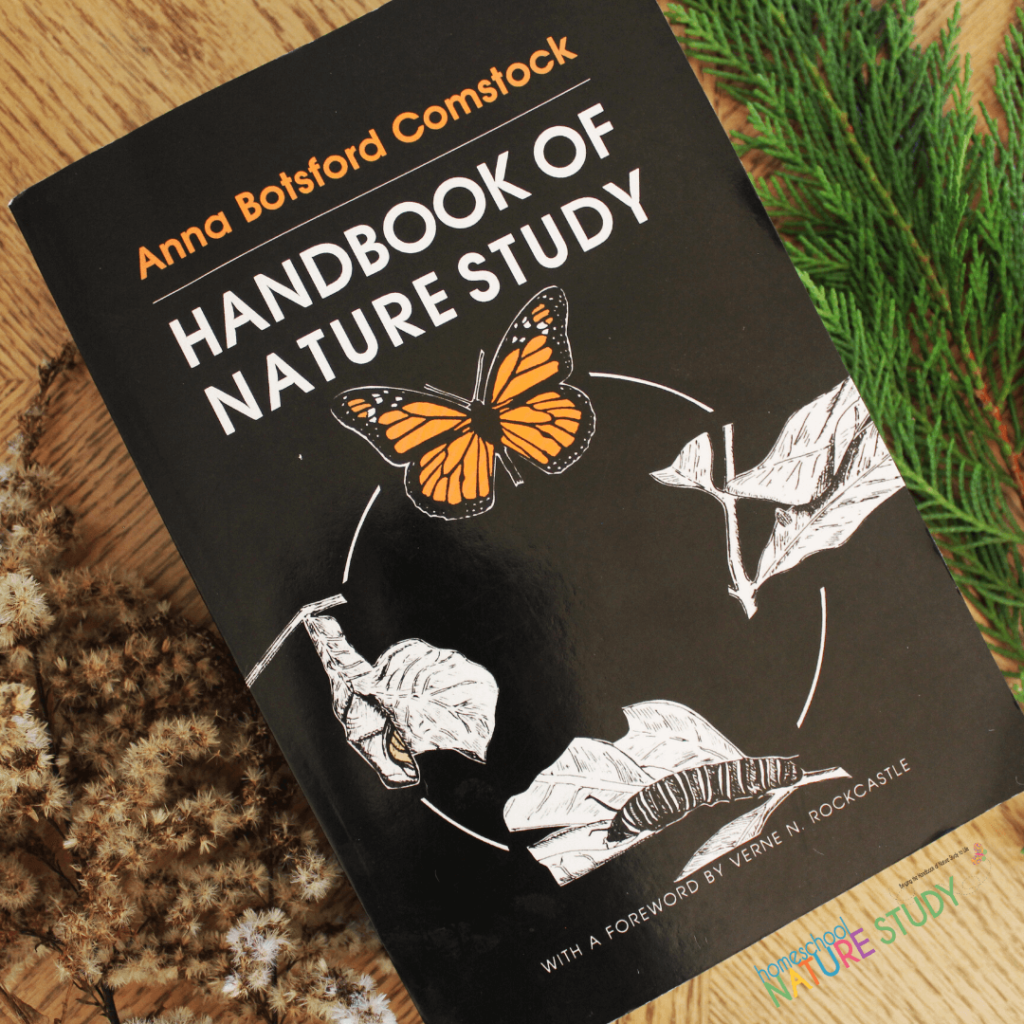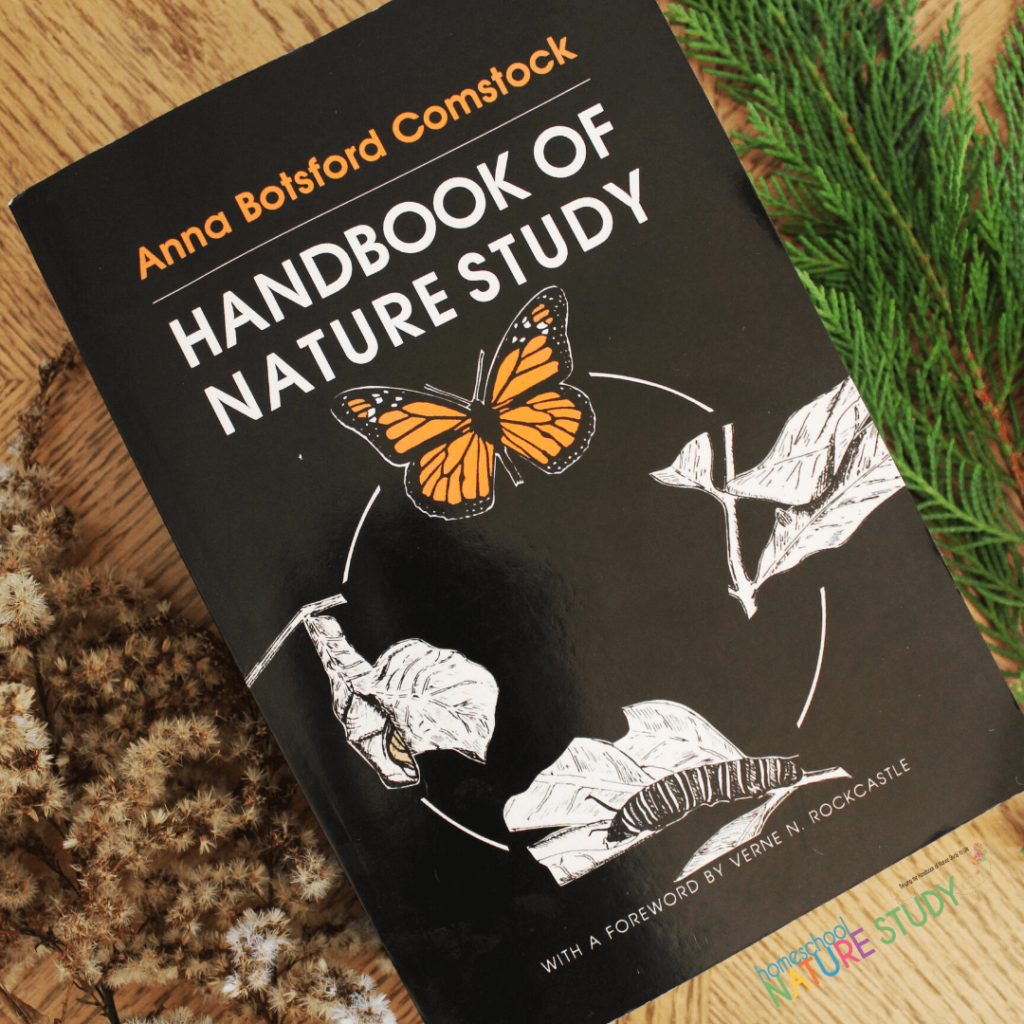 ***Winter Series #8 One Small Square-Winter
(You can also read my Squidoo Lens: Square Foot Nature Study.)
***Winter Wednesday #7 Winter Insect Study
A couple of extra links for winter insects:
Where Do Insects Go In Winter?
Where Have All The Bugs Gone?
If you are currently experiencing lots of snow (like we are), perhaps today is not the day to do this challenge. Pick one of the other challenges from the winter series: Filter snow, melt snow, look for animal tracks, observe some birds, or notice tree silhouettes.
There are plenty of challenges that you could try or do again this week if you can't do the small square or get outside to look for insects. I look forward to reading about your family's nature study this week. I am so enjoying glimpsing into your winter world and all of the bird study entries from last weekend.
Join Our Homeschool Nature Study Membership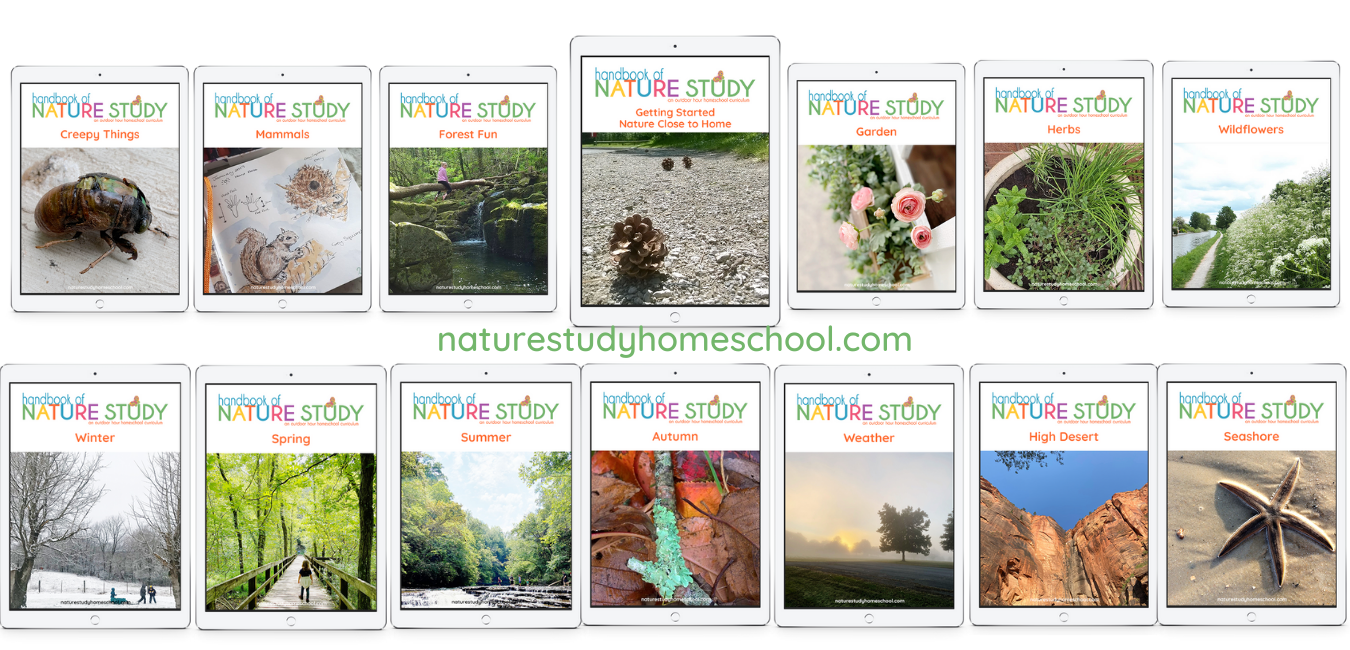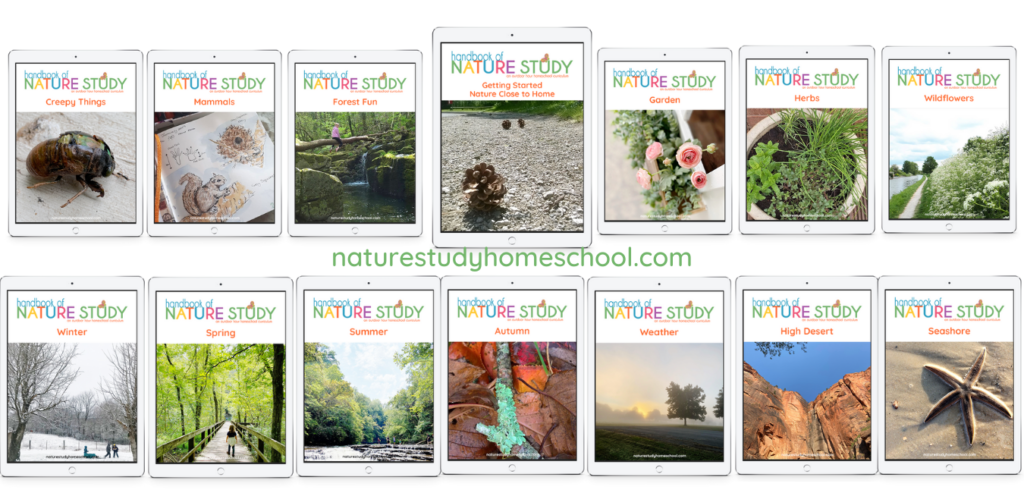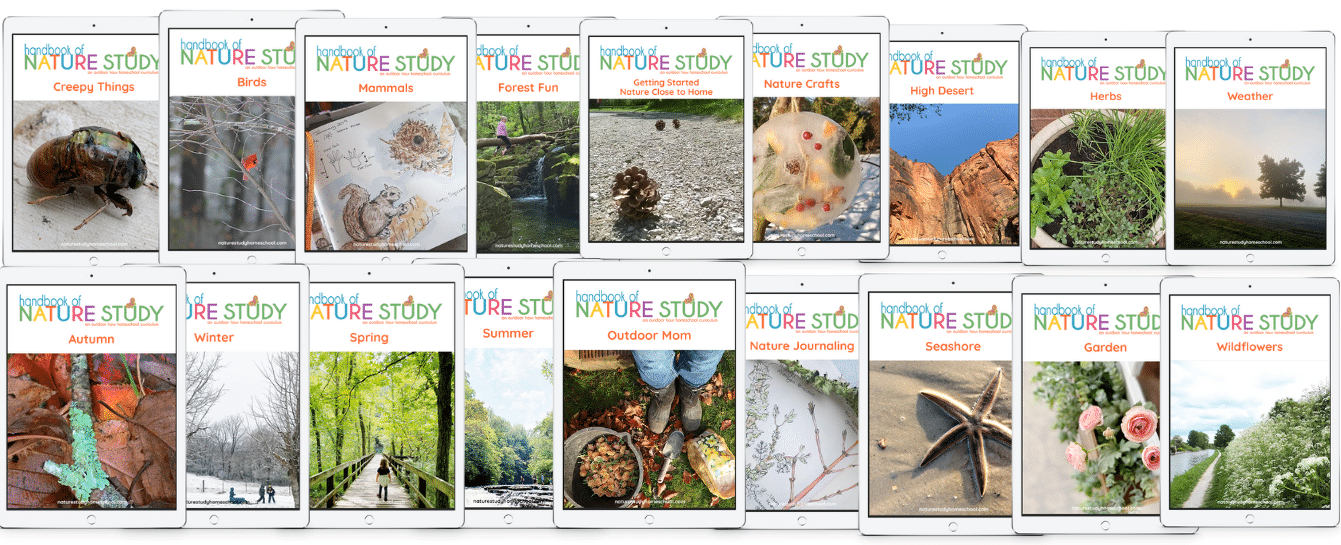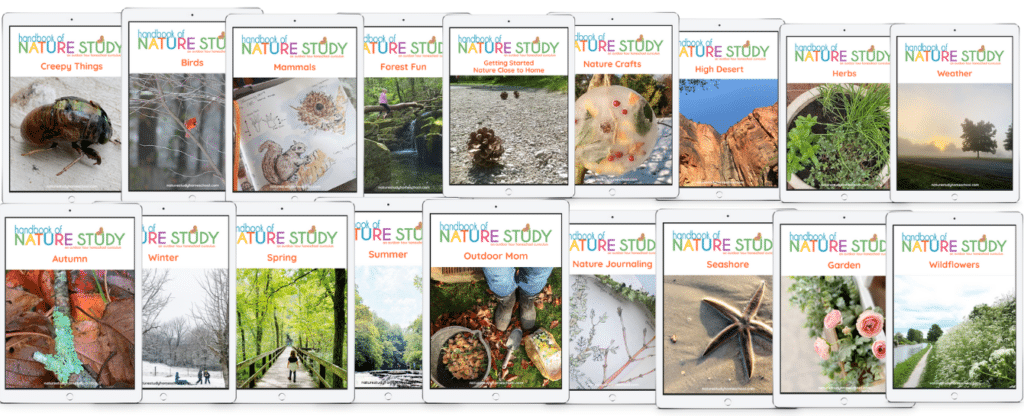 Connect With Our Homeschool Community On Social Media
Did you enjoy this Outdoor Hour Challenge? Be sure to tag us on Instagram @outdoorhourchallenge and use the hashtag #outdoorhourchallenge so we can see and comment!