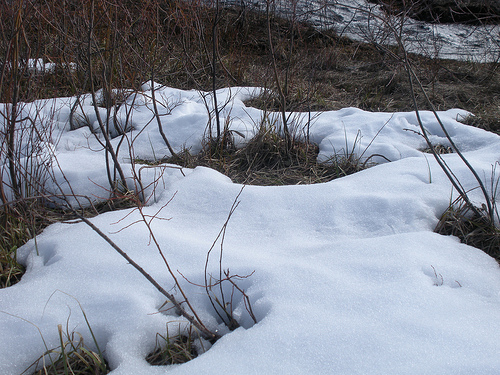 Winter Weeds- Look for seeds, pods, or dried flowers.
This week's combination of challenges will give you two very different subjects to consider.
Winter Series #6 Salt Study
Winter Wednesday #6 Winter Weeds
***The salt experiments are a fun way to learn about an everyday subject that all of us have in our homes.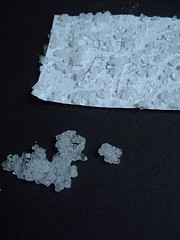 You might find the pages in the Handbook of Nature Study an interesting read as part of this challenge.
***Winter weeds are one of my favorite winter nature study subjects. If you would like to participate, here are a few suggestions from the challenge
1. Collect a variety of seeds from weeds in your local area and sketch them in your nature journal.
2. Gather a few varieties of weeds and display them in a vase.
3. Pick a weed you know you have and print out a coloring page for your nature journal.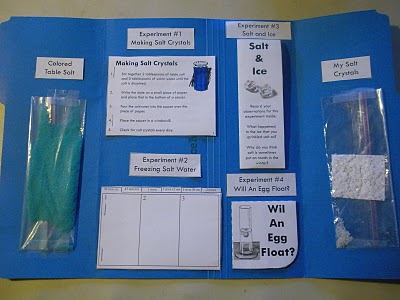 My daughter has graciously made available her Salt Study Lapbook pdf to go along with this challenge. Please click over to her blog at Hearts and Trees to read more about it!