Use this azalea homeschool nature study for your spring homeschool to learn more about these beautiful shrubs and then create a page for your nature journal.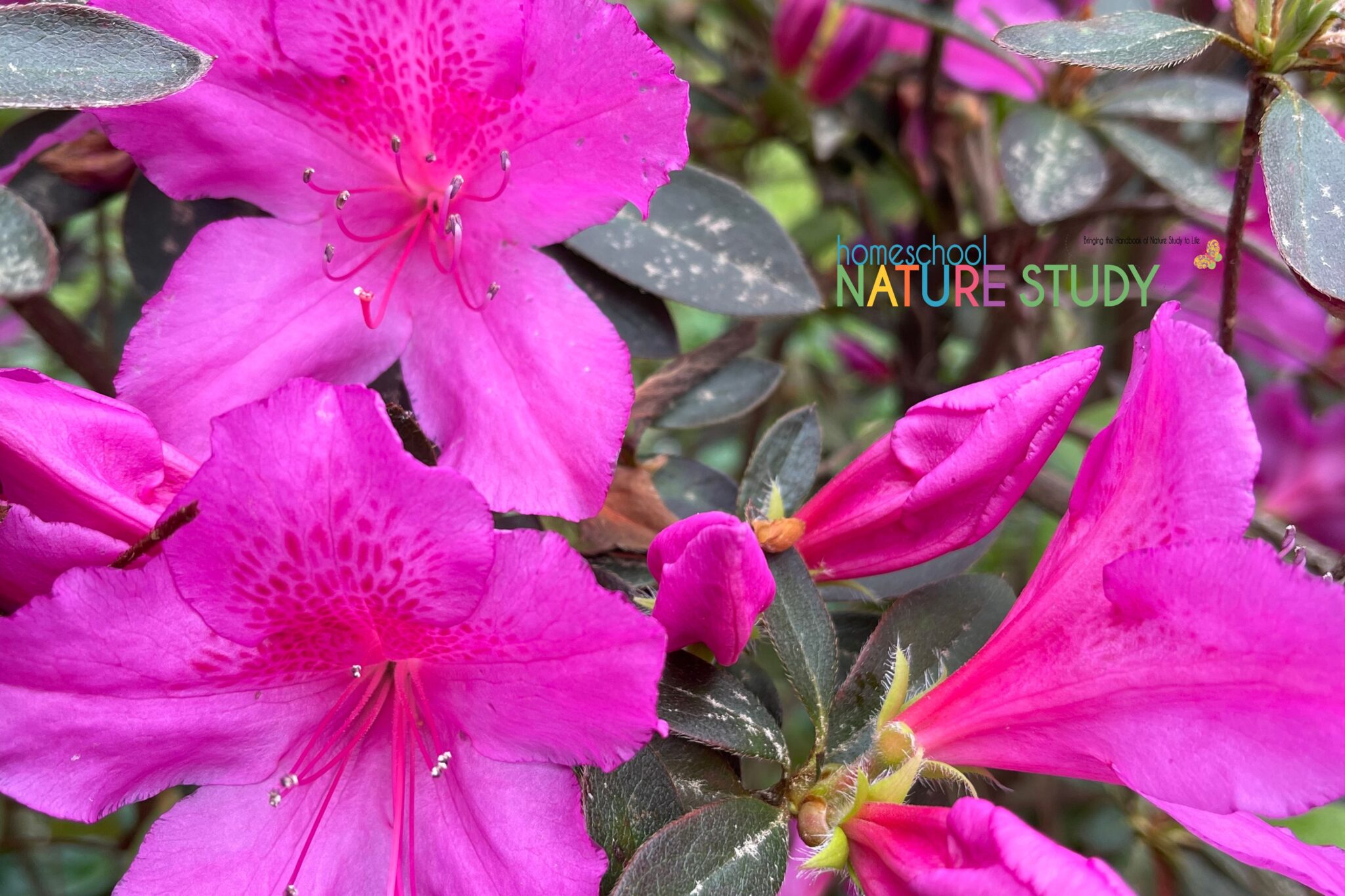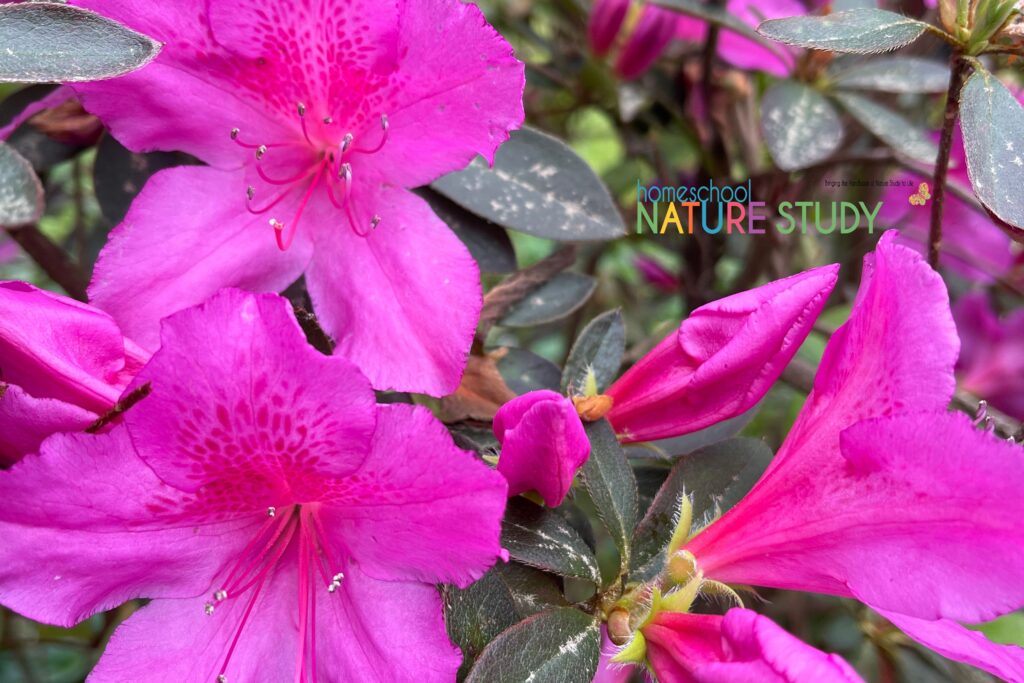 Azaleas come in many colors and are often a staple at garden nurseries around this time of year. This is wonderful news for families that may not have a wild azalea to observe!
Azalea Nature Study for Your Spring Homeschool
Azaleas are part of the Heath family of plants. If you would like to find an alternative flower to study in this family, you can look on this website for ideas: Heath Family.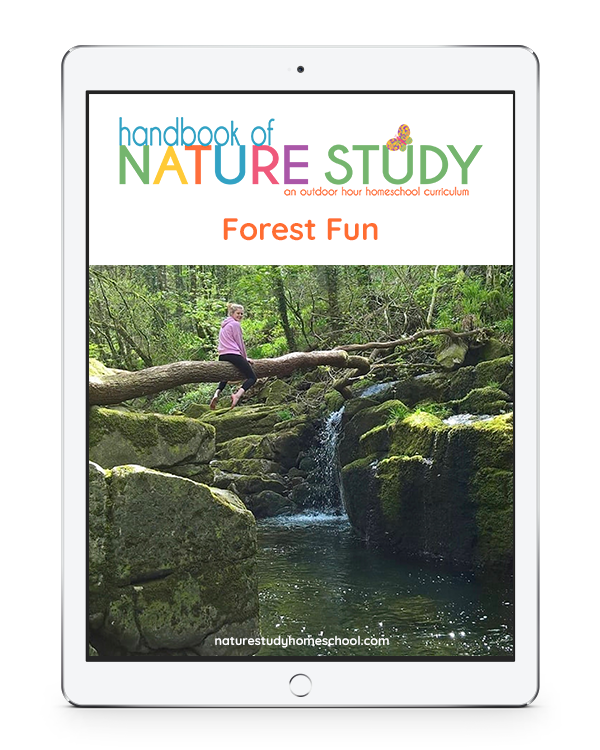 Learn More with These Azalea Resources
Our full azalea nature study is included in our Forest Fun curriculum. You can enjoy the Forest Fun Outdoor Hour Challenge curriculum which is a brand new series of nature studies featuring things you might find in the forest. It is not too late to join us by purchasing a Homeschool Nature Study annual membership.
Native azaleas come in all sorts of varieties. Learn more about how Native Azaleas Deserve a Spot in Your Garden.
Read Barb's Azaleas and Good Qualities Grown in the Garden.
Join Nana of You ARE an ARTiST (our sister site) and paint some beautiful azaleas in honor of those blooming at The Masters golf tournament each year.
What's Included in the Forest Fun Outdoor Hour Challenge Homeschool Curriculum?
Topics in this curriculum include:
Rabbitbrush
Skunk Cabbage
Azalea
Common Raven
California Quail
Western Tanager
Black Bear
Moose
Porcupine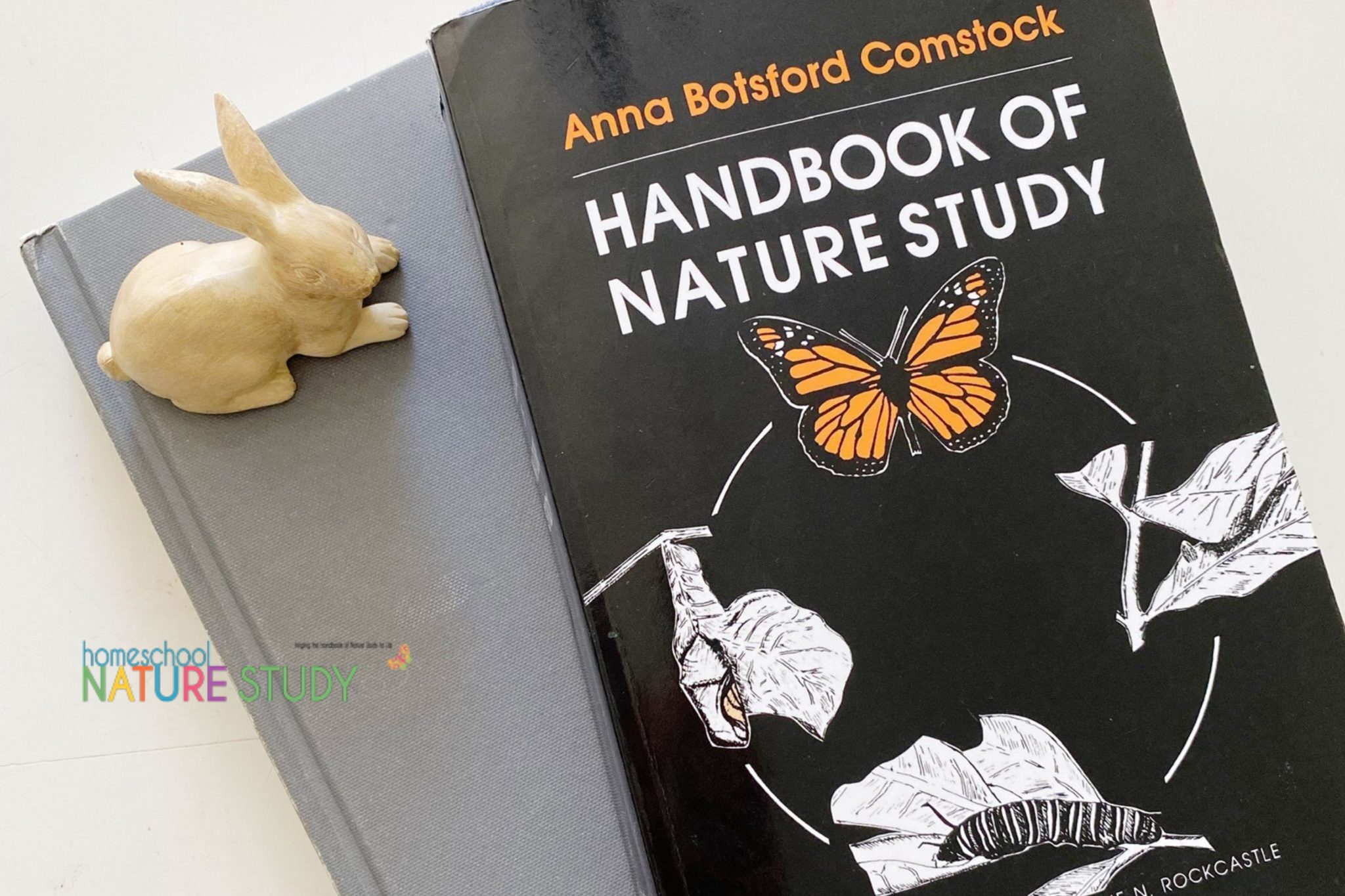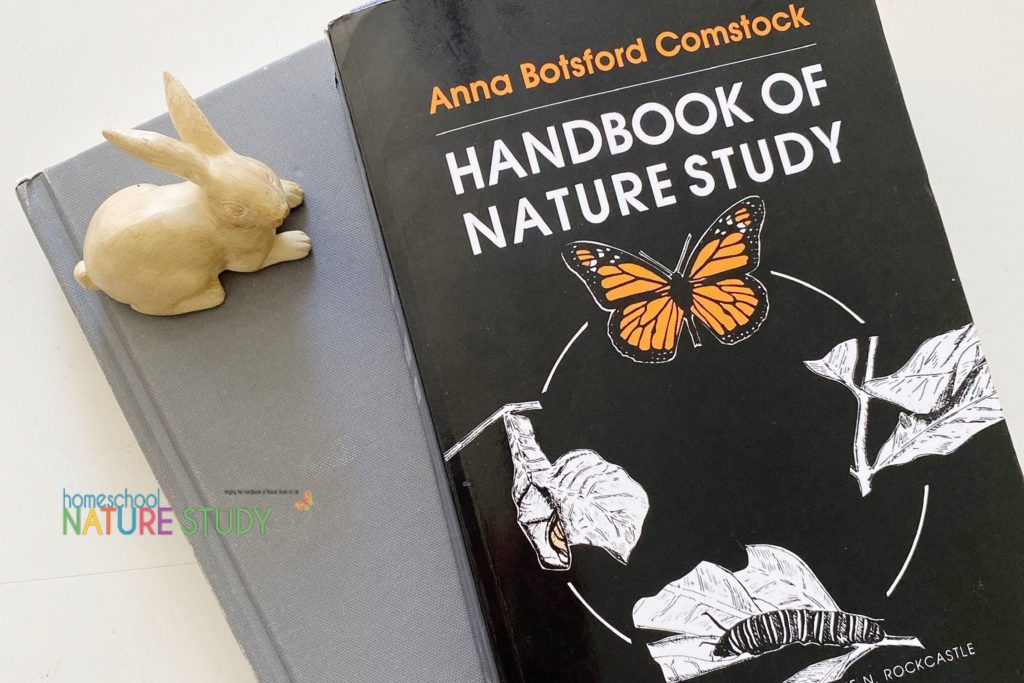 For More Spring Homeschool Nature Study
You might also like: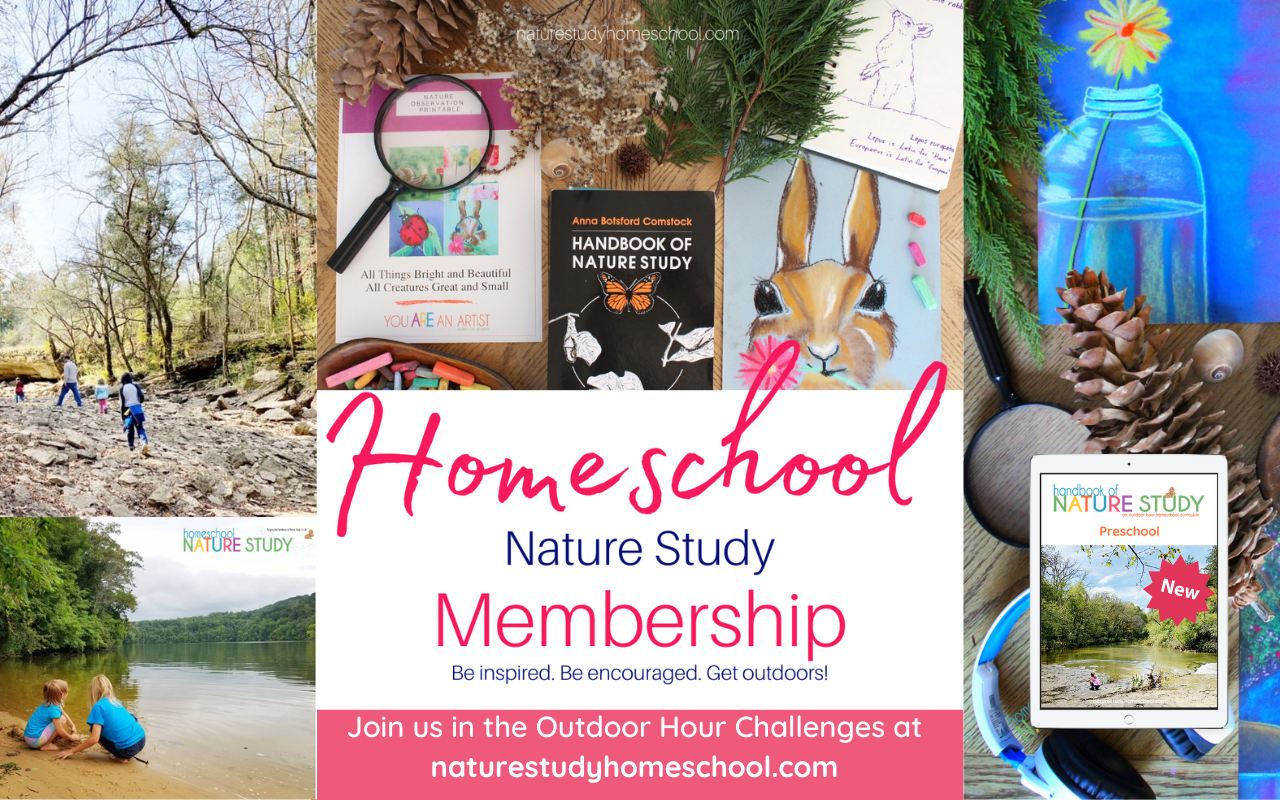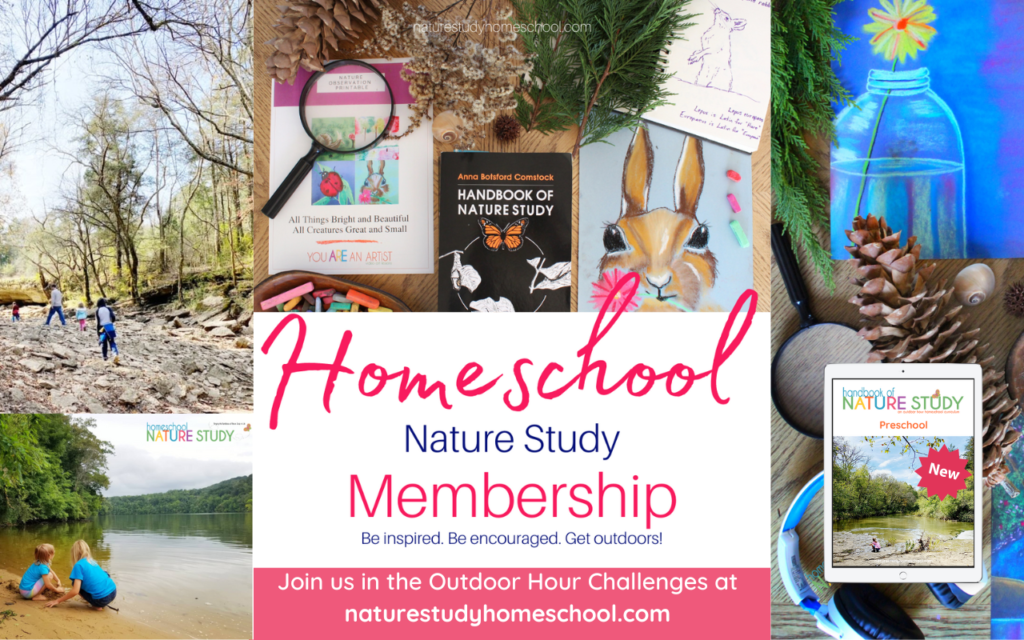 Join The Homeschool Nature Study Membership for Year Round Support
You will find hundreds of homeschool nature studies plus all the Outdoor Hour Challenges in our Homeschool Nature Study membership. There are 25+ continuing courses with matching Outdoor Hour curriculum that will bring the Handbook of Nature Study to life in your homeschool! In addition, there is an interactive monthly calendar with daily nature study prompt – all at your fingertips!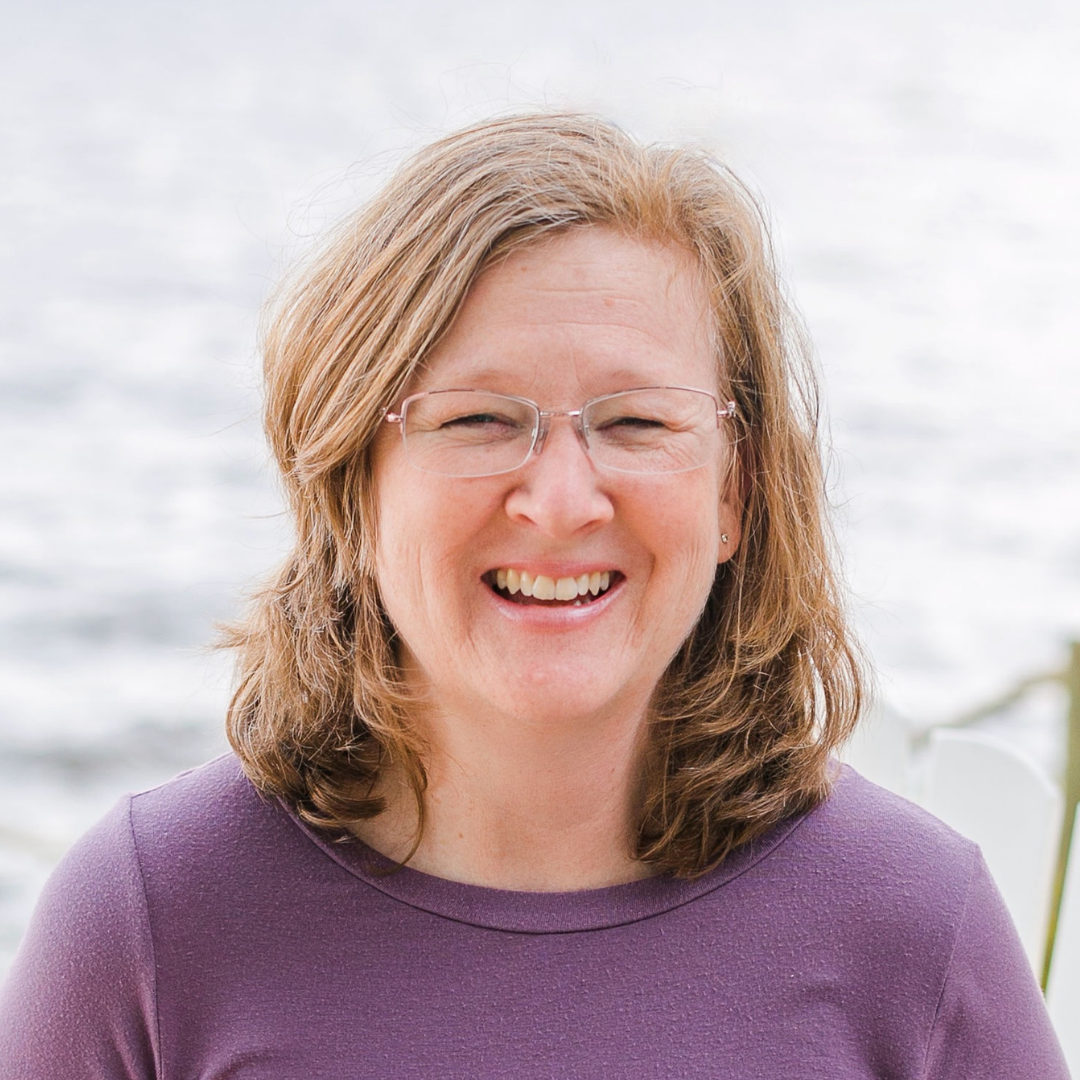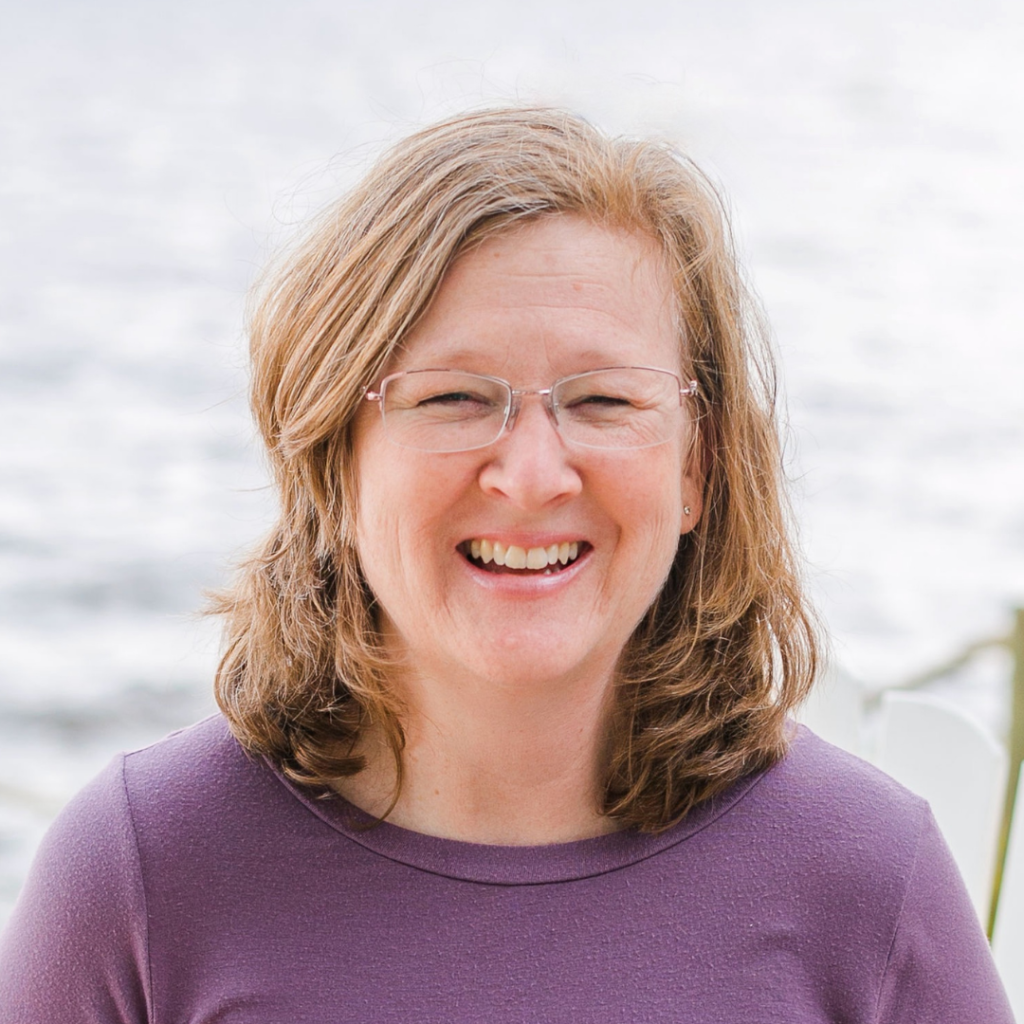 Tricia and her family fell in love with the Handbook of Nature Study and the accompanying Outdoor Hour Challenges early in their homeschooling. The simplicity and ease of the weekly outdoor hour challenges brought joy to their homeschool and opened their eyes to the world right out their own back door! She shares the art and heart of homeschooling at You ARE an ARTiST and Your Best Homeschool plus her favorite curricula at The Curriculum Choice.