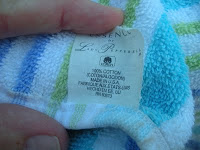 The boys were not too excited about this study when we started but I persevered. We decided that we would read the pages in the Handbook of Nature Study together and then see what we find interesting about cotton plants. The whole discussion about cotton led to a thorough discussion about the role of cotton and slavery which I loved because it shows how nature study can be so much more than just nature study.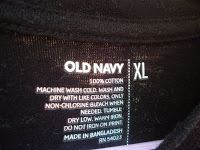 We can draw in art, history, geography, culture, and traditions.
We checked our clothing that we had on and of course we all had something made of cotton. My pants were a cotton/linen blend and my shirt was 100% cotton. The boys each had on cotton blend shorts and 100% cotton t-shirts. A little awareness goes a long way and we were soon finding lots of things made of cotton around the house. 🙂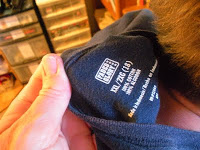 Looking at cotton with a magnifying lens was interesting and they quickly sketched the view on their notebook page for their nature journal.
We would love to grow cotton here just for fun but I don't think we have the right kind of climate. We remembered that we had seen some cotton plants when we visited Atlanta, GA at the living history museum….now that was some hot weather when we were there! Too humid for us West Coasters.
Our actual outdoor time was spent in the garden again. Here are some things we found interesting.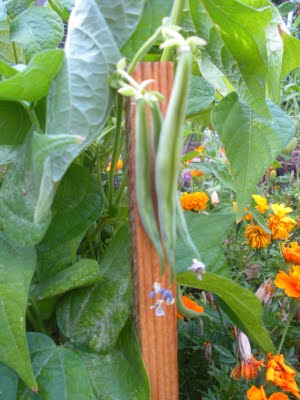 Green beans with their pretty purple blossoms.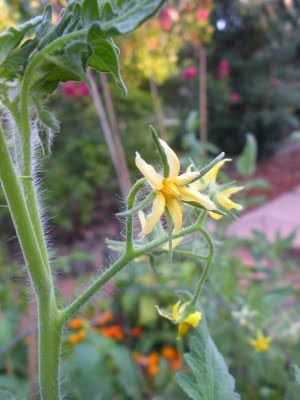 Tomato blossoms still coming on the plants.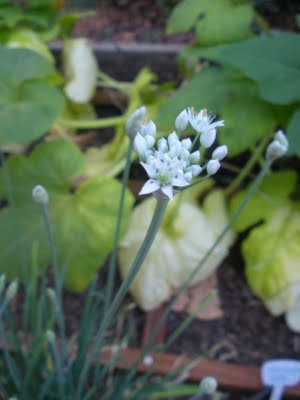 Garlic chives we need to trim….the flowers are pretty though.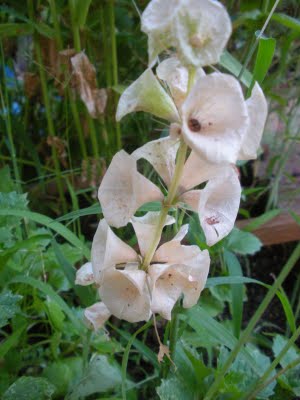 Bells of Ireland in Amanda's box. This is a new plant for our garden and it really is pretty.
So even though our inside preparation work started off a little slow, we really did enjoy learning about cotton and cotton plants. Our outdoor time was the highlight of the day and having a small garden to tend and nurture is a blessing and a refuge to us all.
Crop Plants Notebook Pages – Companion to the Crop Plants Challenges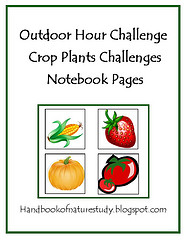 Custom made notebook pages for each crop plant challenge. I have designed simple to use pages that will complement each challenge and will be an easy way to start a nature journal. Each of the eight notebook pages is in full color, but they are just as great in black and white. These notebook pages can be purchased for $2.50. View a SAMPLE