What is the Great Sunflower Project? This is a citizen science activity that you can participate in with your children. If you can grow a sunflower (or selected other flowers), you can join the project with just a few minutes invested later this summer.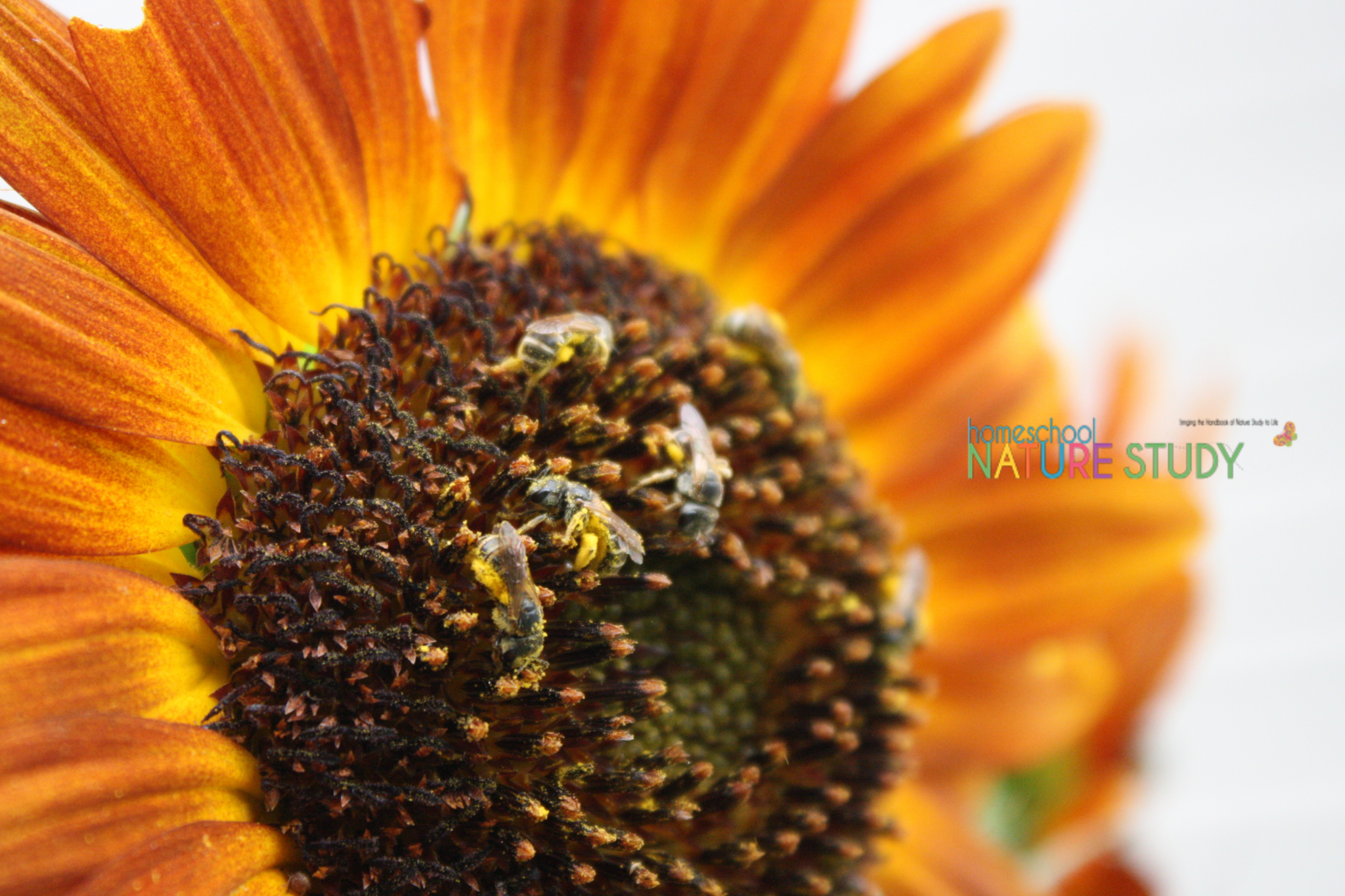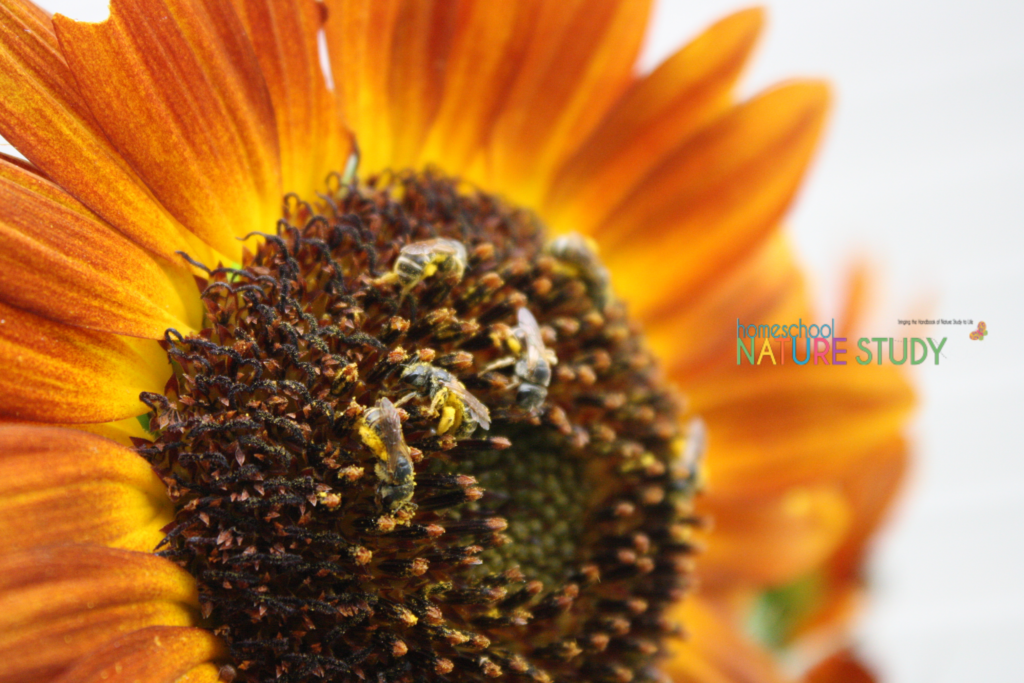 Great Sunflower Project for Your Homeschool
Is the Great Sunflower Project difficult?
The basic idea for this activity is to sit quietly and observe any bees that visit your sunflower. This is a perfect summer nature study project for families with children of all ages.
What is the Sunflower Nature Study time commitment?
Participants are asked to make three observations of at least 5 minutes each. That's it! Of course, you can participate more than that if your kids enjoy counting bees.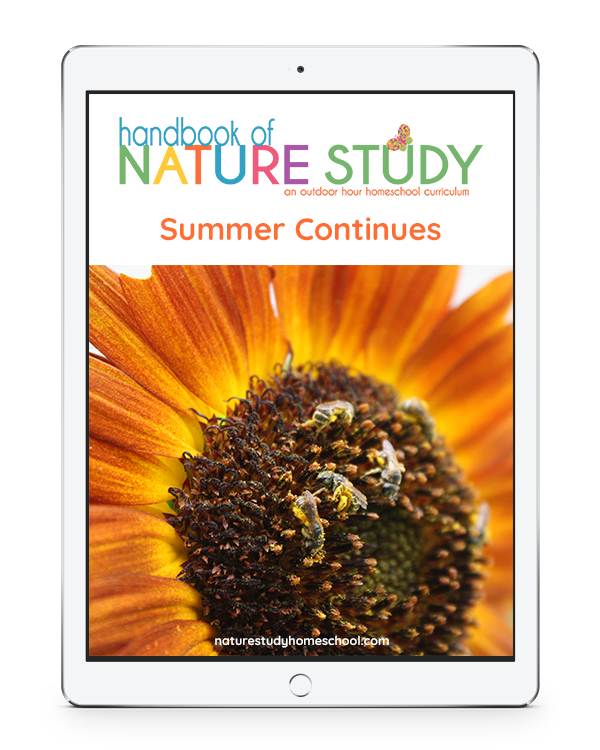 Why we count bees as part of the Great Sunflower Project
The decline in bees affects everyone! This project helps collect data for scientists to use to track the bee population. If you would like to read more, click over to the website: Great Sunflower Project.
Interested in more information?
Here's a sunflower nature study video on YouTube to go with your sunflower time.
I just planted my sunflower seeds for my summer garden. I purchased my Lemon Queen sunflowers from Renee's Garden. Lemon Queen is the variety of flower preferred by the Great Sunflower Project. These are beautiful yellow sunflowers with lots of pollen.
If you have any questions, feel free to ask me in a comment or in an email.
Combine your sunflower nature study with this citizen science project. There are several great nature study ideas in Homeschool Nature Study membership.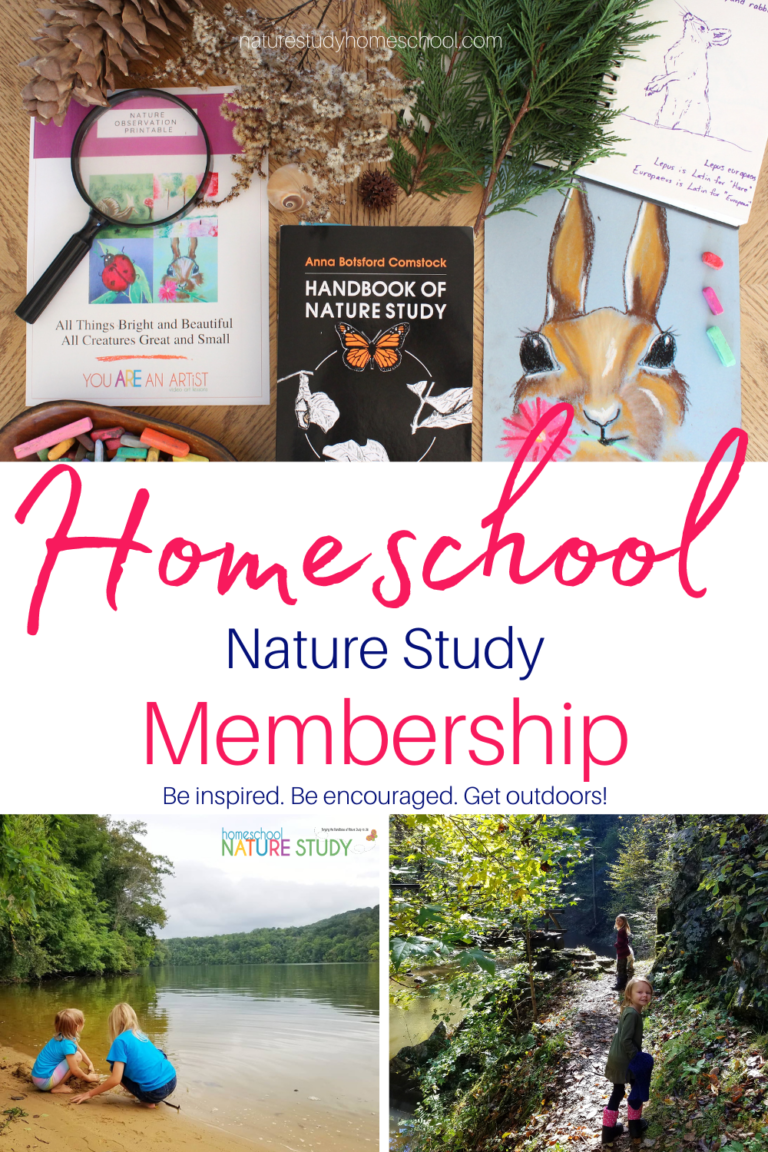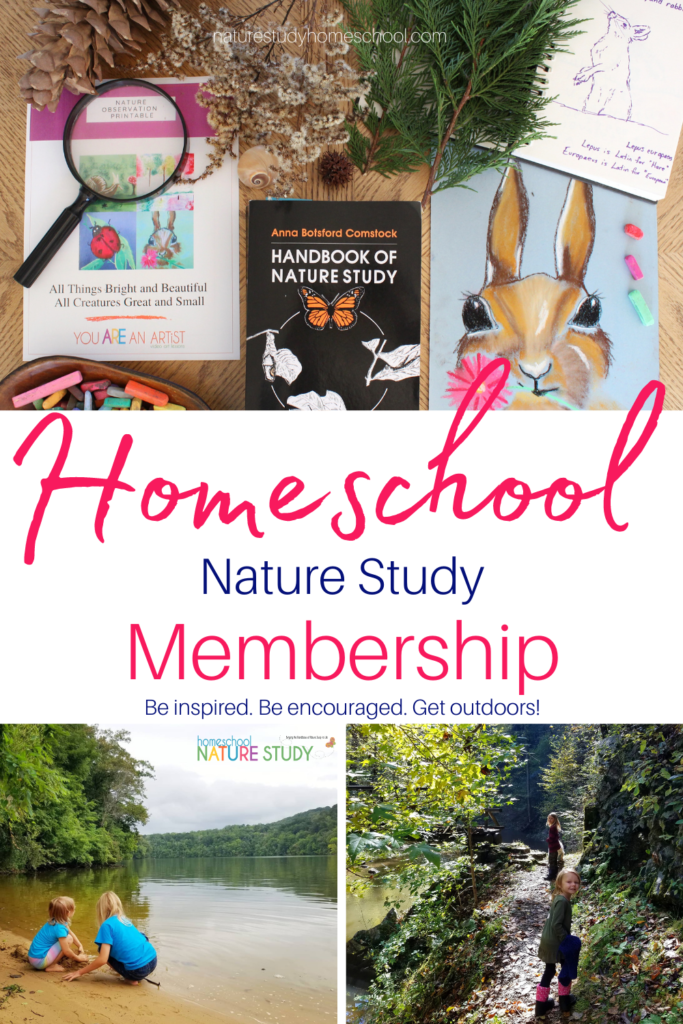 More Resources For Homeschool Nature Study
For even more homeschool nature study ideas, join us in Homeschool Nature Study membership! You'll receive new ideas each and every week that require little or no prep – all bringing the Handbook of Nature Study to life in your homeschool!
Find Out More About Homeschool Nature Study Membership HERE
Be inspired. Be encouraged. Get Outdoors!