Nature Goals 2021
1st Quarter Update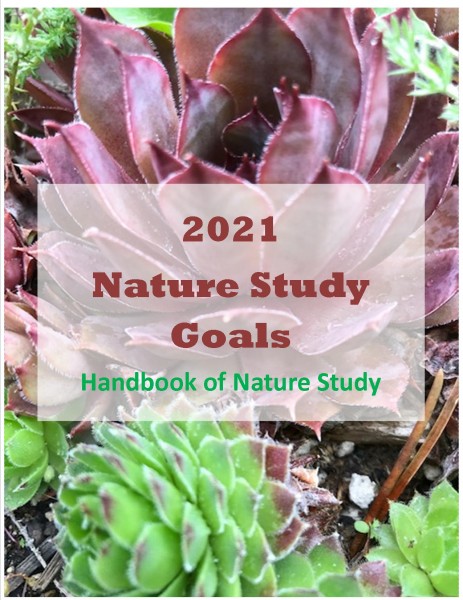 In the original 2021 nature goals entry, I talked a lot about the process of making goals and then refining goals as you saw the need. Here were the steps:
Be flexible.
Review your goals periodically.
Break larger goals into smaller steps.
Make a reasonable list.
Create achievable goals.
If you'd like to read the complete entry with all of the suggestions, you can click here: Nature Study Goals 2021.
One way that I review my goals and how I'm doing, is to reflect back at the end of each quarter to see how things are going. You can read the goals for the year in the entry linked above. I will give you a little update for each goal below.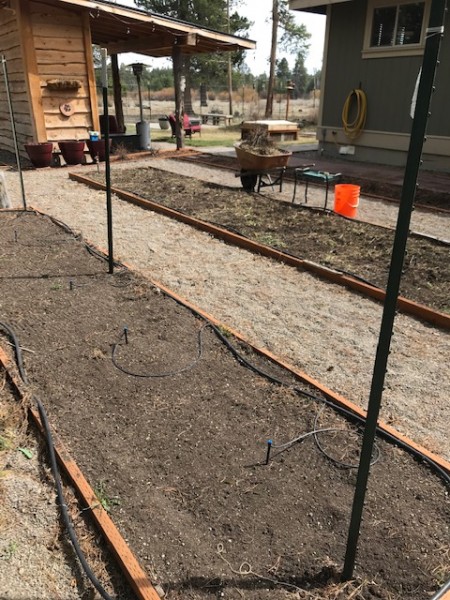 Backyard Habitat development:  We just started working in the garden in the past few weeks. But, I have on paper a lot of ideas we want to implement this year. For the first quarter we made plans, ordered seeds, and spent time observing what was already working as far as supporting the local wildlife. This quarter will be the heavy lifting aspects of creating more wildlife friendly habitat. If this is something you are interested in doing for your family, you can read my entry: Creating a Wildlife Habitat in Your Own Backyard.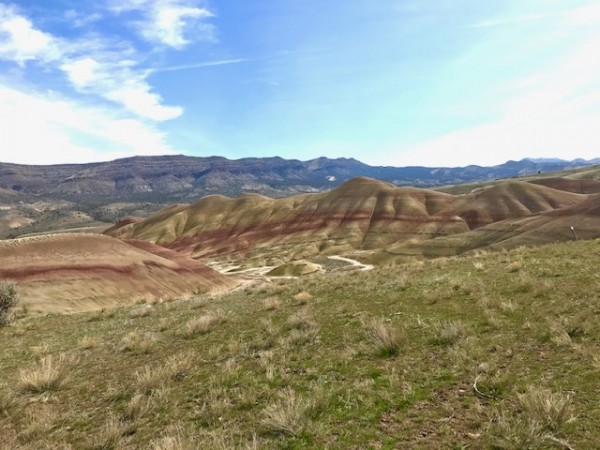 Local Hikes: We found new places to hike even in the winter as part of this local hikes goal. There are several places along the Deschutes River that are accessible to hiking in the winter. We chose sunny days to explore Sawyer Park and Steelhead Falls. We drove out to the Painted Hills for a day hike with some of the kids. I'm saying this quarter went better than expected and I'm eager to do some spring hiking here in Central Oregon.
Make notes in field guides: I'm keeping up the habit of making notes in my field guides as we identify new species of birds, animals, and plants.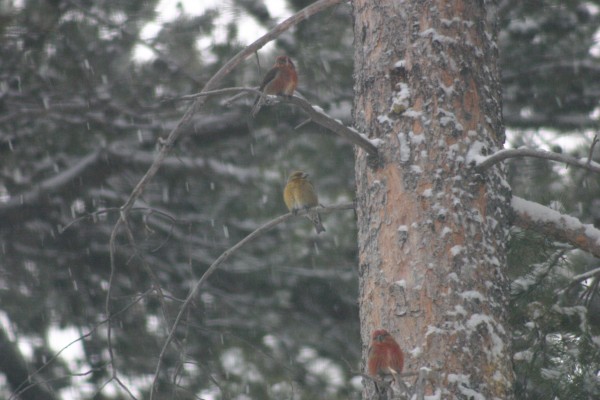 Project Feederwatch and Great Backyard Bird Count: The Feederwatch project is coming to a close here at the end of April. We've only missed a couple of weeks of counting and it has helped us be aware of the comings and goings of the birds at our feeders. The GBBC was another enjoyable experience as we took part in the worldwide bird count. I'll be posting about the particulars soon!
Go camping: We didn't make it out camping in the first quarter. But, we have several trips planned for the spring season and one for the summer.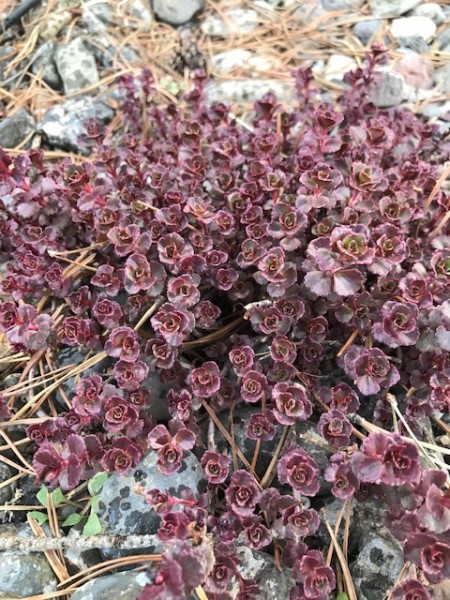 Learn about succulents: I spent some time reading books about succulents over the quarter. Our library has quite a few to choose from since succulents are a big part of the landscaping here in Central Oregon. I went out yesterday and looked at the ones we have in our yard and they are all looking mighty healthy. I noticed new growth and spreading for many of them. I will continue to work on my knowledge as we get into our real growing season.
I did a pretty good job of keeping all my goals in mind this quarter. Now, I just need to keep it going.
Have you created nature study goals for your family?
Could you use some help in keeping nature study a regular part of your week?
You can join as an Ultimate Naturalist Library member and immediately have access to hundreds of nature study ideas and printables.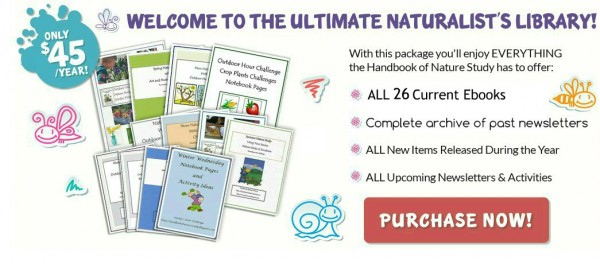 Click the graphic above to see the complete benefits of a membership. Join and make 2021 the best year of nature study ever for your family!
Use the discount code NATURE5 for $5 off an Ultimate Naturalist Library membership!