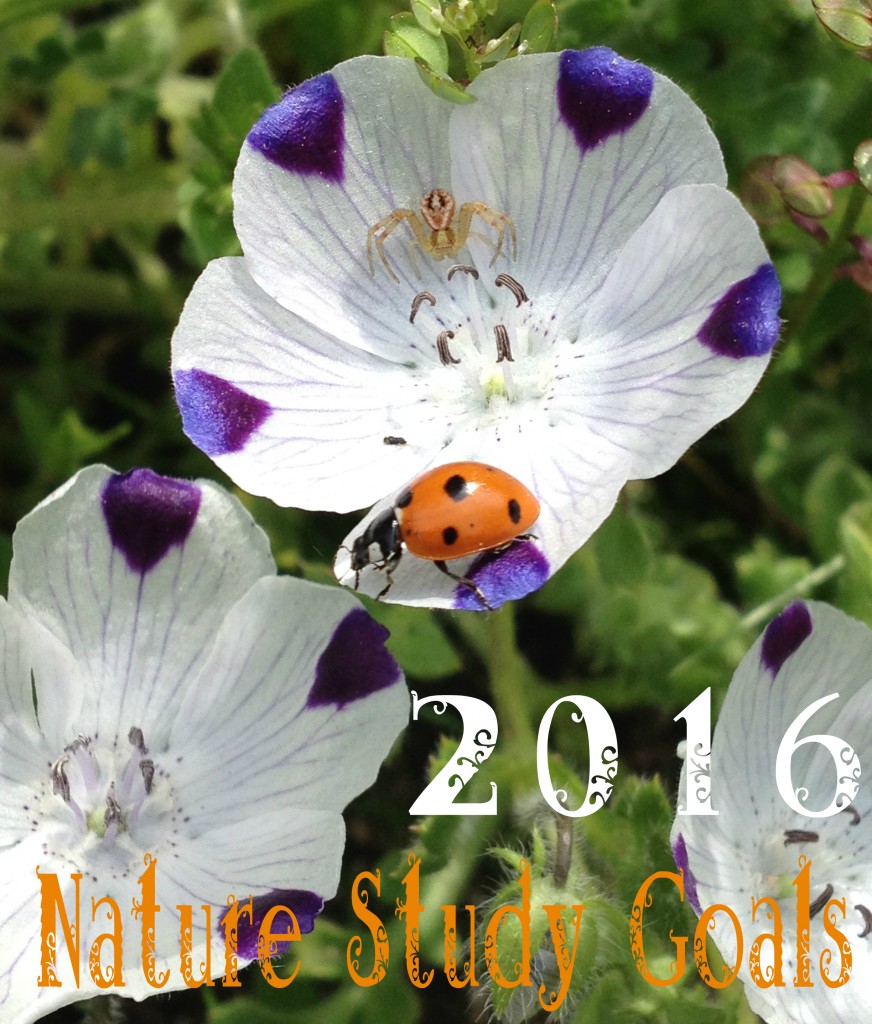 Nature Study Goals 2016- Third Quarter Update

1. Complete 2 out of 4 Outdoor Hour Challenges each month posted on Fridays.
For some reason I wasn't very diligent about writing our Outdoor Hour Challenge experiences up on the blog. I may do a catch up post later this month.
2. Research and learn about four birds. Learn the call, field marks, and create a nature journal.
Osprey
Great Blue Heron
California Towhee
3. Focus on learning my local wildflowers. Create some sort of record of each flower.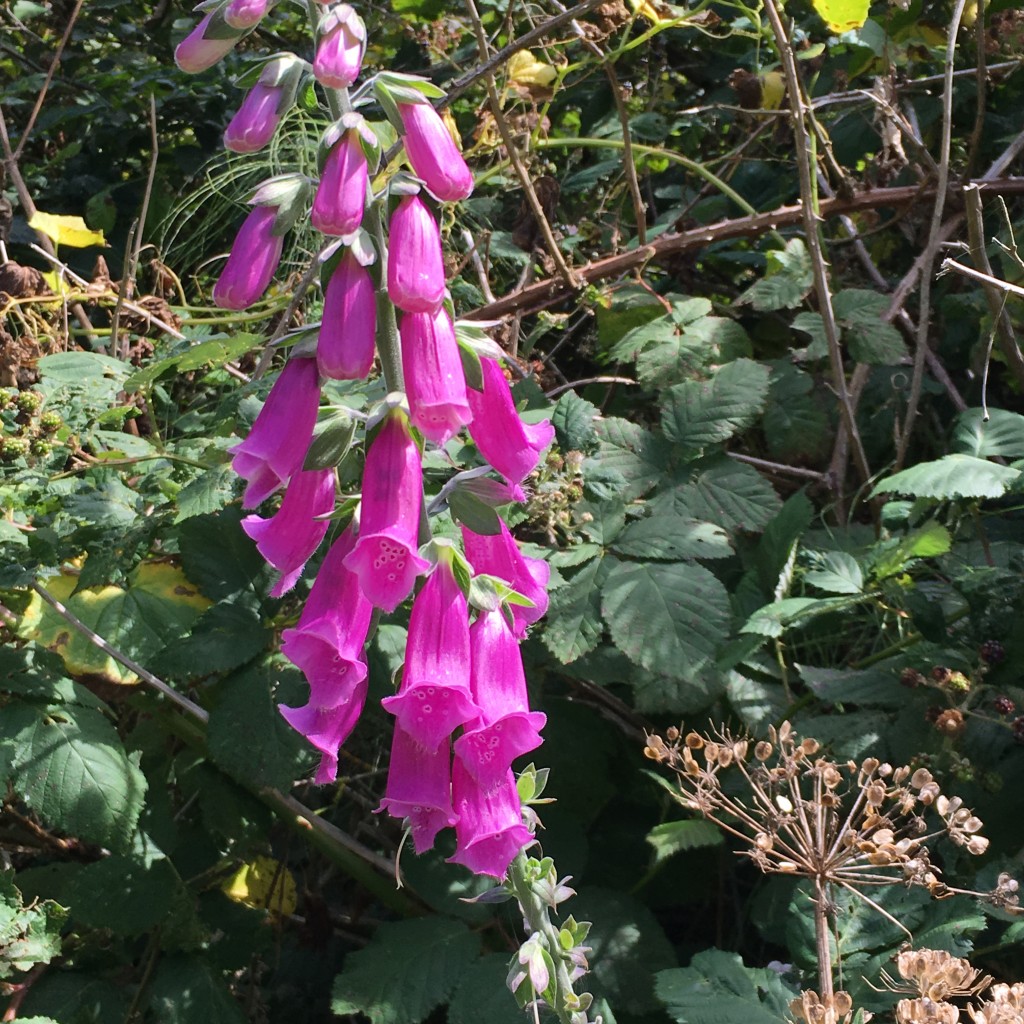 We have been keeping up with wildflower journal that I started last spring. I endeavor to list any flowers we see on each hike. I think this is a tradition I will continue next year as well.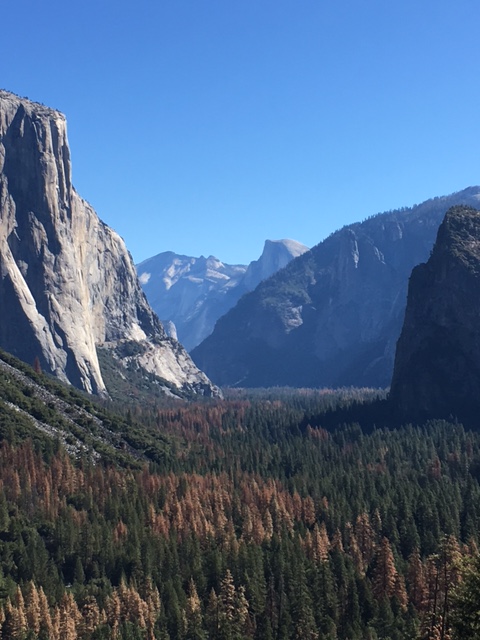 4. Take Yosemite photos from the Yosemite photography book– September trip: There weren't many suggestions for September except to take a late afternoon photo from Tunnel View. We were there mid-morning so we took a photo then. Note: You can see the effects of the bark beetles on the forest in Yosemite. You can learn more about it here: Drone Shows Devastation of the Bark Beetle.
5. Visit a new national park. We didn't add any new parks to the list but we did visit Yosemite National Park during September and hiked to the top of Sentinel Dome on a bluebird sky day.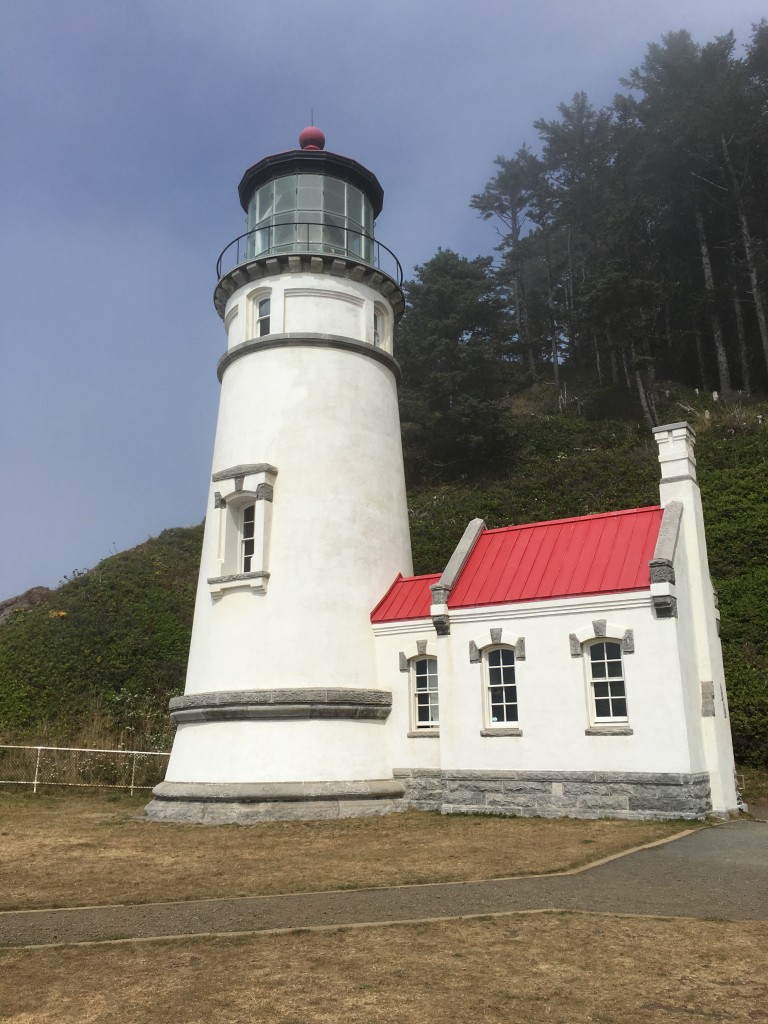 6. Visit two new state parks. I had California state parks in mind when I made this goal but I am going to list the new Oregon State Parks we visited this quarter: La Pine State Park, Silver Falls State Park, South Beach State Park, Jessie Honeyman State Park. We also went to Cape Perpetua, Hecata Head, Cape Foulweather, and Yaquina Head.
7. Identify three rocks from my original challenge. Nothing accomplished this quarter towards this goal.
8. Read 10 nature related book! 10 Best of Everything National Parks.
How are your nature study goals coming along?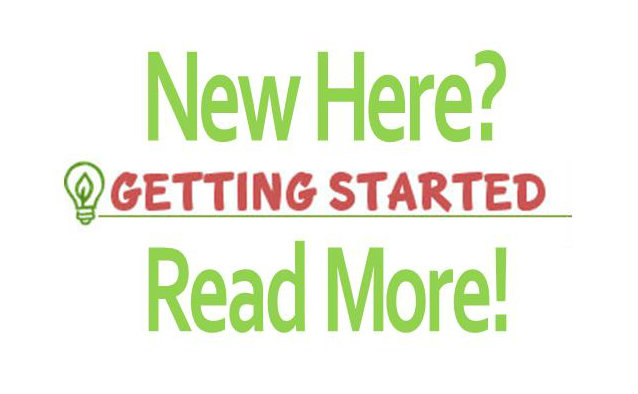 Need help getting started with your nature study using the Handbook of Nature Study? Check out the fresh "Getting Started" page here on the website!