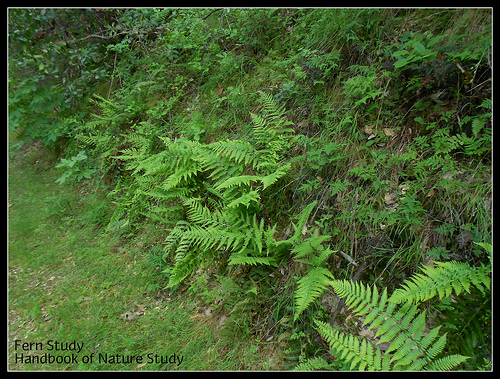 Taken May 3, 2012
We actually started our fern nature study way back in January during our Silent Nature Winter Walk.
This week we walked the same trail to view our ferns. We tried to remember how many ferns there were back in January and there seems to be more ferns now and they are larger. Comparing photos I think we are correct.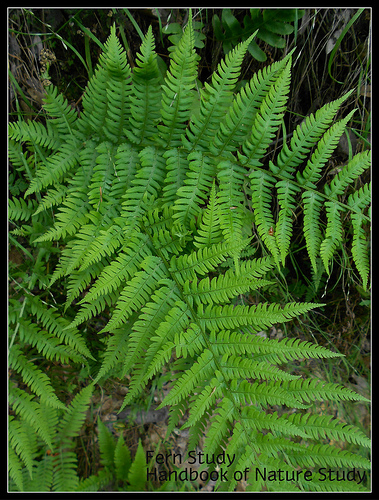 Magnificent ferns on our hiking trail.
I was interested in the Western sword fern but Mr. B was interested in the California Maidenhair fern. Both are plants that we have looked at closely before. The Maidenhair fern is interesting because it has a black stem and looks like lace…sometimes you have to look twice because you think the green parts are floating in air but really they are attached with delicate black stems.
We had a field guide to consult and to glean a few new facts from. Mr. B did a nature journal page for the California Maidenhair fern from our hiking trail. He thought the stalk was a purple/black…I will have to look closer the next time we hike down the trail.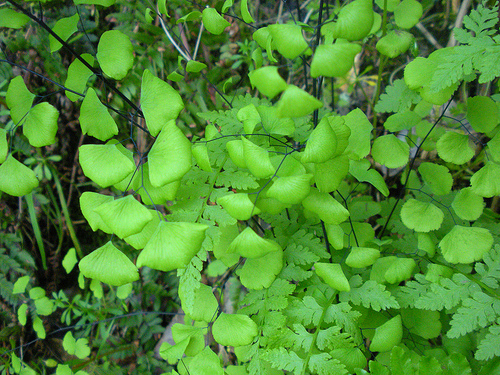 California Maidenhair Fern – March 2010 (Best photo I have that shows the stalk.)
Now do you want to see some of our California wildflowers from further up the trail? We were busy this time stopping and noting all the colorful flowers there are right now.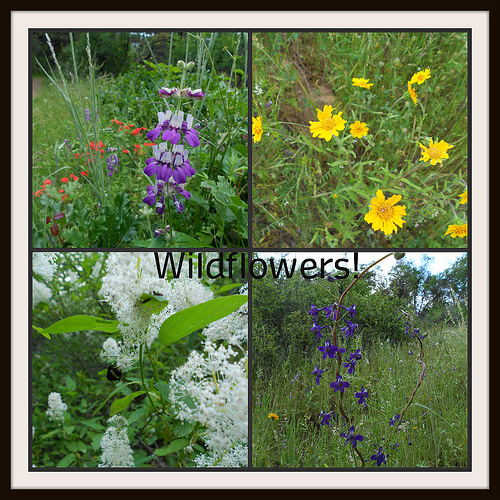 This is a colorful time of year in our part of the world.
I am keeping a running list of wildflowers seen on this particular trail for the whole year of 2012.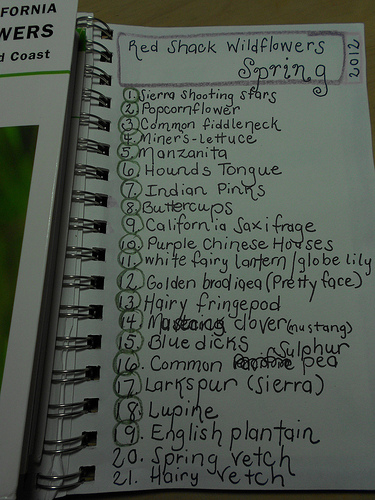 Keeping a list…nothing fancy about this page in my journal.
I just add to my list in my nature journal when we get back from our hike. It is interesting to see the patterns and successions of blooms.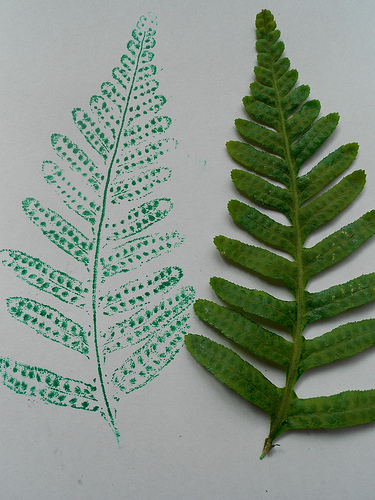 Making fern prints with ink. See link below.
We will be revisiting ferns again this summer as we visit several spots in California that have ferns. I think it will be fun to add to our collection of fern prints that we started back in January.
It is not too late to join in with your own fern nature study….. If you own the More Nature Study Book #3 for spring, there are plenty of simple ideas to glean more information about your local ferns or prepare for the future when you may encounter ferns during your travels.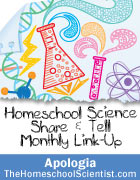 I am linking up to a new to me monthly meme at The Homeschool Scientist. Click over and join in.