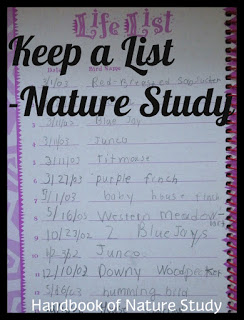 Outdoor Hour Challenge #5 – Making a Summer List
Revisited Summer 2018
From the Archives and from the Getting Started Ebook
In Outdoor Hour Challenge #4, you picked a focus area for your nature study by examining your child's interests. This week in Challenge #5 you can create a list of potential topics to look for and investigate within your focus area. Click the archive link above for more information.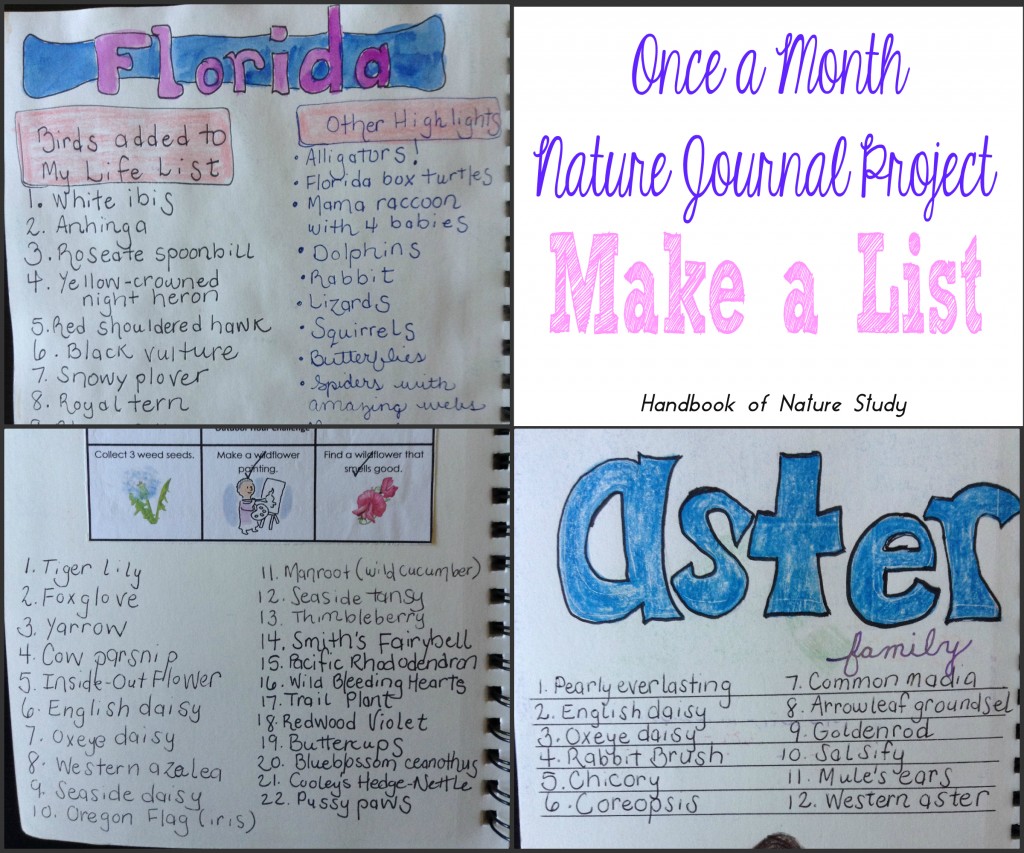 Your nature journal page this week can simply be a list of things you see during your outdoor time that fit your focus area. Or, see this entry: Once a Month Nature Journal Project: Make a List for additional ideas and inspiration.
Summer Nature Study Tip:
Use the summer months to focus on one area of nature study as a family. Be creative and think of as many ways as you can to learn more about your chosen topic. Brainstorm a list of ideas to put into your nature journal and then check them off as you accomplish them.
Outdoor Hour Challenge Time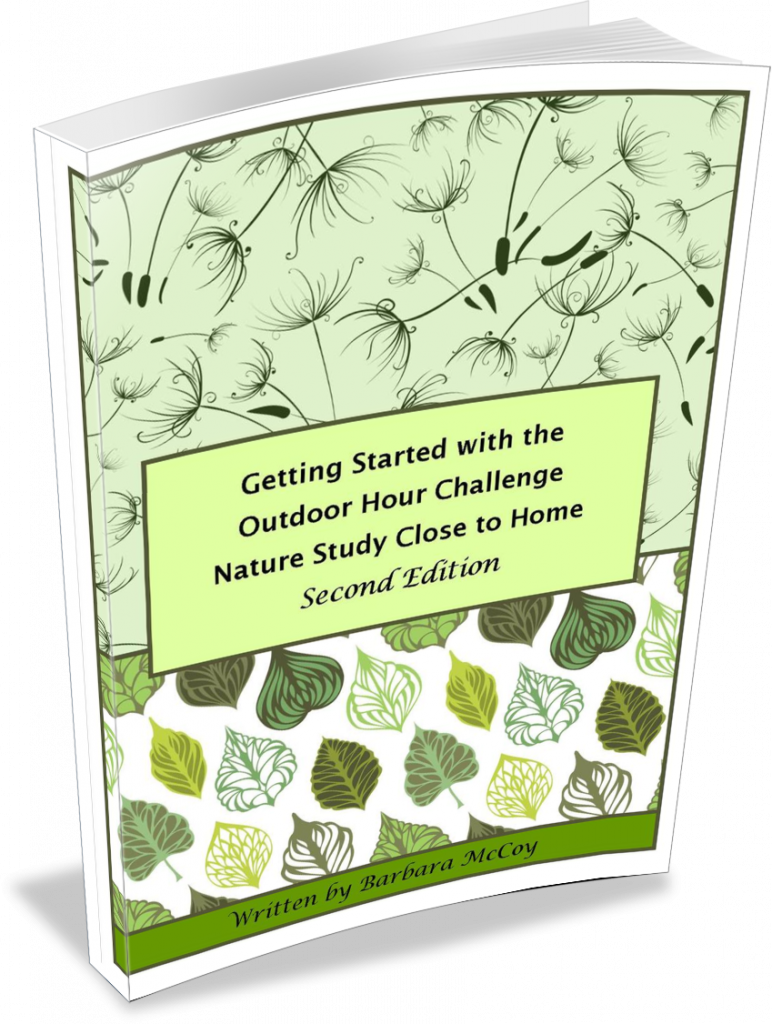 If you have access to the Getting Started ebook, there's a custom notebook page that you can use alongside Outdoor Hour Challenge #5 if you wish, or a number of blank pages you can print and use instead.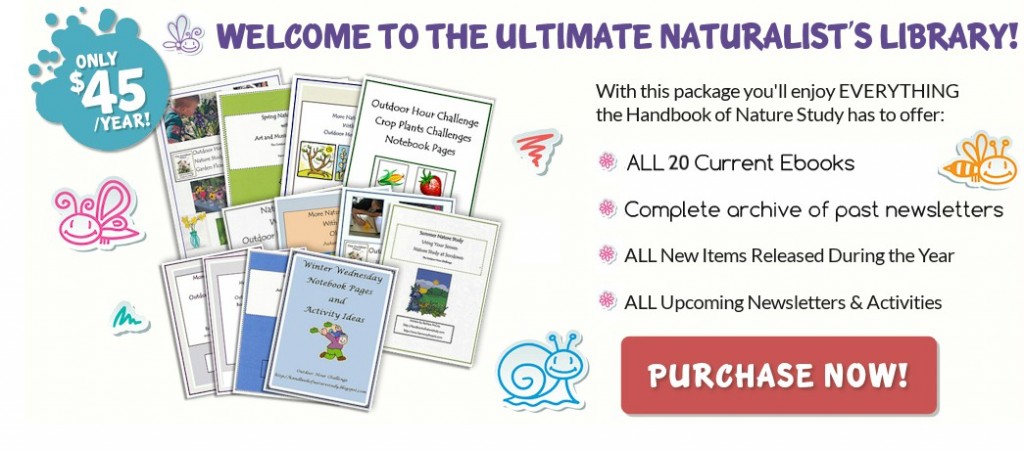 The Getting Started ebook is included in all levels of membership here on the Handbook of Nature Study, including the Discover Level.