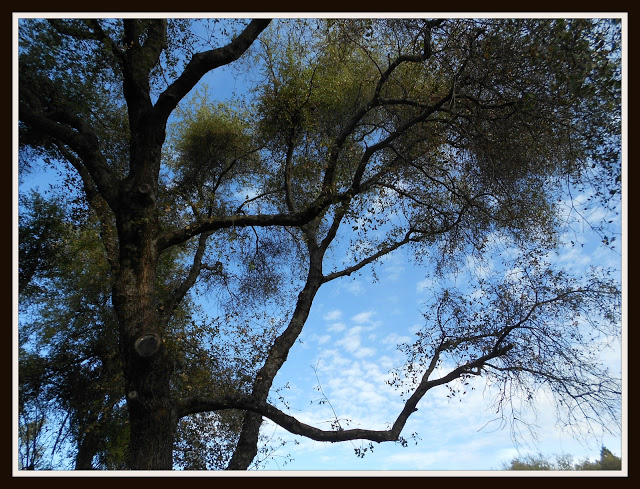 "Come, little leaves," said the wind one day,
"Come over the meadows with me, and play;
Put on your dresses of red and gold;
Summer is gone, and the days grow cold"
-from Songs of Autumn
I love Google Books…you can find so many wonderful books that are in the public domain to use in your homeschooling and nature study. I have had one ebook downloaded and on my desktop just waiting to use with our nature journals…and to share with you.
Nature in Verse by Mary Lovejoy is a whole year's worth of poetry organized by seasons. Whether you read these aloud or use them as copy work in your nature journals, this downloadable ebook is a gem.
Another one you may like to download is Nature Study in Elementary Schools: Myths, Stories, and Poems.
Poetry is another way to use the words you find as you spend your time outdoors. Not everyone likes to take a stab at poetry but if it is your interest or you are a linguistic learner (or your child is a linguistic learner), it is fun to listen to poetry and to play with words. See last week's challenge for more ideas on using poetry in your nature journal.
We attempted to write some poems for our nature journal but it just didn't happen this week. We did have fun manipulating words and it was sort of a silly time for the two of us…I cherish those times with my son just as much as any poem we could have written.
Just the act of slowing down and gathering words, giving our children more words to describe their outdoor experiences, and then taking time to share word pictures is a gift they will carry with them into their adulthood.
"The habit of storing mental images can't be overrated. It can comfort us and refresh us. Even in our busiest times, we can stop and take a mini-vacation in our own piece of nature to be refreshed and gladdened by 'the silence and calm of things that can't speak or feel.'…..anyone who tries hard to really see can have it, and parents can train their children to do this."
Charlotte Mason, volume 1 page 50
Sometimes I just like to record words that come to mind and after they are written in my nature journal they end up sounding like poetry…free form style. Some people collect items for a nature table and some of us like to collect images and words to remember an experience.
This week we found some thistles during a walk with the Kona dog. They always look so pretty but I know that if I touch them they are rather dry, hard, and the thorns will give a good poke. We took some photos and then I drew some autumn thistles in my nature journal along with some words. My words record the experience of seeing some goldfinches hanging upside down to glean some seeds from the thistles. How do they do that without getting stuck by the thorns? They seemed very happy and content as they enjoyed the thistle seed meal.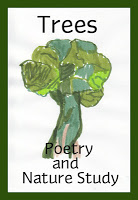 So whether you actually write a poem or just play with words in your journal, I encourage you to give it a try. Start with a simple sketch and then perhaps a word or two to express your feelings about the subject. Remember that a journal is a personal expression for you and your child….no need for perfection.
"As soon as a child is old enough, he should keep his own nature notebook for his enjoyment. Every day's walk will give something interesting to add–three squirrels playing in a tree, a blue jay flying across a field, a caterpillar crawling up a bush, a snail eating a cabbage leaf, a spider suddenly dropping from a thread to the ground, where he found ivy and how it was growing and what plants were growing with it, and how ivy manages to climb." Charlotte Mason in Modern English, volume 1 page 54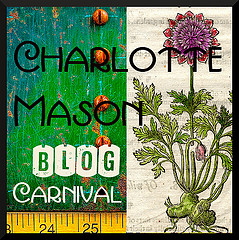 I am submitting this entry to the Charlotte Mason Blog Carnival and if you have any entries you would like to submit, you can send them to this email address: charlottemasonblogs@gmail.com. The official blog carnival site is not working so you will need to send them directly to this email.