Immersing Ourselves in Autumn Trees
The change of the season from summer to autumn is noticed by the changing of the air and the bursting forth of colors in the deciduous trees. You can't help but revel in the oranges, burgundies, and yellows of autumn leaves!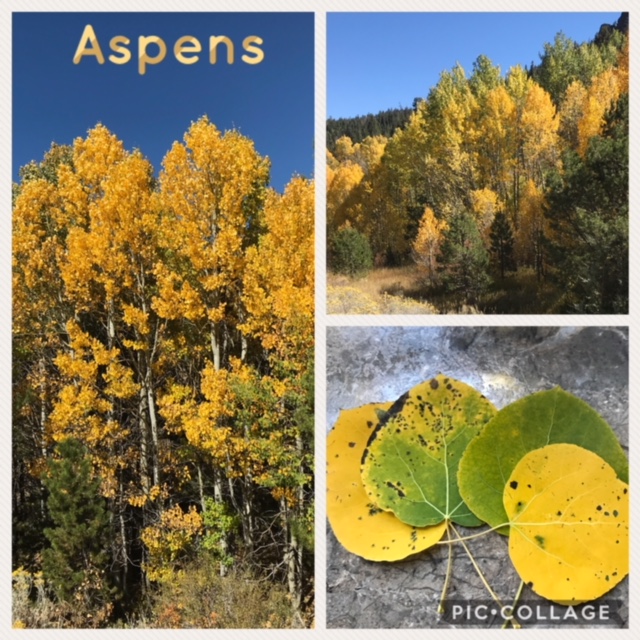 Did you get outside and take note of your neighborhood trees?
Our road is lined by mostly evergreens but a few of us are lucky enough to have aspens on our property to enjoy. We've been watching our trees, anticipating a change in color as the nights have turned colder, hoping the cold snap will give us a colorful display.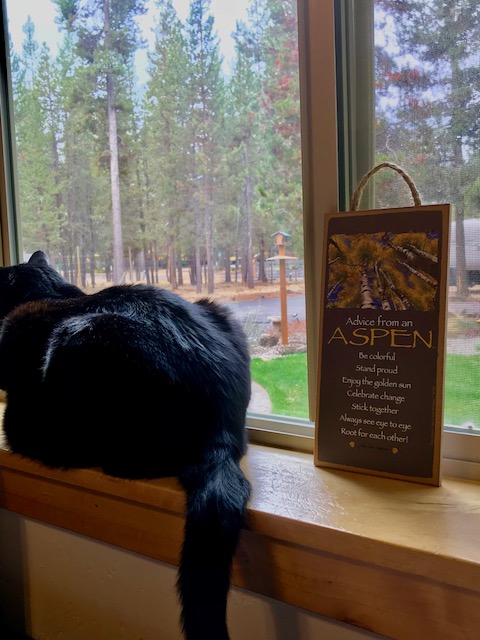 Our aspens haven't disappointed us and they make me think of Vivaldi's Four Seasons, Autumn Serenade. Glorious!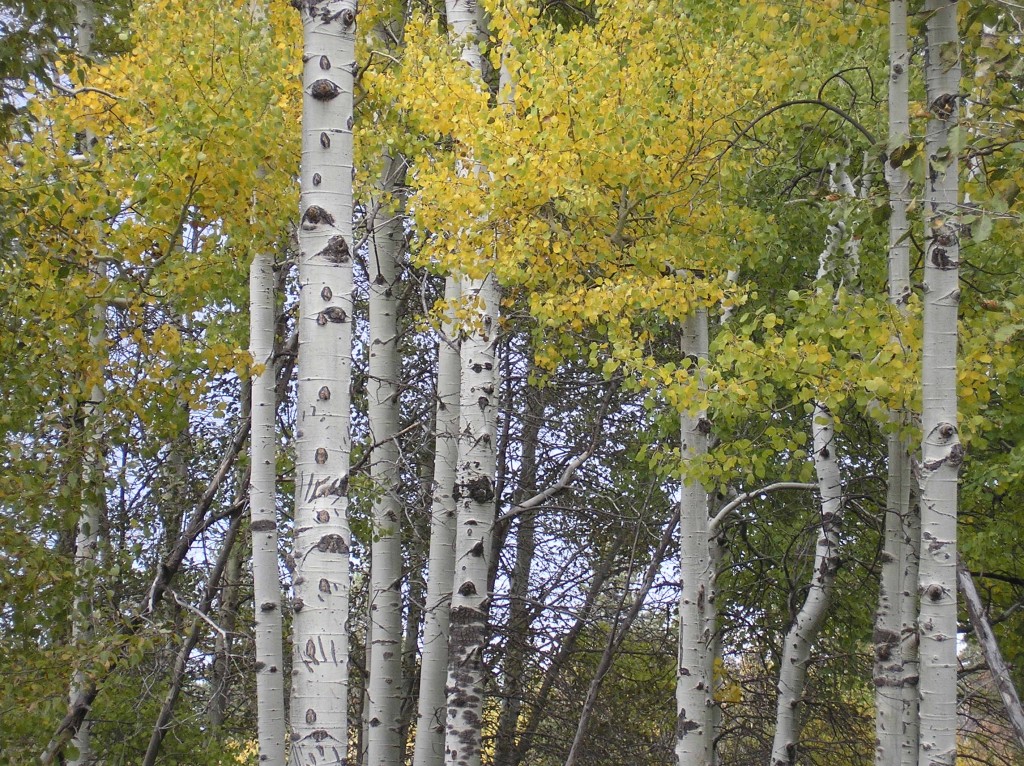 Aside from the leaves, I really love the bark on the trunks of the aspens. But, for autumn we will focus on the leaves and then take a look at the trunks in the winter.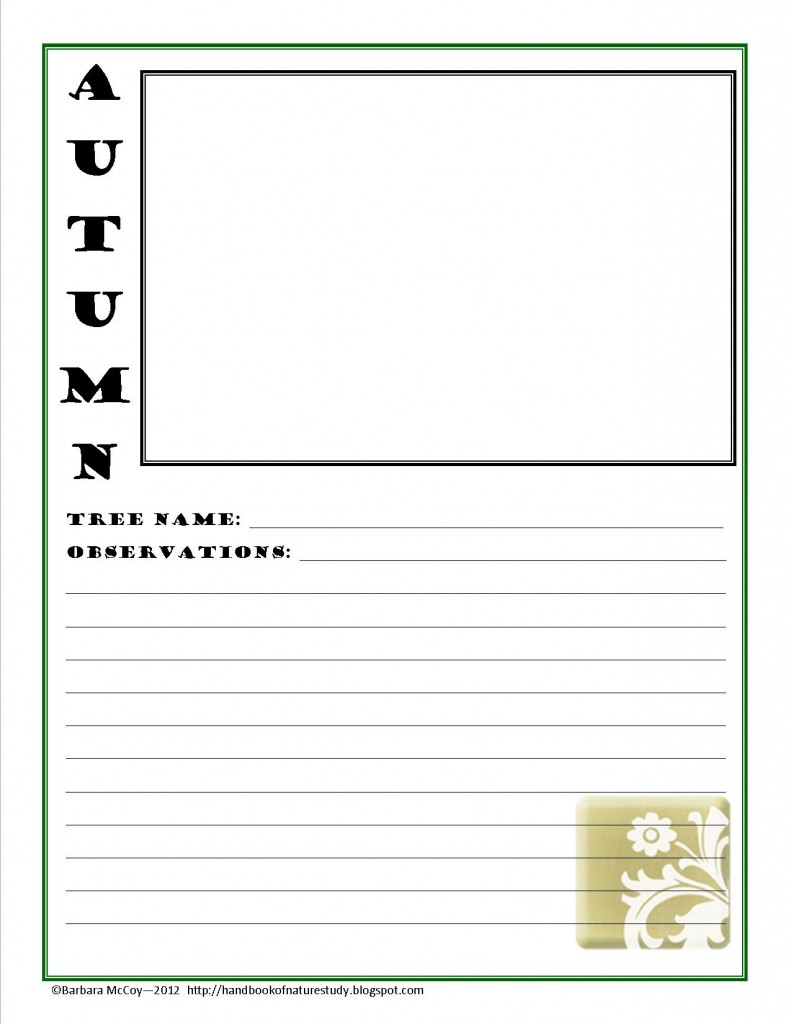 Are you starting a yearlong tree study?
Link to the printable and the Four Seasons tree study.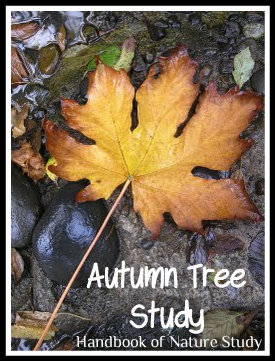 See the original Autumn Tree Study  from the archives of the Outdoor Hour Challenges: Autumn Tree Study.
Amazon.com links to tree books I own and love!
A Walk in the Boreal Forest (includes a discussion of aspen trees)

My Favorite Tree- Click over to see my entry for this awesome book that also includes a free printable!