Brand New! Outdoor Hour Challenge
Clark's Nutcracker Bird Nature Study
The Clark's nutcracker is a bird that not many of us will encounter, especially at a backyard feeder. This bird lives high in the mountains and actually is an important part of the forest's story. As they cache seeds for their food stores, they are actually helping to broadcast the seeds that may end up sprouting into new trees to replenish the forest.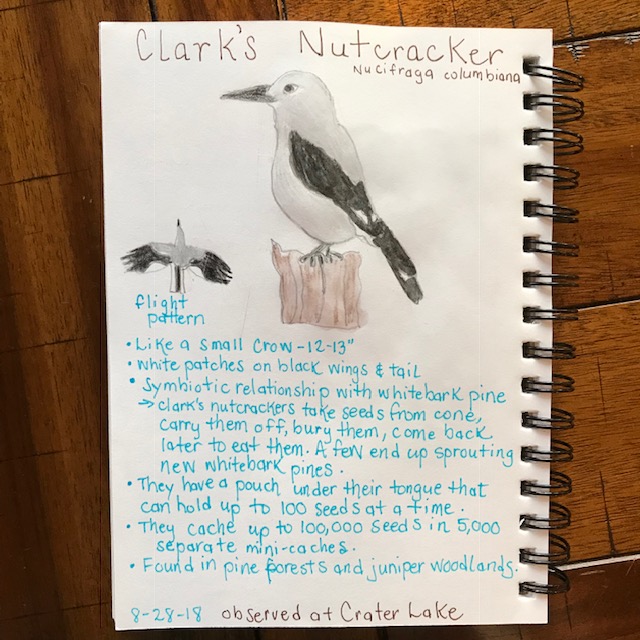 Although the nutcracker is not a common backyard bird, your family will enjoy learning how birds and their unique habits help humans and the earth.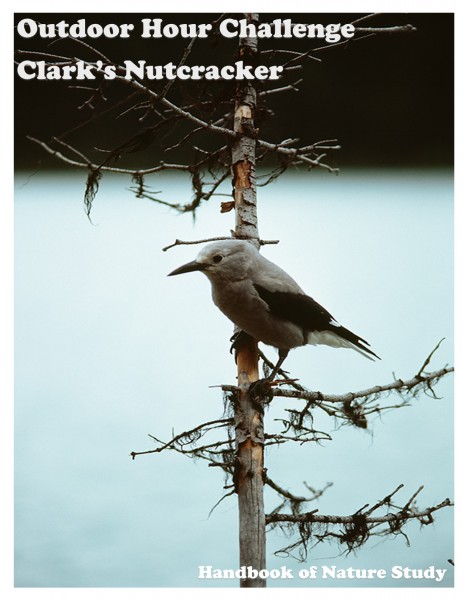 Fun Fact:

The Clark's nutcracker has a pouch under its tongue to carry seeds long distances. They bury tens of thousands of seeds each summer as winter food caches. The seeds not retrieved play a crucial role in new pine forests.
Please note that I will not be posting the complete challenge here on the blog, but you will find the detailed challenge in the Bird Nature Study Set #1 ebook that's available both in the Ultimate Naturalist and Journey level memberships. Sign into your account and download the ebook for the details, more links, and notebook pages.
Here are some videos for you to watch in preparation:
Make sure to look at the range maps in a field guide or on All About Birds to determine if you might live near this bird's range.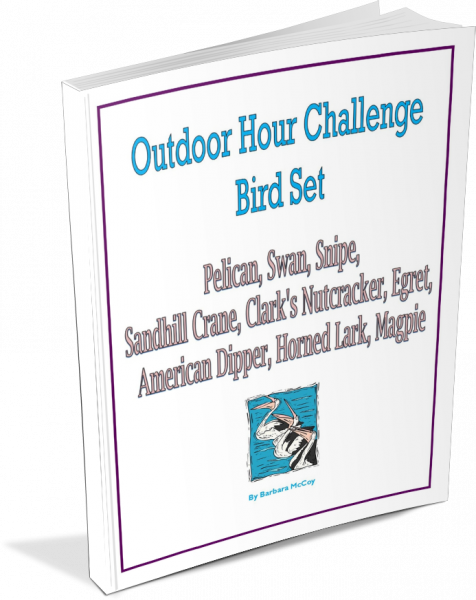 Birds in this ebook include the pelican, sandhill crane, Clark's nutcracker, egret, American dipper, horned lark, magpie, swan, and snipe.
Download a sample of the book here: Bird Nature Study Set #1 Sample
To purchase an Ultimate Naturalist Library membership, click on over to the Join Us page at any time.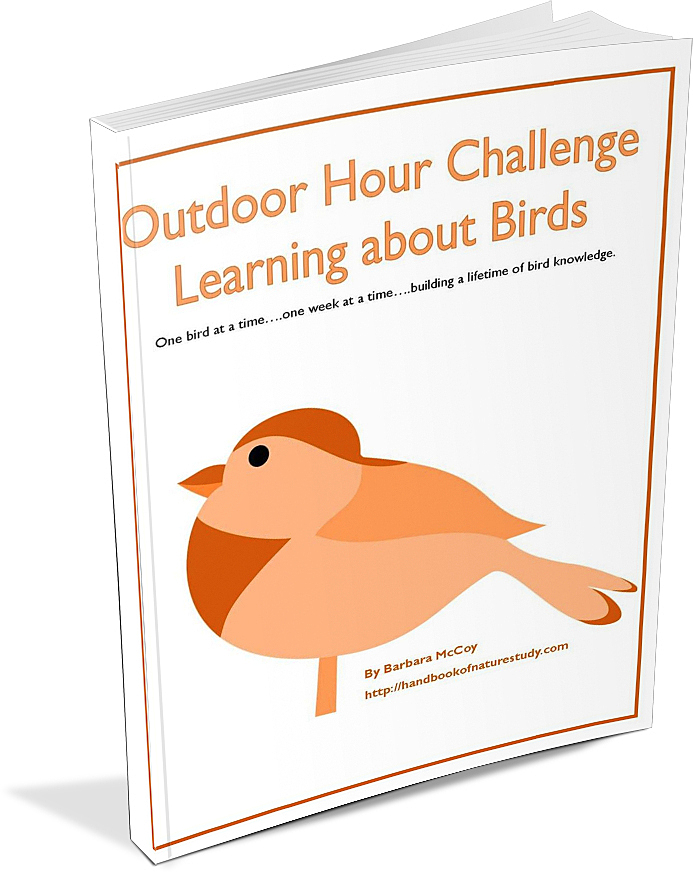 You may wish to also download and use the Learning About Birds ebook available in the Ultimate Naturalist Library.