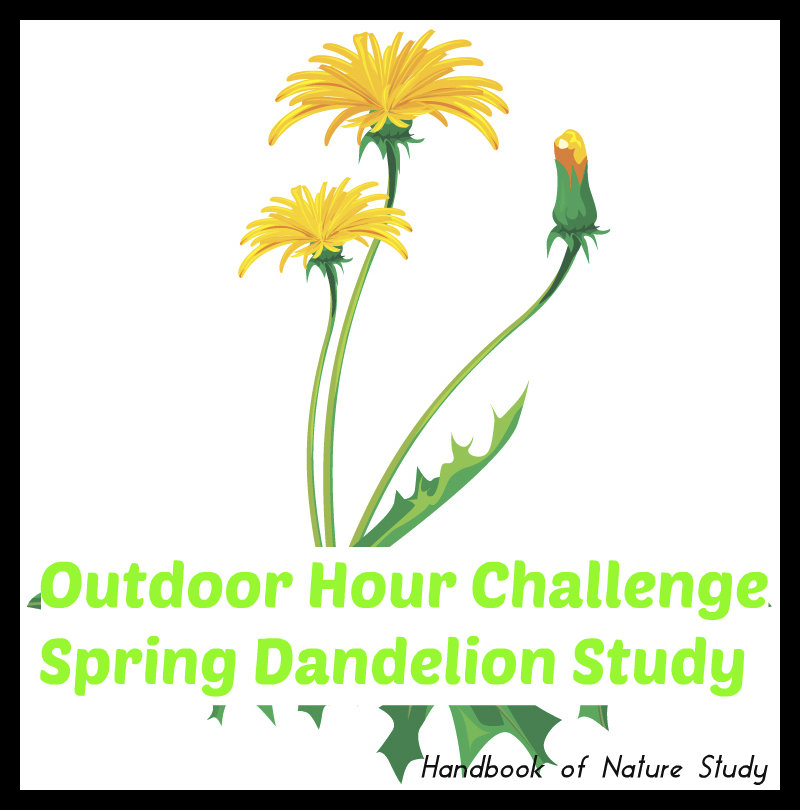 Outdoor Hour Challenge
Wildflowers- Dandelions
From the archives and the Spring Nature Study ebook.
This week is going to be fabulous! We are going to be on a dandelion hunt with our children. This cheerful flower has so much to teach us as we look at the leaves, the flower shape, and the seeds. You can find these little beauties everywhere now that spring is bursting out all around us.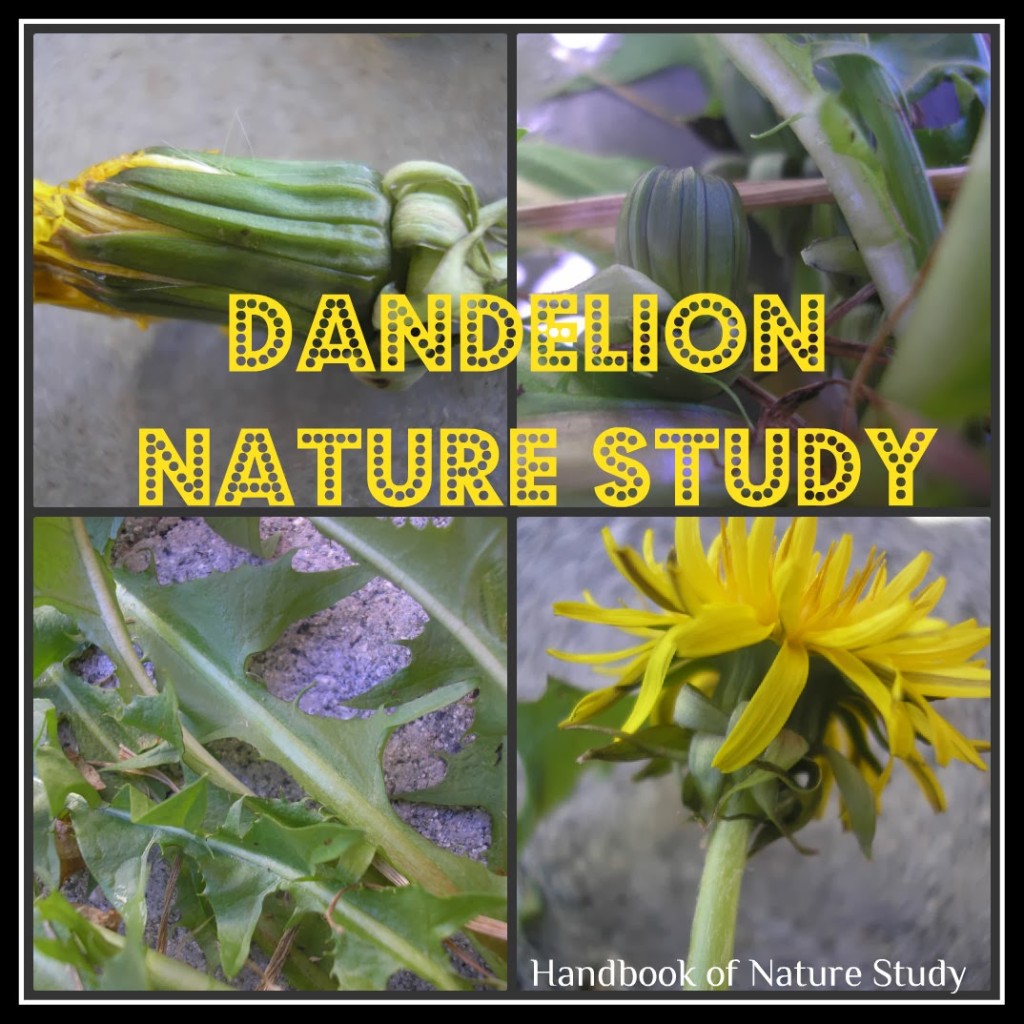 Use the ideas in this week's challenge to dig into the Handbook of Nature Study lesson on dandelions. Create a record of your observations in your nature journal.
You can see our family's dandelion study here: Dandelion Morning.
You can also give this challenge a try: Dandelion and Wildflower Photo Hunt
How do you get the new Wildflower Nature Study ebook?
Members of the Ultimate Naturalist and Journey levels have access to the new ebook in their library. You need to click the "Members Area" button at the top of the website, sign into your account, and the ebook is there to download and save for your family to use when desired. If you don't have a membership yet, I am offering a $5 off discount code that will be good towards your Ultimate Naturalist membership.