Enjoy a beautiful winter tree study for your homeschool. Learn about evergreen trees as part of your winter season nature studies and make beautiful memories together this Christmas!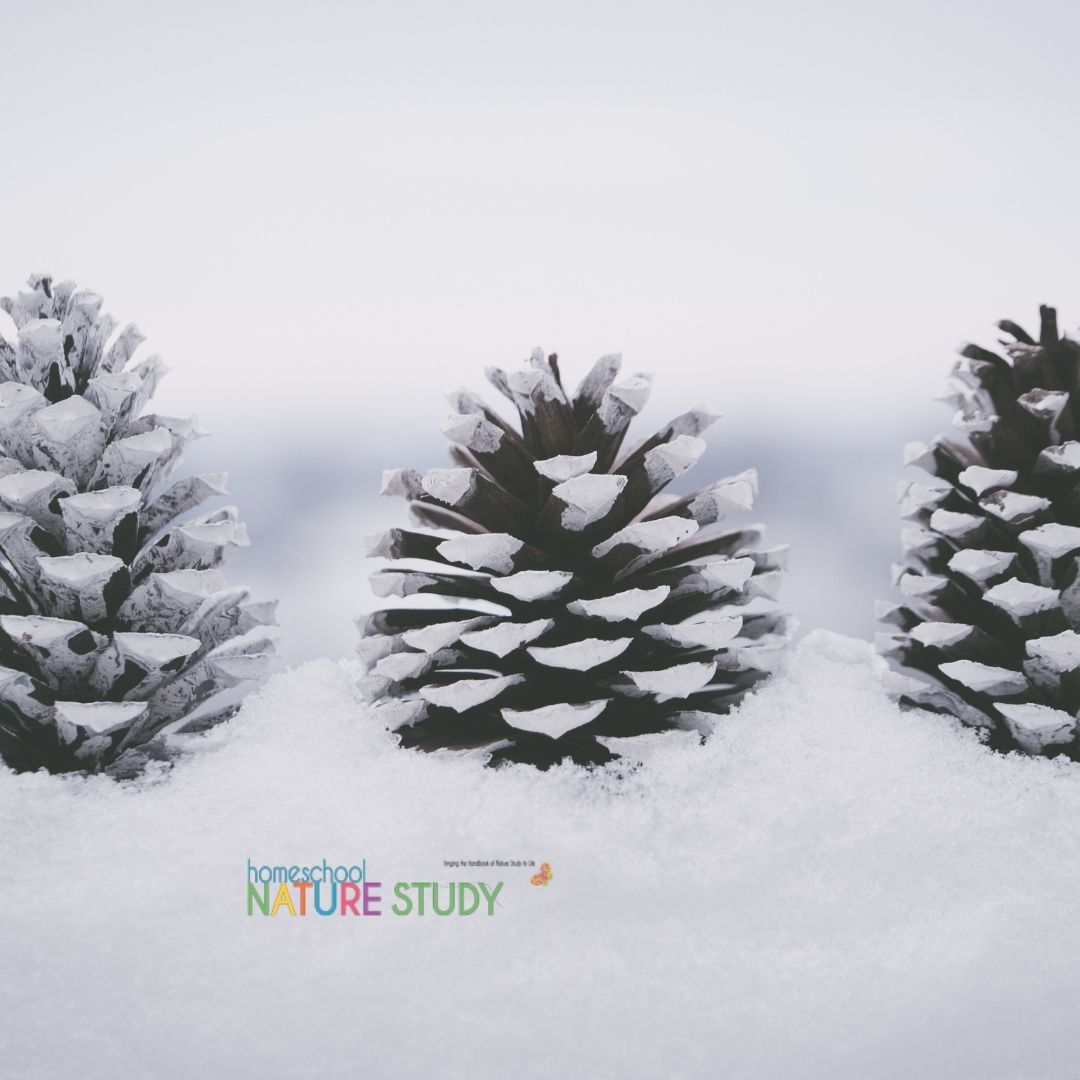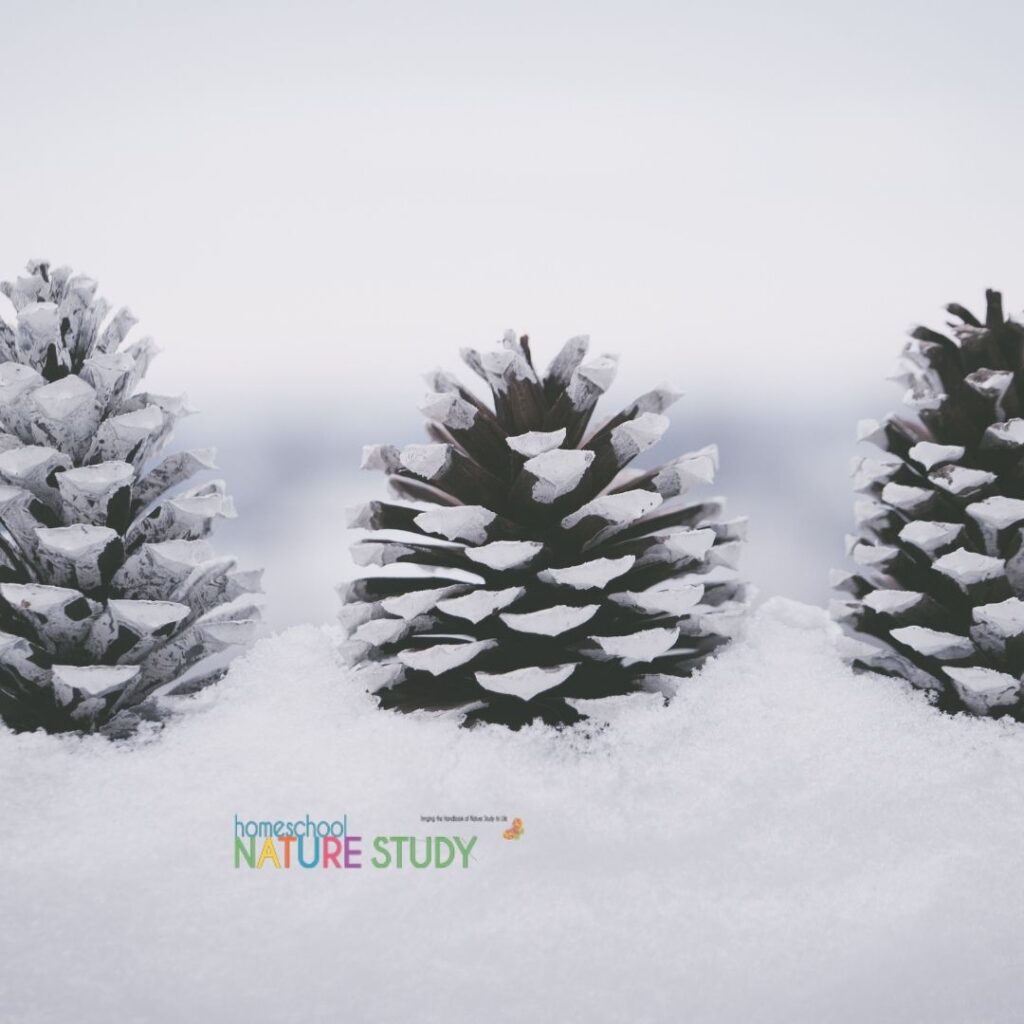 The Beauty of The Season With Evergreen Trees
As we approach Christmas, one of the evergreen trees, the spruce, becomes an important symbol in our Christmas celebrations and winter traditions.
But just why have evergreen trees, be they spruce, pine or fir, become such an intrinsic part of Christmas? What are all of the types of Christmas trees? A little peek through time reveals some interesting facts about this winter tree.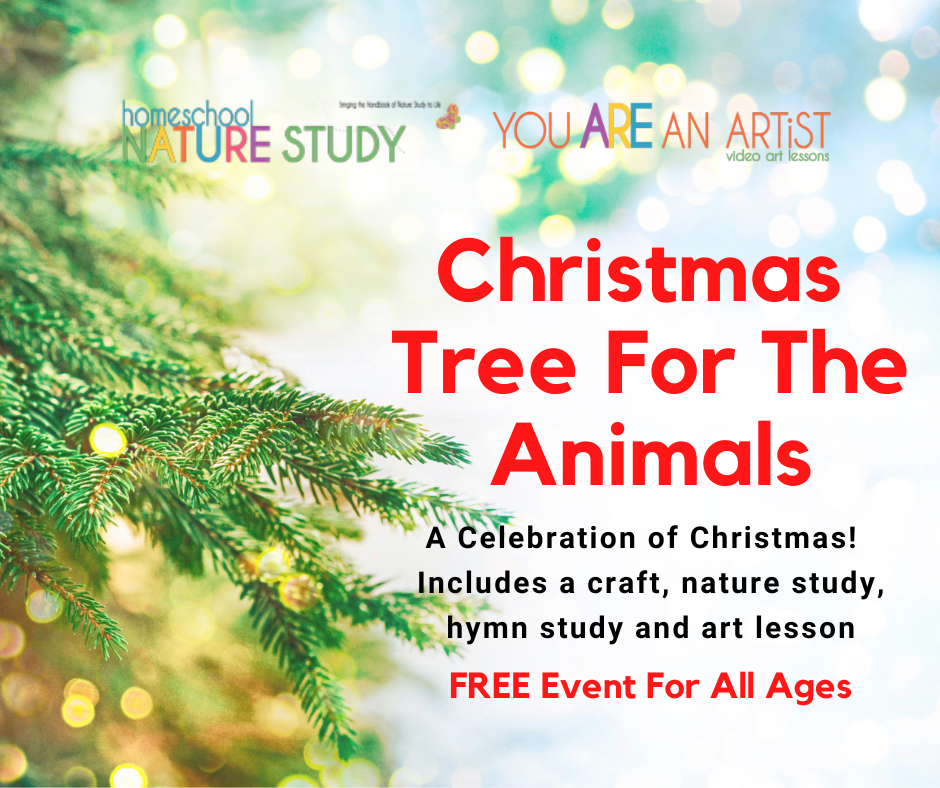 A Christmas Tree for the Animals – An Event for the Whole Family!
Receive the full Spruce Tree study filled with fun learning by Outdoor Hour Challenge hostess, Shirley Vels. Sign up for our special Christmas Tree for the Animals Event! Spruce Tree Nature Study included!
When: Wednesday, November 16 at noon ET
Where: All who sign up will receive details via email prior to the event
Can't attend live? No worries! Sign up to receive the replay
Plus a wonderful tutorial on decorating an outdoor tree for the animals, a craft creating an outdoor ornament for your tree, O Christmas Tree hymn study and accompanying composer study too! Joyful Art, Nature and Music for Your Christmas Homeschool
Winter Tree Nature Study For Kids
There are so many ways to enjoy a winter tree study with your family. Here are a few options you can use for your homeschool: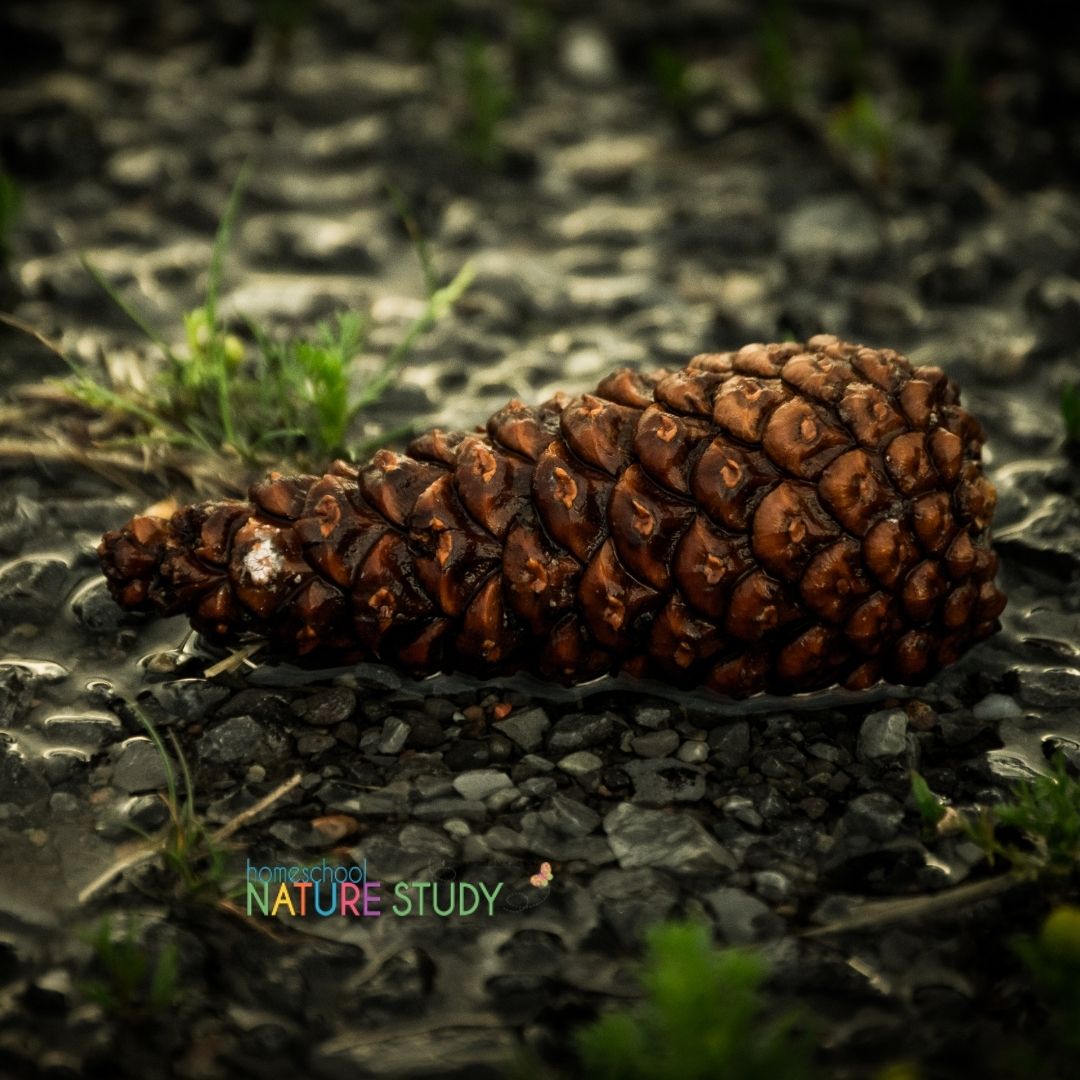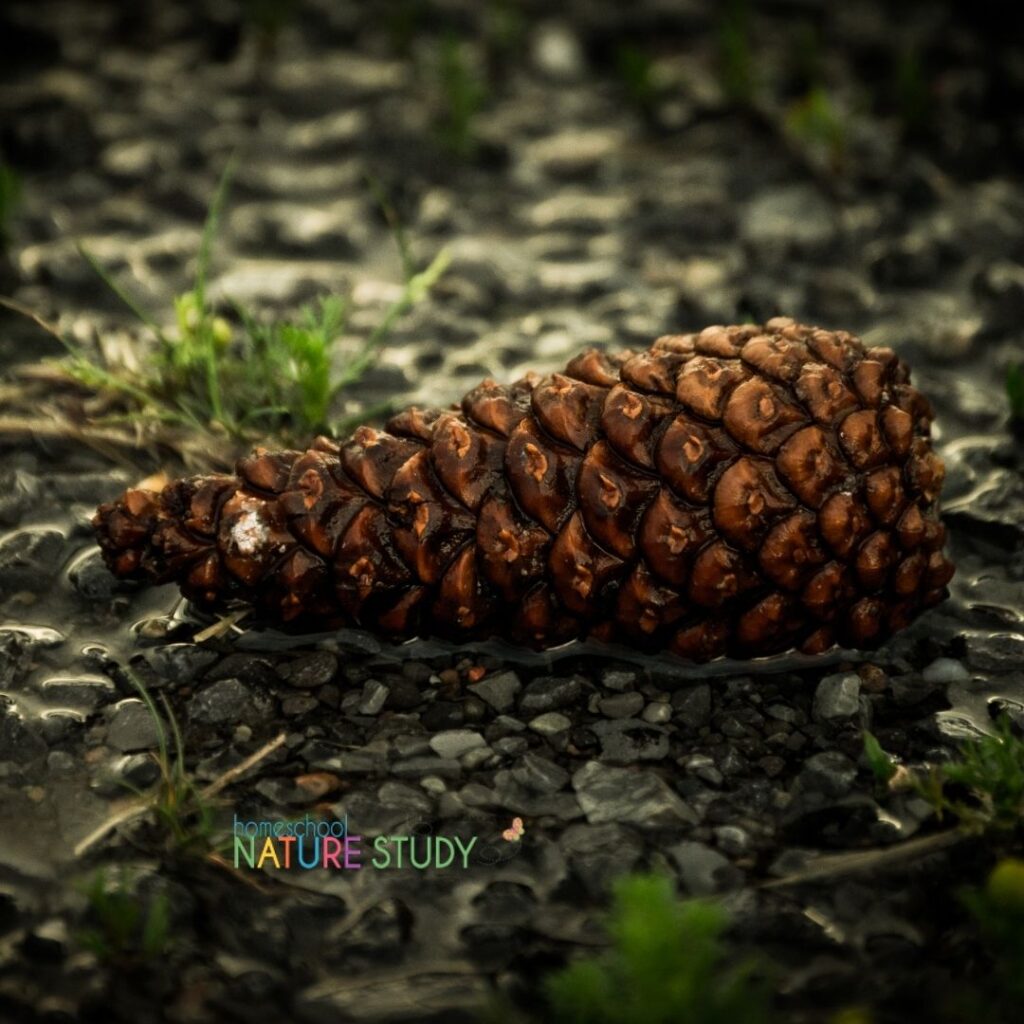 Pine Trees and Pine Cones
Let's jump into exploring pine trees and pine cones in nature! This homeschool nature study has everything you need to start learning about pine trees and pine cones. This Outdoor Hour Challenge is based on the Winter Wednesday curriculum which is available to our members but you can follow along regardless using this post as a bit of a guide. In the Winter Wednesday curriculum you will have access to notebooking pages and a host more ideas and links.
Hemlock Tree
This dense and graceful tree with its drooping branches of soft needles casts such a heavy shadow that not much can live beneath it. This is a Homeschool Nature Study membership tree study and is also available the Autumn Outdoor Hour Challenge curriculum.
Winter Tree Silhouettes
We are going to be on the lookout for interesting winter tree silhouettes in our own yard and neighbourhood.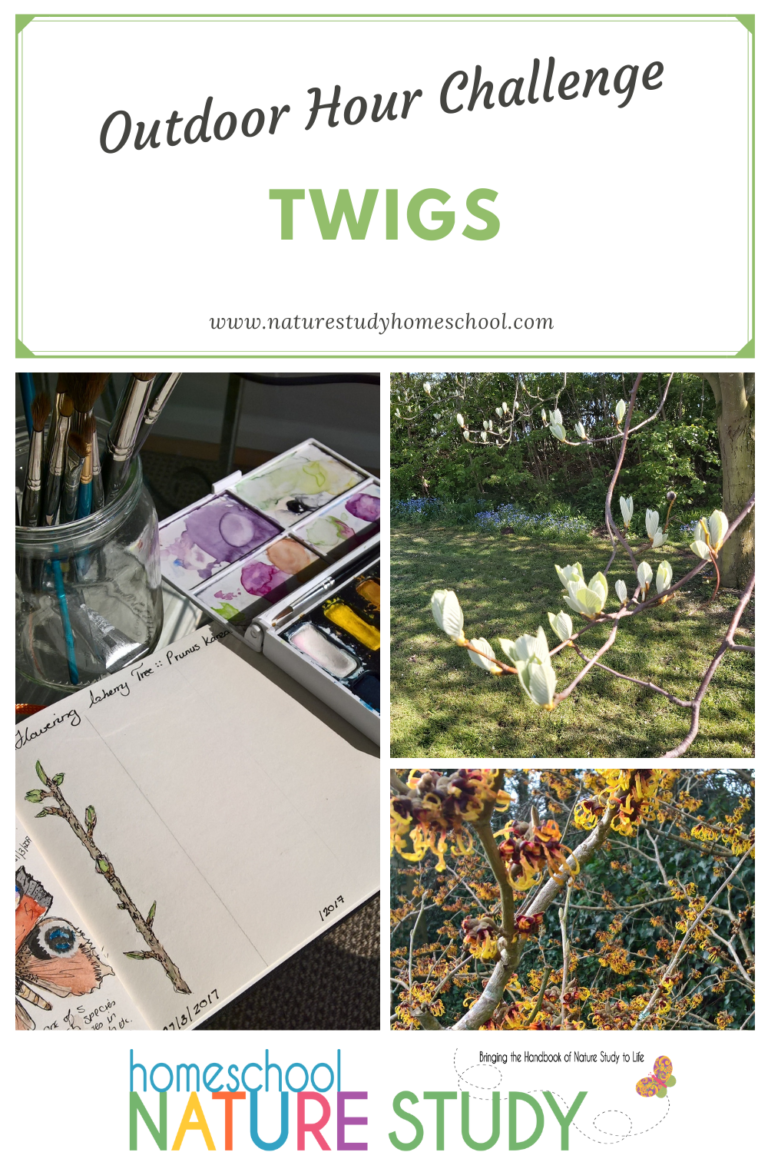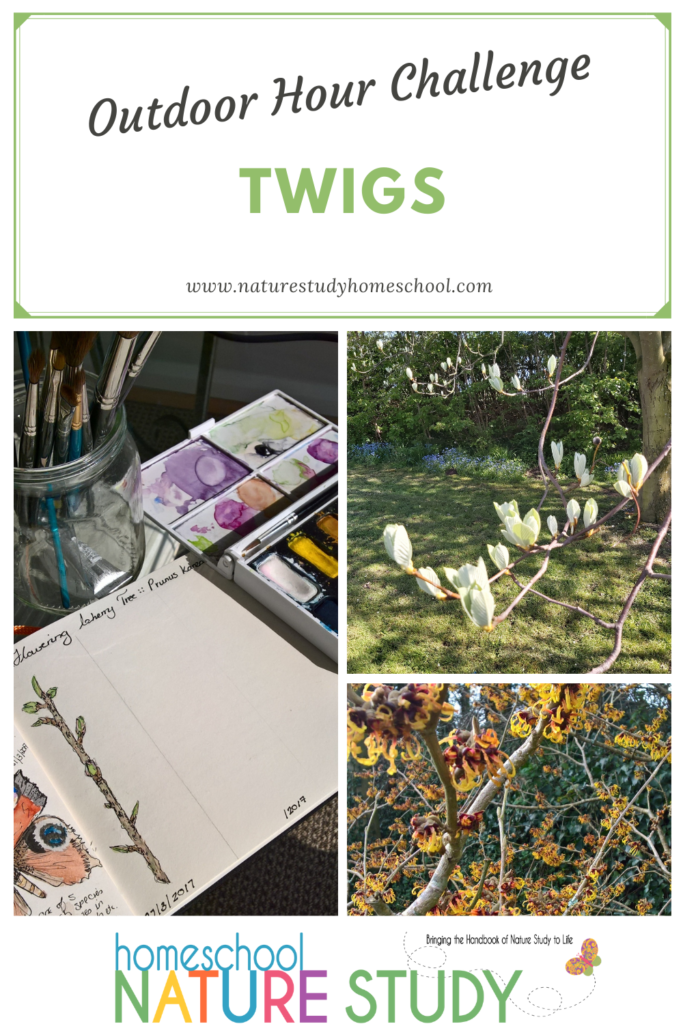 Winter Tree Twigs
A fun Homeschool Nature Study membership Outdoor Hour Challenge that includes forcing blooms from a winter tree twig.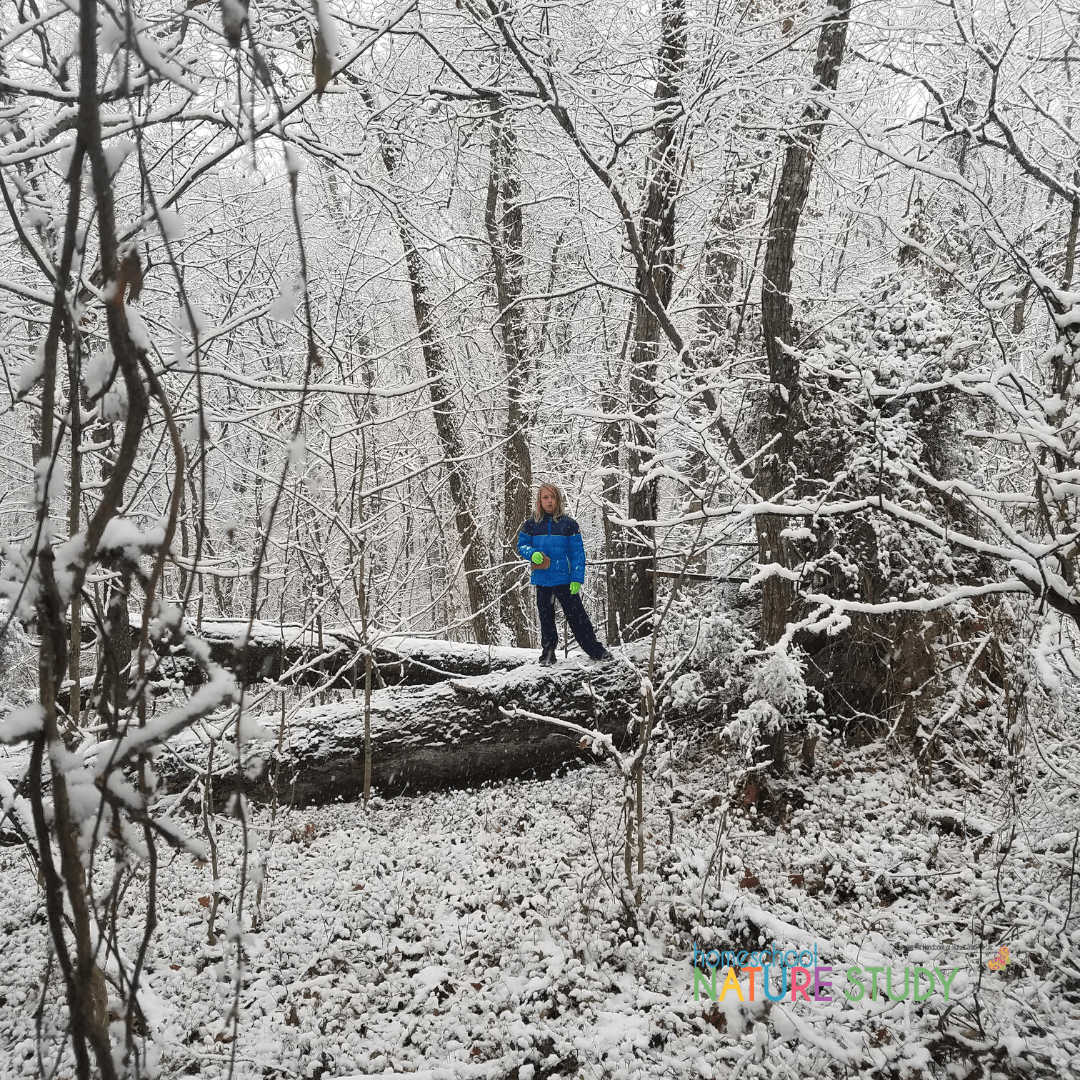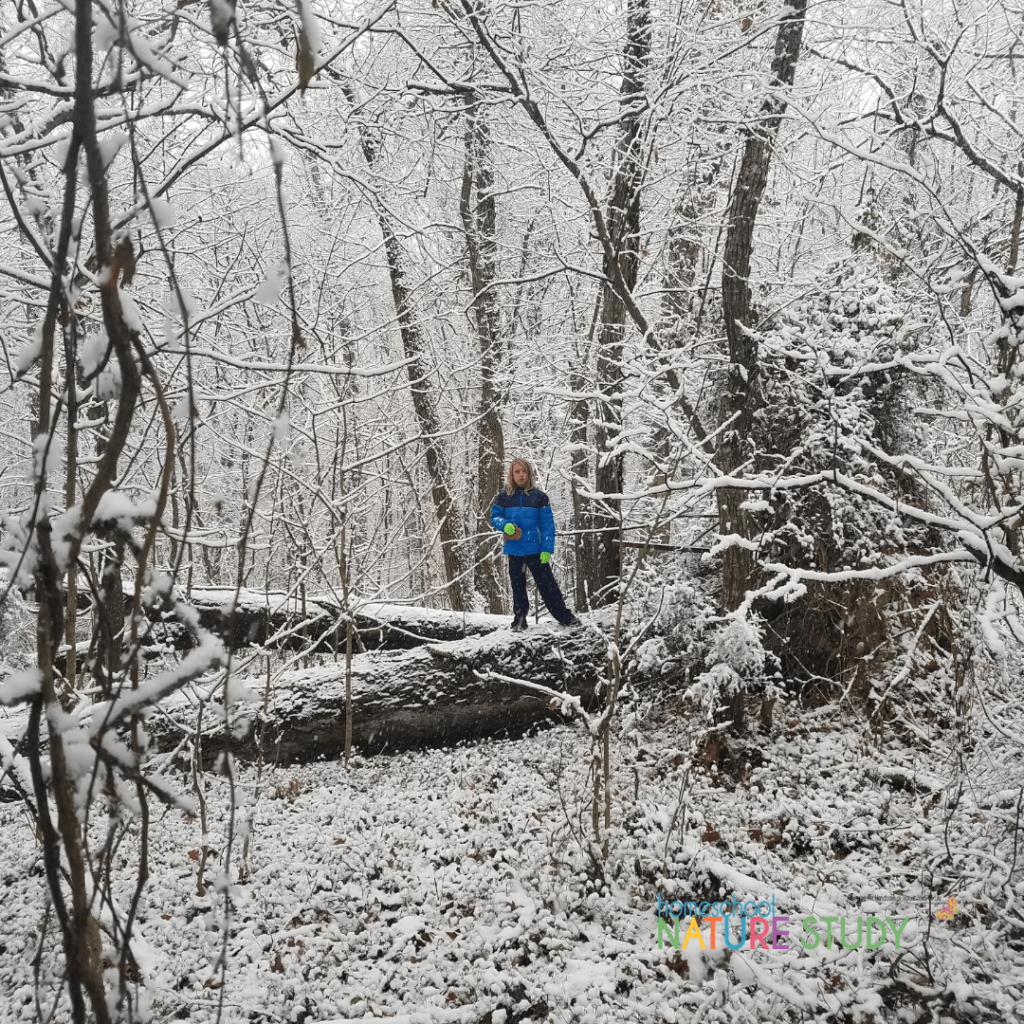 Winter Tree Study
Use these simple suggestions from The Handbook of Nature Study and spend a few minutes outside or observing a winter tree or evergreen through a window.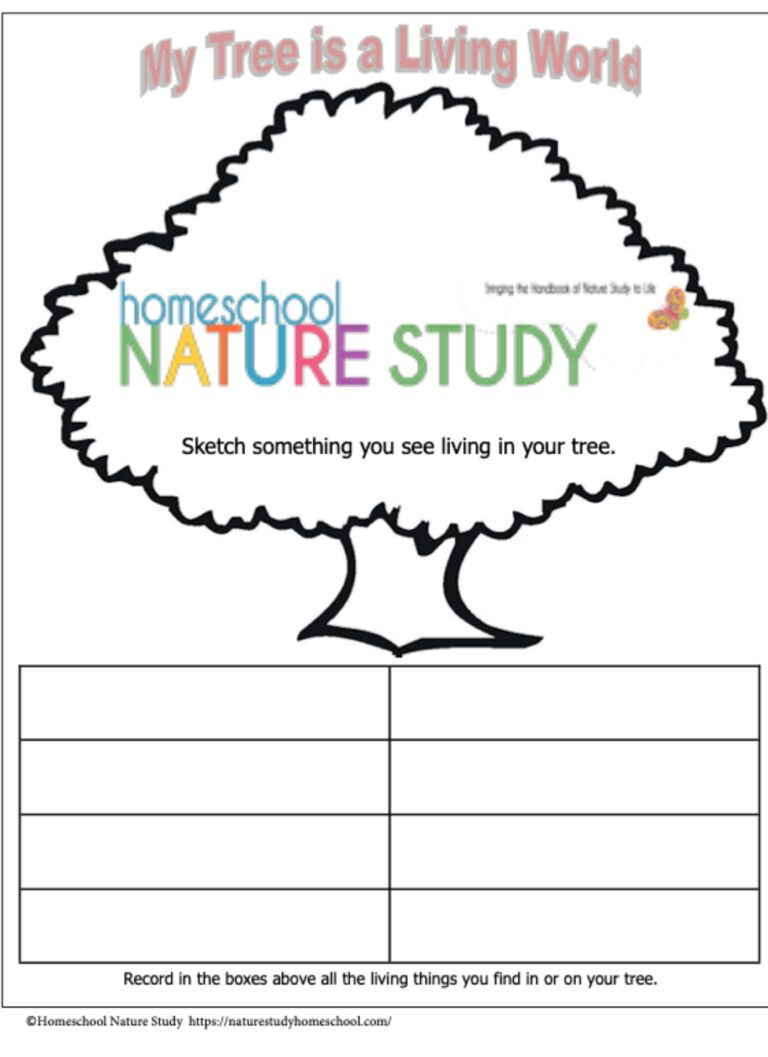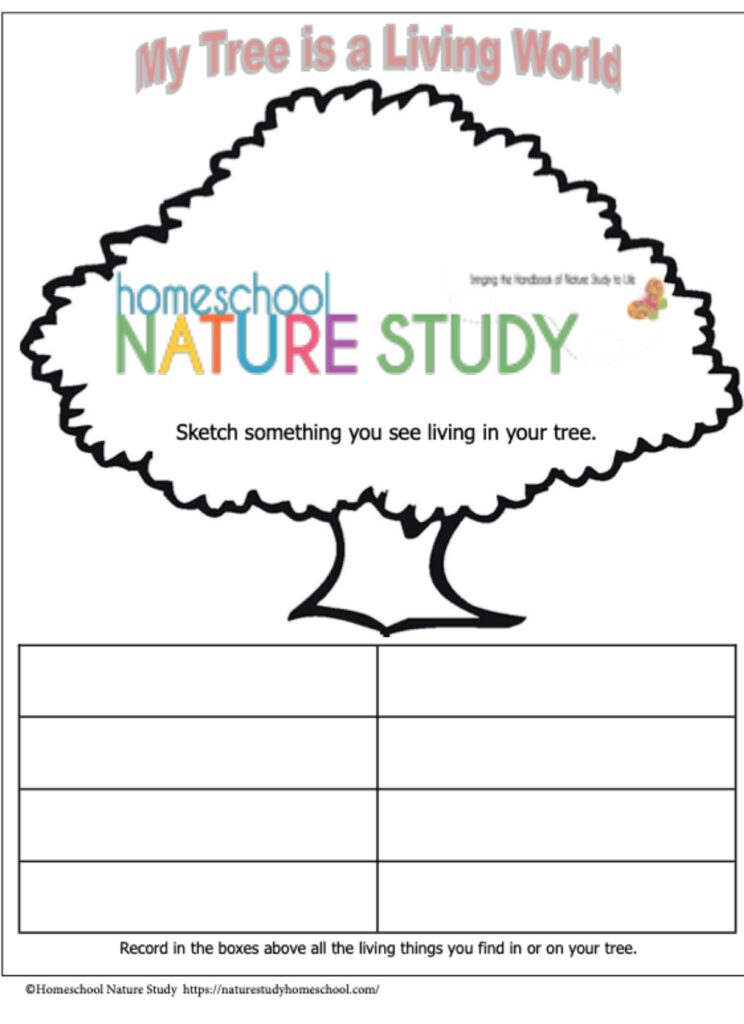 My Tree is a Living World
What a fun way to learn about the trees for each season. Such a simple homeschool nature study with beautiful results. This printable for members is a fun way to observe then record all of the living things you observe in your tree.
Red and Green Homeschool Nature Study
Red and Green Outdoor Hour Challenge – this is a fun way to notice red and green in nature. Get started with these ideas.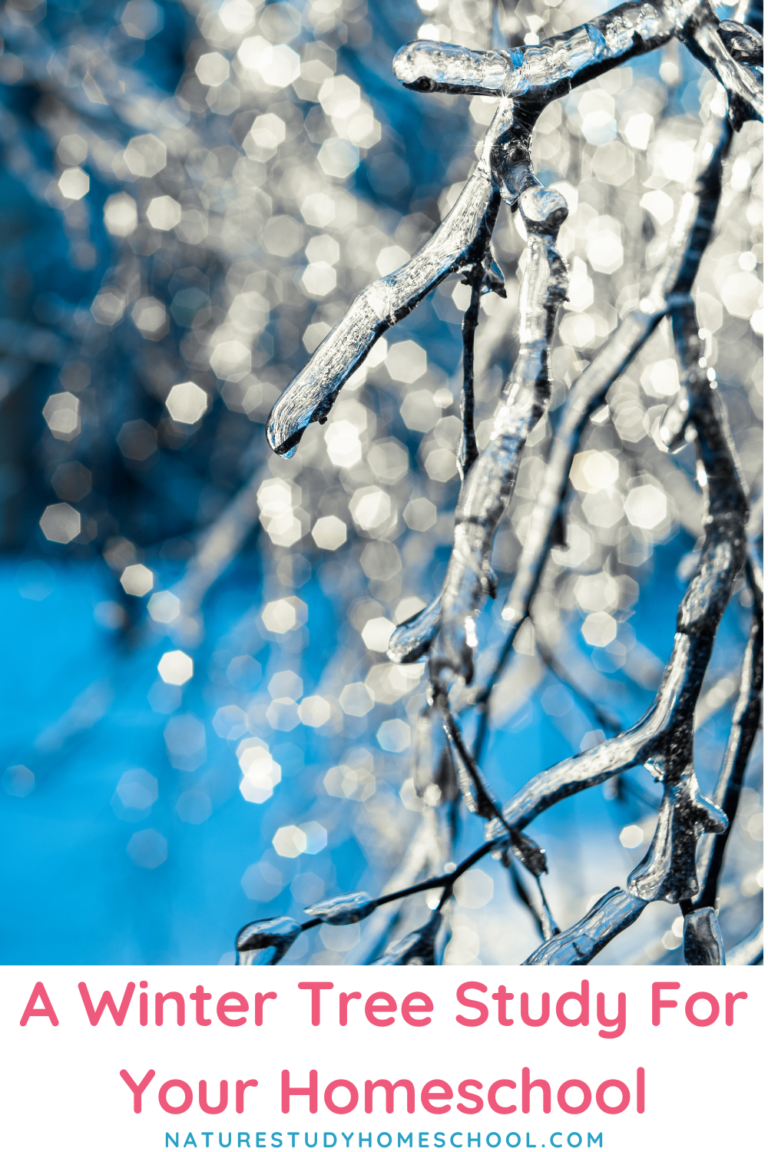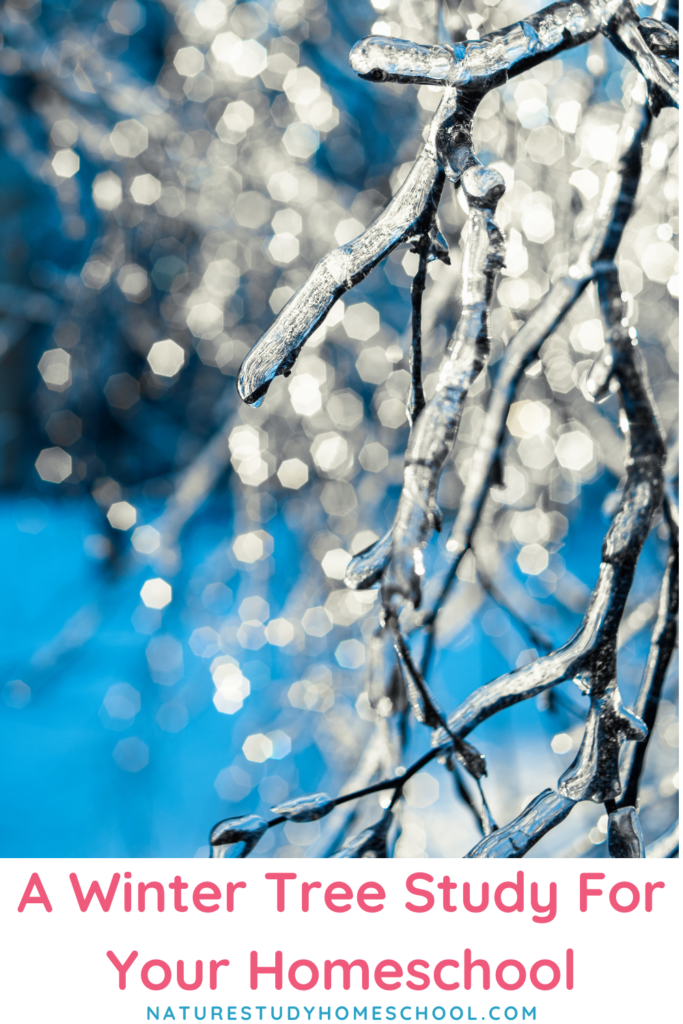 Additional Resources For Winter Nature Study
In Homeschool Nature Study membership, you can also find a study of the Hemlock Tree in the Autumn course and Evergreens in My Yard study and journal page in the Trees course. Each season includes a new tree study.
Here are a few more resources you will love:
Winter is such a wonderful time for homeschool nature study! Won't you join us? In Homeschool Nature Study membership, each challenge gives you step by step instructions to get started with simple weekly nature study ideas whatever season you are in! This may just be what your homeschool week needs.
Be inspired. Be encouraged. Get outdoors!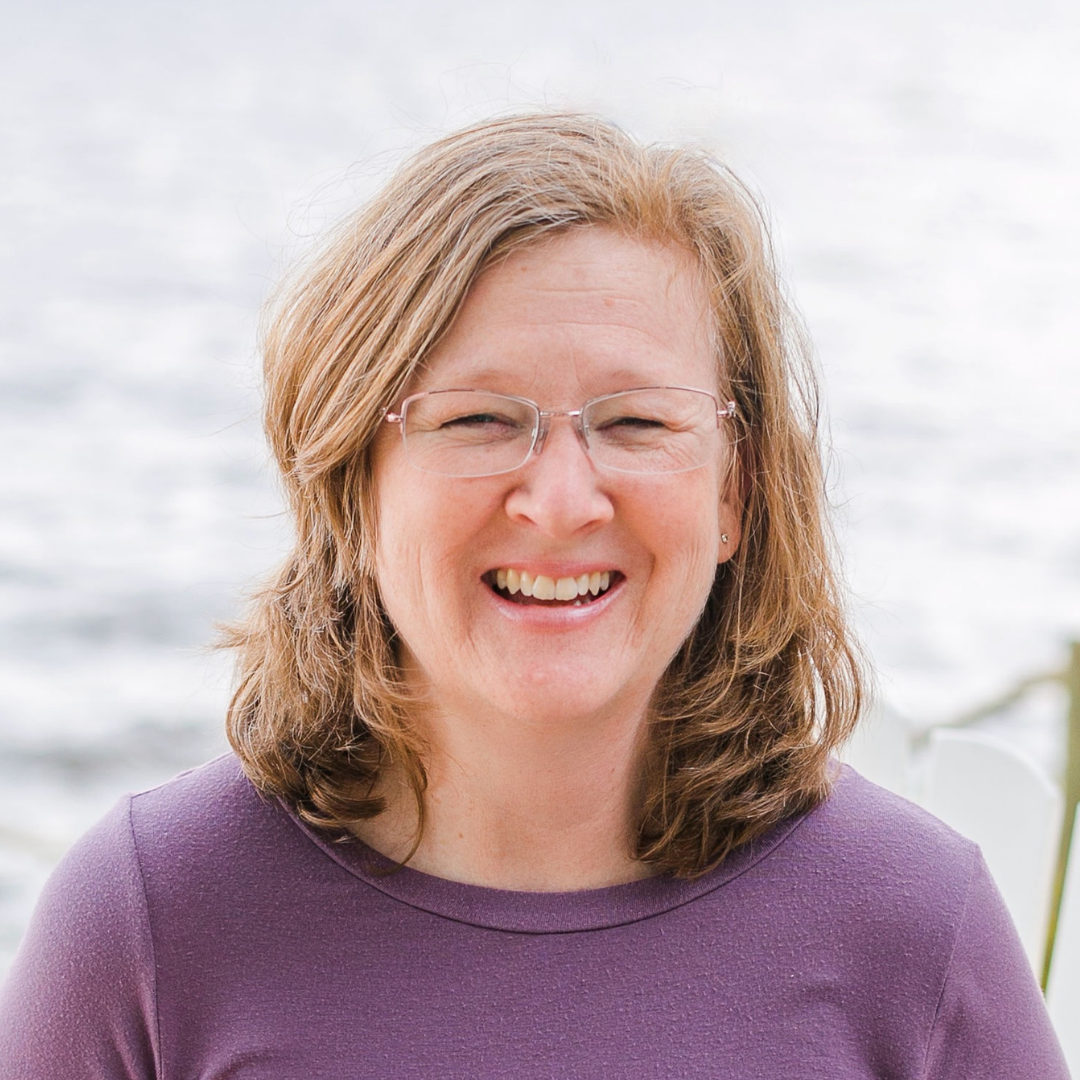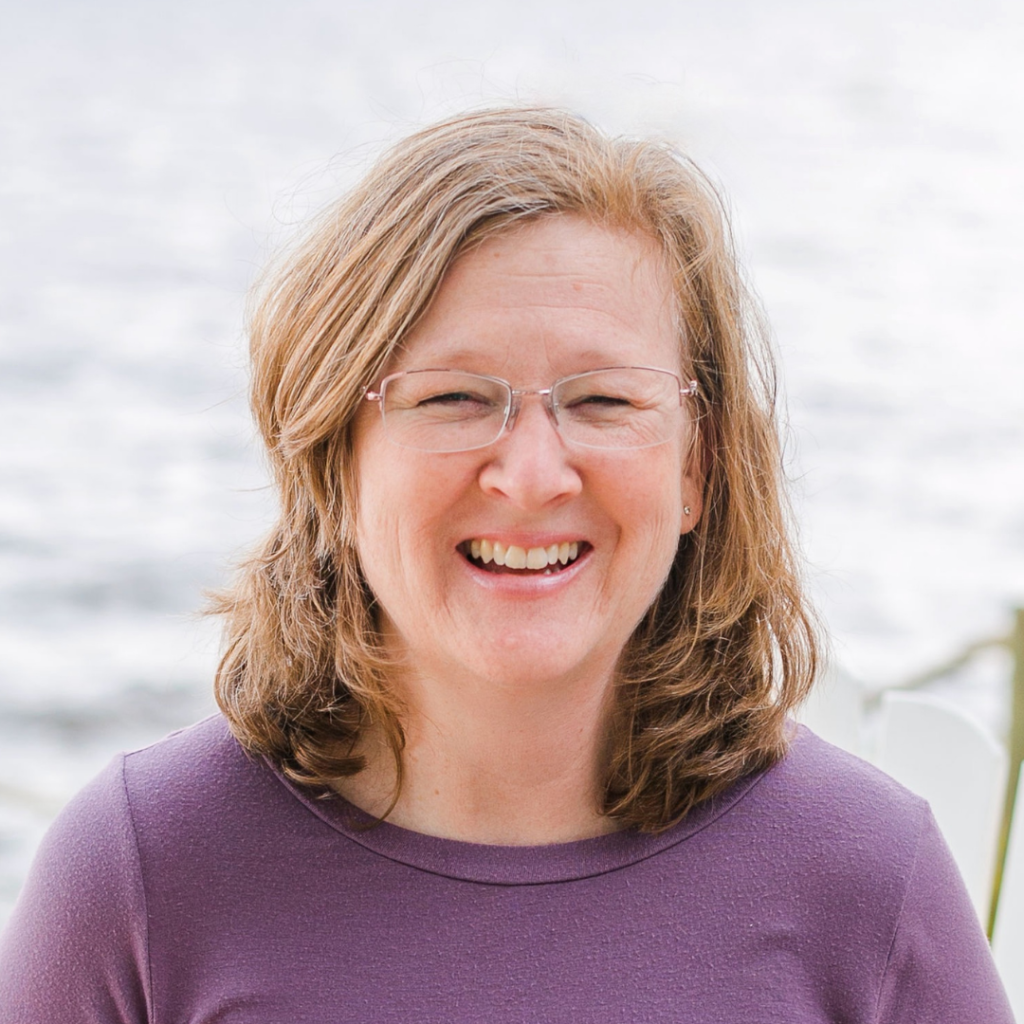 Tricia and her family fell in love with the Handbook of Nature Study and the accompanying Outdoor Hour Challenges early in their homeschooling. The simplicity and ease of the weekly outdoor hour challenges brought joy to their homeschool and opened their eyes to the world right out their own back door! She shares the art and heart of homeschooling at You ARE an ARTiST and Your Best Homeschool plus her favorite curricula at The Curriculum Choice.