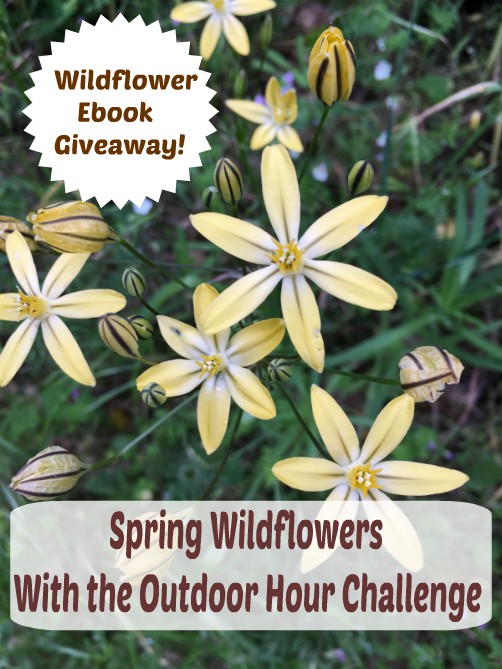 Spring Wildflowers with the Outdoor Hour Challenge
Don't miss the giveaway below!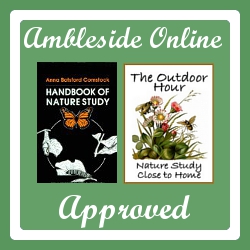 Here in Central Oregon we haven't experienced many wildflowers yet but I know they are coming! I'm trying to support the Charlotte Mason homeschoolers who are following the Ambleside Online's nature study schedule so I'll compile some ideas for studying wildflowers. As you observe the wildflowers in your neighborhood, check with the Handbook of Nature Study (the book and my website) for information and inspiration.
Here are some of the main wildflower links for you to use here on the website.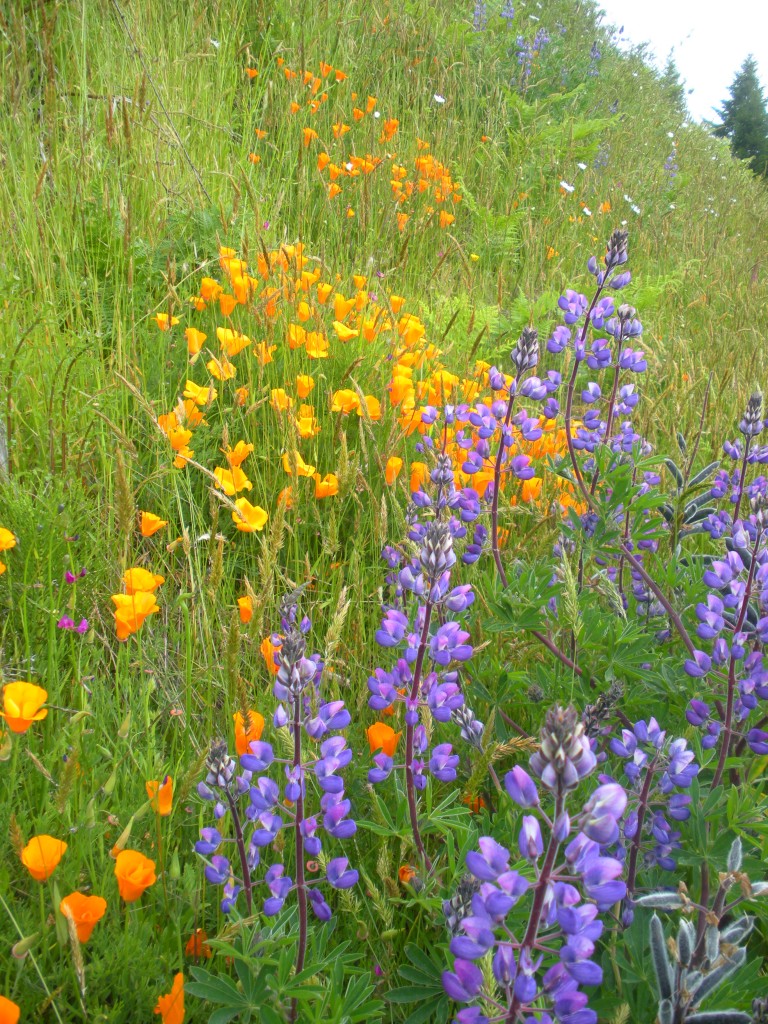 Getting Started
I hope these links help you locate the wildflower study that your family is interested in completing this season. There are so many to choose from so don't be overwhelmed. I decided when I first started out identifying wildflowers with my children that we would take each flower one at a time. We aimed to learn a new flower each time we took a walk and that strategy helped us not be overwhelmed. Take it one flower at a time and use the Outdoor Hour Challenges to help you dig deeper and then follow up with a nature journal entry of some sort.
Is it important to know each flower's name?
I recently took a hike with a friend and she was hoping I could teach her the names of the wildflowers we saw as we walked. I told her that once you know a flower's name, you think of it as a friend, the kind of friend you look forward to seeing. She laughed at first but later realized that it does change your view of a wildflower once you know its name.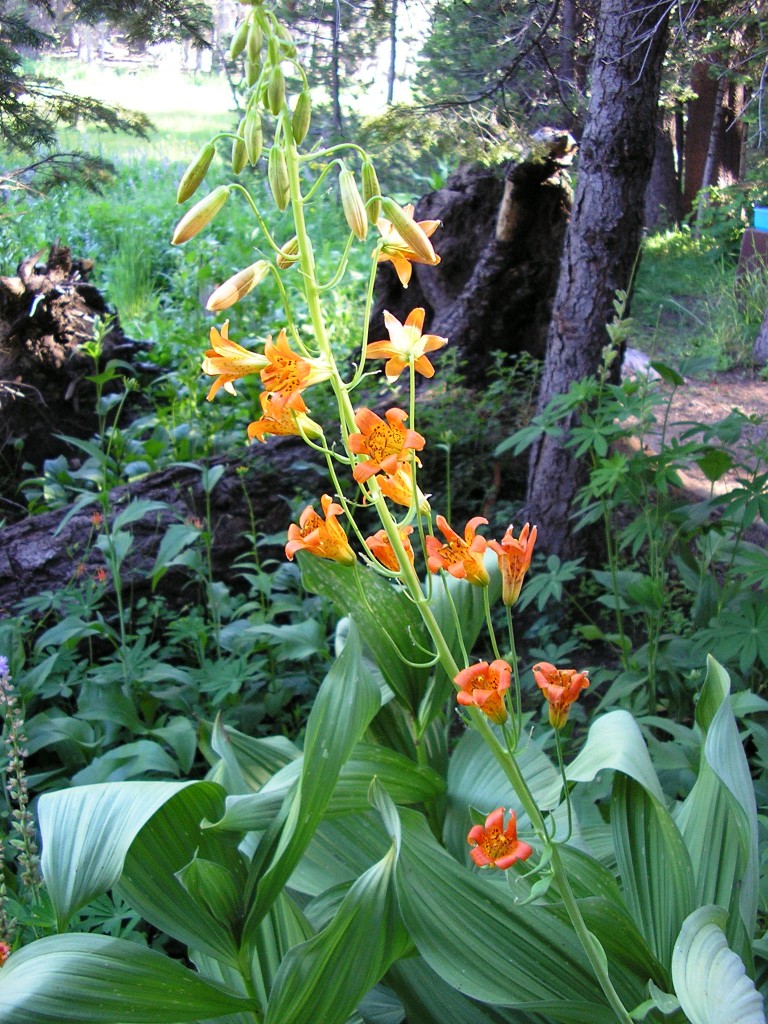 My Best Hint: Take lots of pictures for future reference!
It's much easier to identify a wildflower with a field guide if you have an image of the flower, its leaf, and its stem.
Some Links to My Past Wildflower Studies You May Want to View for Inspiration:
California Poppies: We have spent many hours observing the poppy and its many interesting features.
Hike to the River – Spring Wildflowers: When we lived in California, we had our favorite trail to the river and at this time of year it was full of wildflowers. Be inspired to take your own walk!
Spring Wildflowers: Here is another one that is full of our California wildflowers.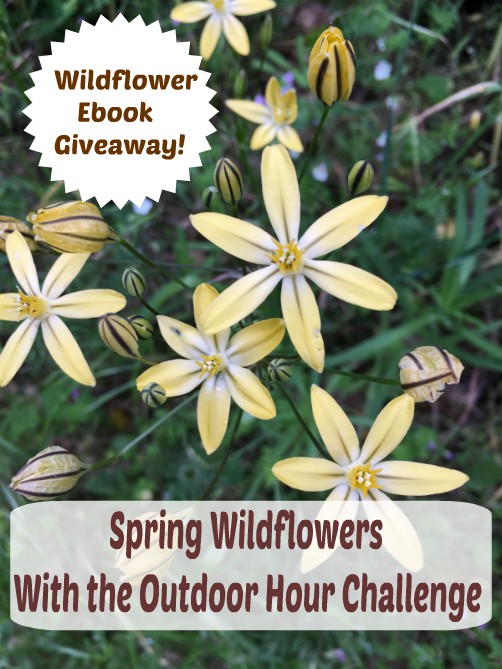 I'm giving away 5 copies of each of my wildflower ebooks. I will randomly draw 5 winners to receive Set #1 and Set #2 of the new wildflower ebooks here on the Handbook of Nature Study.
Use the Rafflecopter gadget below to enter.
I'll be picking the winners on 4/14/18 so enter today.