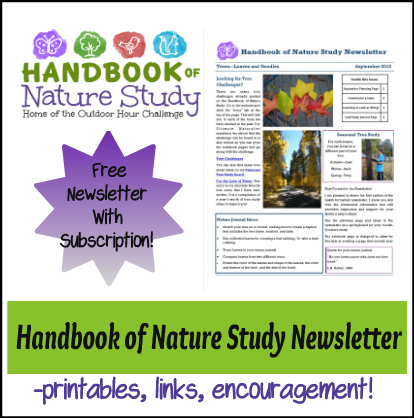 As part of the newly designed Handbook of Nature Study September 2015 newsletter suggestions, I have been on the look out for an opportunity to take some photos of a tree and its parts. I have an especially photogenic tree in my front yard and as I was sitting on the wall just taking in its splendor, I happened to notice a perfect monarch butterfly enjoying my butterfly bushes.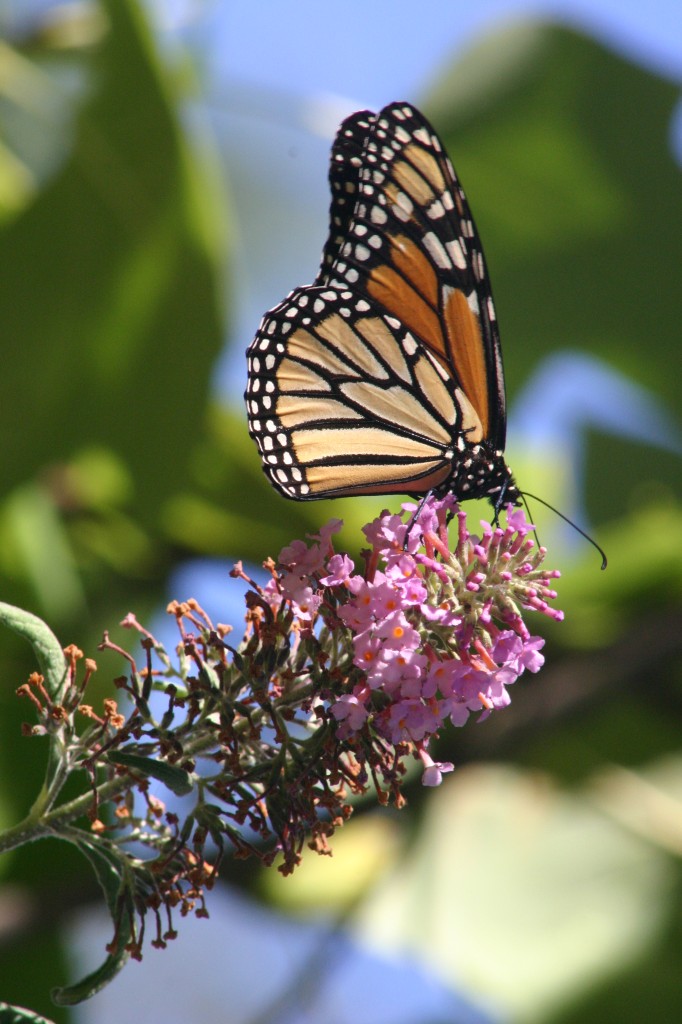 In the right light, at the right time, everything is extraordinary.
This set the mood for a terribly enjoyable photo session as he flew from limb to limb. I also managed to spot a Common buckeye butterfly but failed to get a decent image to share. I am still hoping to see one again and be able to share it with you in a future post.
Well, one to the main subject of the nature photo assignment….my tulip poplar tree. I decided to just let the images speak for themselves so enjoy!