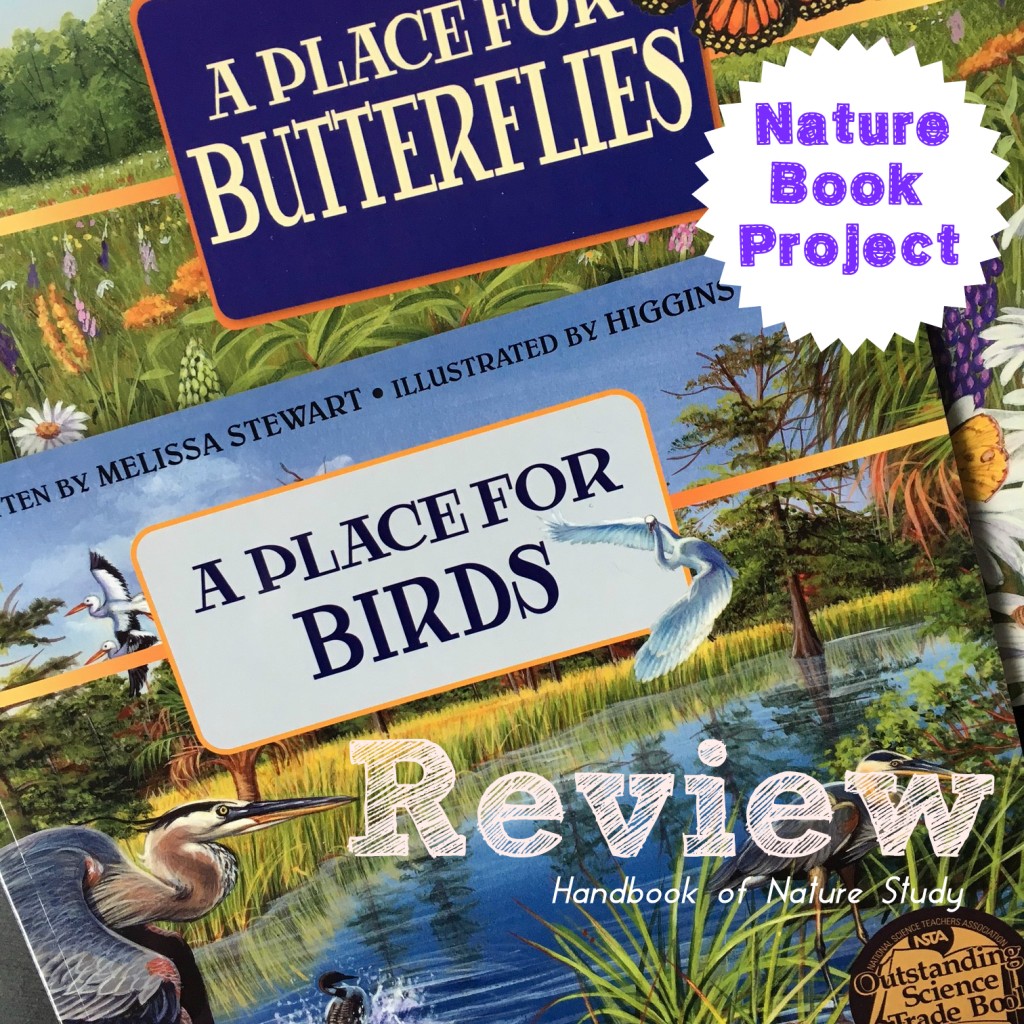 A Place for Butterflies and A Place for Birds are two of the books in the series written by Melissa Stewart (see all books in this series on her website). I first saw these at a gift shop at a national park and was tempted to purchase them because of their gorgeous illustrations (done by Higgins Bond). These award winning books were my February selections for my Nature Book Project for 2016.
Please note that the above amazon.com links are affiliate links. I purchased these books with my own money and have written an honest review.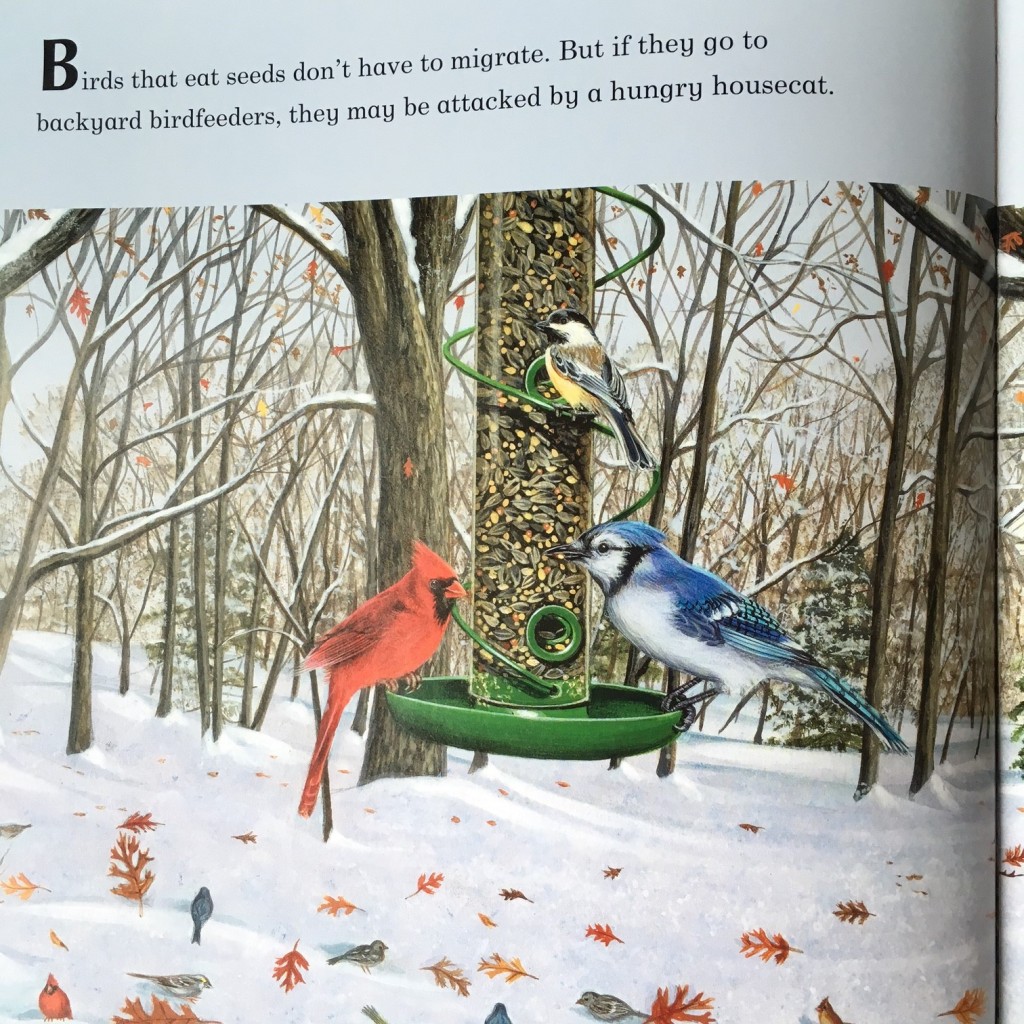 Along with the beautiful illustrations, I really enjoyed the concept of how to create in our local communities a space and place to nurture the native butterflies and birds that make their homes there. Specific birds and butterflies are discussed along with a location map and interesting facts.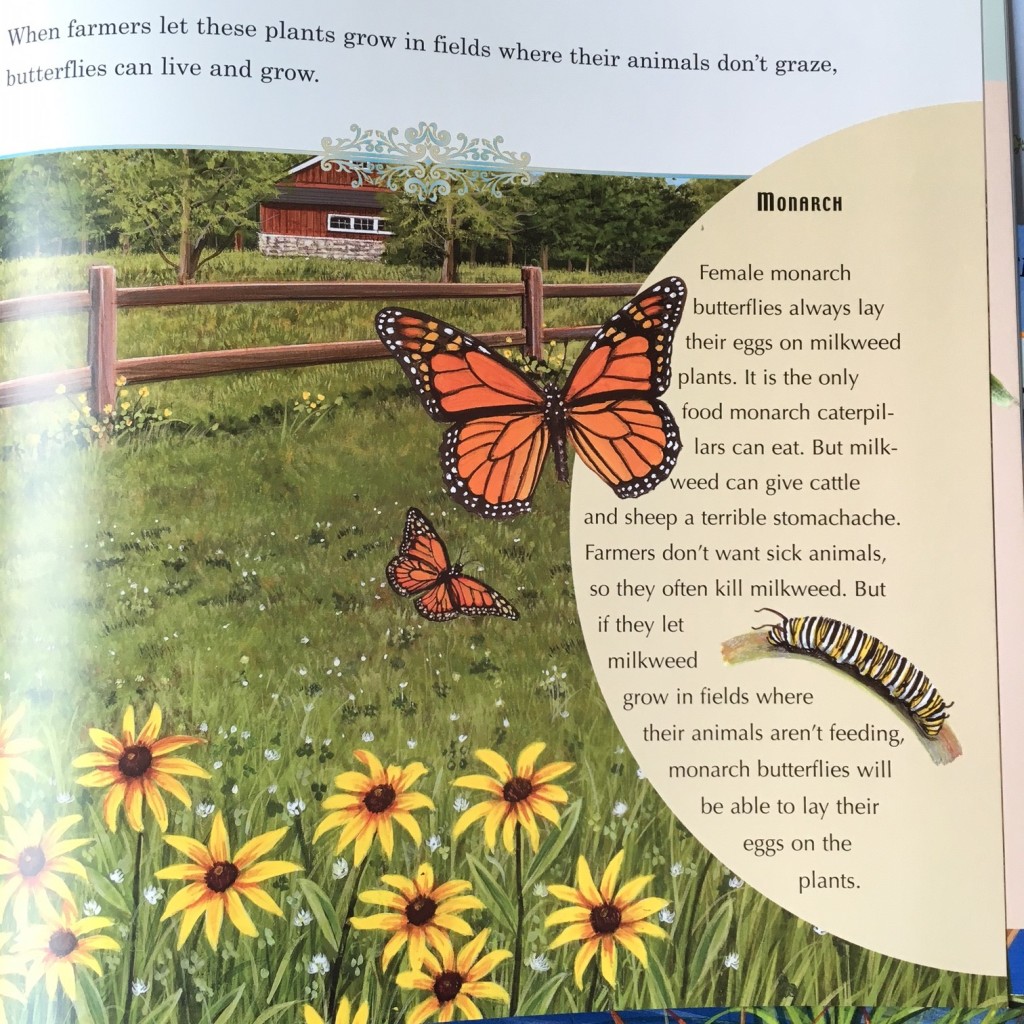 The main message of this series is how we can combat the negative effects some practices and progress can take on the habitat where the birds and butterflies need to live. For instance in A Place for Birds, there are suggestions that people put up decals on their windows so birds don't fly into them and even provide nesting boxes for birds.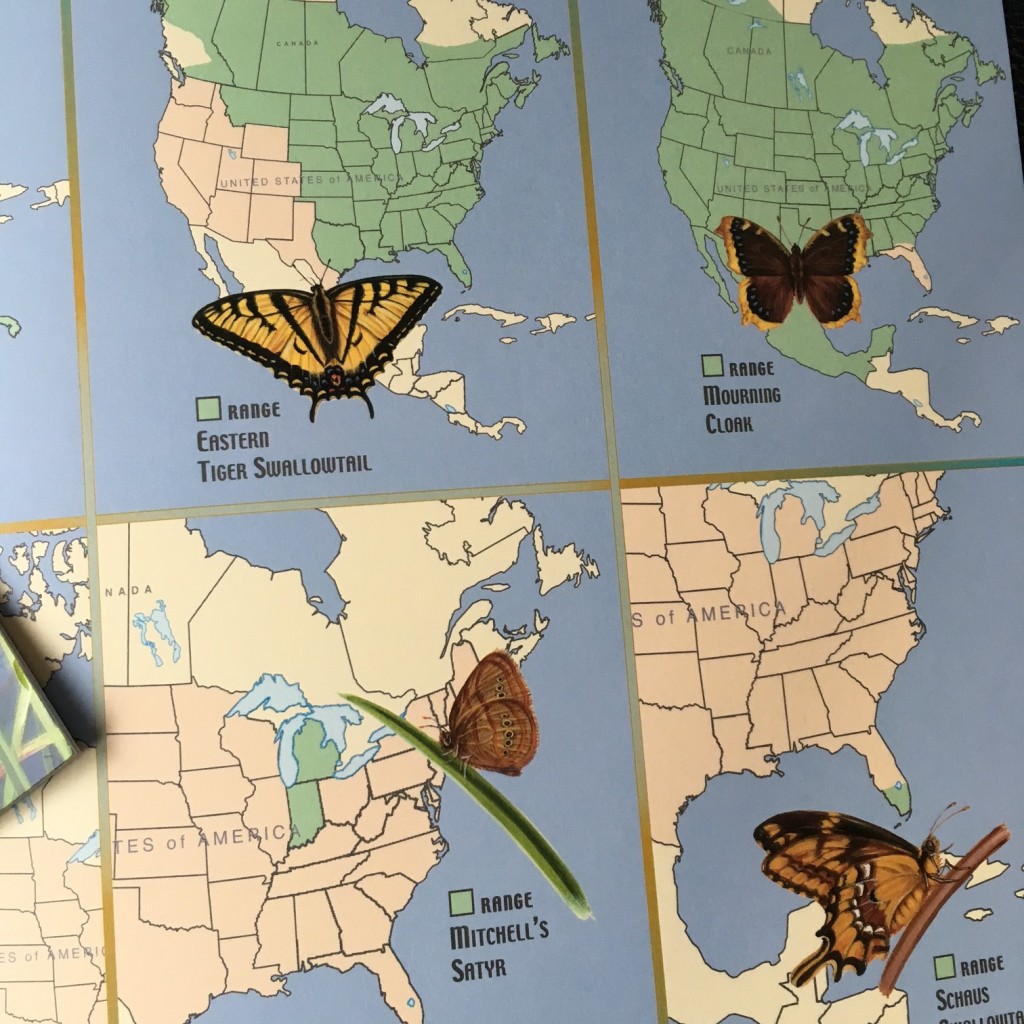 I would love to share both of these books with the young people in my life. From start to finish, I found these books to be a delight and they are now resting on my picture book shelf for any young visitors to my home to enjoy. I can imagine sitting on the sofa with a child alongside me as we page through and enjoy the words and illustrations together.
Additional Information:You can find teacher's guides for both books on this page of her website: Curriculum Guide for A Place for Birds and A Place for Butterflies.

Note: There is brief reference to the idea of evolution in each book.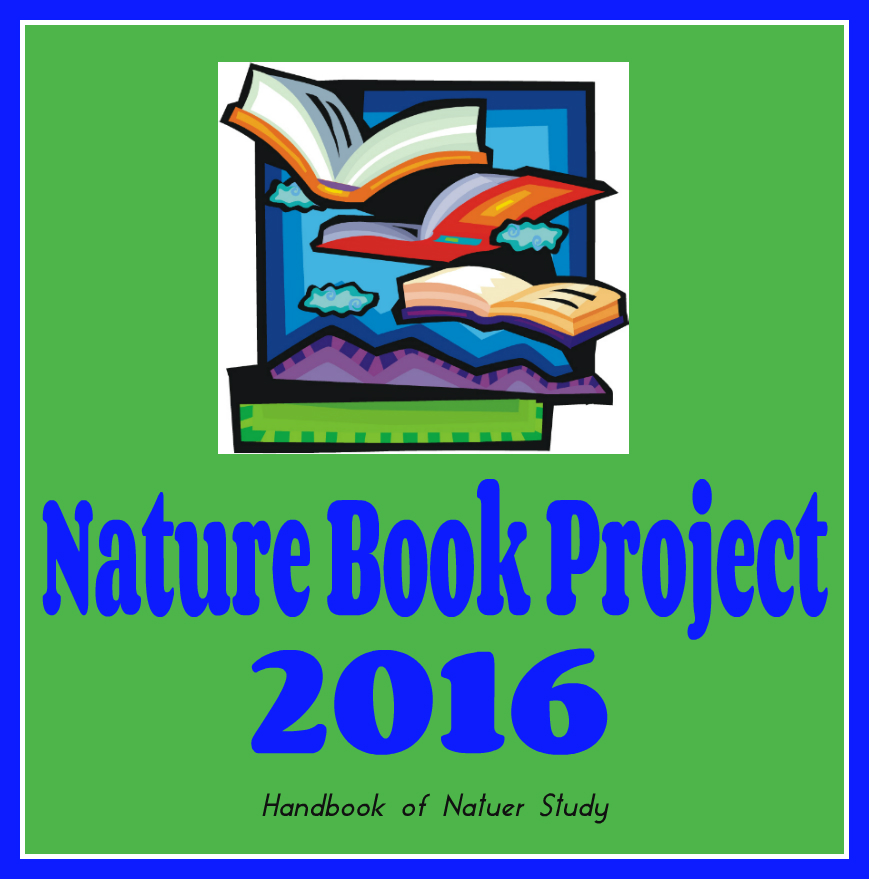 Note some of the links below are Amazon.com affiliate links.
January- Discover Nature Close to Home
February-A Place for Birds and A Place for Butterflies
March- A Crow Doesn't Need A Shadow
April- The Practical Naturalist
May- Break month.
June-Botany in a Day
July- Rockhounding Nevada (postponed)
August- Break month.
September- The 10 Best of Everything National Parks
October- The Nature Handbook
November- Bringing Nature Home (postponed)