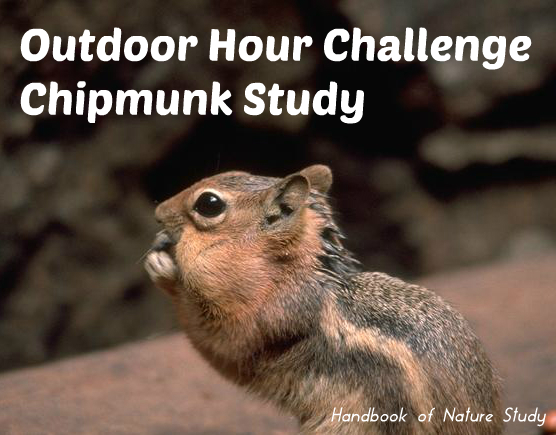 Outdoor Hour Challenge
Chipmunk Study and the More Nature Study ebook.
This is an active time of year for chipmunks (and squirrels) as they busy themselves getting ready for the up-coming winter season. On our most recent hikes we have seen them scurrying around on the forest floor and crossing our trail as they gather a storehouse of food. Sometimes, they try to gather OUR food!
Use the ideas in this week's archive post by clicking the link above for more details.
You also may wish to read our entry: Chipmunks or Squirrels? – Our Study Using the Outdoor Hour Challenge.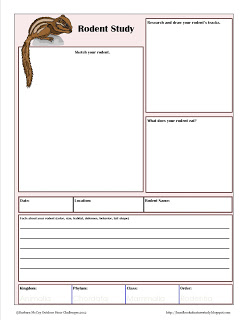 There is also a free printable Rodent Study notebooking page in this entry: Squirrel or Other Rodent.
Note: You do not need to purchase the ebooks to participate but they are handy to have for planning and for the regular and advanced notebook pages included in each one. Click the graphic at the bottom of this post to go over to check out the Ultimate Naturalist Library membership. If you would like to see a sample of this ebook, you can download a sample here: More Nature Study Autumn Sample.

Use the discount code NATURE5 for $5 off an Ultimate Naturalist Membership!
Save
Save
Save
Save
Save
Save