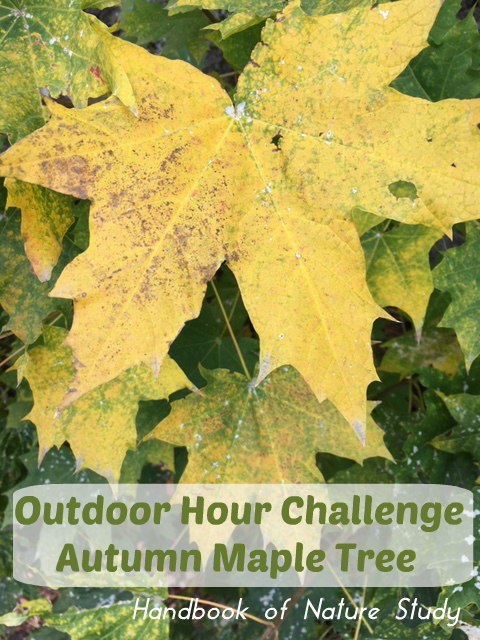 Outdoor Hour Challenge
Maple Trees (and Seeds) – from the More Nature Study Autumn ebook and the Archives.
We just returned from an Oregon trip filled with colorful maples. We also found the most amazing clump of maple keys ever.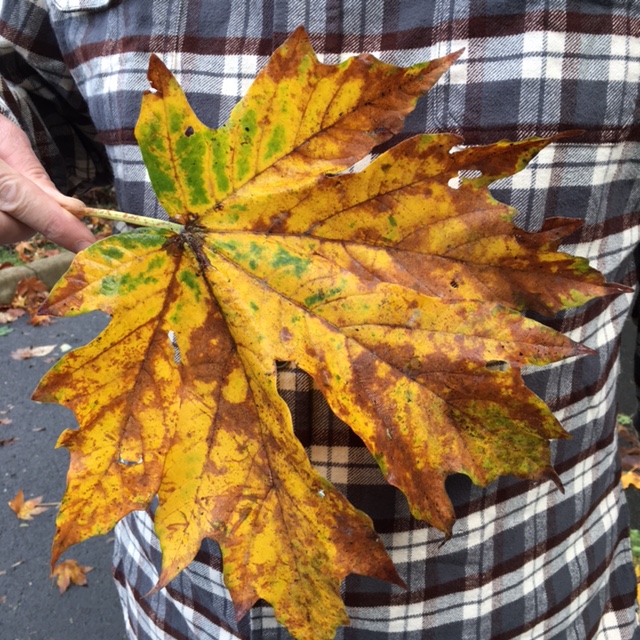 Use the ideas and seasonal tree printable in this week's archive challenge to learn a bit more about this beautiful tree along with its interesting seeds. Don't forget there is a Maple Tree notebook page in this month's newsletter for you to use as a follow up to your outdoor time.
Even if you don't have a maple tree to enjoy…pick a different tree and make some careful observations!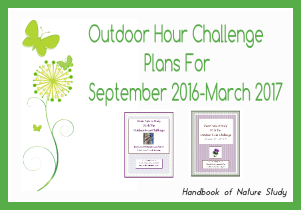 Note: You do not need to purchase the ebooks to participate but they are handy to have for planning and for the regular and advanced notebook pages included in each one. Click the graphic at the bottom of this post to go over to check out the Ultimate Naturalist Library membership. You can click over and download a sample for both the More Nature Study Autumn and More Nature Study Winter ebooks. This may help you decide whether to purchase a membership.